How To Bind Your Weapons In Starfield
As you venture deeper into the cosmos of Starfield, the ability to swiftly switch between your arsenal of weapons can turn the tide of battle in your favor.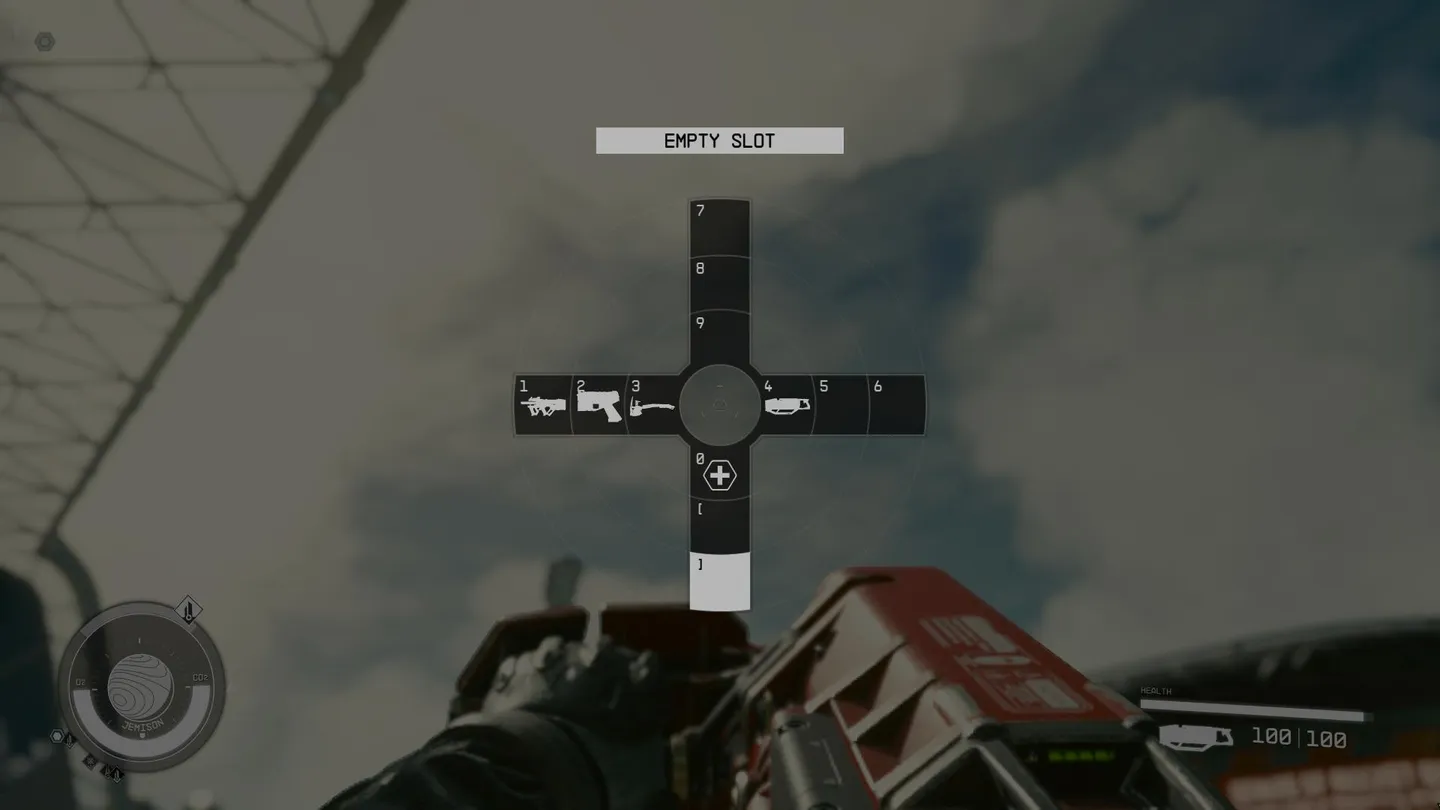 In the thrilling universe of Bethesda's space RPG, "Starfield," quick reflexes and strategic combat are essential for survival. Binding your weapon hotkeys effectively can mean the difference between victory and defeat in the cosmic battles that await. As you navigate the vast expanse of the game, mastering this simple yet crucial aspect of gameplay can significantly enhance your combat experience. In this article, we'll guide you through the process of binding your weapon hotkeys in "Starfield," ensuring that you're always ready to engage enemies and explore the unknown with seamless efficiency.
How to bind your weapons in Starfield
First of you will need to open up your Data Menu. You can open up the menu by pressing 'TAB' or whatever corresponding keybind you have changed it to. From here you need to go into your inventory which will be in the bottom right corner of the menu: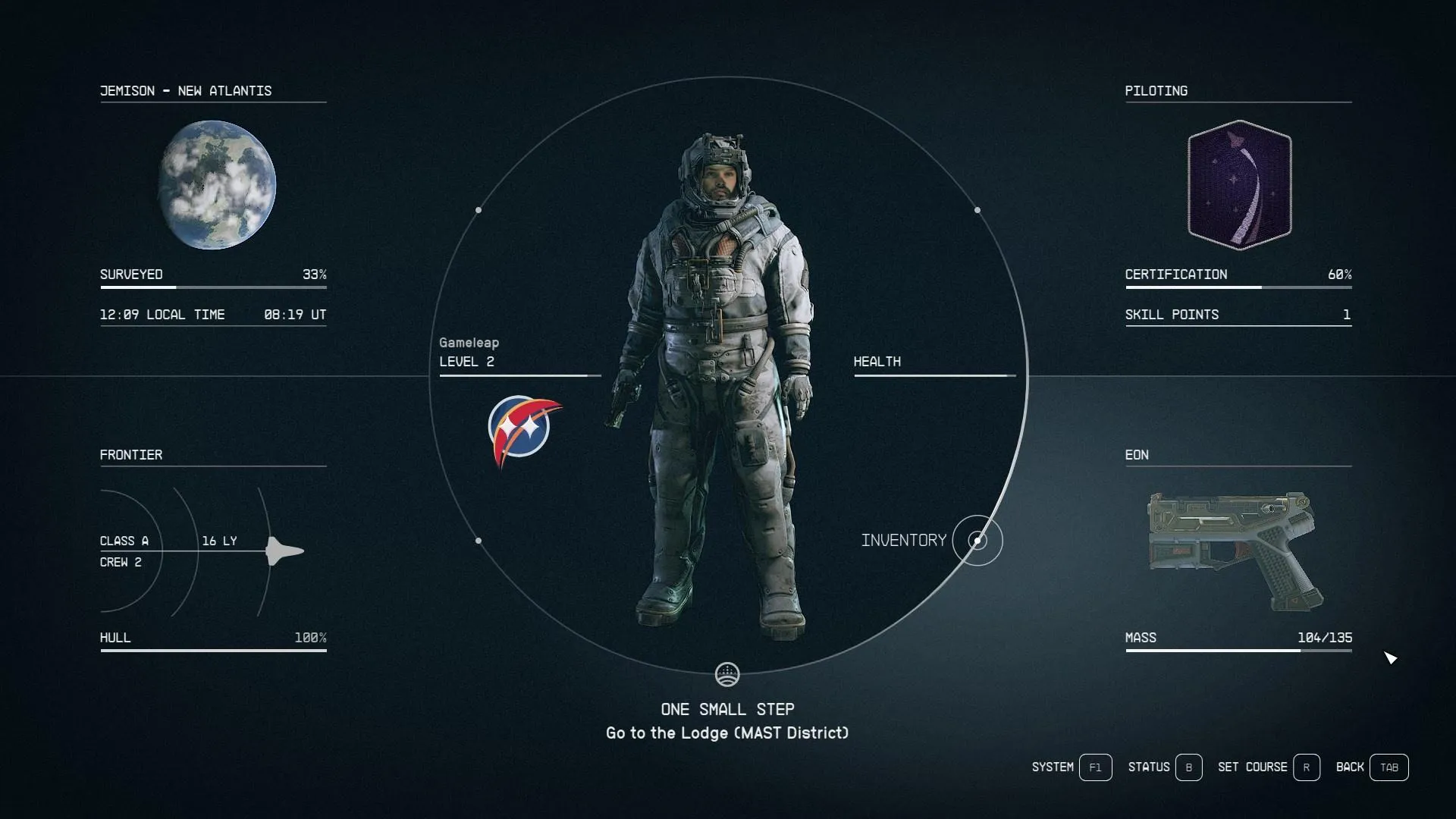 After clicking the bottom right corner of the screen, you will be greeted by the Inventory screen. Here you can access all of you equipment - from spacesuits to weapons. From here you want to open up the 'Weapons' menu at the very top of the screen: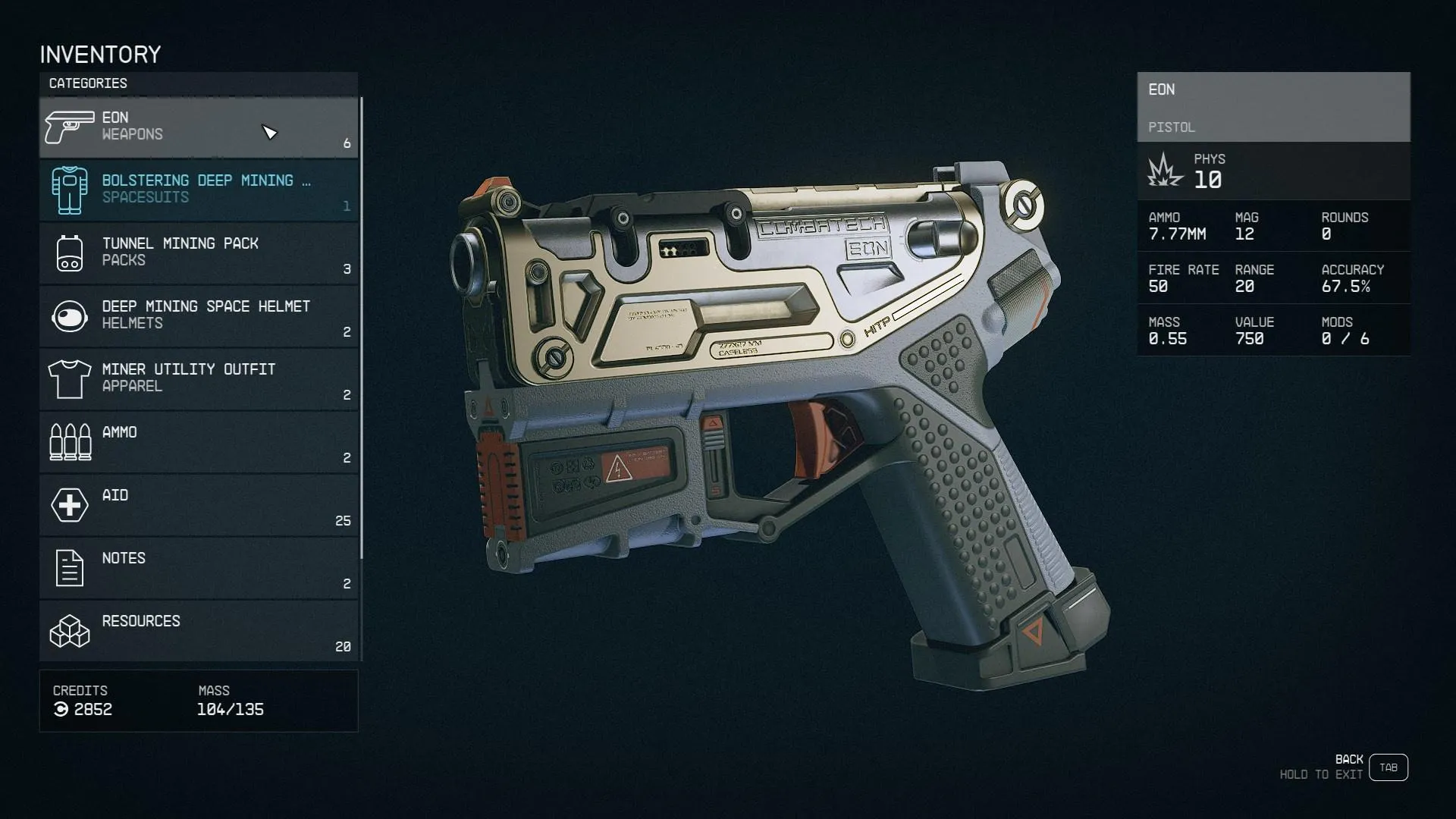 Once you enter the 'Weapons' menu, you will be able to see all of the firepower you have gathered on your journey. From here you will want to select or hover over the weapon you want to add to one of your keybindings and then press 'B' in order to 'Favorite' it.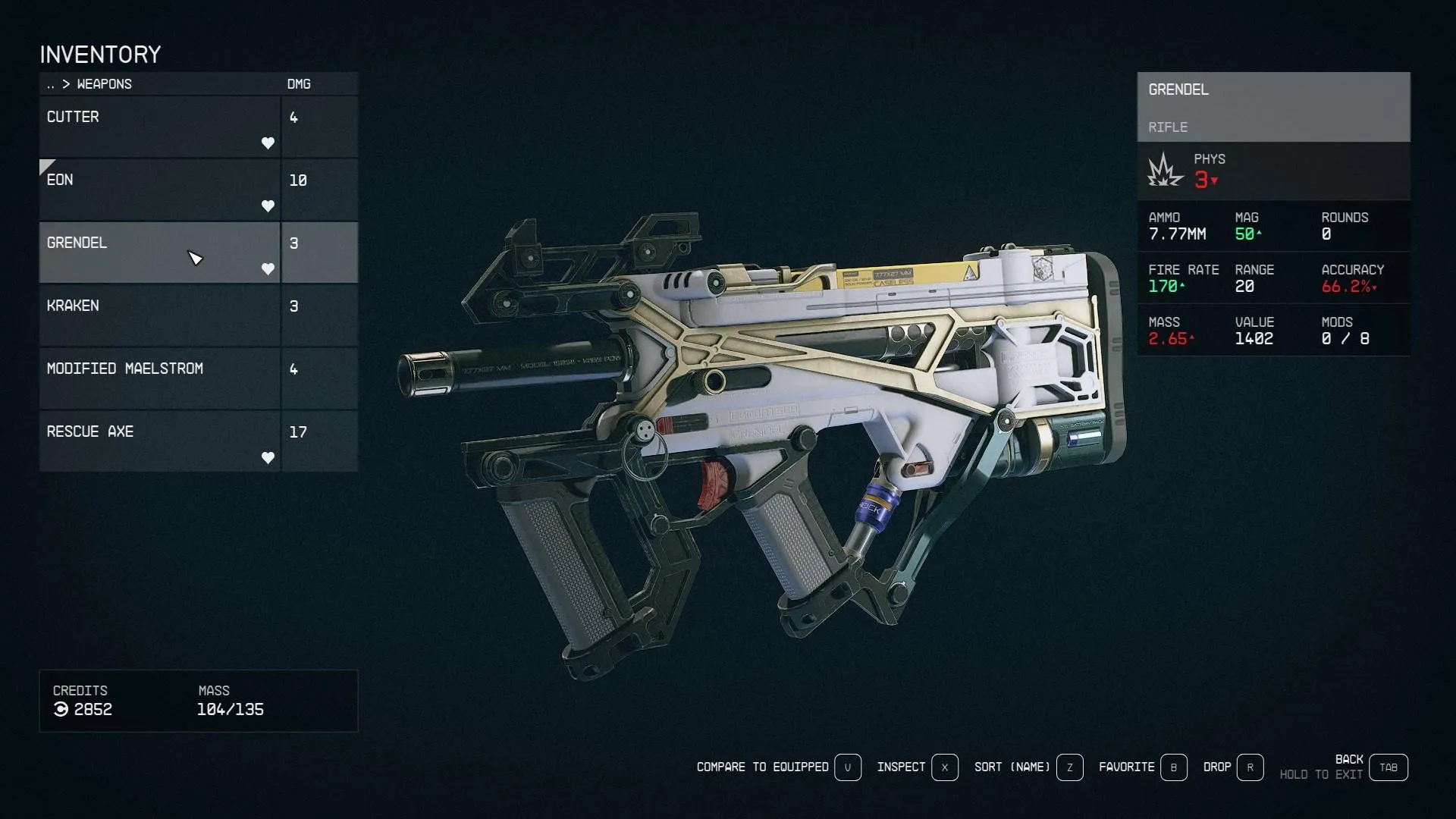 Once you select the weapon and add it to your favorites, you will be able to see the different slots in which you can apply it. From here just press one of the empty slots or replace one of your current bookmarked weapons and you will add it to your hotbar. You can change your keybindings from the settings in order to further customize your weapon swapping.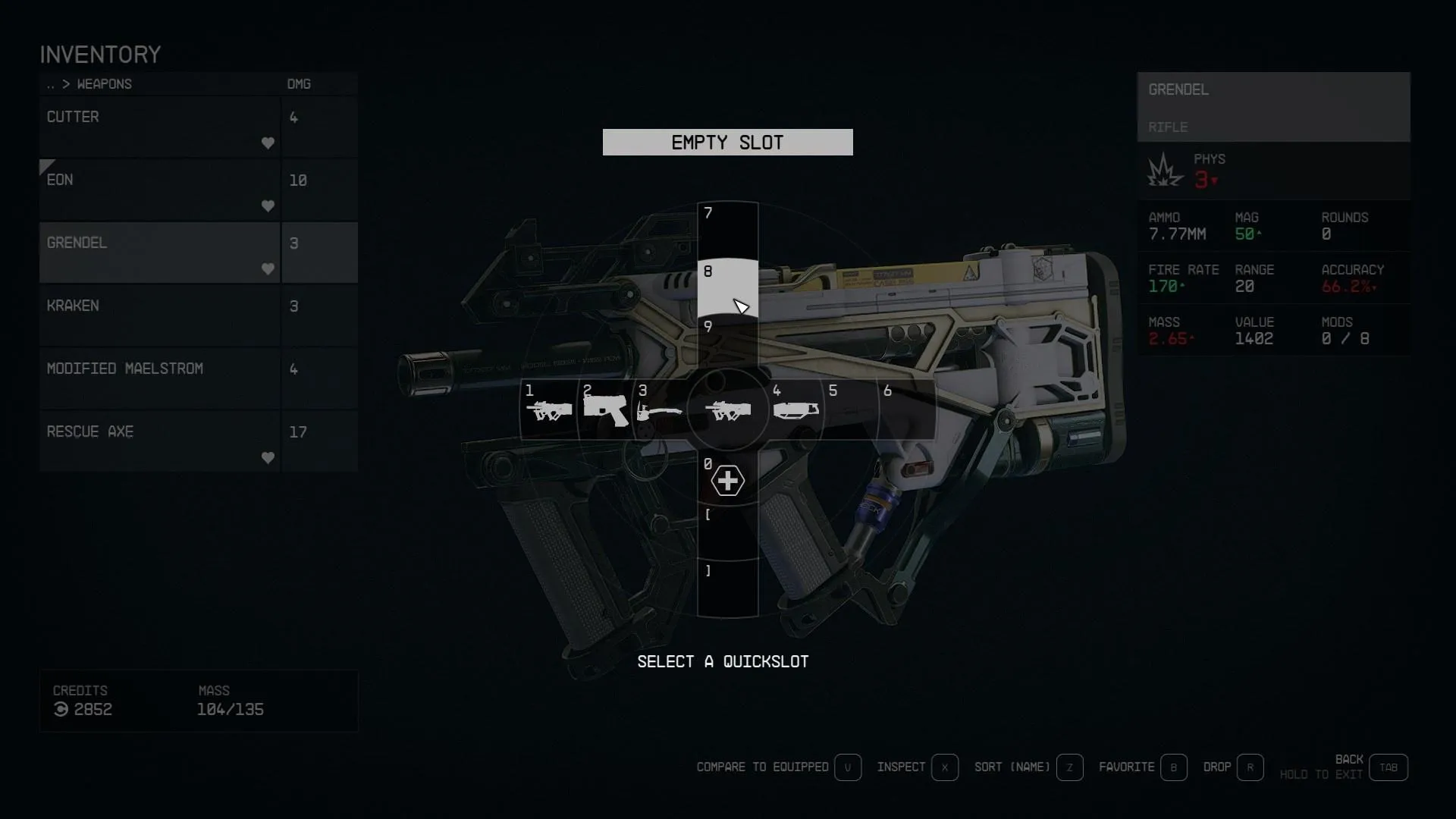 Now once you find yourself in the open world you can quickly switch between your many weapons and you can also press the 'Q' button for the menu to pop up in the middle of your playthrough. Don't be afraid as it puts the rest of the game on slow-mode, so it's not as risky as it seems.
Check out some of our other Starfield guides below:
Vasco Location In Starfield - How To Get Your First Spaceship In Starfield - Starfield: 5 Skills Every New Player Should Get - How To Bind Your Weapons In Starfield - Starfield Lockpicking Guide - How Many Main Quest Missions Are There?