YOUR LEGAL VALORANT CHEAT
Learn from PRO-made video courses created to help you take your game to the next level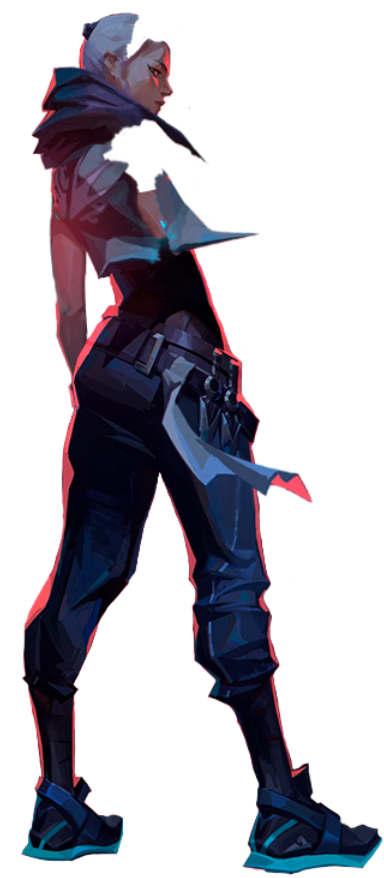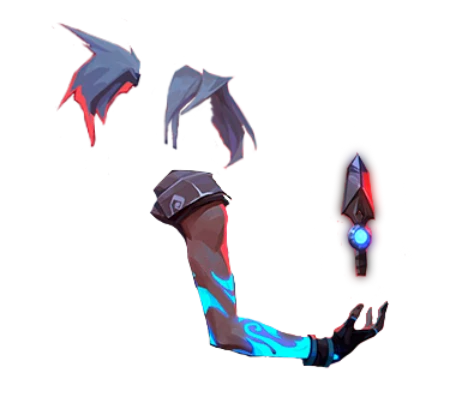 MASTER THE CORE GAME CONCEPTS
Learn when to buy, save, push or rotate. You'll never need to guess again. STAY UP TO DATE WITH THE META
We help you learn the ins and outs of the latest patch.
Outplay your clueless opponents like never before.
Always up to date
When a new patch lands we get our hands dirty immediately, so that you can be ahead of the curve on what's changed.
Top notch quality
Videos and courses are carefully crafted by our team of professional players and editors. We may be fast but we never sacrifice quality.
New releases every day
Meta or not, we always got you covered. You'll find upwards of 15 new videos uploaded to GameLeap on a weekly basis.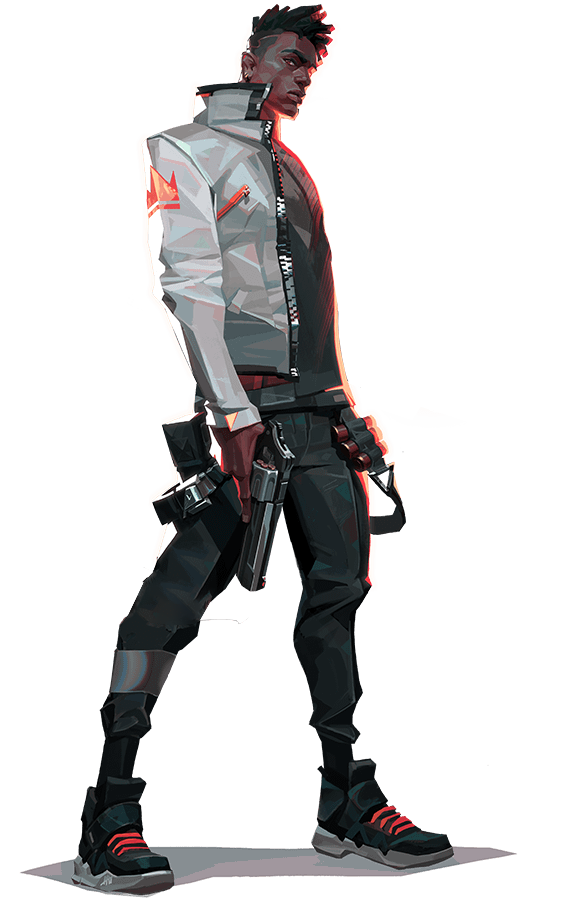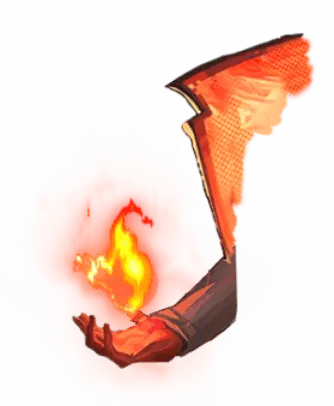 WHAT GAMELEAP PRO MEMBERS SAY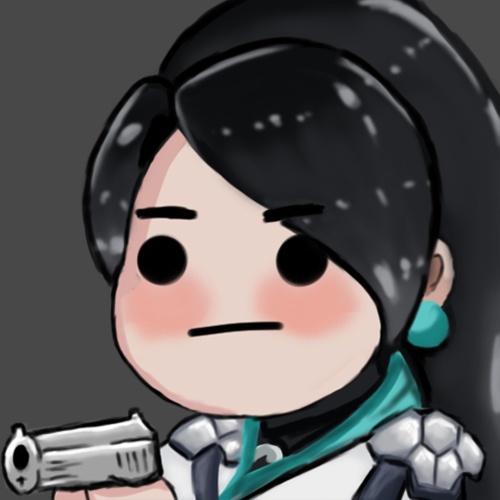 SaadM
I subscribed for the annual membership after watching your YouTube videos. I'd like to thank you all for making Valorant easy to understand and providing the best content on the internet. Cheers & excellent job with the GameLeap website!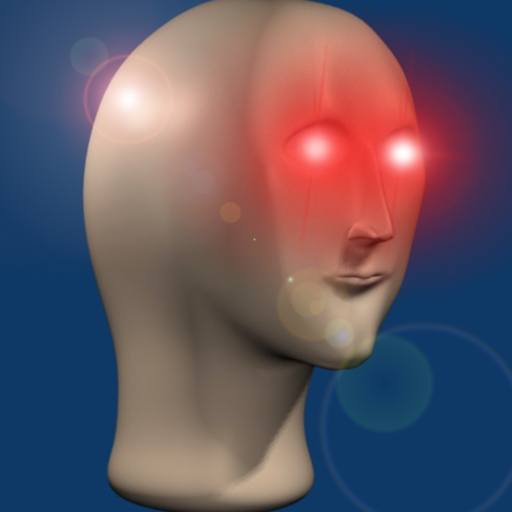 Jensen
Your in-depth agent courses are fantastic and can't be found anywhere else. Videos on YouTube are very basic so I was really glad to join your website. You helped me master my mains (Jett/Phoenix). Keep up the great work!
Gromp1251
I was introduced to GameLeap by irl friends. I play a variety of games so the fact your subscription supports 5 popular titles is a big plus for me. The quality on the Valorant website is amazing as usual. Make sure you continue adding new content and I'll be a sub for years!