Controversial Starfield Pronoun-Removing Mod Swiftly Banned by Nexus Mods
Nexus Mods decided to remove this mod from its platform. When asked about this decision, Nexus Mods stated, "Hosting this mod was not in line with our values, and it is our right not to host such content on our platform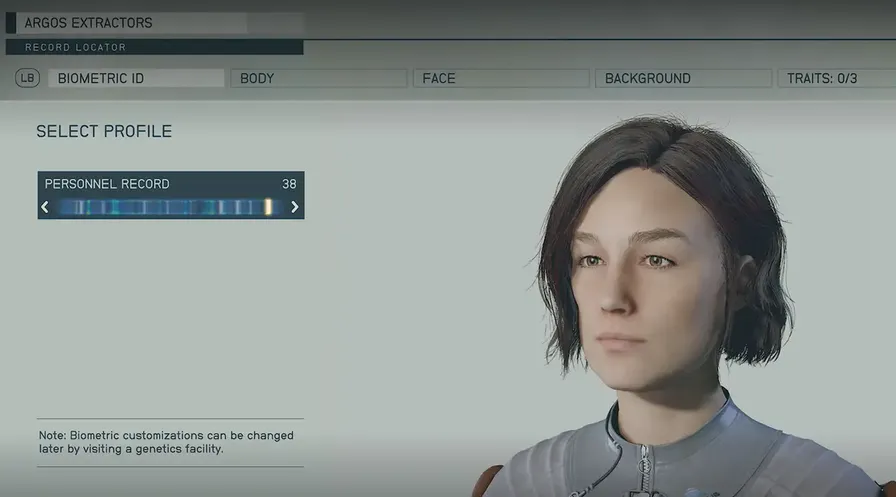 The Starfield gaming community is currently embroiled in a debate over the inclusion of pronouns in the game's character creation process. Nexus Mods, a popular modding website, has taken a decisive stance by banning a contentious mod designed to remove these pronouns. This decision has garnered both support and criticism from gamers.
The debate over pronouns in Starfield gained momentum shortly after the game's release. A streamer's viral rant on Twitter criticized the immersion-breaking nature of pronoun selection, expressing frustration with being confronted with it repeatedly. This led to other prominent streamers, like Hasan, weighing in on the issue. Hasan argued that there were more pressing concerns with the game, such as its confusing user interface and lackluster main quest.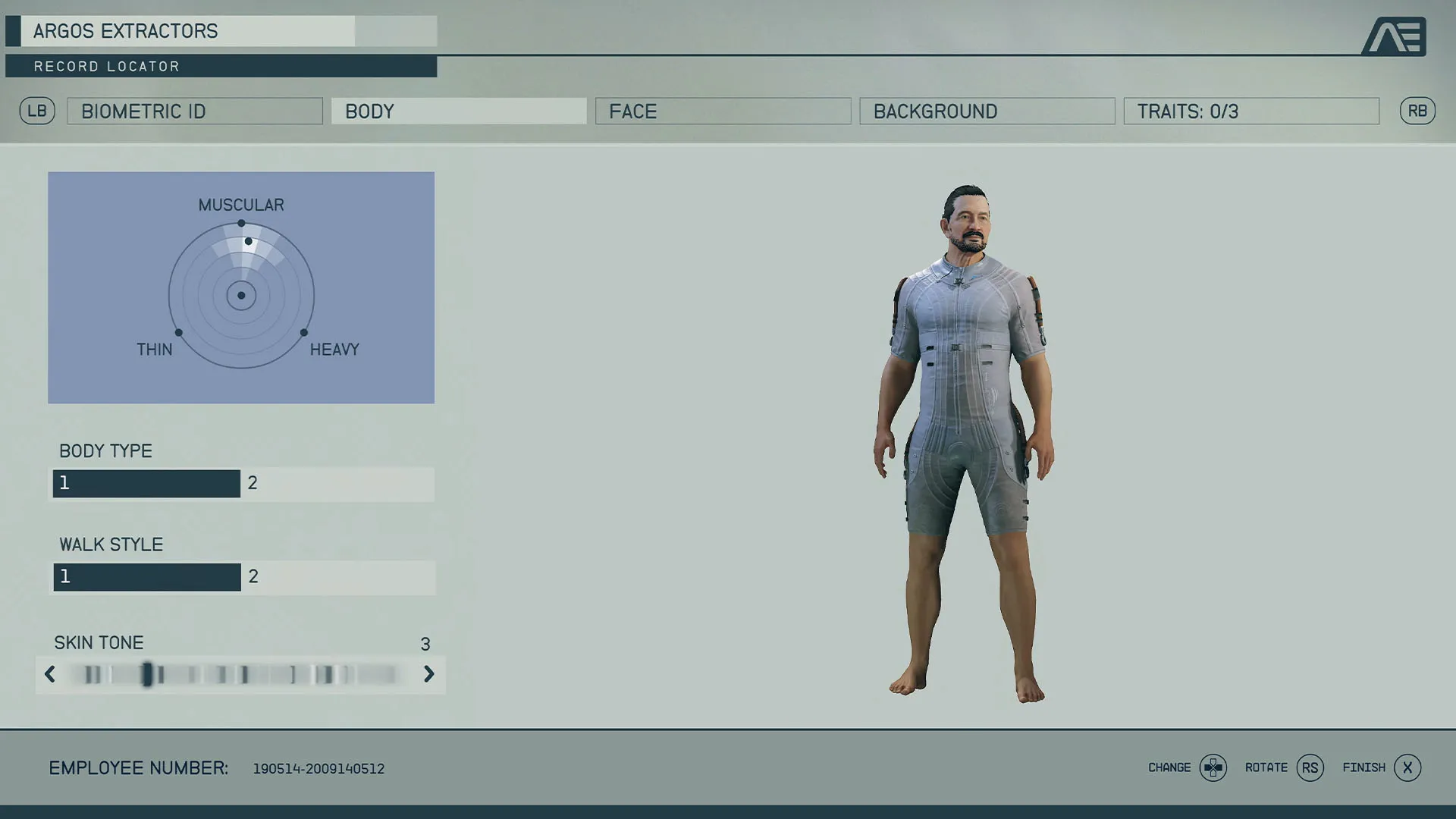 In response to the ongoing debate, a modder created a feature to eliminate pronoun selection from Starfield's character creation process. However, this mod did not completely remove pronouns; it only eliminated the "he/him" and "she/her" options, causing the game to default to "they/them" pronouns. This oversight effectively made characters using the mod non-binary.
Nexus Mods decided to remove this mod from its platform. When asked about this decision, Nexus Mods stated, "Hosting this mod was not in line with our values, and it is our right not to host such content on our platform. This decision is not a 'political statement' or an 'alignment with one side or the other in the culture war.' We stand for diversity and inclusion in our community, and the removal of diversity, while appealing to some, does not contribute to a positive modding community."
This is not the first time Nexus Mods has taken such a stance. They previously removed a mod that removed the Pride flag from Spider-Man Remastered. While their actions have been celebrated by many, they have also faced criticism, with some users accusing the platform of practicing censorship, especially since it hosts mods with explicit content.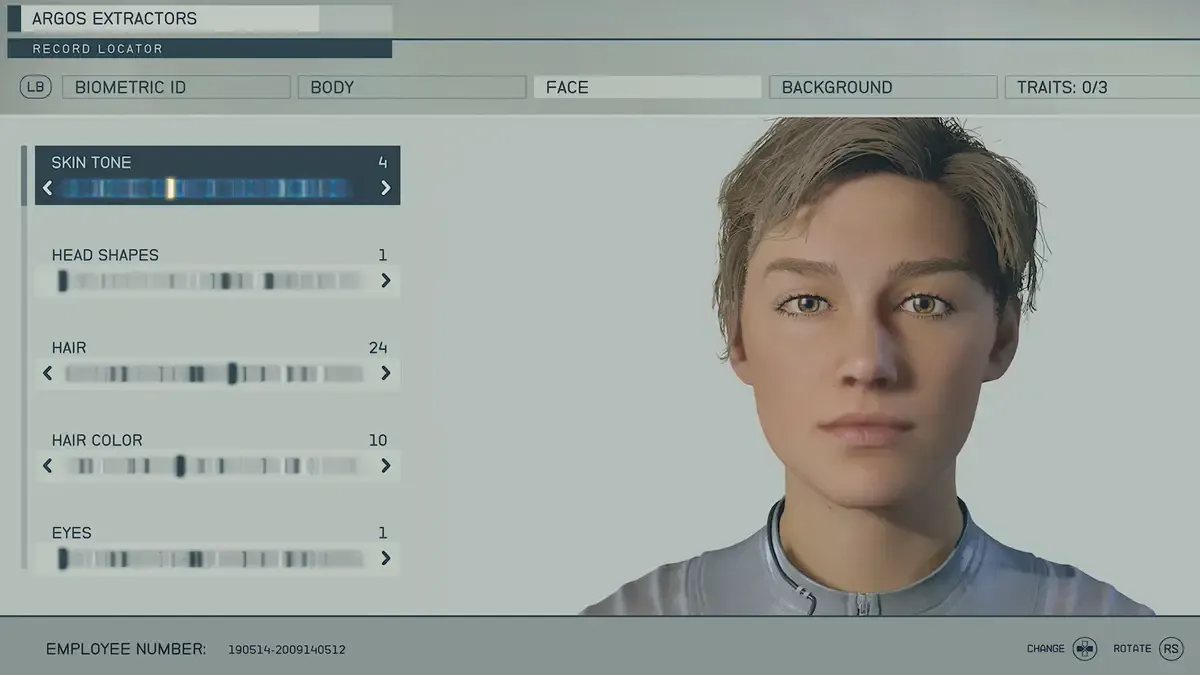 Despite the criticism, Nexus Mods remains steadfast in its decision. They emphasized, "Our conviction that this was the best course of action has been reinforced by the hatred, vitriol, and threats of violence from a very small minority of the community. Frankly, we are not saddened to see them go."
Check out some of our other Starfield guides below:
Vasco Location In Starfield - How To Get Your First Spaceship In Starfield - Starfield: 5 Skills Every New Player Should Get - How To Bind Your Weapons In Starfield - Starfield Lockpicking Guide - How Many Main Quest Missions Are There?