Up next in 10
19. Why Bush Control is Everything!
CANCEL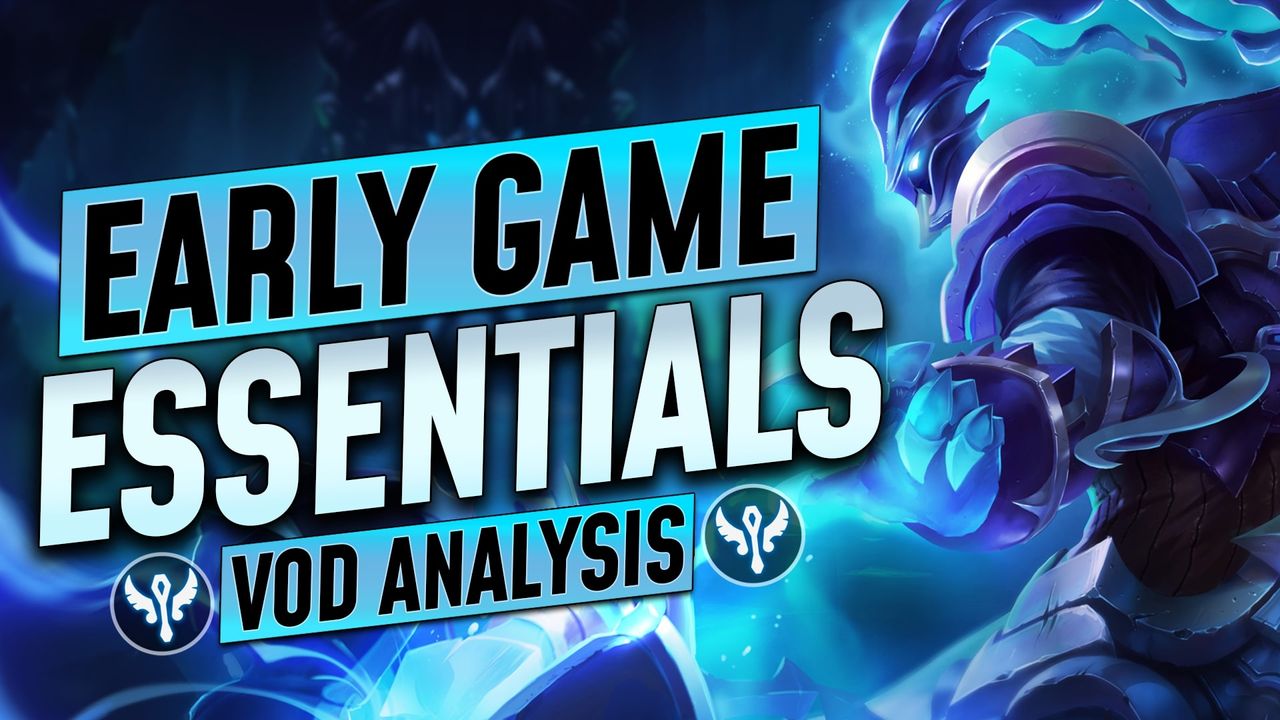 Fight Selection: Never Fight for Fun!
In this video, Midorima will show you one of the biggest mistakes you can make while playing as a support!

Made for 12.17Information checked and up to date

© 2023 GameLeap Inc. All rights reserved.