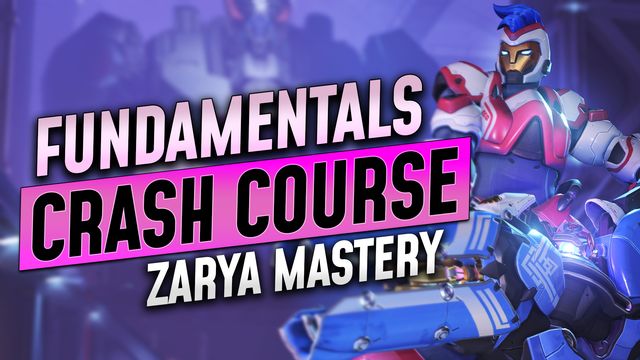 1

A Crash Course
By MilfsReleased 3 years ago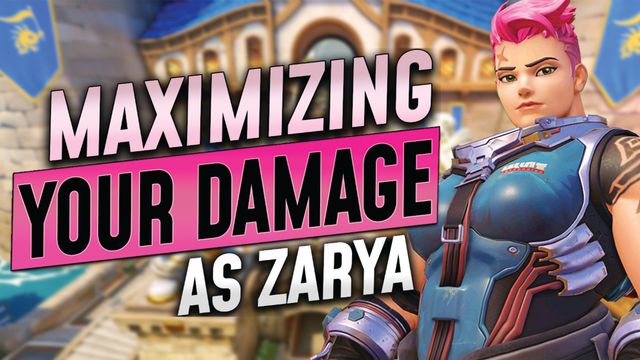 1

How to Maximize Your Damage as Zarya
By TwiztReleased 1 year ago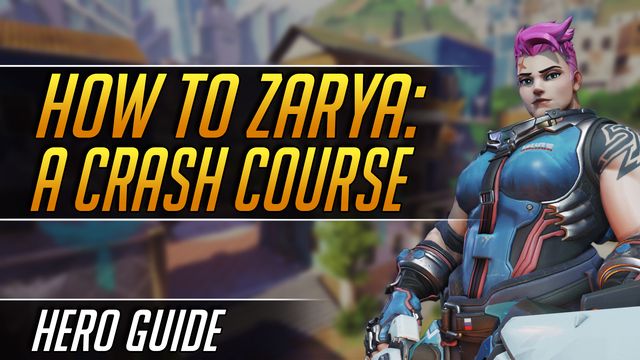 2

How to Zarya: A Crash Course
By TwiztReleased 1 year ago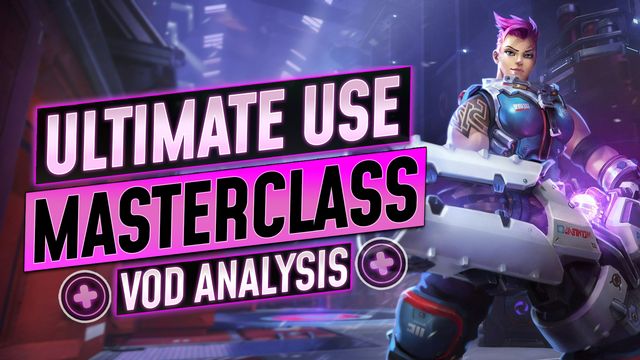 3

Mastering the Different Uses of Graviton
By TwiztReleased 1 year ago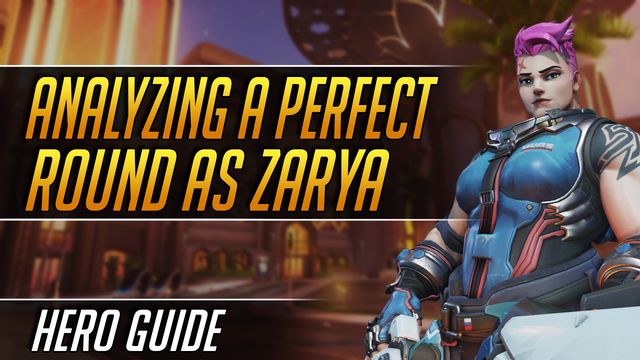 4

Analyzing a Perfect Round as Zarya
By TwiztReleased 1 year ago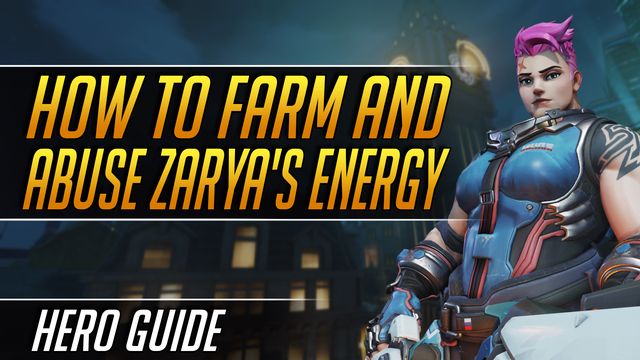 5

How to Farm and Abuse Zarya's Energy
By TwiztReleased 1 year ago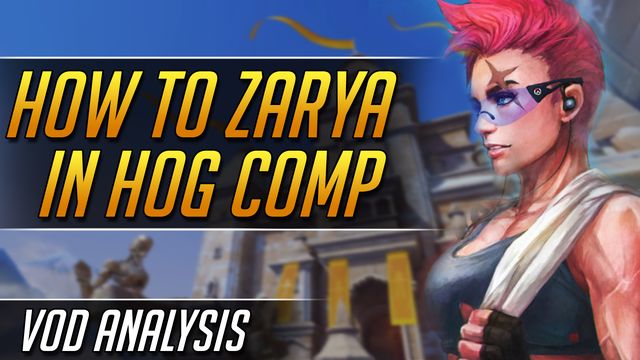 6

How to Zarya in Zarya-Hog Comps
By TwiztReleased 2 years ago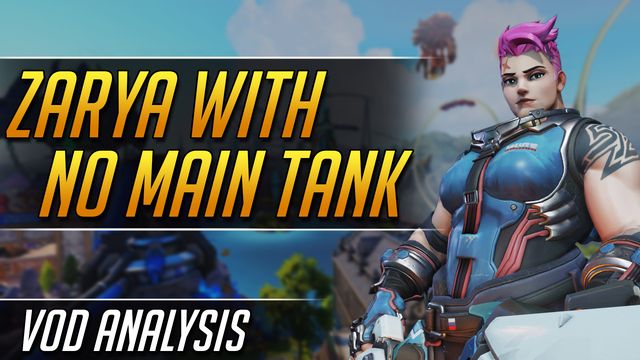 7

How to Zarya with No Main Tank
By TwiztReleased 2 years ago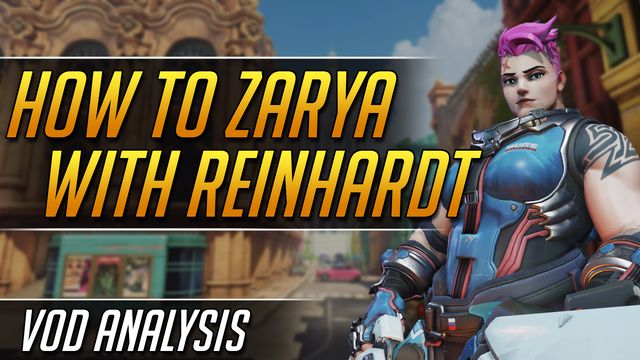 8

How to Play Zarya with Reinhardt
By MilfsReleased 2 years ago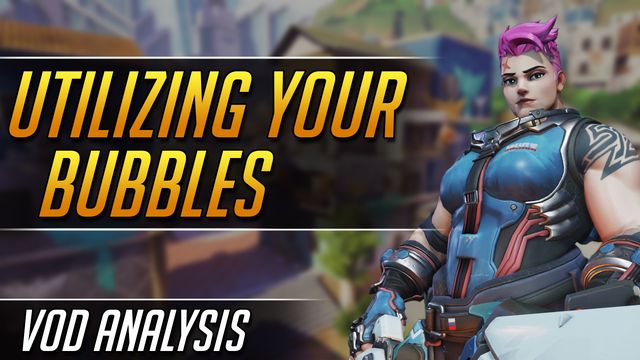 9

Utilizing Your Bubbles as Zarya
By TwiztReleased 2 years ago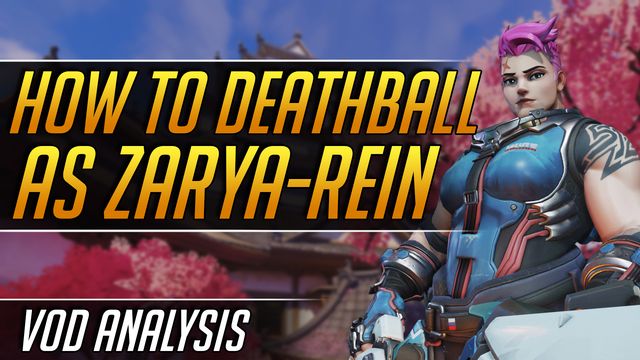 10

How to Deathball as Zarya-Rein
By TwiztReleased 2 years ago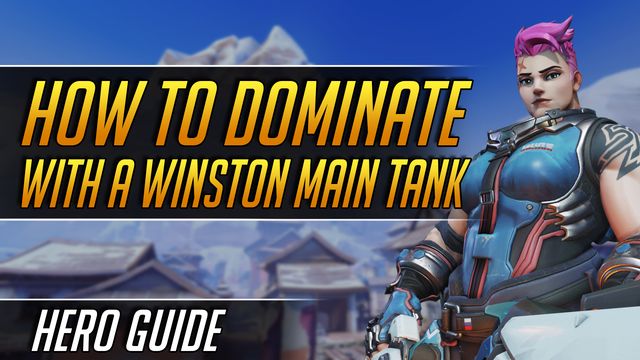 11

How to Dominate with a Winston Main Tank
By TwiztReleased 1 year ago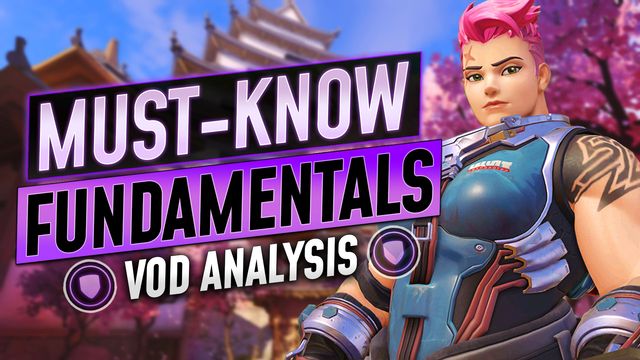 12

Holding Any Choke: Must-Know Fundamentals
By TwiztReleased 1 year ago
NEXT GUIDE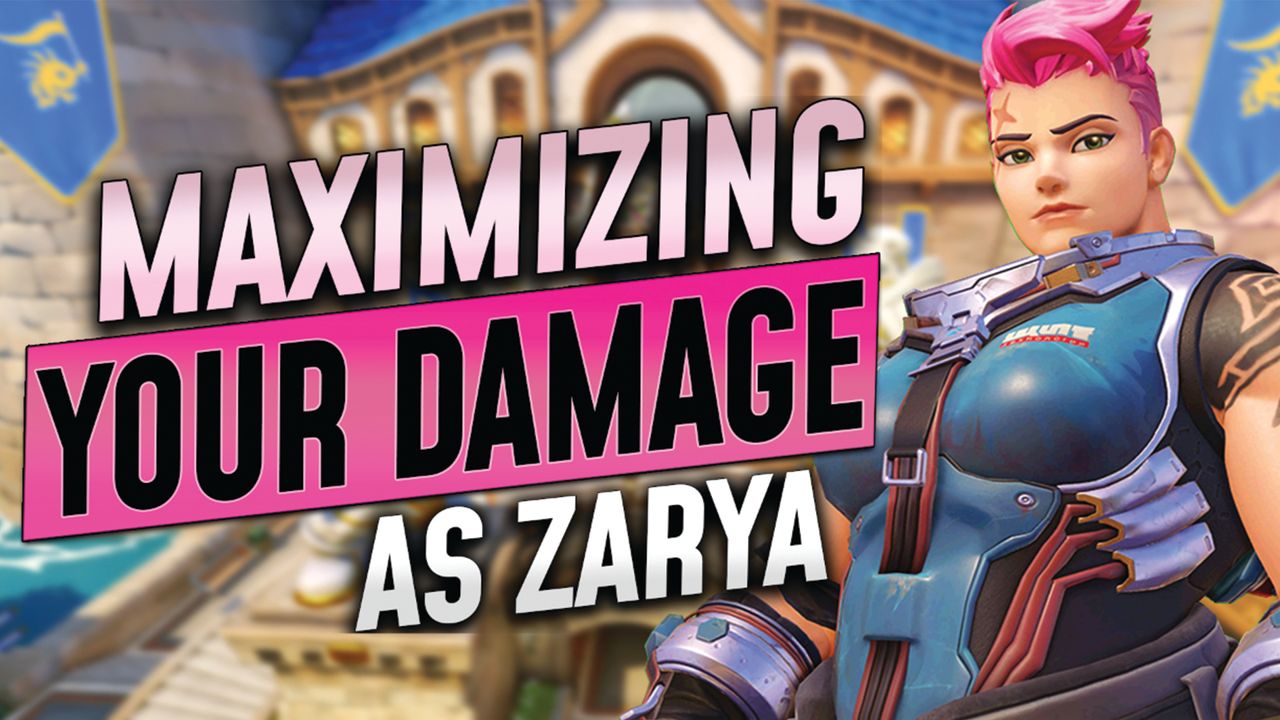 Course Overview
Do you even lift? Start today with this course for Zarya! Guides span ability use, to play styles, to advanced replay breakdowns. Learn the fundamentals, visualize, then execute.
Skills You Will Learn
How to carry team fights with the most powerful ultimate in the game!
How to counter an enemy Zarya player.
Learn to get the most from Zarya's all-important Barriers!
Your Coaches