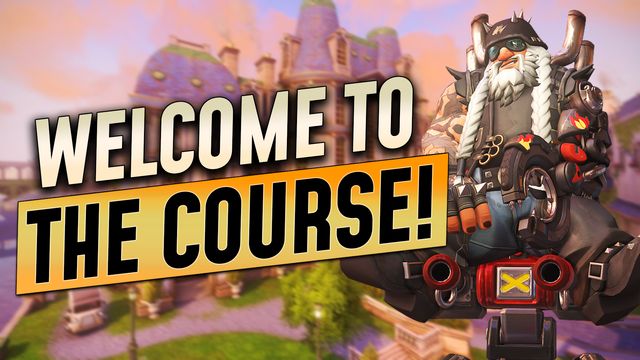 1

This is Torbjorn: Course Introduction
By GameLeapReleased 5 years ago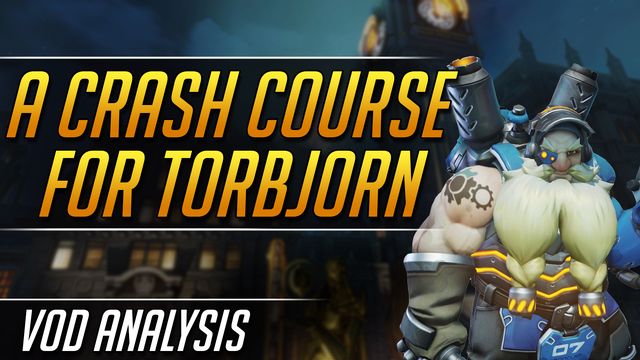 2

A Crash Course
By TwiztReleased 2 years ago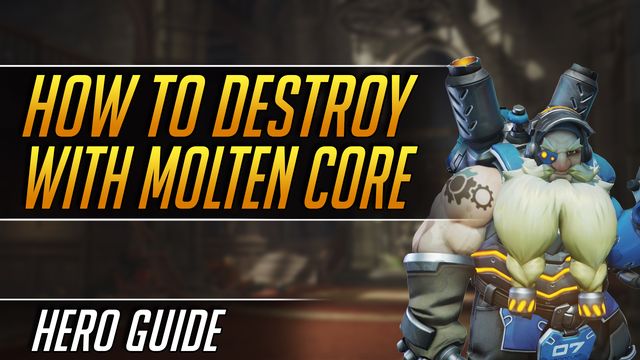 1

How to Destroy with Molten Core
By TwiztReleased 1 year ago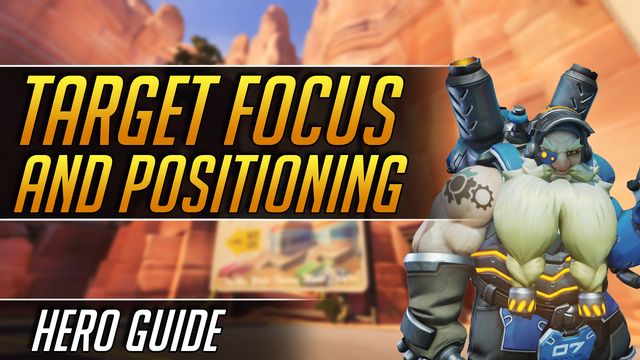 2

Target Focus and Positioning
By TwiztReleased 2 years ago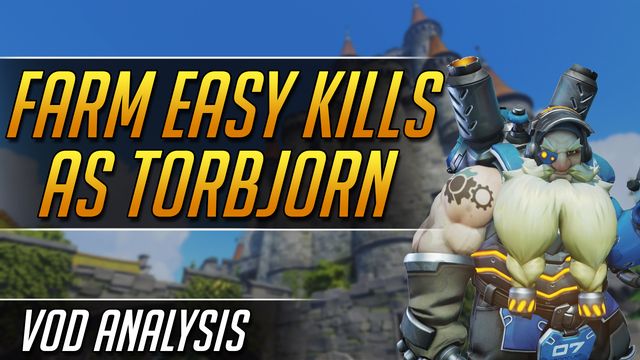 3

How to Farm Easy Kills as Torbjorn
By TwiztReleased 2 years ago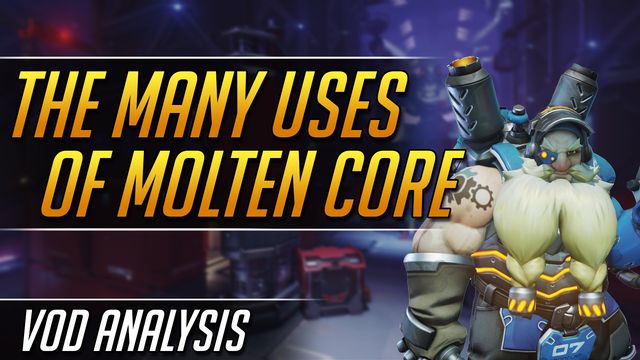 4

The Many Uses of Molten Core
By TwiztReleased 2 years ago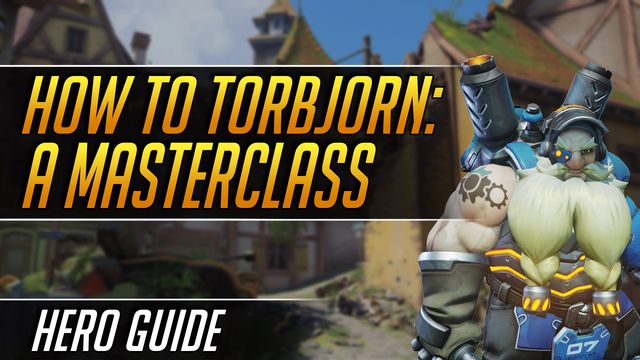 5

How to Torbjorn: A Masterclass
By TwiztReleased 1 year ago
NEXT GUIDE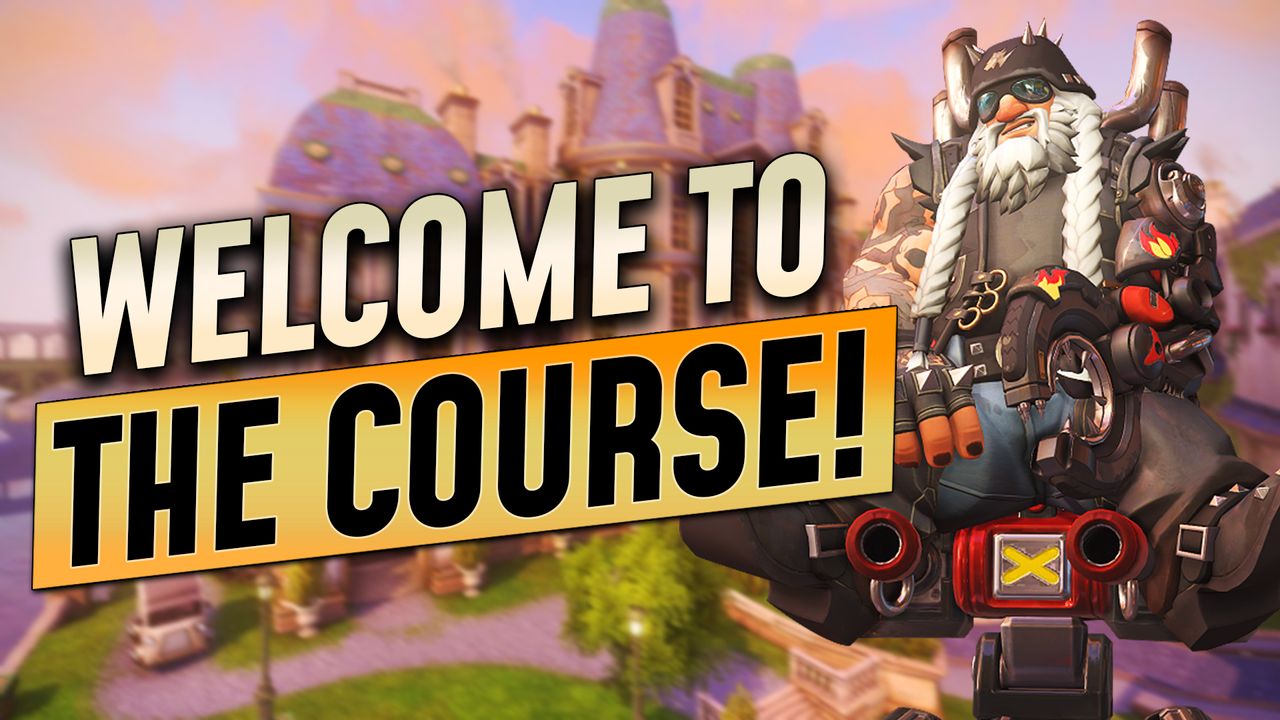 Course Overview
Be the hammer, not the nail! Welcome to our course for Torbjörn, teaching you how to effectively lock-down objectives as the ironclad engineer!
Skills You Will Learn
How to defend objectives from any threat via proper Molten Core usage.
The basics of Torbjorn from his kit to his strengths and weaknesses.
Your Coaches