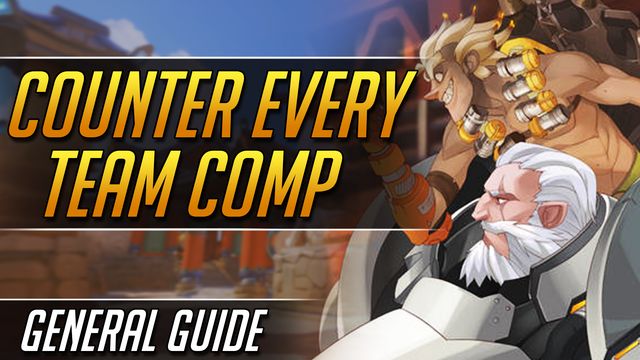 1

How to Counter Every Team Comp
By MilfsReleased 1 year ago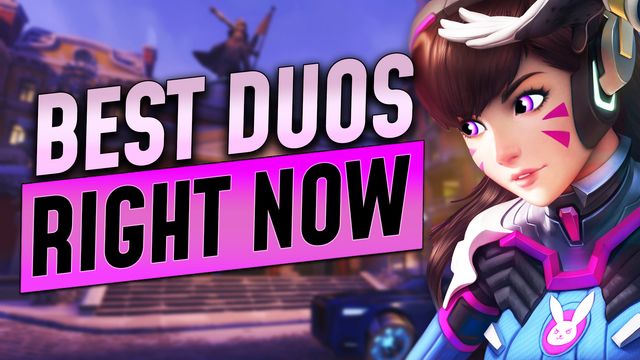 2

Best Overwatch Duos to Dominate Right Now
By MilfsReleased 1 year ago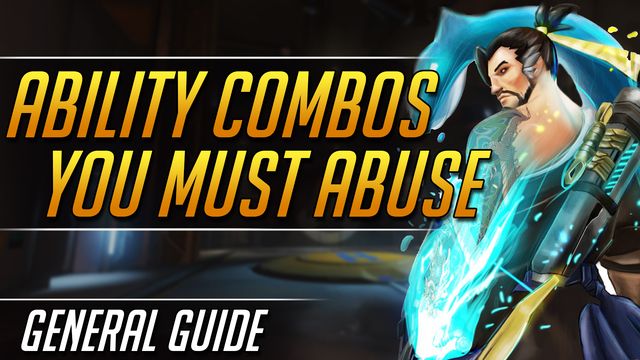 3

Powerful Ability Combos You Must Abuse
By MilfsReleased 3 years ago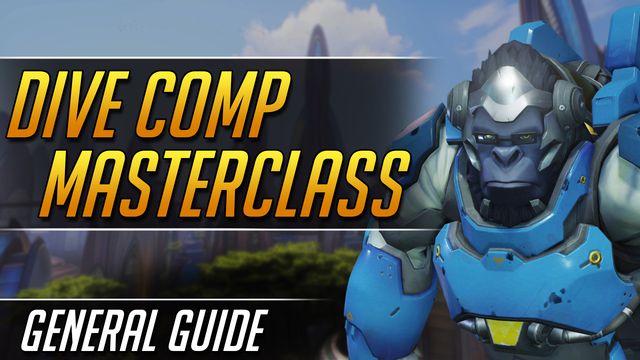 4

Dive Comp Masterclass
By MilfsReleased 3 years ago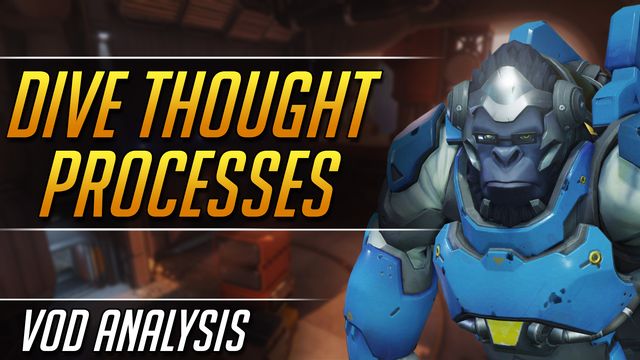 5

Dive Comp: Pro Thought Processes
By TwiztReleased 2 years ago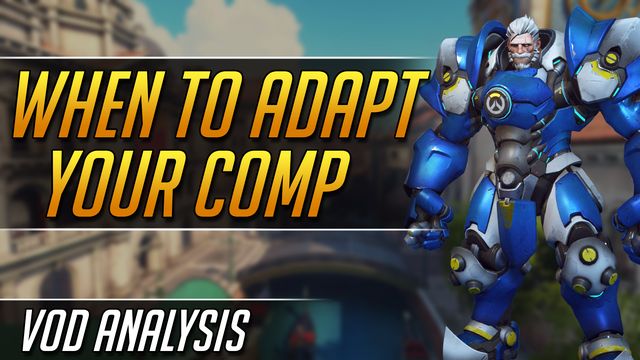 6

Knowing When to Adapt Your Comp
By TwiztReleased 2 years ago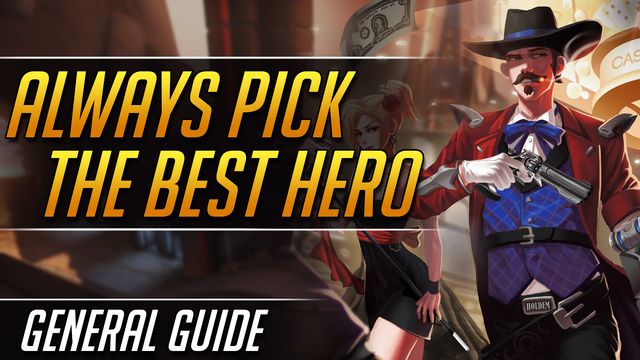 7

How to Always Pick the Best Hero
By MilfsReleased 2 years ago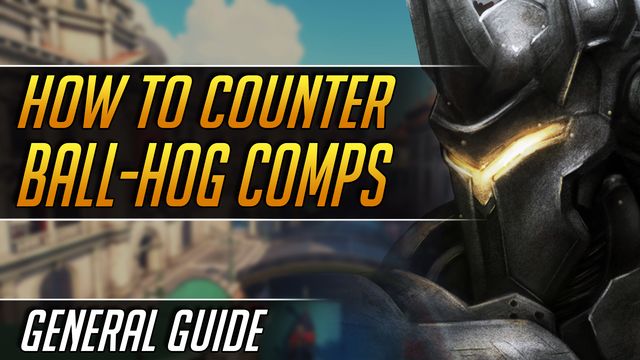 8

How to Counter Ball-Hog Comps
By TwiztReleased 2 years ago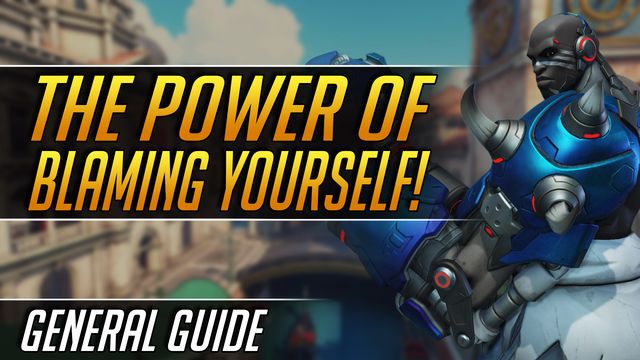 9

The Power of Analyzing Your Losses
By TwiztReleased 1 year ago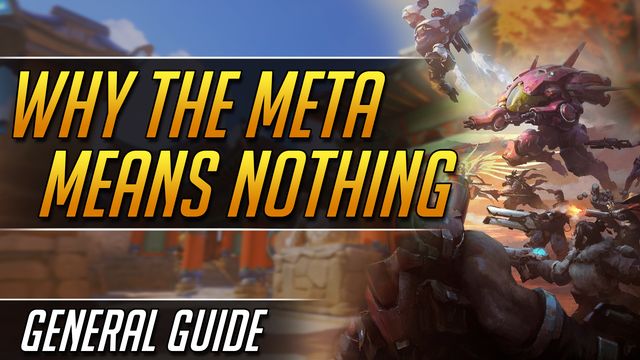 10

Why the Meta Means Nothing
By MilfsReleased 1 year ago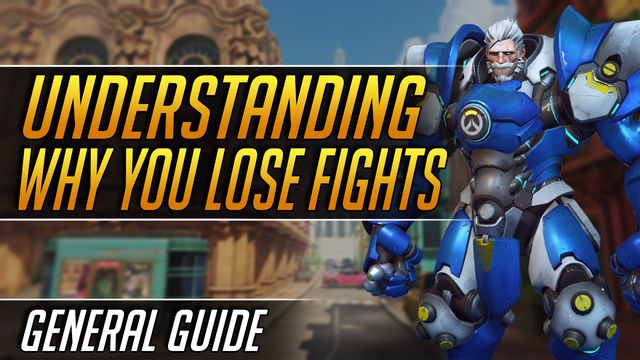 11

Understanding Why You Lose Fights
By TwiztReleased 1 year ago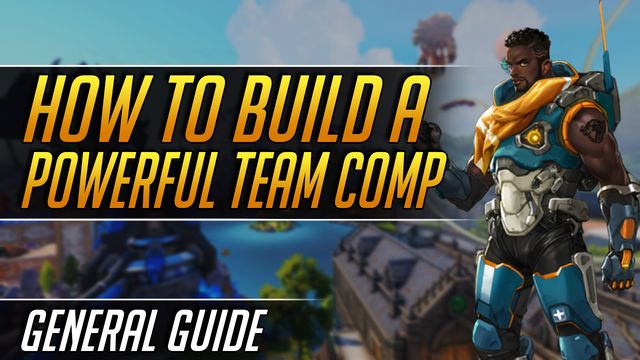 12

How to Build a Powerful Team Comp
By TwiztReleased 1 year ago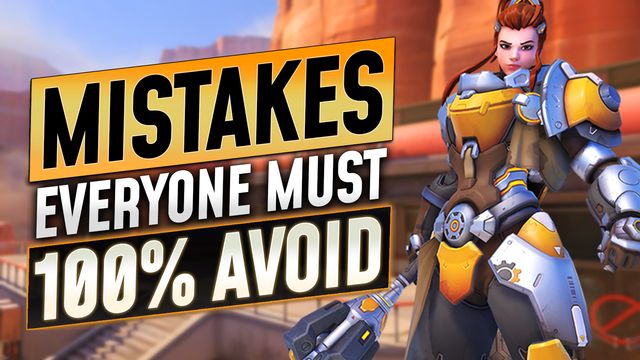 13

How to Clearly Spot Your Own Mistakes
By TwiztReleased 1 year ago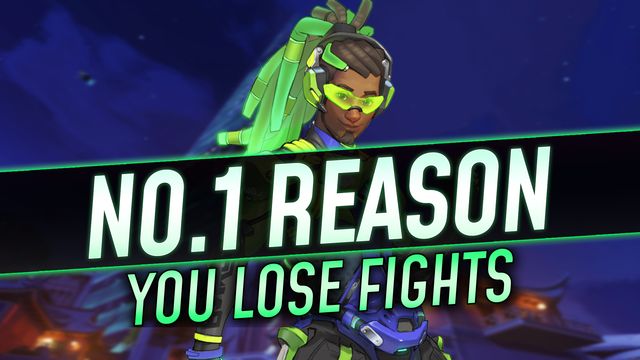 14

No.1 Reason You Lose Fights
By TwiztReleased 1 year ago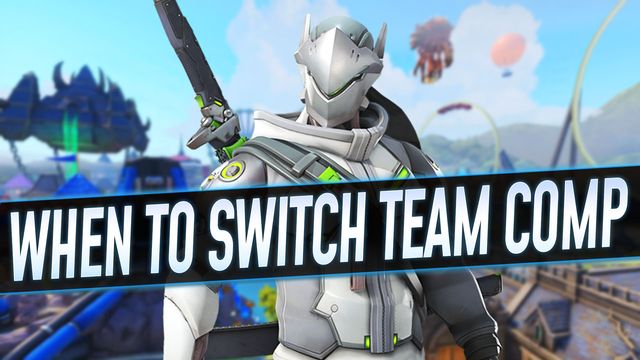 15

When You Must Switch Team Comp
By TwiztReleased 1 year ago
2. Picks and Counter-picks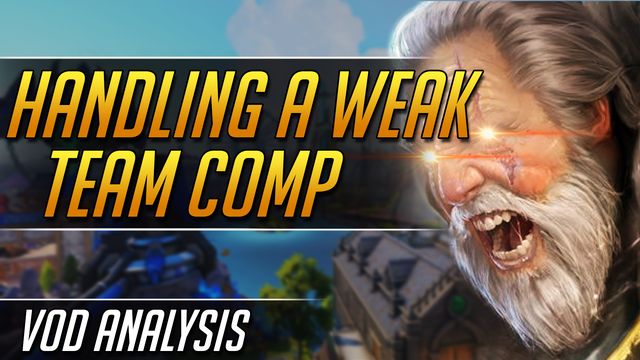 1

How to Handle a Weak Team Comp
By TwiztReleased 2 years ago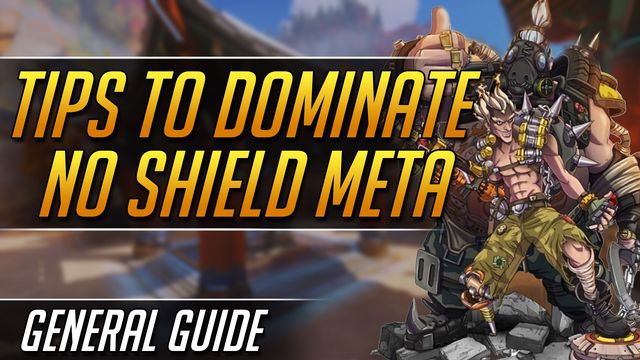 2

6 Tips to Dominate No Shield Meta
By MilfsReleased 2 years ago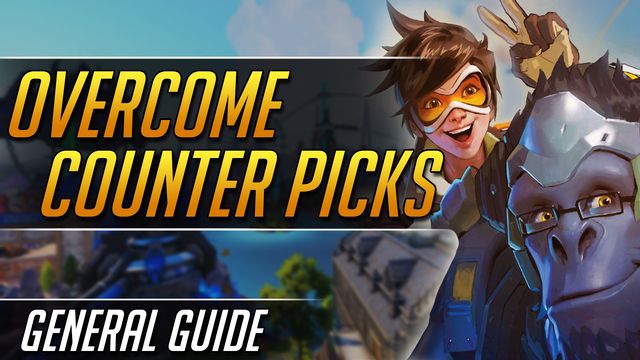 3

How to Overcome Getting Hard-countered
By MilfsReleased 3 years ago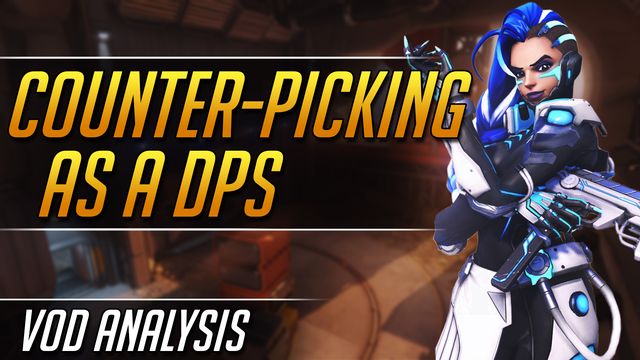 4

Counter-Picking as a DPS
By TwiztReleased 2 years ago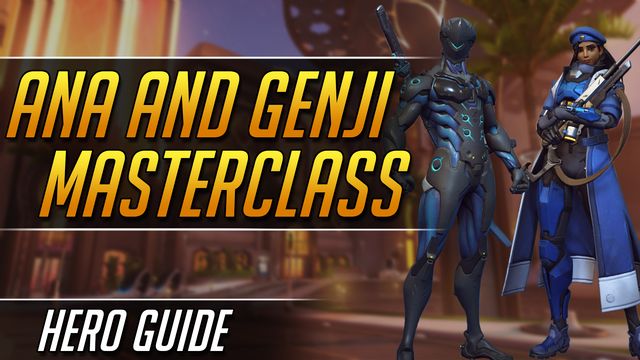 5

Duo Masterclass: Ana and Genji
By MilfsReleased 2 years ago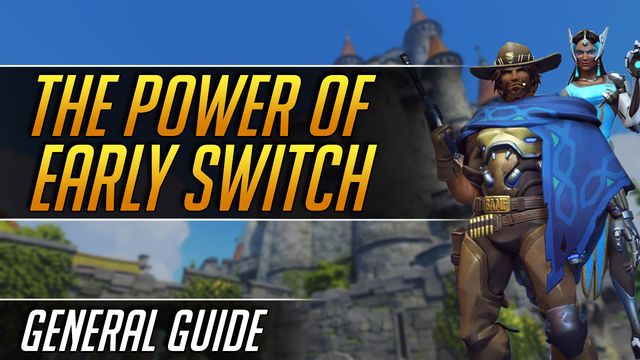 6

The Power of Switching Hero Early
By TwiztReleased 2 years ago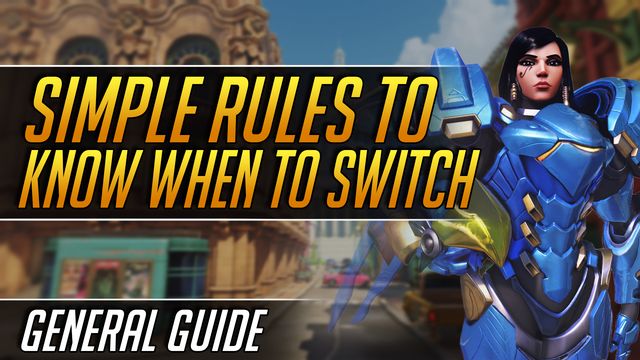 7

Simple Rules to Know When to Switch
By TwiztReleased 1 year ago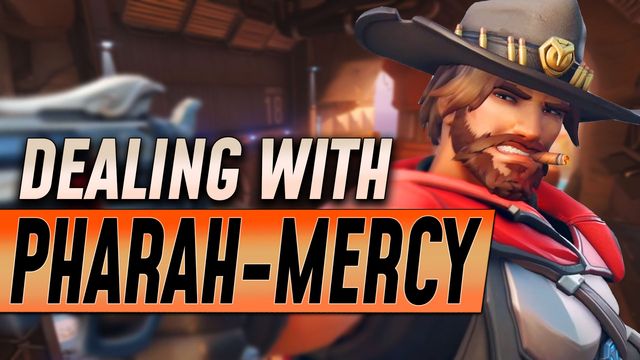 8

How to Destroy the Pharah-Mercy Combo
By MilfsReleased 1 year ago
NEXT GUIDE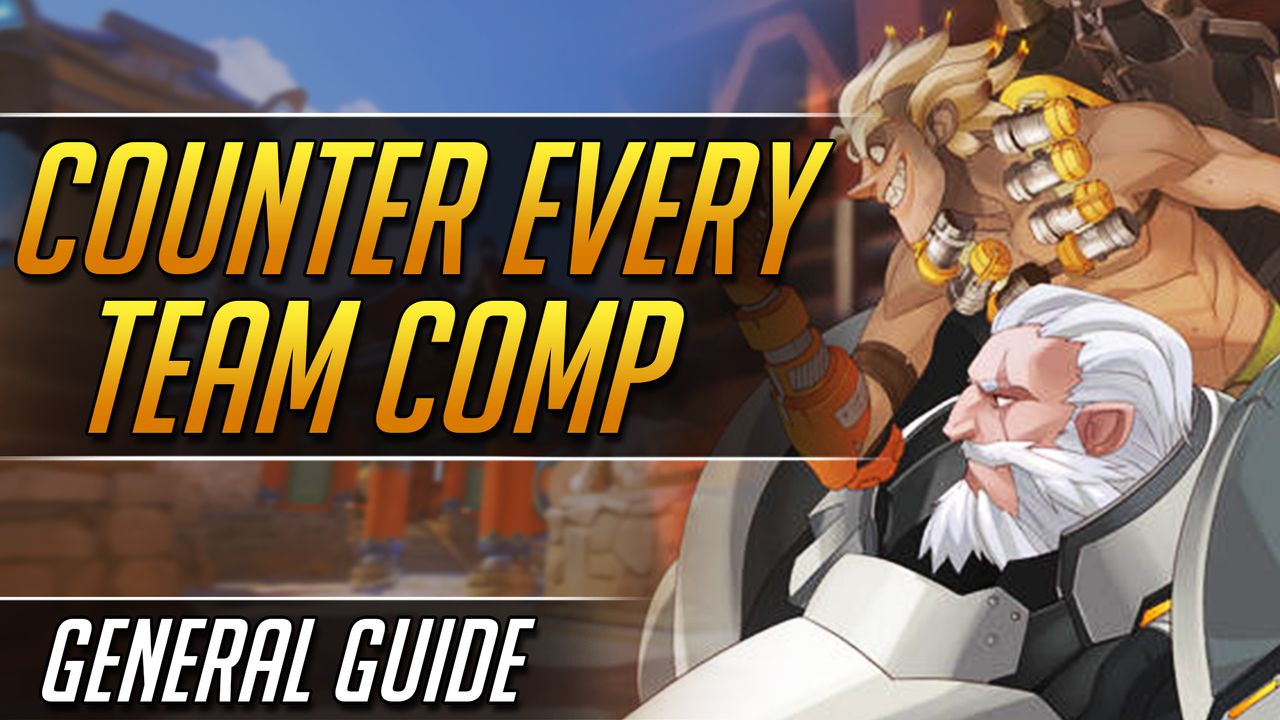 Course Overview
Want to learn all you can about the team compositions used by the very best players and teams in Overwatch? Check out this course and start picking your heroes with strategy in mind!
Skills You Will Learn
Learn how to spot compositions forming in your team so you can draft around them.
How to counter the various team comps in Overwatch.
Your role within a given team comp as support, tank or DPS.
Your Coaches