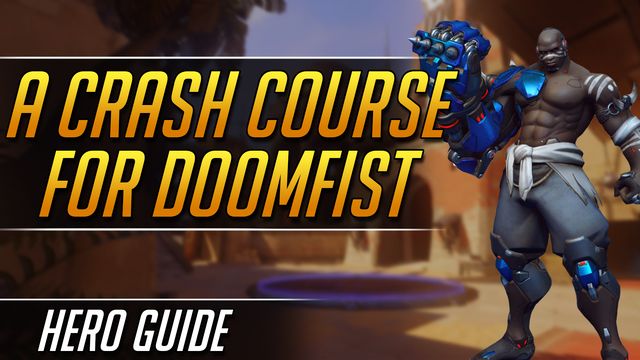 1

A Crash Course
By MilfsReleased 3 years ago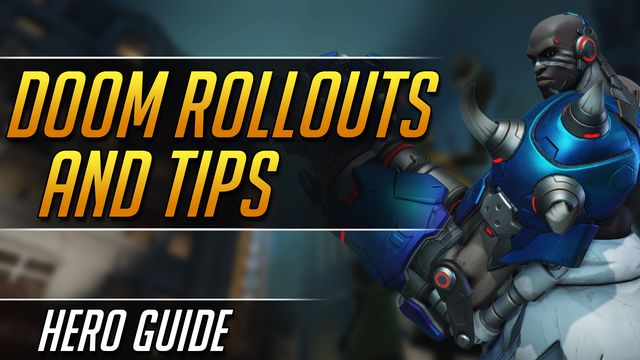 2

The Ultimate Doomfist Rollouts Guide
By MilfsReleased 3 years ago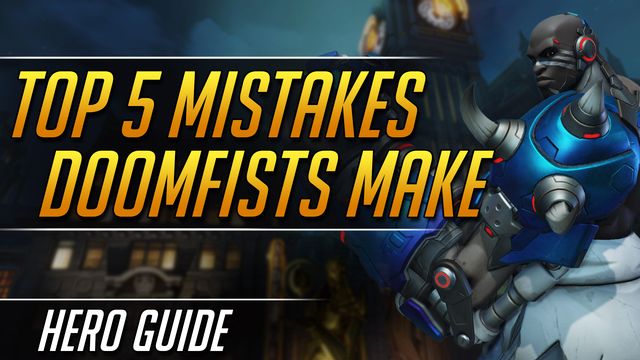 3

Top 5 Mistakes Doomfist Players Make
By MilfsReleased 2 years ago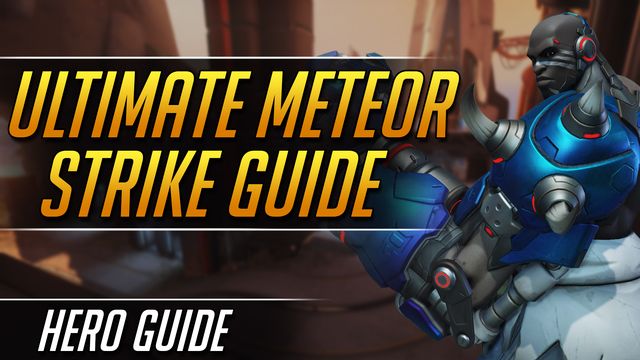 4

Ultimate Meteor Strike Guide
By MilfsReleased 2 years ago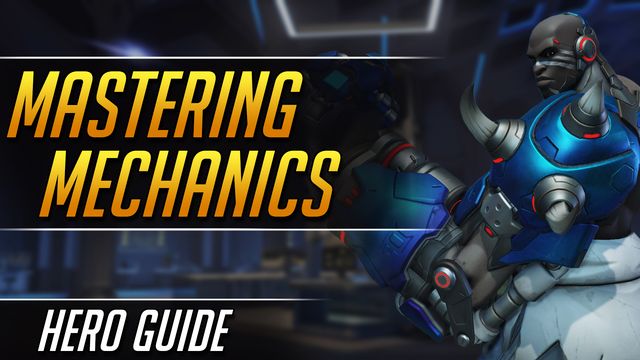 5

Mastering Doomfist's Mechanics
By MilfsReleased 2 years ago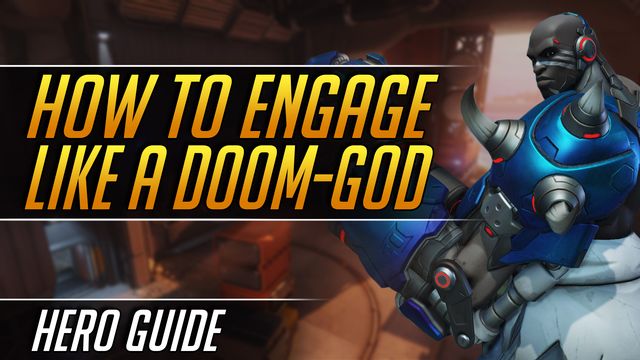 1

How to Engage like a Doom-god
By TwiztReleased 1 year ago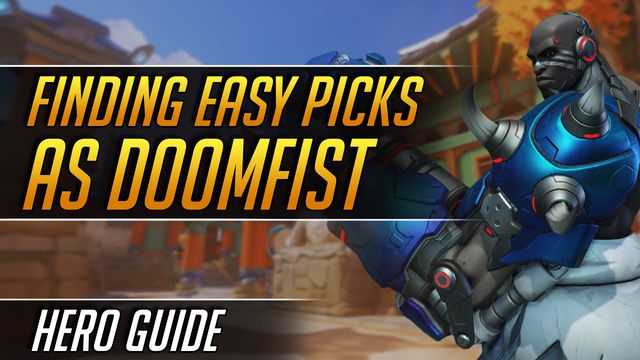 2

Finding Easy Picks as Doomfist
By TwiztReleased 2 years ago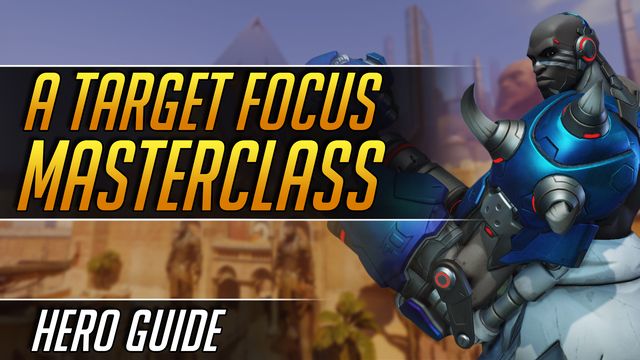 3

A Target Focus Masterclass
By TwiztReleased 2 years ago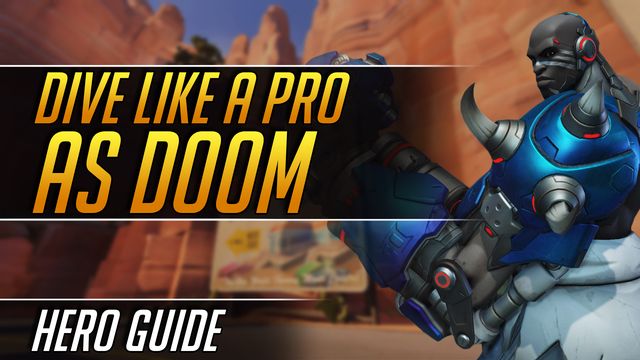 4

How to Dive like a Pro as Doom
By TwiztReleased 2 years ago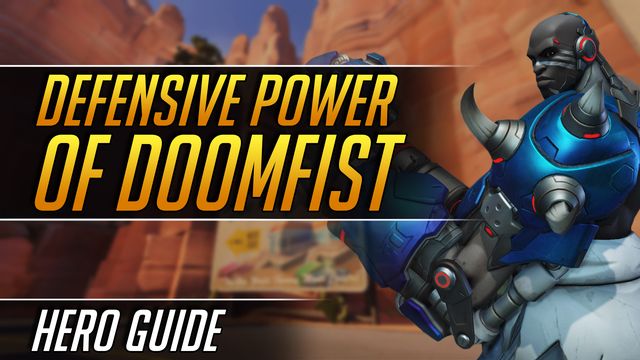 5

The Insane Defensive Power of Doomfist
By TwiztReleased 2 years ago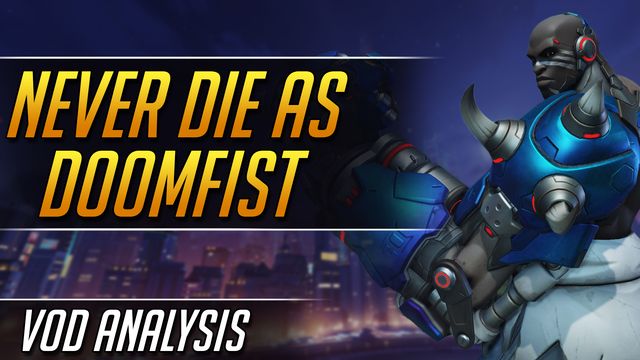 6

How to Never Die as Doomfist
By TwiztReleased 2 years ago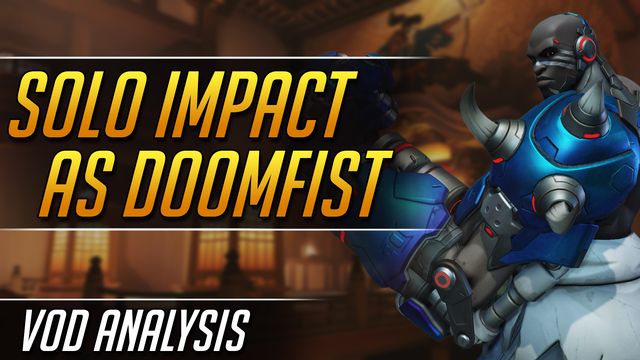 7

How to Have Solo Impact as Doomfist
By TwiztReleased 2 years ago
NEXT GUIDE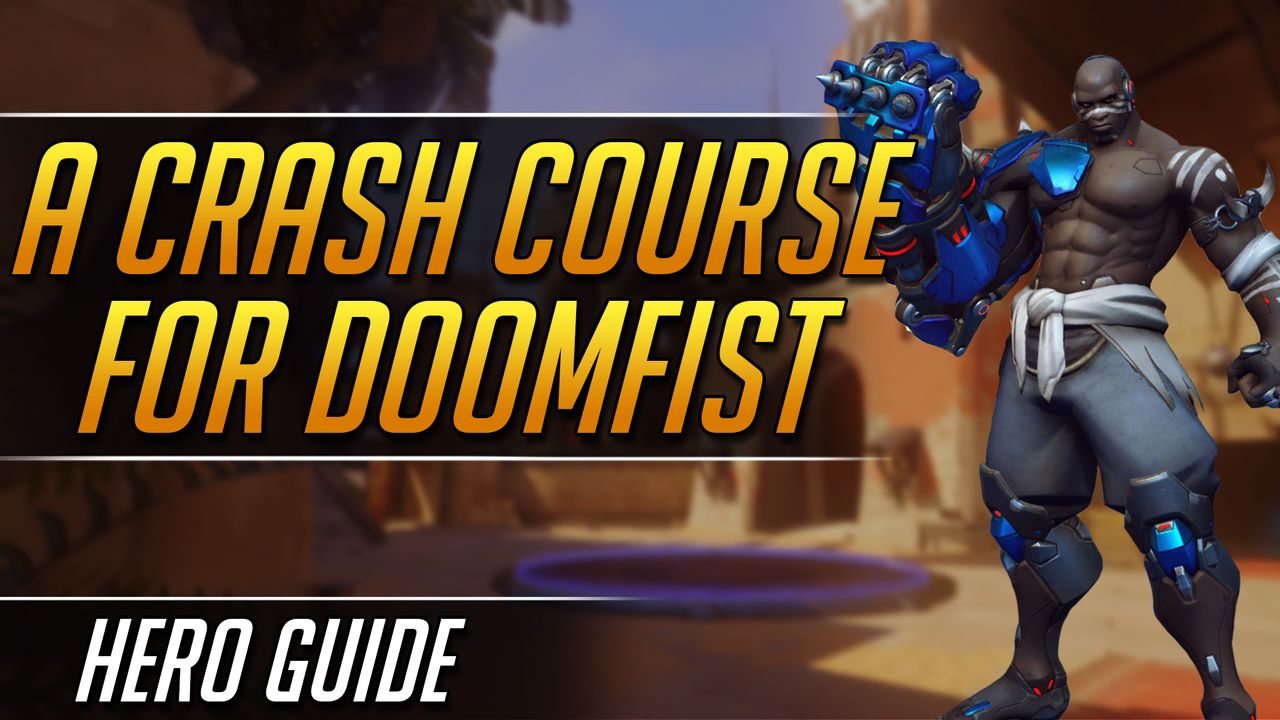 Course Overview
Losing due to bad teammates? Talk to the fist! You're not bad, but not good either. These Doomfist guides will teach you everything from proper ability usage, to effective positioning and your role within the team. Once the course starts, no more messing around.
Skills You Will Learn
Study and master Doomfist's kit and learn to get the most from each of his abilities!
Learn what you focus should be within a standard game as Doomfist.
Learn how to position yourself and flank effectively as one of the highest burst damage assassins in Overwatch!
Your Coaches