Pokémon GO December 2023 Events: Upcoming & Expected
In this article you can find all the news about upcoming Pokémon GO December 2023 events. Stay ahead with the latest news on exciting in-game activities and surprises!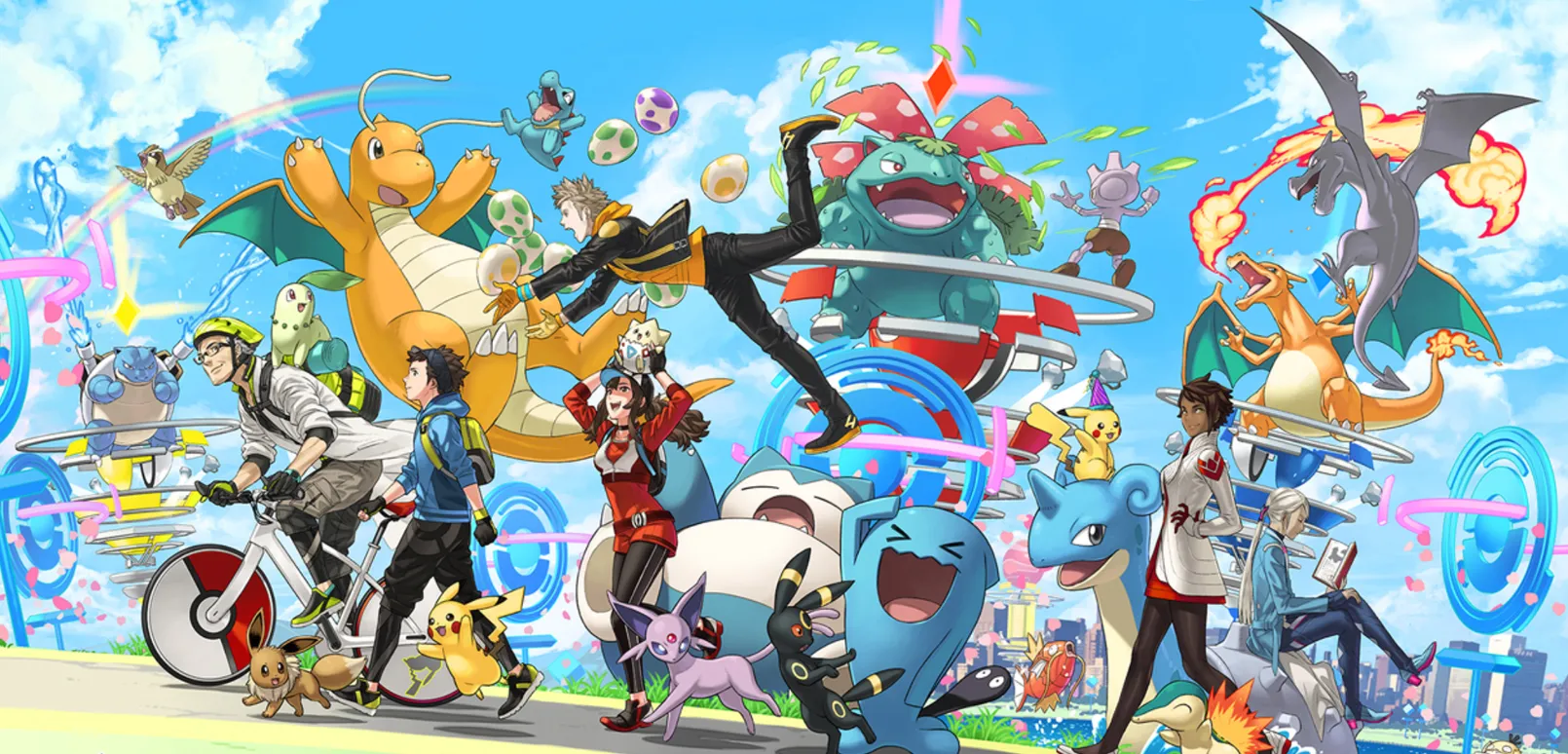 Trainers, with just 10 days remaining in November 2023, Pokémon GO has announced its upcoming December 2023 Events, including the dates for the Community Days and special in-game events. Get ready to mark your calendars because we will show all of you Pokémon GO players the content roadmap to explore. Prepare yourself to connect with other trainers worldwide as you welcome the upcoming and expected Pokémon GO December 2023 Events!
What are Community Days in Pokémon GO?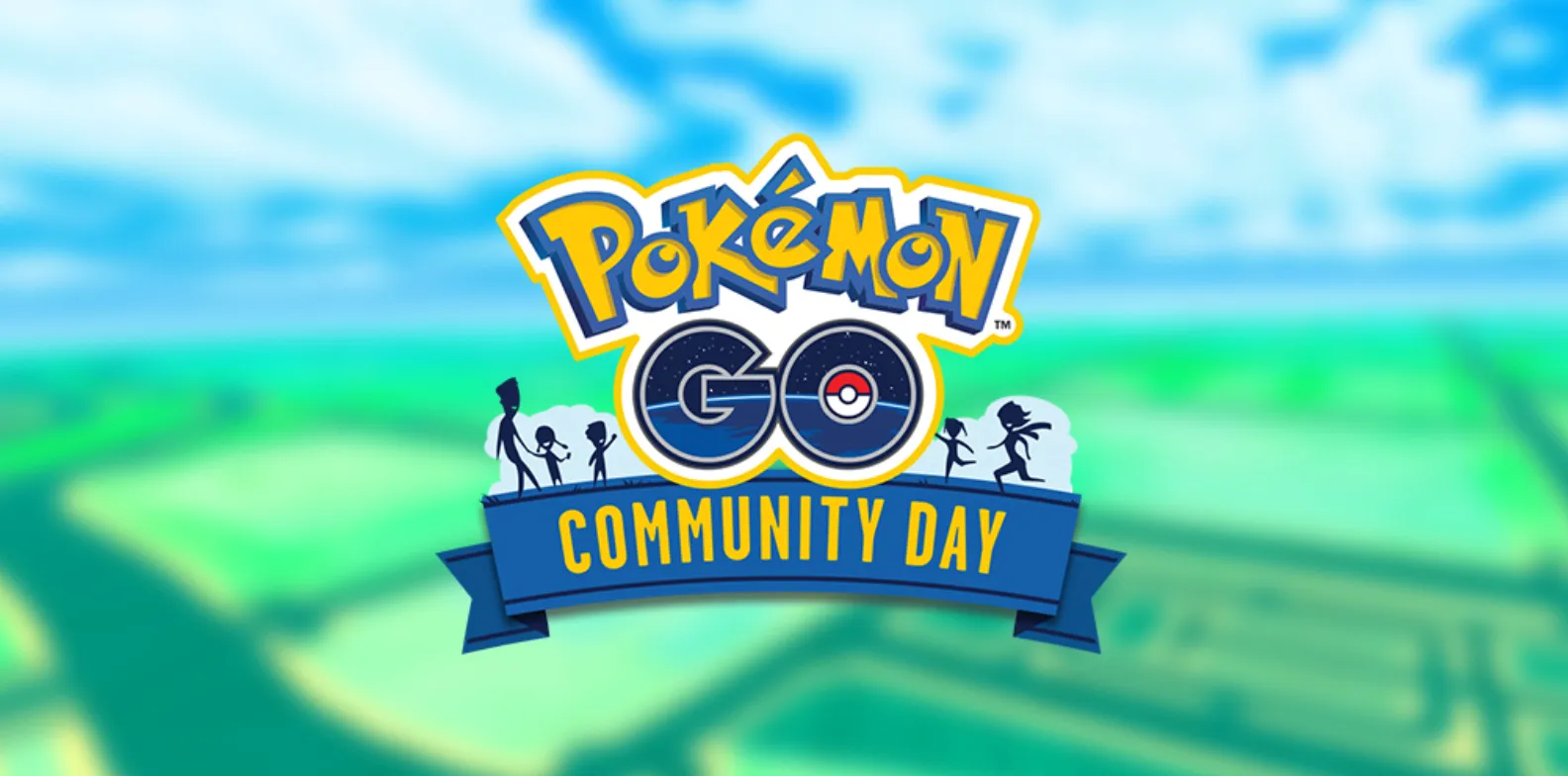 Community Days are monthly events that highlight and celebrate specific Pokémon for a limited time. During Community Days, featured Pokémon will spawn frequently in the wild for a few hours. Players will also earn bonuses like increased Shiny rates, exclusive moves, and more. Community Days will also be available in Pokémon GO December 2023 Events.
Upcoming Community Day Schedule in December 2023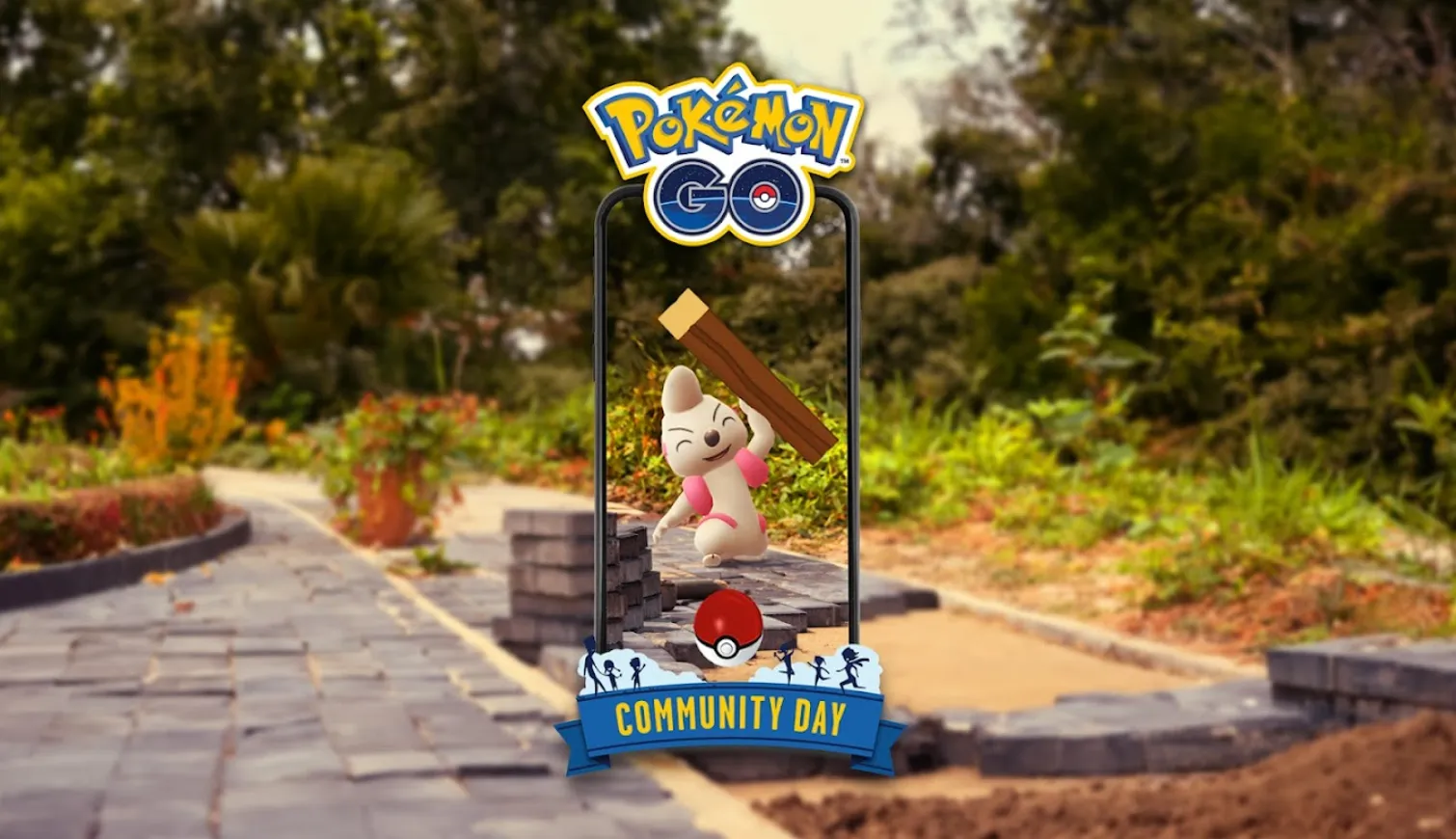 Pokémon GO has already released the schedule for Community Days and in-game events for December 2023. The following days are scheduled for the new Pokémon GO season:
December 16-17, 2023 - Likely a recap of all 2023 Community Days
January 6, 2024 - Potentially starring Rowlet
January 20, 2024 - Community Day Classic featuring Porygon
February 4, 2024 - Potential Chansey Community Day
If Pokémon GO December 2023 Community Day follows tradition, players may see the return of numerous Pokémon such as Chespin, Noibat, Togetic, Fennekin, Axew, Poliwag, Froakie, Grubbin, Timburr, Slowpoke (original and Galarian), and Wooper (original and Paldean).
These Pokémon were featured in the Community Day spotlight from January to November this year, and it's expected they will be spread across the two days. Players should look out for official announcements as the dates approach.
More Pokémon GO December 2023 In-Game Events Planned
In addition to the Community Days, Pokémon GO revealed several other in-game event dates:
December 3, 2023
December 9, 2023
December 23, 2023
For more exciting news, some in-game events are also planned for upcoming months in 2024:
January 14, 2024
January 27-28, 2024
February 11, 2024
There might be a holiday event featuring new Pokemon Cetoddle and Wyrdeer that will hit in December. Cryogonal may also debut during a Catch Mastery event later in the month.
What to Expect at Upcoming Pokémon GO December 2023 Events
While surprises are likely in store, players can anticipate typical Community Day features - increased spawns, bonuses, exclusive moves, etc. The additional events will feature things like special research, new costumes, raid debuts, and themed bonuses.
An exciting new season awaits in Pokémon GO! With Community Days and events scheduled well into 2024, there's plenty for trainers to look forward to. Stay tuned for exact details as they release more information leading up to the dates.
For now, make sure to keep these Community Days and events marked on your calendar. Adventure lies ahead - let's go, trainers!