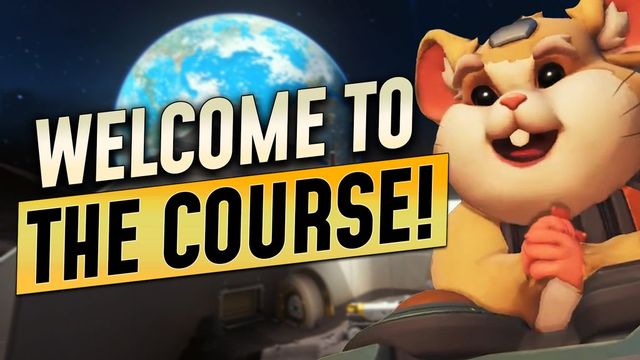 1

This is Hammond: Course Introduction
By GameLeapReleased 4 years ago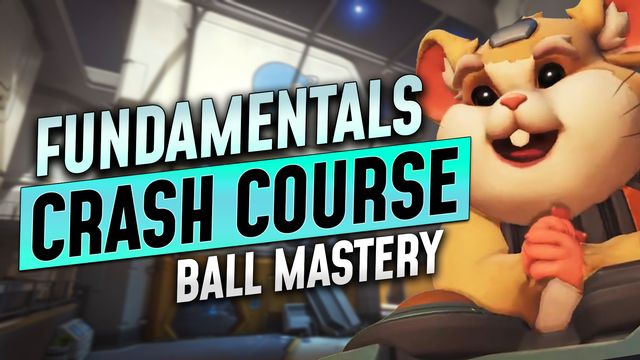 2

A Crash Course
By MilfsReleased 3 years ago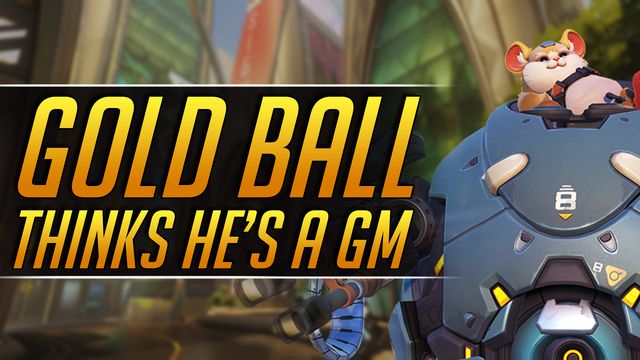 1

Gold Ball Thinks He's Grandmaster
By MilfsReleased 1 year ago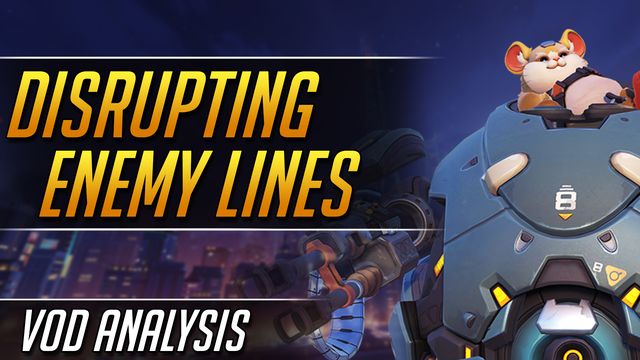 2

Disrupting Enemy Lines as Ball
By TwiztReleased 2 years ago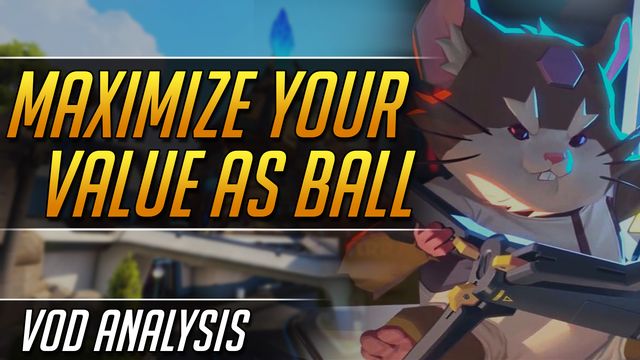 3

How to Maximize Your Value as Ball
By TwiztReleased 2 years ago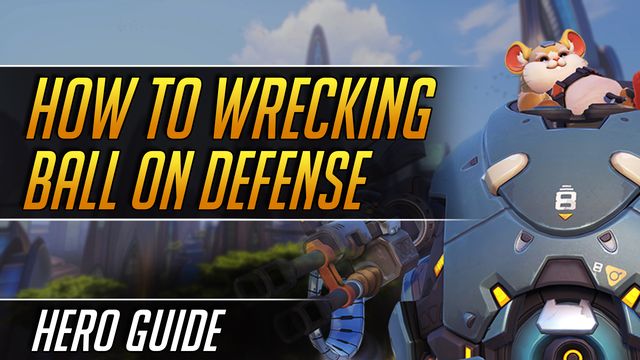 4

How to Wrecking Ball on Defense
By TwiztReleased 1 year ago
NEXT GUIDE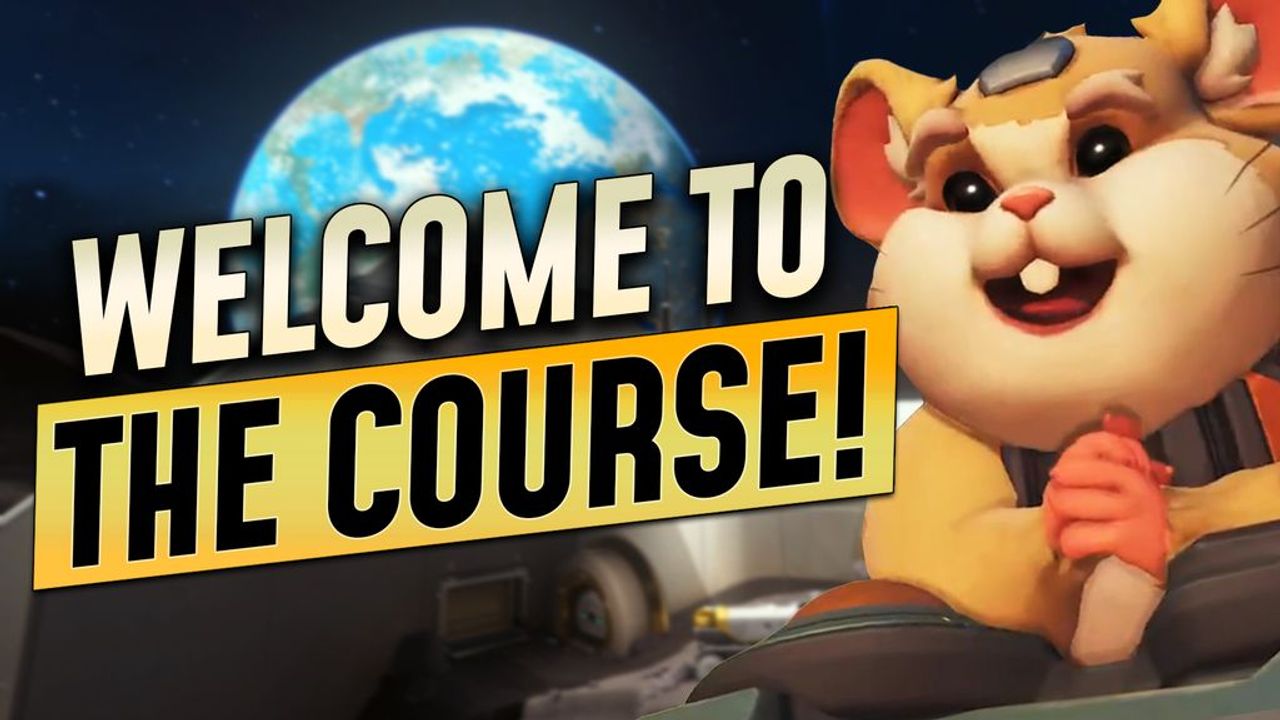 Course Overview
Do not anger the hamster. A skilled Wrecking Ball will mete out chaos against just about every enemy team comp imaginable! So roll out and enjoy our course to Hammond.
Skills You Will Learn
Master your mobility tools as Hammond to evade death and initiate for your team.
Observe the thought processes of Top 500 pros as they pilot the Wrecking Ball.
Your Coaches