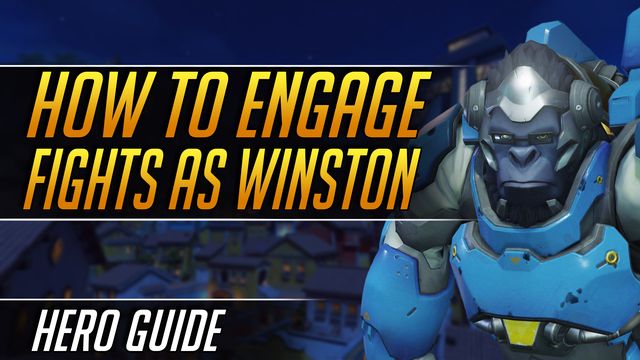 1

How to Engage Fights as Winston
By TwiztReleased 1 year ago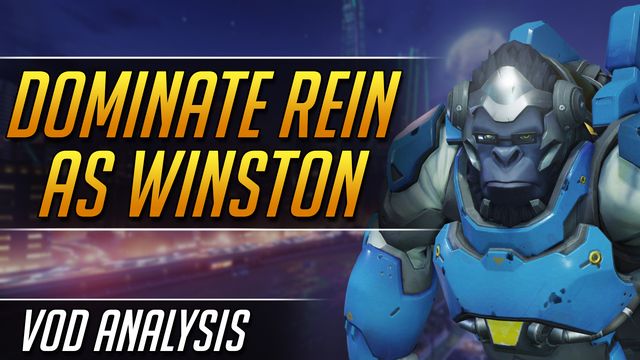 2

How to Dominate Reinhardt as Winston
By TwiztReleased 2 years ago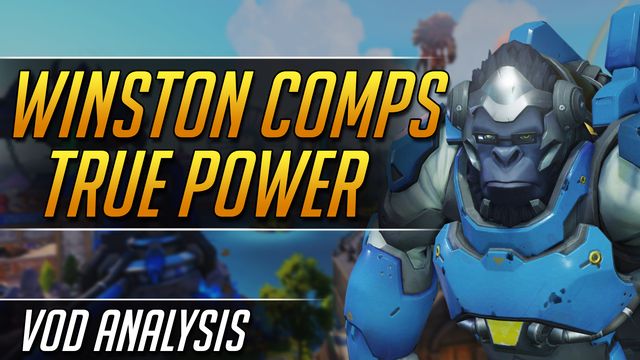 3

Unlock the True Power of Winston Comps
By TwiztReleased 2 years ago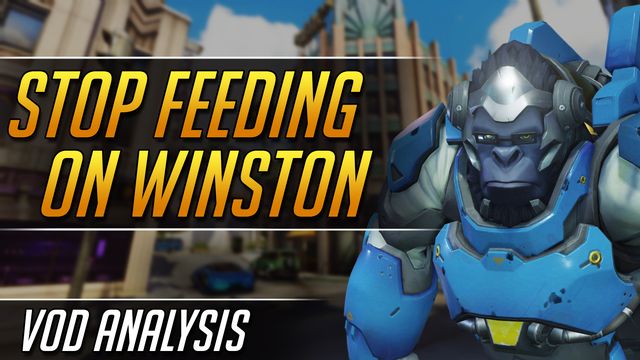 4

How to Stop Feeding on Winston
By TwiztReleased 2 years ago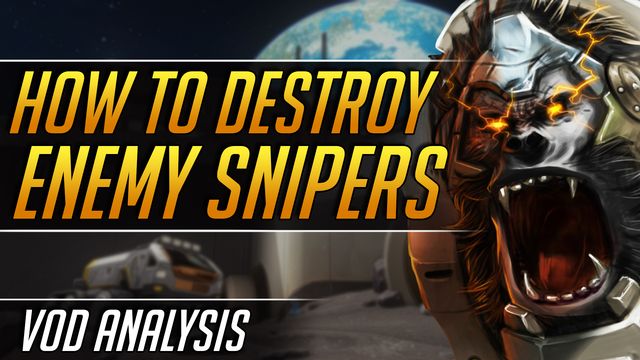 5

How to Destroy Enemy Snipers
By TwiztReleased 2 years ago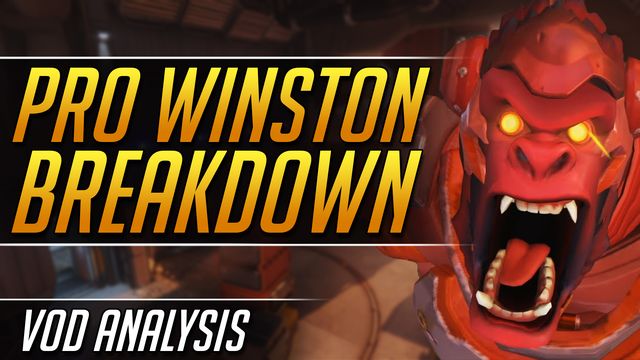 6

Twizt's Grandmaster Winston Analysis
By TwiztReleased 3 years ago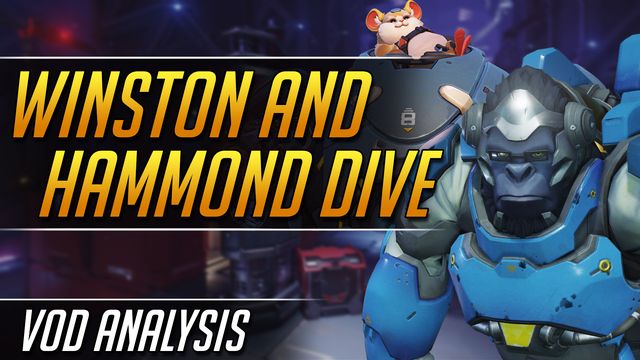 7

Diving with Winston and Hammond
By TwiztReleased 2 years ago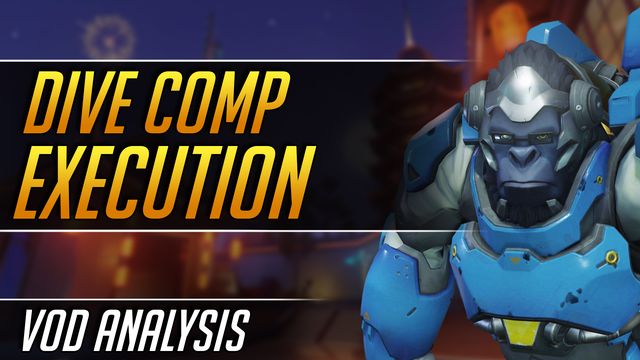 8

Dive Comp Execution: Have a Plan
By TwiztReleased 2 years ago
NEXT GUIDE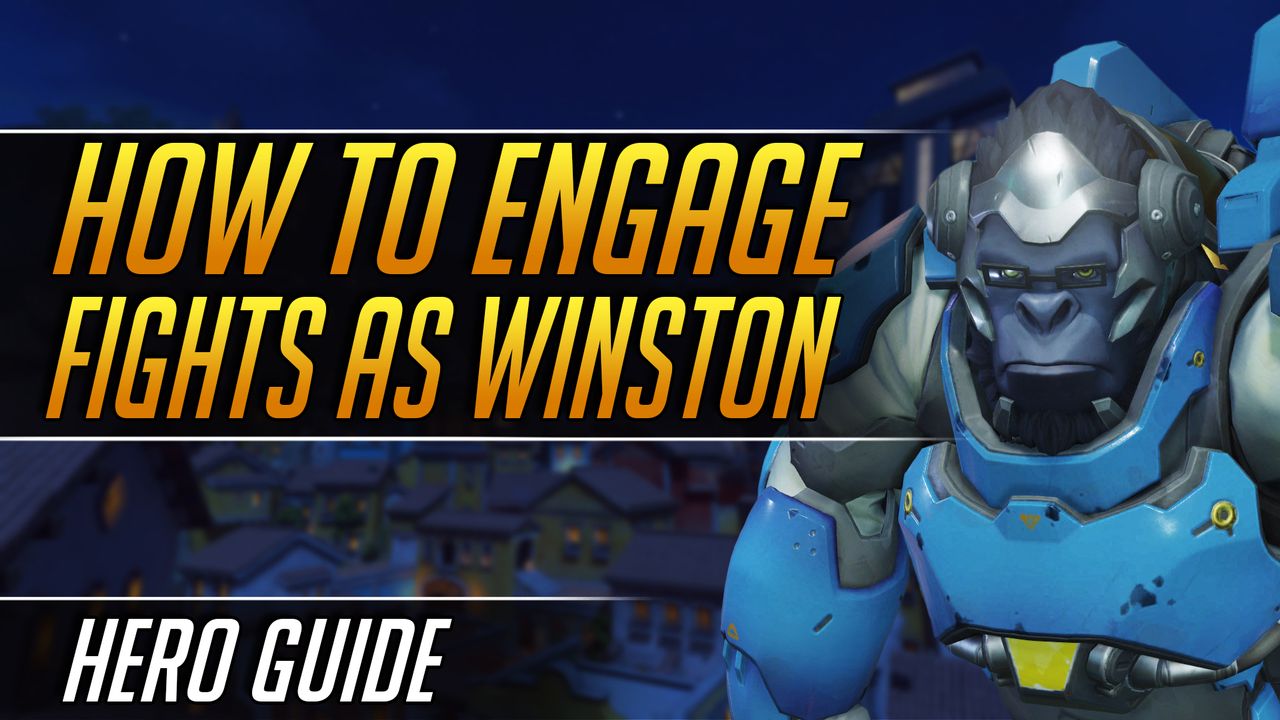 Course Overview
Winston tuning in. In this course, we'll cover the most mobile tank hero in the game. Learn how to utilize Winston's kit, as well as how to best play him across the all diverse maps of Overwatch.
Skills You Will Learn
The basics of Winston's abilities and how to best use them.
Which heroes he counters and which heroes counter him!
The strengths and weaknesses of the Winston pick.
Your Coaches