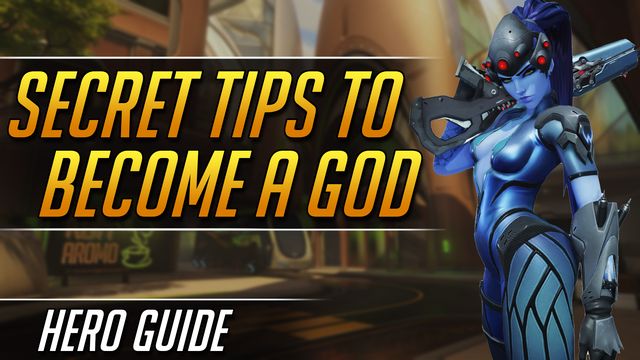 1

Secret Tips to Become a Widow God
By MilfsReleased 2 years ago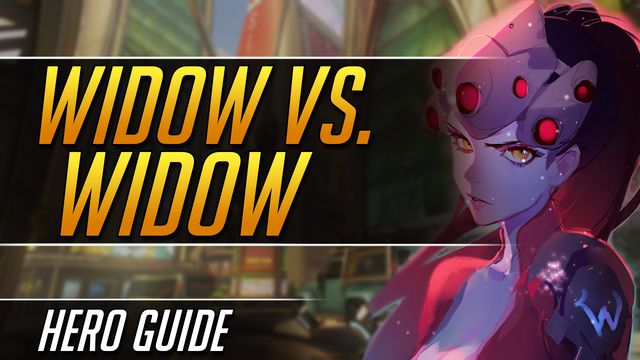 2

Widow vs. Widow: Advanced 1v1 Guide
By MilfsReleased 3 years ago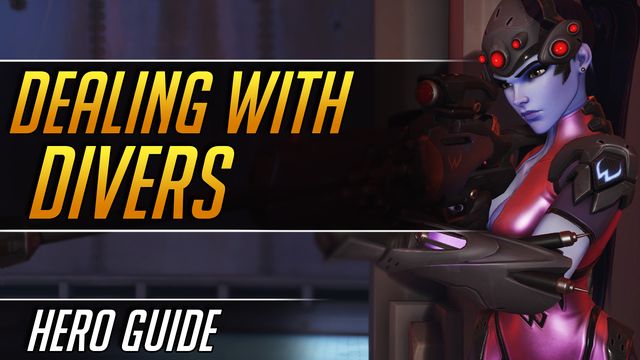 3

Dealing With Divers
By MilfsReleased 2 years ago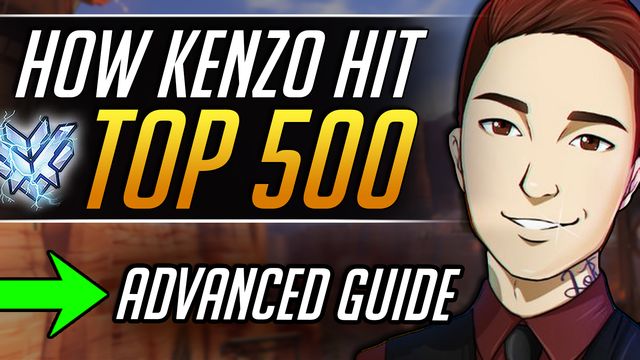 1

Advanced Aim and Positioning Tips ft. Kenzo
By ShiftyReleased 3 years ago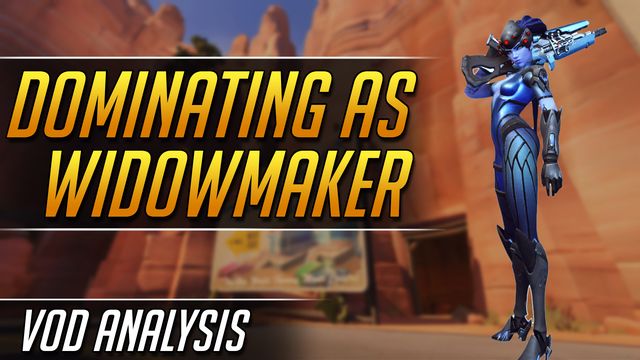 2

How to Dominate as Widowmaker
By HotsauceReleased 2 years ago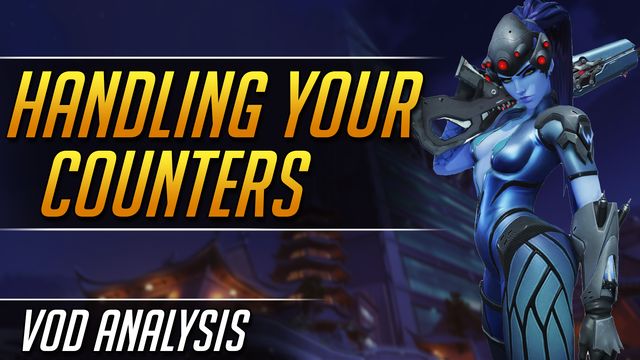 3

Handling Your Counters as Widow
By TwiztReleased 2 years ago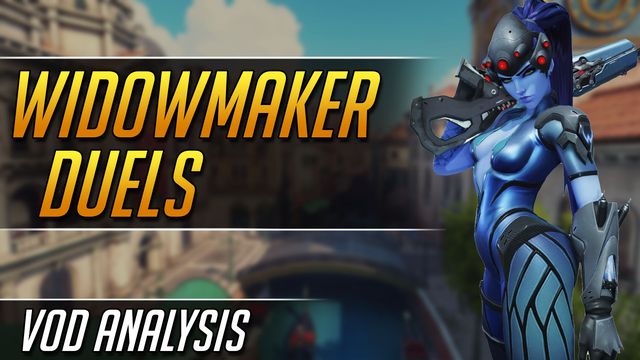 4

Widowmaker vs. Widowmaker Duel Breakdowns
By ManiacReleased 4 years ago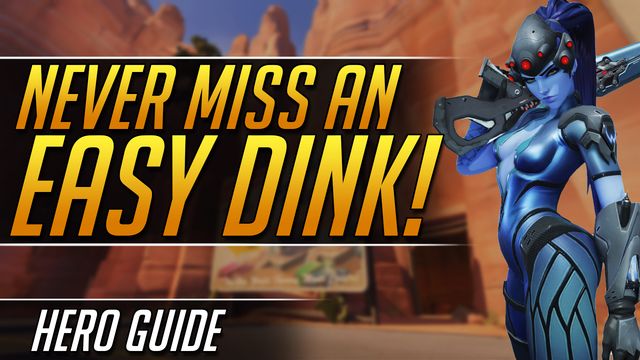 5

Simple Aim Tips: Landing the Easy Headshots
By TwiztReleased 3 years ago
NEXT GUIDE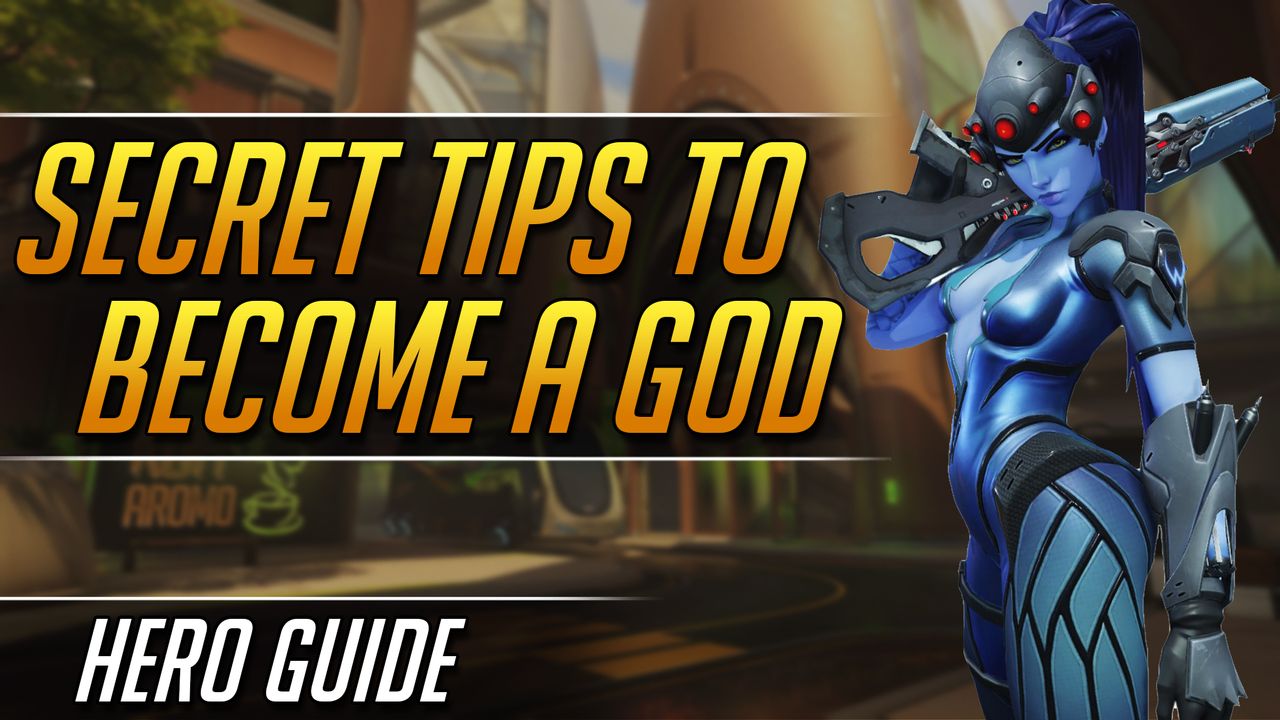 Course Overview
Are you a hopeful sniper with the aim of a Junkrat? Enough waiting around. This course to Widowmaker will teach you the ways of the spider one thread at a time.
Skills You Will Learn
Learn how to push your Widowmaker play to a Grandmaster level by studying our replay analysis guides!
Learn which heroes counter Widowmaker for the next time you're facing a troublesome sniper.
Tips and tricks unique to Widowmaker!
Your Coaches