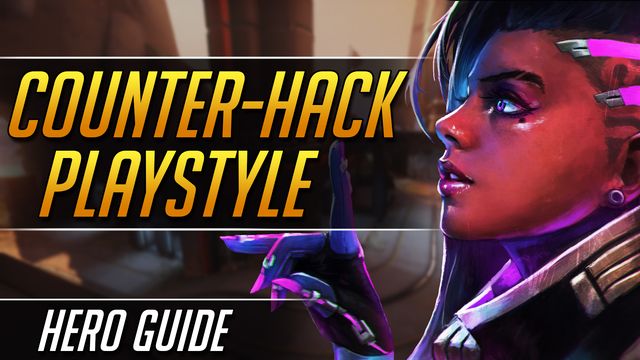 1

The Counter-Hack Playstyle
By MilfsReleased 2 years ago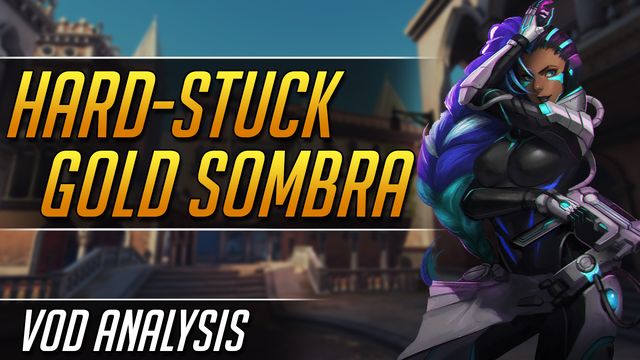 1

Why this Gold Sombra is Hard-stuck
By MilfsReleased 1 year ago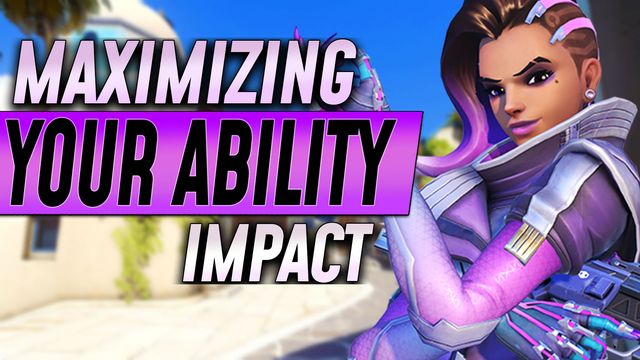 2

How to Maximize Your Ability Impact
By TwiztReleased 1 year ago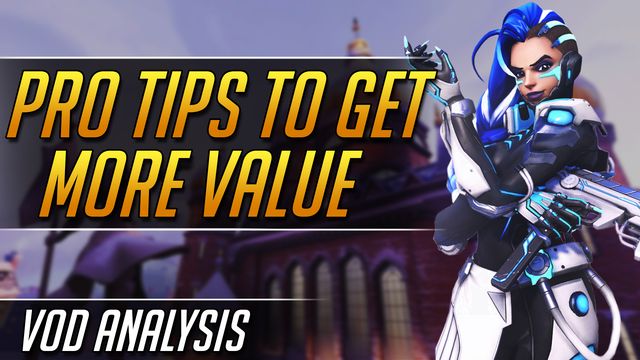 3

Pro Tips to Get More Value
By TwiztReleased 2 years ago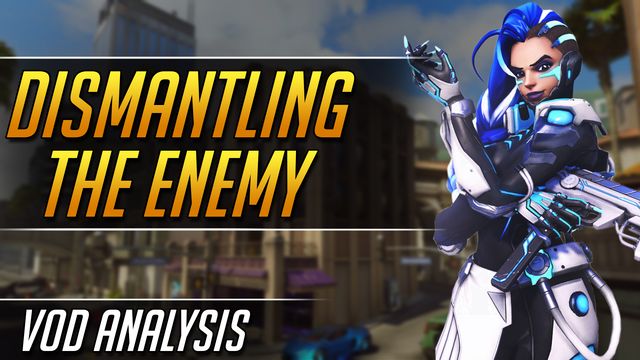 4

Dismantling the Enemy on Sombra
By TwiztReleased 2 years ago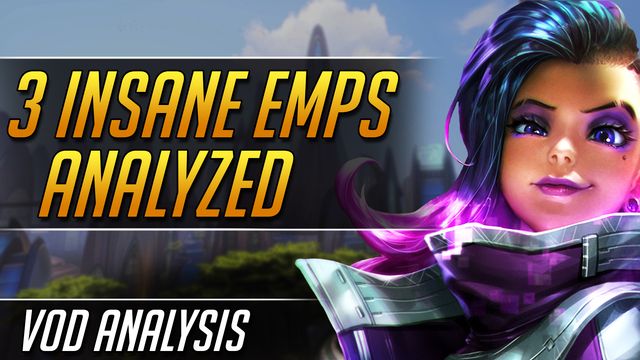 5

3 Insane EMPs Analyzed
By TwiztReleased 2 years ago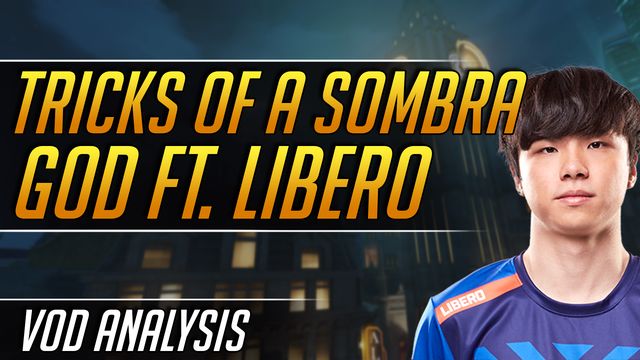 6

Tricks of a Sombra-God ft. NYXL Libero
By MilfsReleased 2 years ago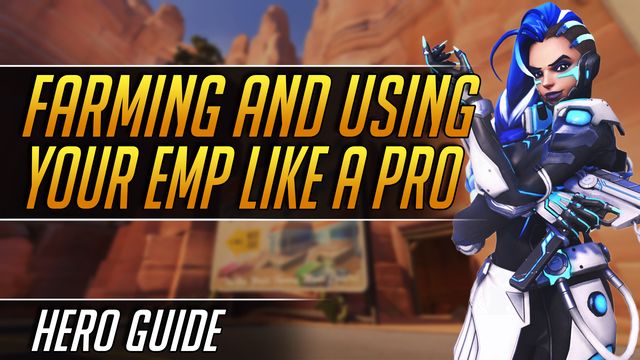 7

Farming and Using Your EMP like a Pro
By TwiztReleased 1 year ago
NEXT GUIDE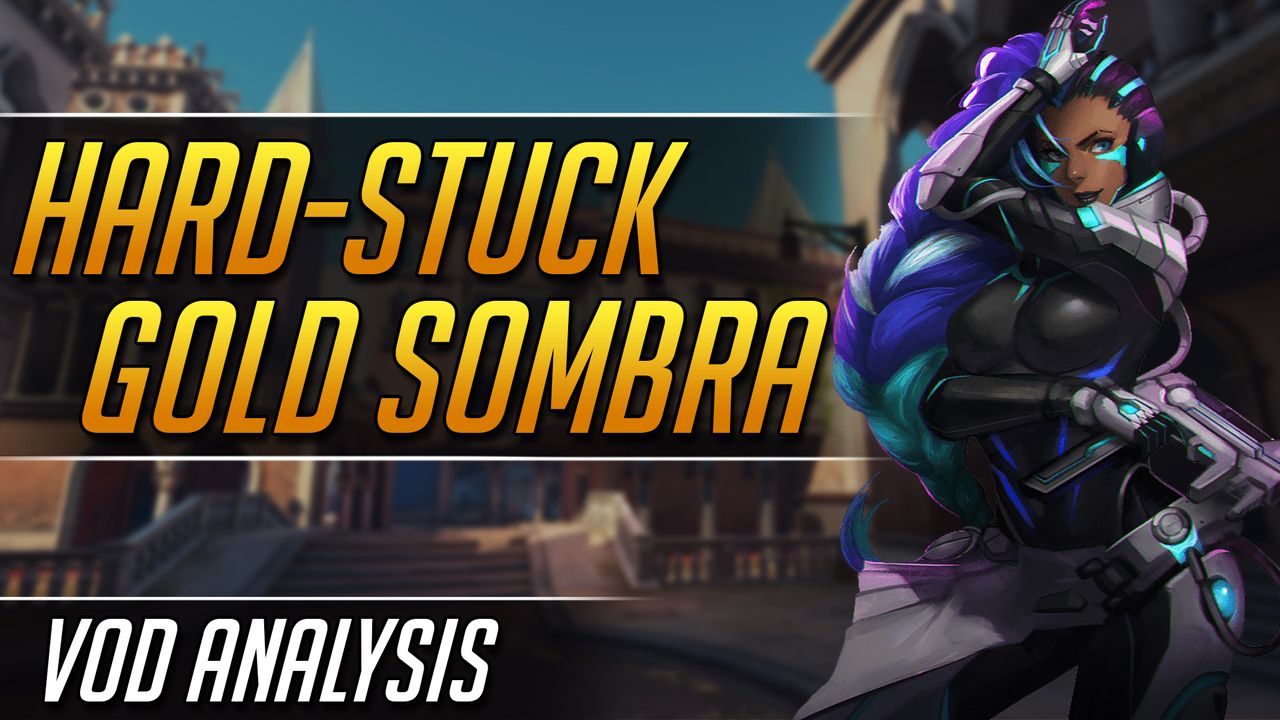 Course Overview
Initiate the hack with our course to Sombra. Be invisible, break apart enemy lines one hero at a time or disable entire teams with a game-ending EMP. Because where's the fun in playing fair?
Skills You Will Learn
How to extract maximum value from Sombra's unique ultimate ability, EMP!
Learn to dominate games as one of the highest skill-floor heroes in Overwatch!
How Grandmaster-level Sombras analyze their gameplay for constant improvement.
Your Coaches