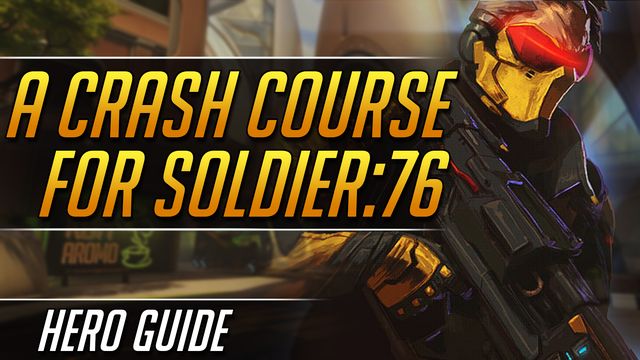 1

An Ultimate Soldier: 76 Crash Course
By MilfsReleased 2 years ago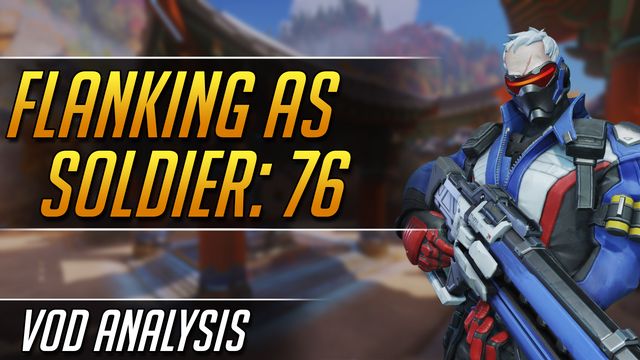 1

Flanking as Soldier: 76
By MilfsReleased 3 years ago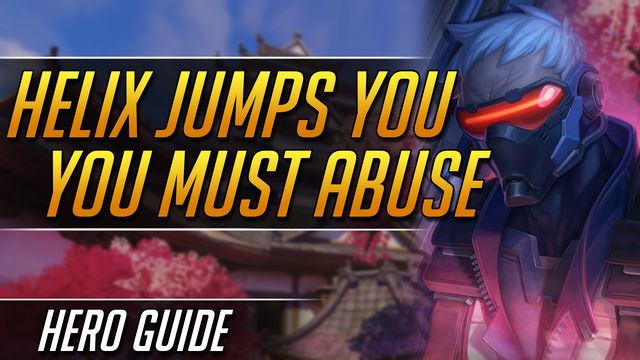 2

Helix Jumps You Must Abuse
By TwiztReleased 2 years ago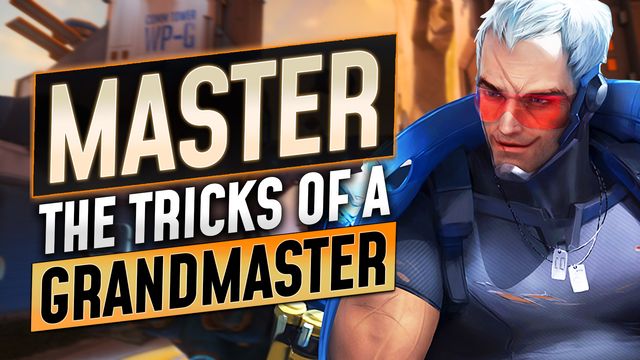 1

Fundamental Tips Every Soldier Must Know
By TwiztReleased 1 year ago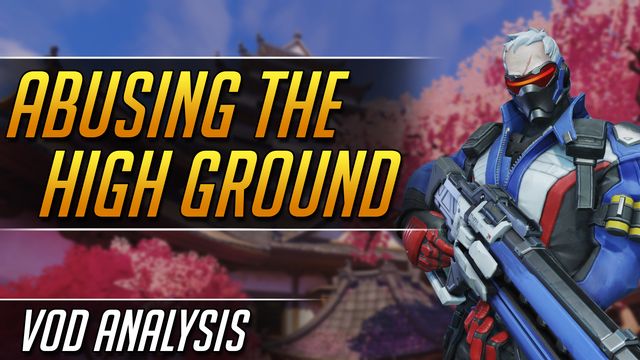 2

Why You Must Abuse Highgrounds
By TwiztReleased 2 years ago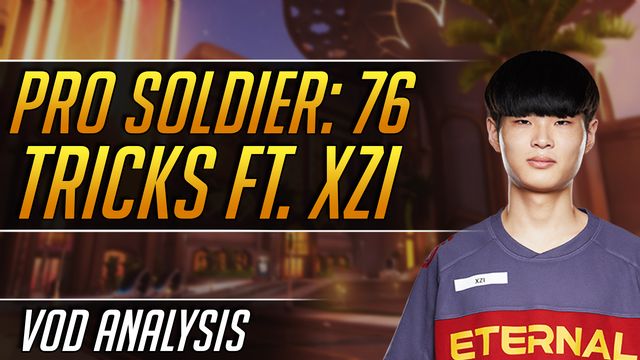 3

The Tricks of a Soldier: 76 Master ft. Xzi
By MilfsReleased 2 years ago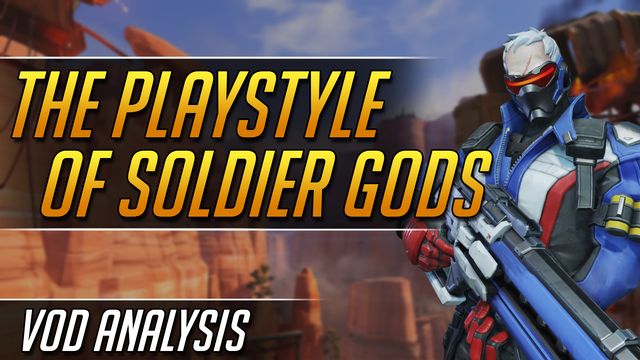 4

The Playstyle of Soldier Gods
By TwiztReleased 2 years ago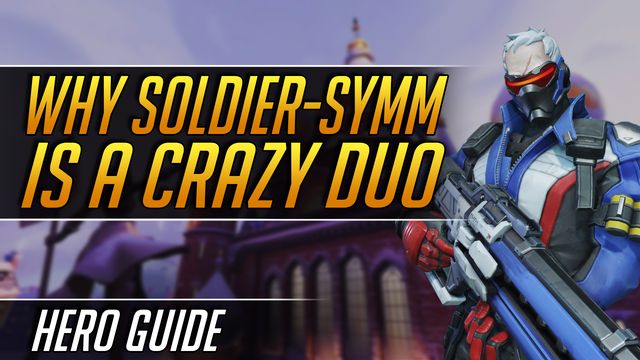 5

Why Soldier-Symm is a Crazy Duo
By TwiztReleased 2 years ago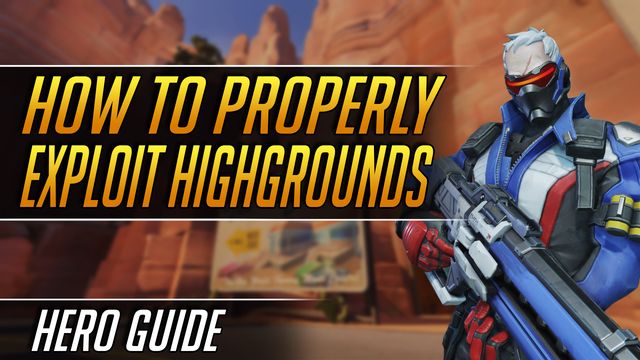 6

How to Properly Exploit Highgrounds
By TwiztReleased 1 year ago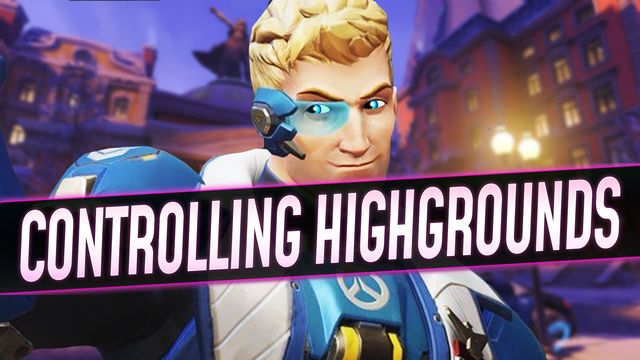 7

Controlling Highgrounds and Sightlines
By TwiztReleased 1 year ago
NEXT GUIDE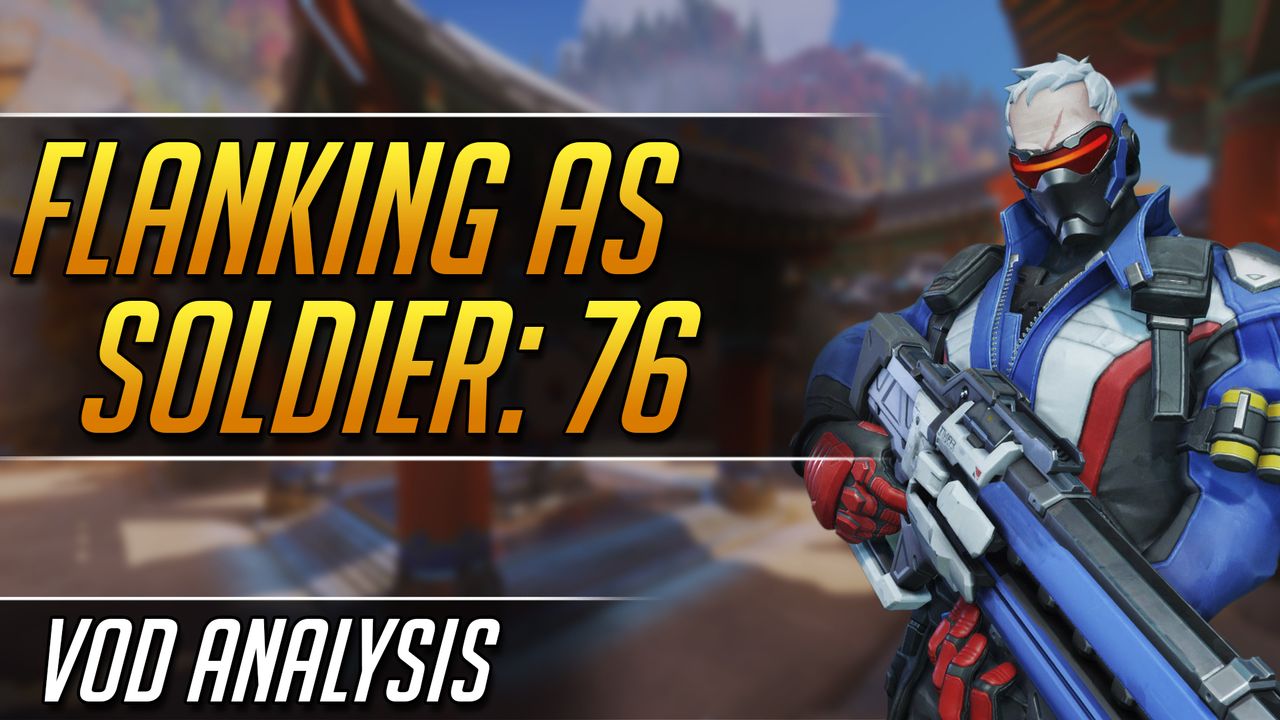 Course Overview
Not a young man anymore? This Soldier: 76 course will teach you the basics of Soldier's kit as well as how to effectively dominate every map in the pool.
Skills You Will Learn
How to wipe enemy teams with well-coordinated Nano-Visor combos.
Your focus within the team as Soldier: 76.
How to best position yourself as the most consistent DPS hero in Overwatch!
Your Coaches