Sigma - No One Escapes Gravity!
Up next in 10
2. Top 5 Tips and Tricks
CANCEL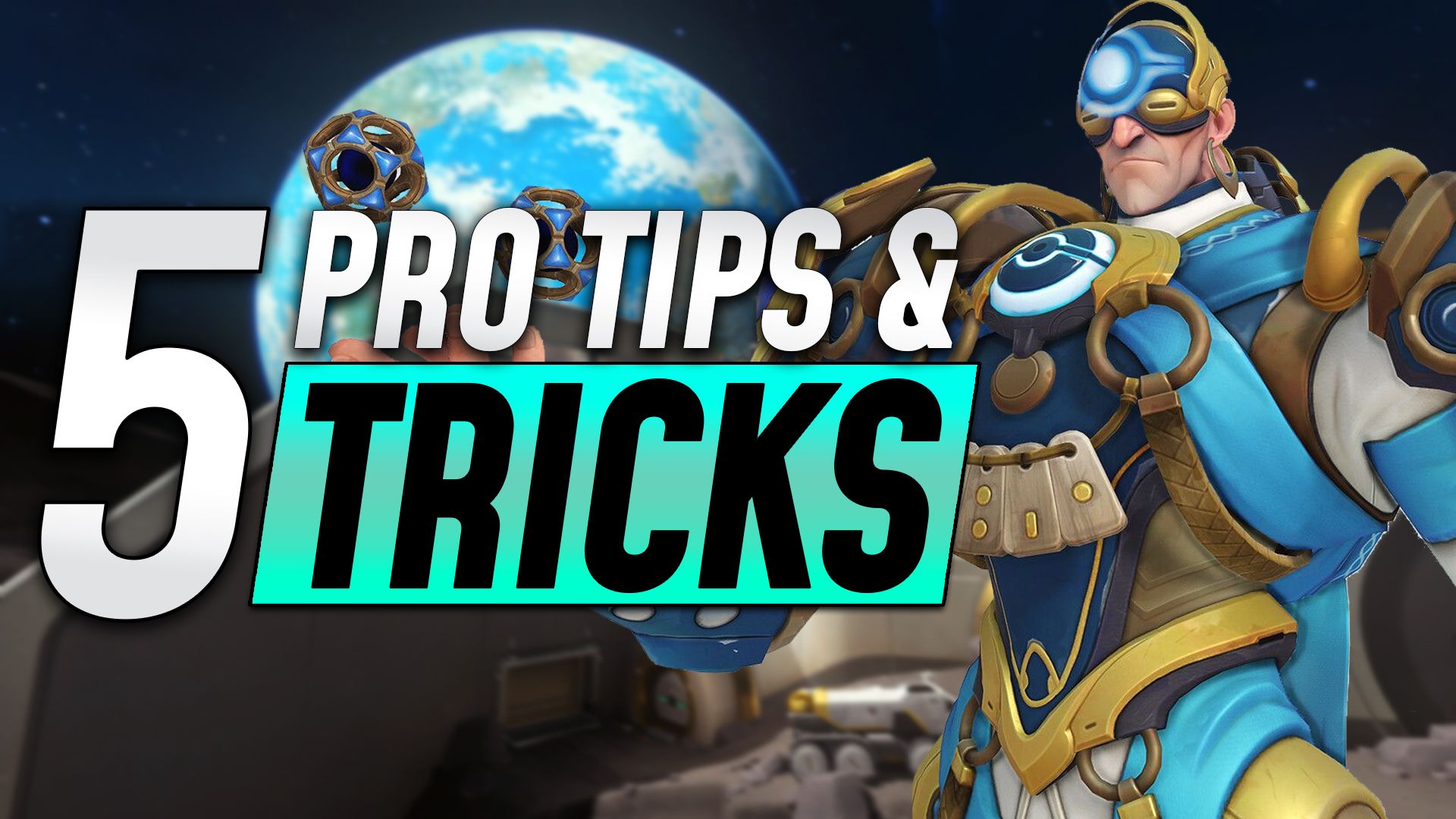 This is Sigma: Course Introduction
PATCH 1.46
UP TO DATE

Welcome to our pro player course to Sigma! Gear up and prepare to master one of the most mechanically potent tanks in all of Overwatch!