Sigma - No One Escapes Gravity!
Up next in 10
7. Tips and Tricks of a GM Sigma
CANCEL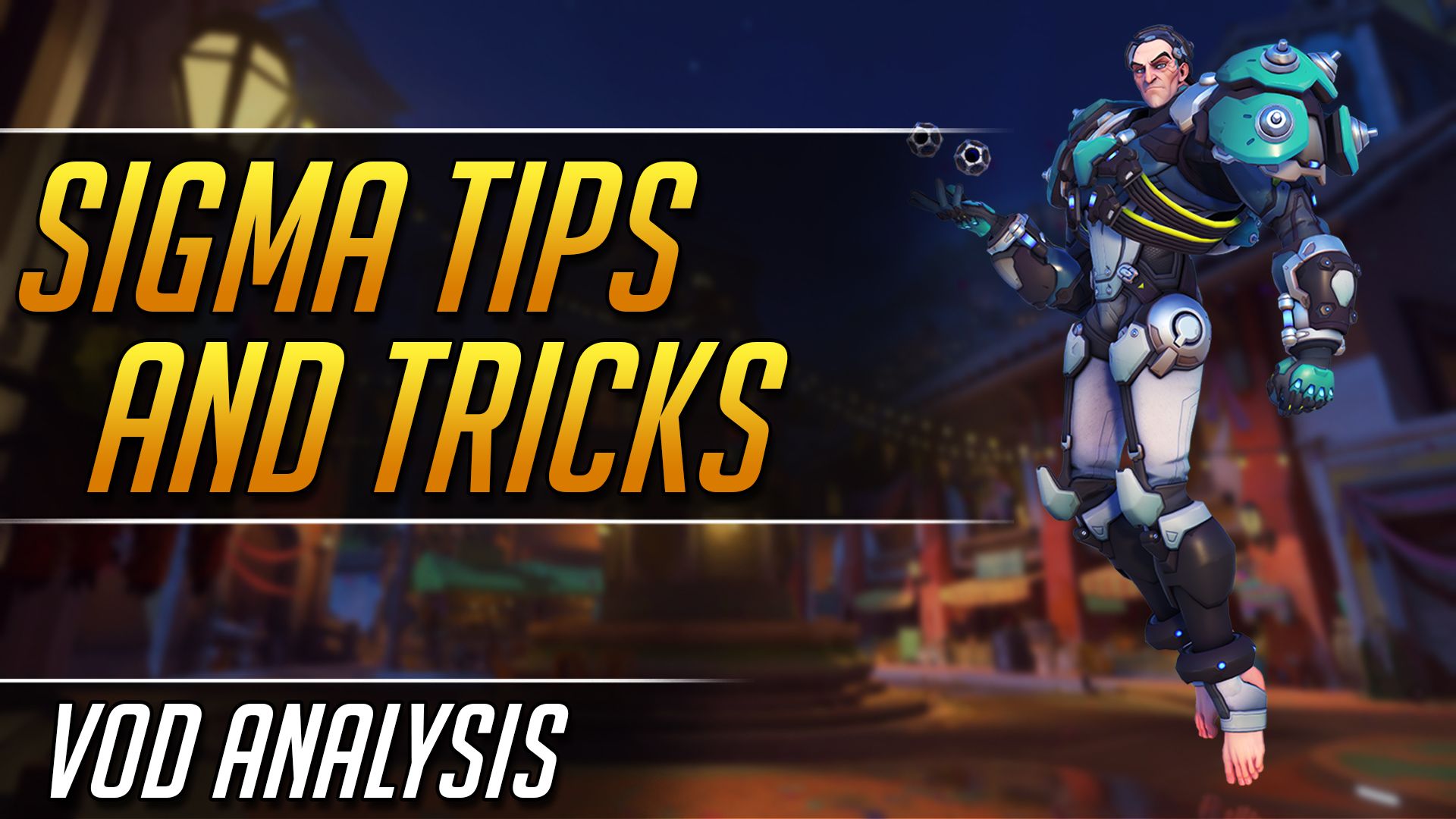 How to Sigma in Double Shield
PATCH 1.49
UP TO DATE

In this Overwatch guide you will learn how to play Sigma in a double shield comp with either Reinhardt or Orisa.