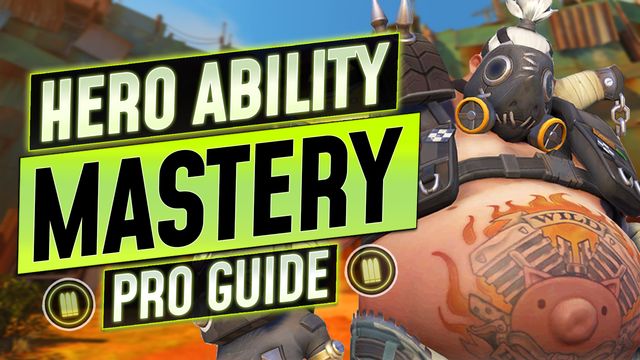 1

Hook Masterclass: How to Secure Every Kill
By MilfsReleased 3 years ago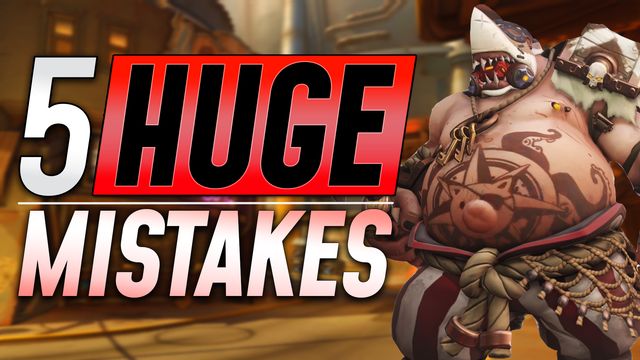 2

5 Biggest Mistakes Roadhog Players Make
By MilfsReleased 3 years ago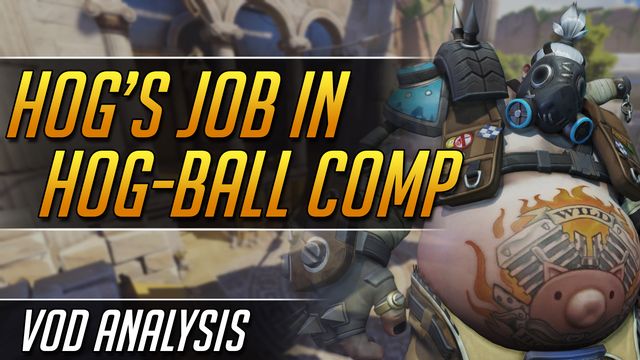 3

Hog's Job in Hog-Ball Comps
By TwiztReleased 2 years ago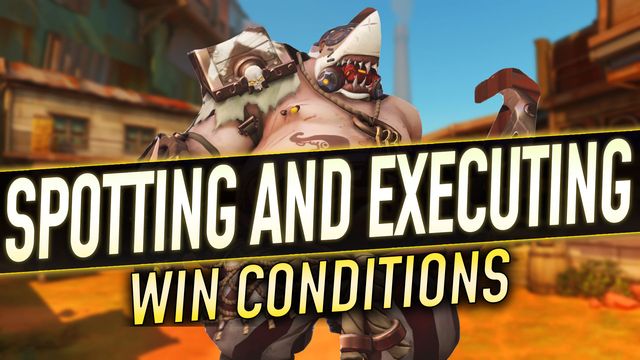 1

Spotting and Executing Win Conditions
By TwiztReleased 1 year ago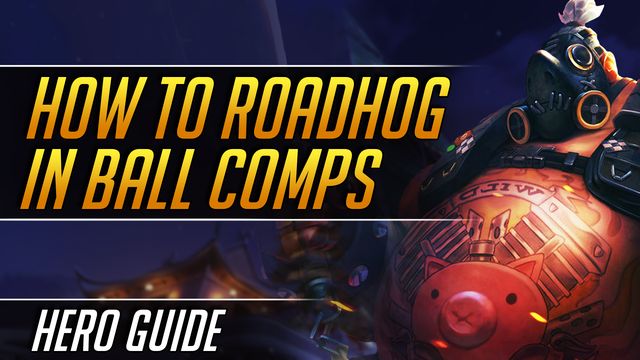 2

How to Roadhog in Ball Comps
By TwiztReleased 1 year ago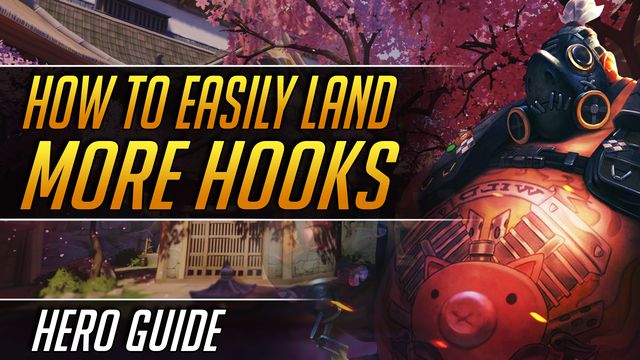 3

How to Easily Land More Hooks
By TwiztReleased 2 years ago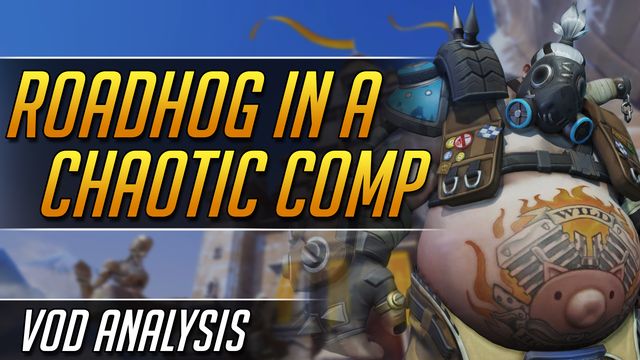 4

Taking Advantage of Chaotic Team Comps
By TwiztReleased 2 years ago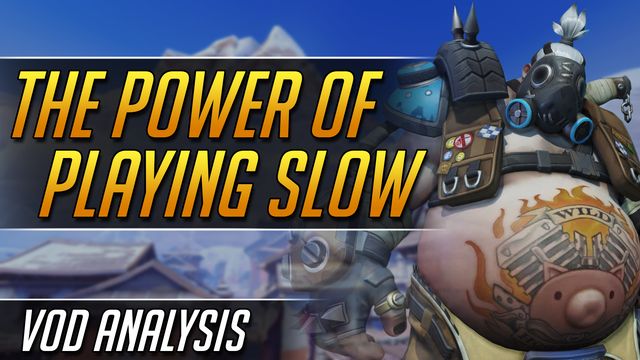 5

The Power of Playing Slow
By TwiztReleased 2 years ago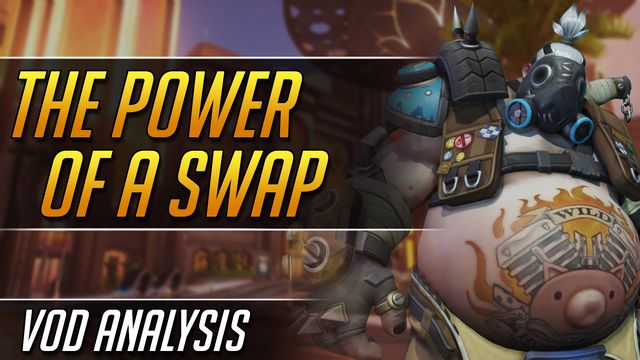 6

The Power of a Roadhog Swap
By MilfsReleased 2 years ago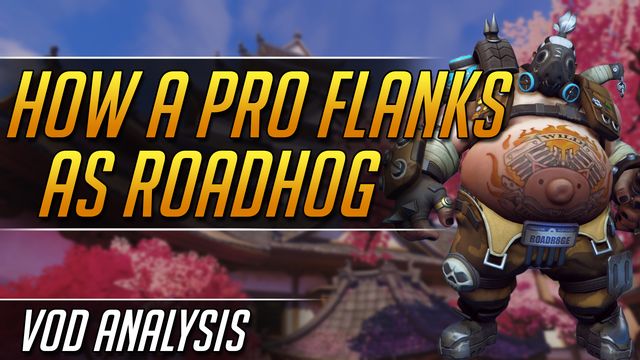 7

How a Pro Flanks as Hog
By TwiztReleased 2 years ago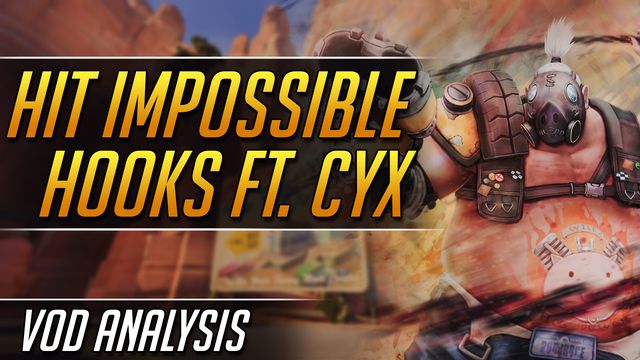 8

How to Hit Impossible Hooks ft. Cyx
By MilfsReleased 2 years ago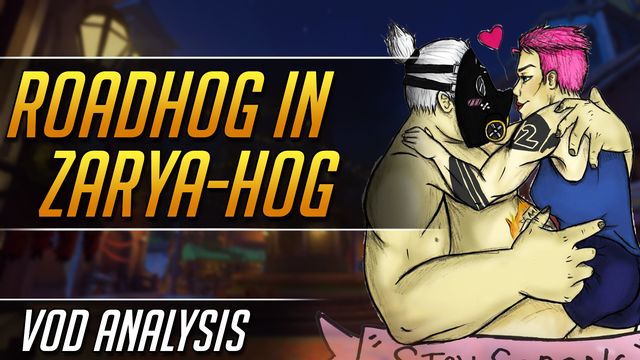 9

How to Roadhog in a Zarya-Hog Comp
By TwiztReleased 2 years ago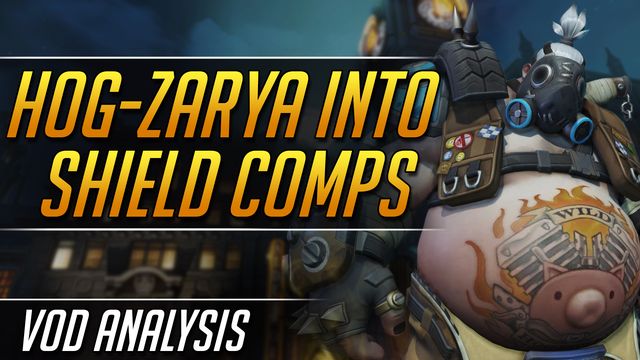 10

How to Hog-Zarya into Shield Comps
By TwiztReleased 2 years ago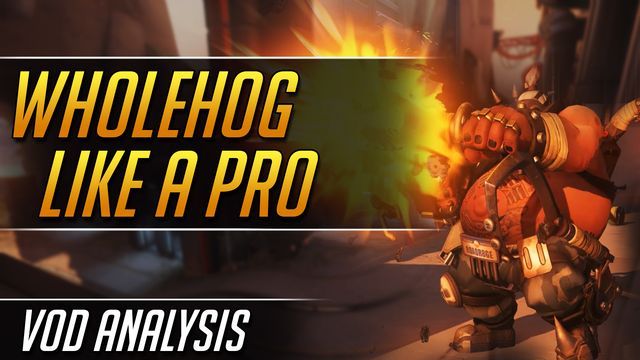 11

How to Abuse Wholehog like a Pro
By TwiztReleased 2 years ago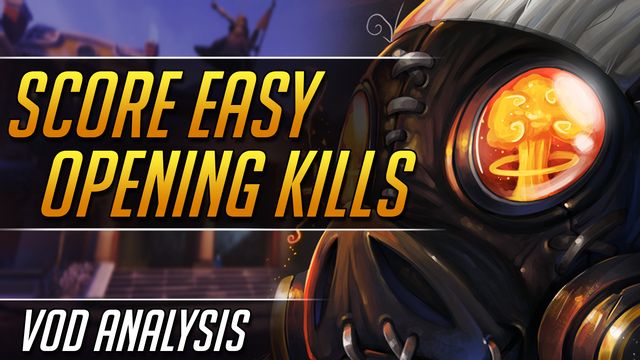 12

Scoring Easy Opening Kills as Hog
By TwiztReleased 2 years ago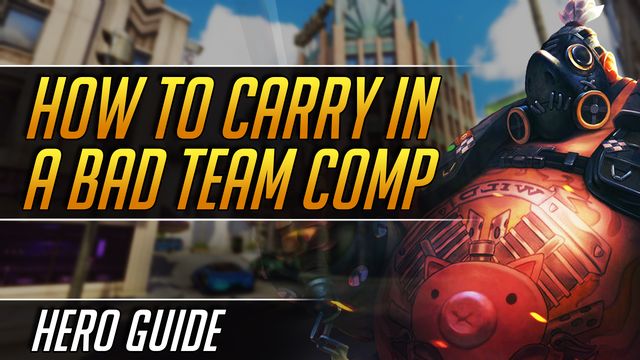 13

How to Carry in a Weird Team Comp
By TwiztReleased 1 year ago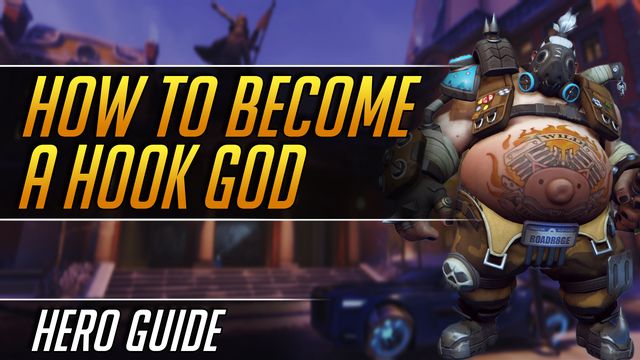 14

How to Become a Hook God
By TwiztReleased 1 year ago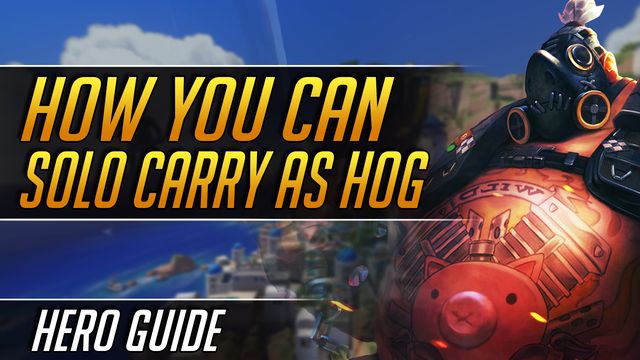 15

How You Can Solo Carry as Hog
By TwiztReleased 1 year ago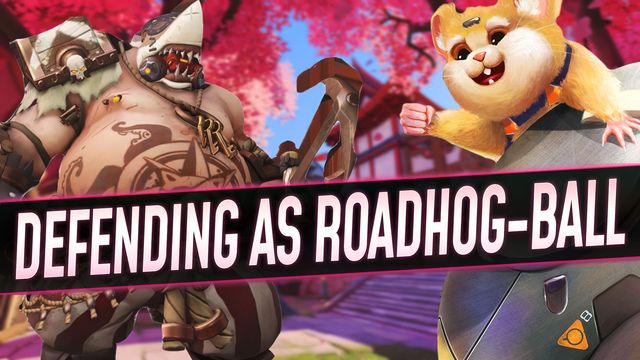 16

How to Defend as Roadhog-Ball Comp
By TwiztReleased 1 year ago
NEXT GUIDE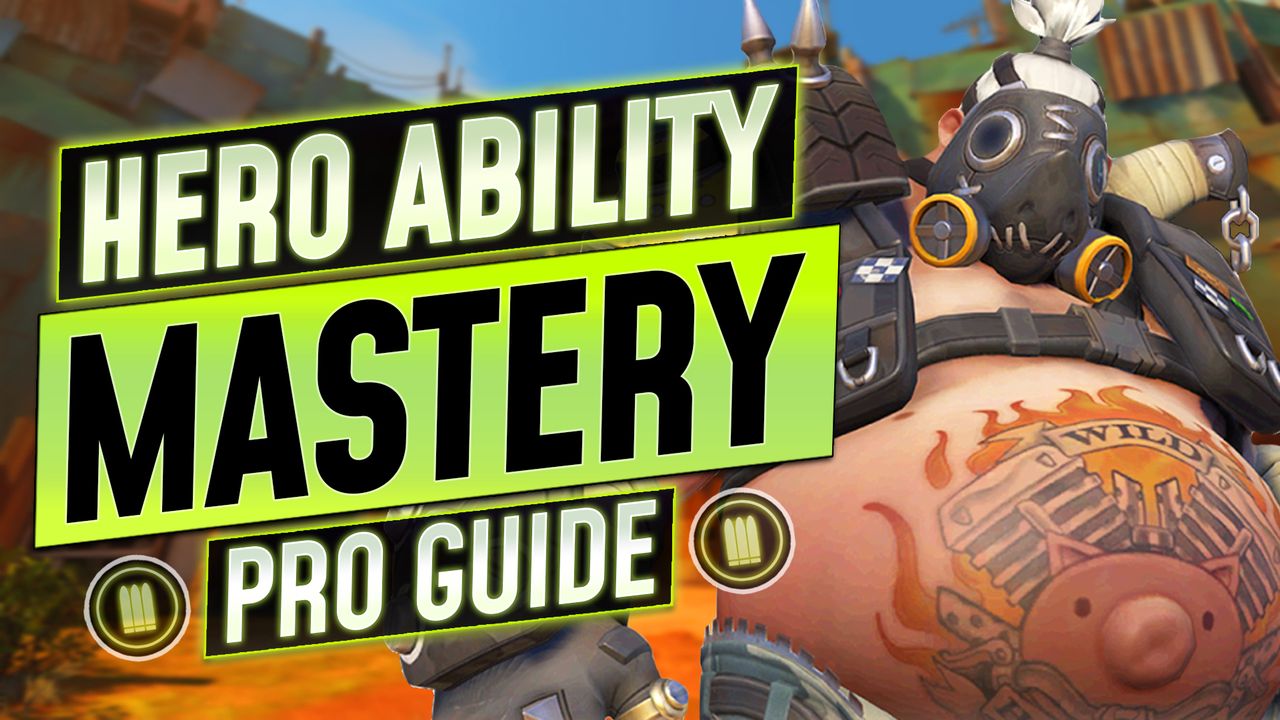 Course Overview
Bleedin' like a stuck pig? Take a breather! This Roadhog course will guide you on your journey to becoming the one-man apocalypse.
Skills You Will Learn
How to maximize your kill-potential with Roadhog's iconic Chain Hook.
How to snowball your team to victory by knowing when to flank to score teamfight-winning kills!
Learn how to counter an enemy Roadhog in our Counters and Countering guide.
Your Coaches