Reinhardt - Come Out and Face Me!
Up next in 10
14. When to Swap from Winston to Rein
CANCEL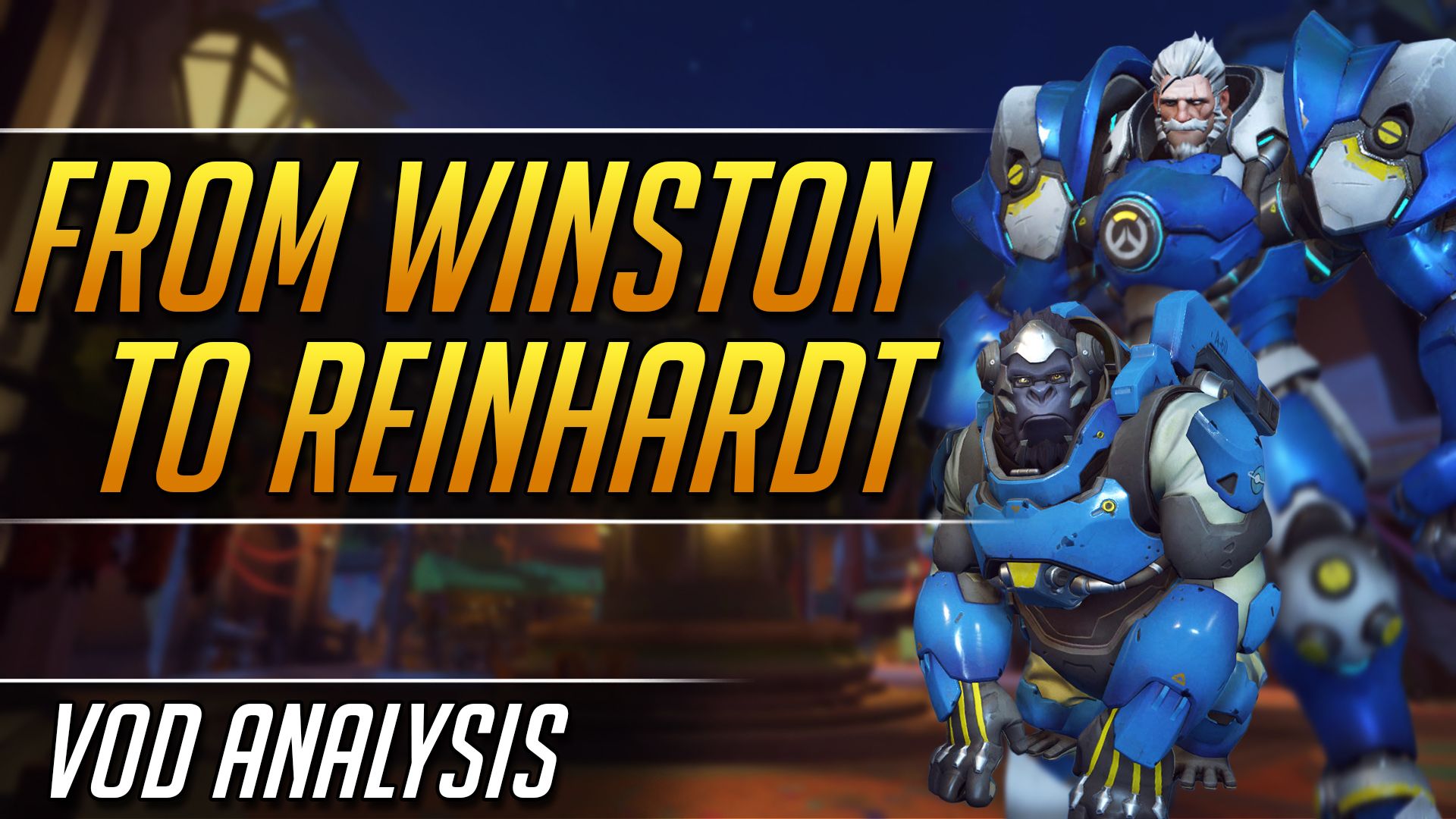 How to Dominate a Choke
PATCH 1.49
UP TO DATE

In this Overwatch guide you will learn how to play the choke properly as Reinhardt and balance your health and shield.