Reinhardt - Come Out and Face Me!
Up next in 10
13. How to Dominate a Choke
CANCEL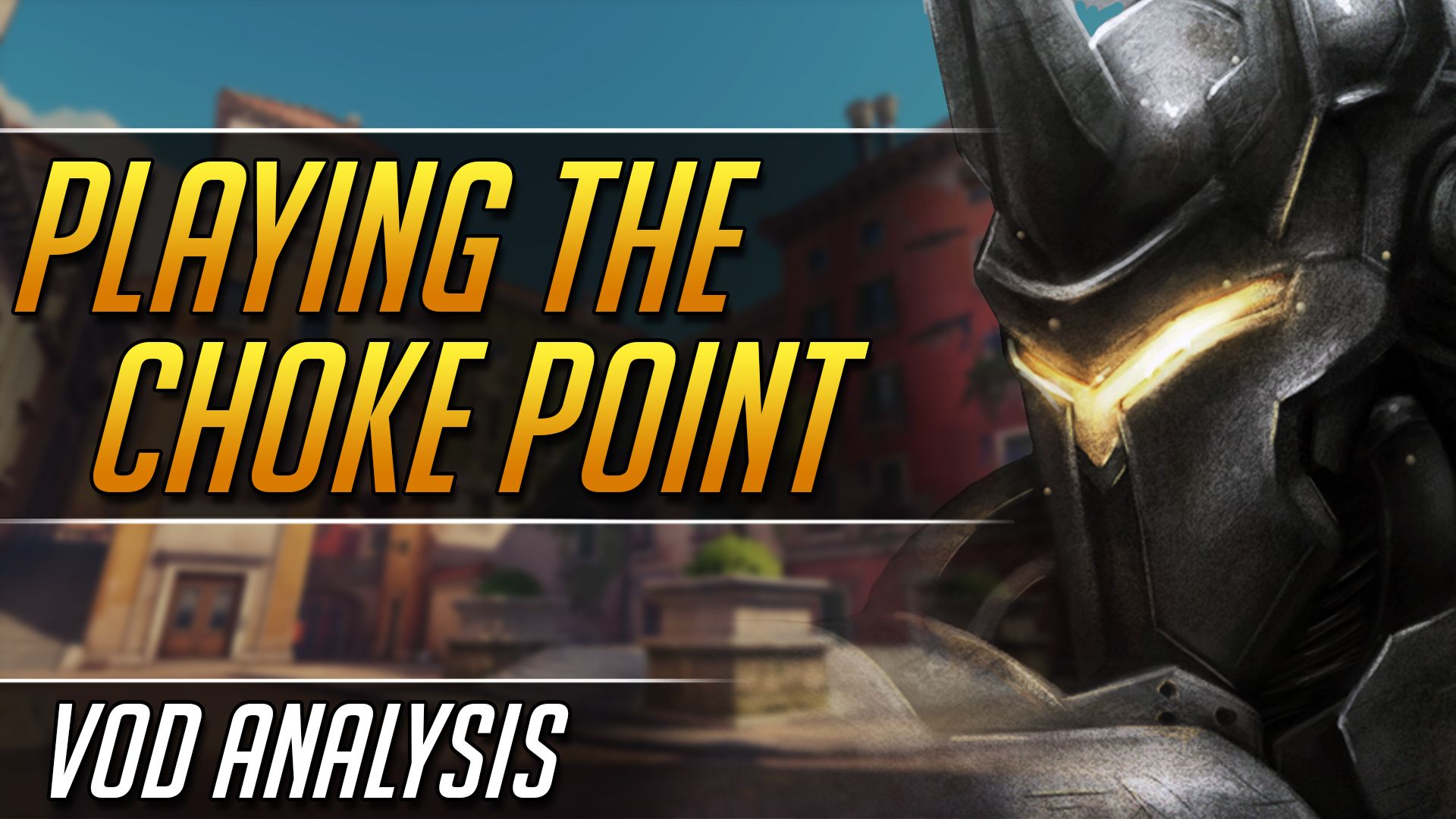 2 Steps You Must Follow in Every Fight
PATCH 1.49
UP TO DATE

In this Overwatch guide you will learn how to win chaotic fights and lead your team to victory as Reinhardt.