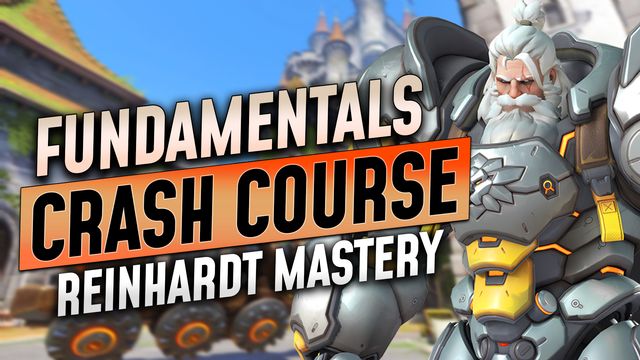 1

A Crash Course
By MilfsReleased 3 years ago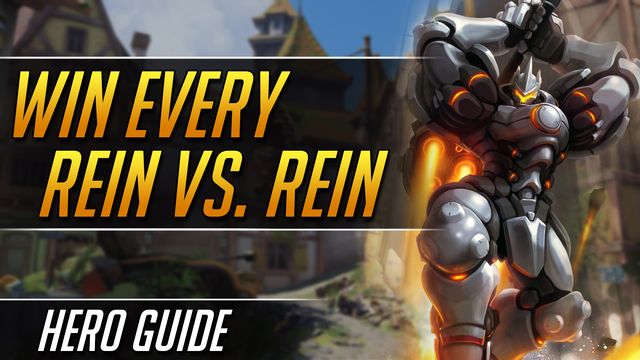 1

The Ultimate Rein vs. Rein Guide
By MilfsReleased 1 year ago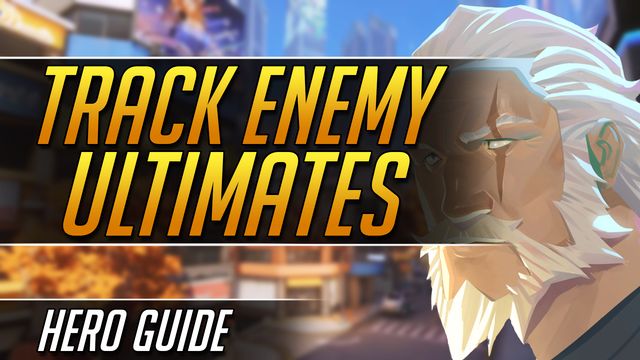 2

Tracking the Enemy Earthshatter
By TwiztReleased 3 years ago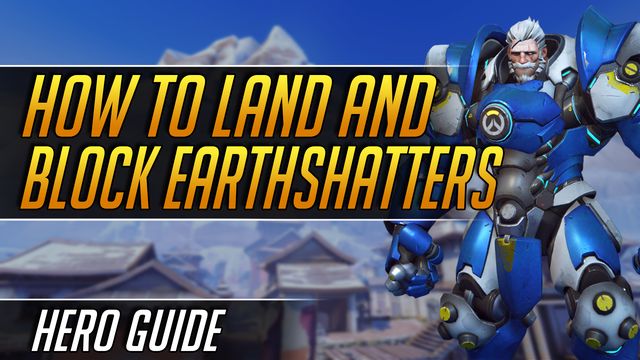 1

How to Land and Block Earthshatters
By TwiztReleased 1 year ago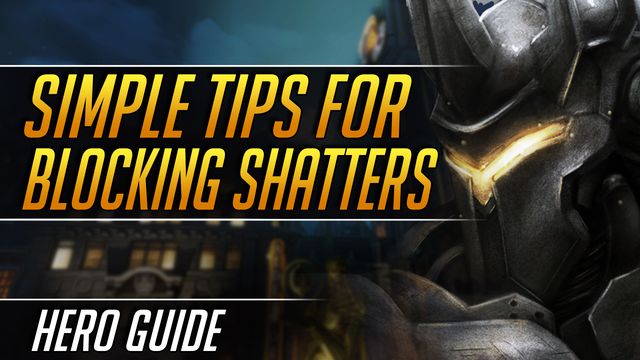 2

Simple Tips for Blocking Earthshatters
By TwiztReleased 1 year ago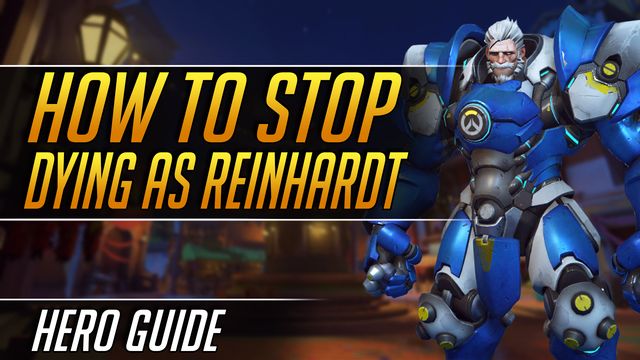 3

How to Stop Dying as Reinhardt
By TwiztReleased 1 year ago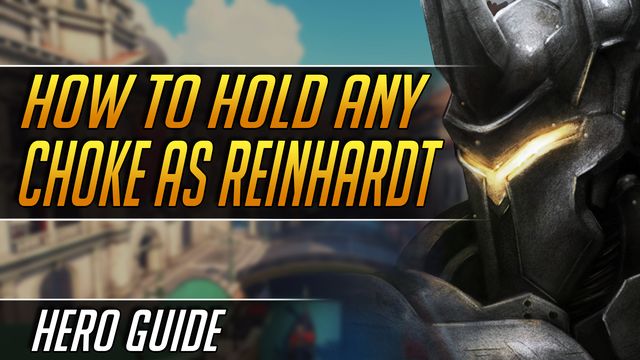 4

How to Hold Any Choke as Rein
By TwiztReleased 1 year ago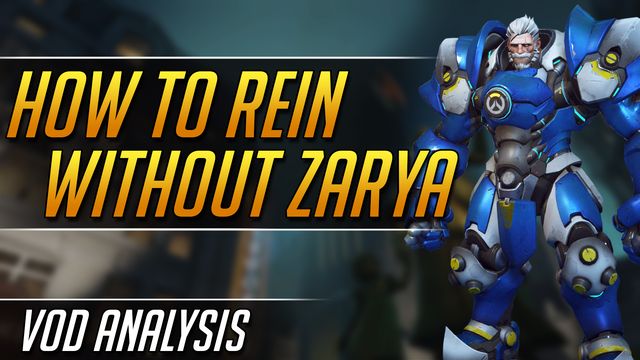 5

How to Reinhardt Without a Zarya
By TwiztReleased 2 years ago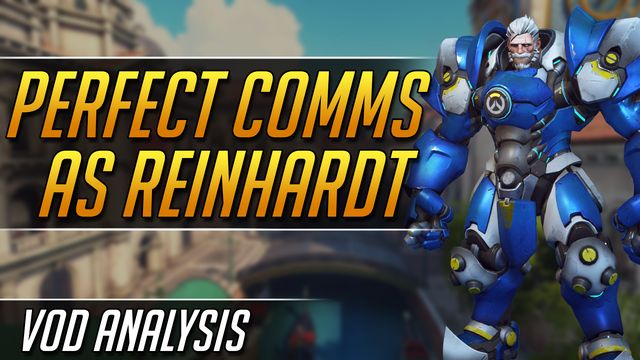 6

How to Have Perfect Comms as Reinhardt
By TwiztReleased 2 years ago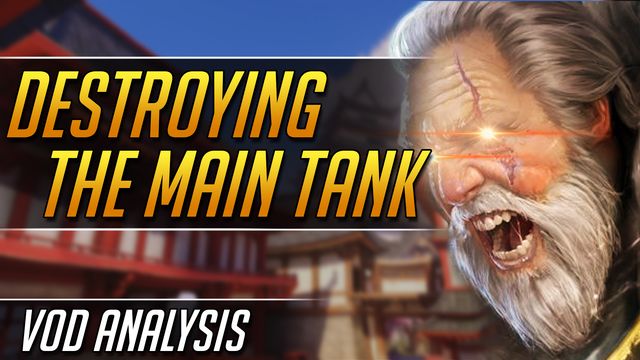 7

Destroying the Enemy Main Tank
By TwiztReleased 2 years ago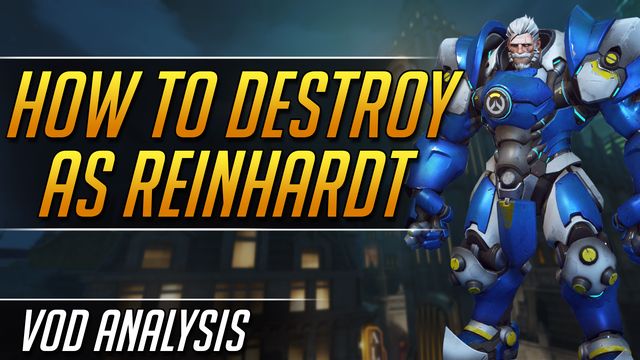 8

How to Destroy as Reinhardt
By TwiztReleased 2 years ago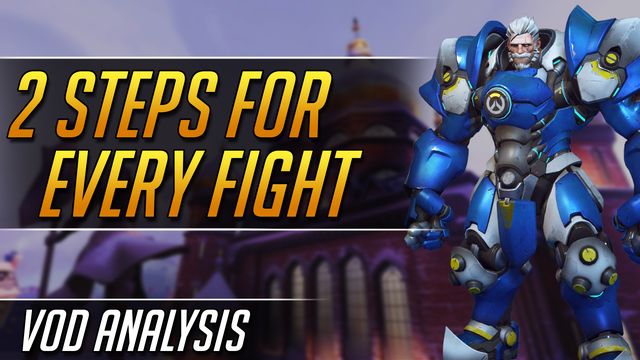 9

2 Steps You Must Follow in Every Fight
By TwiztReleased 2 years ago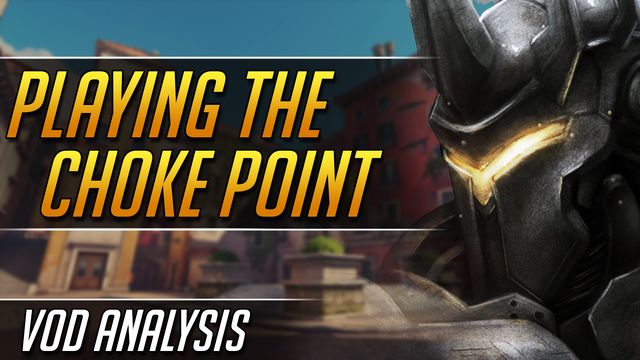 10

How to Dominate a Choke
By TwiztReleased 2 years ago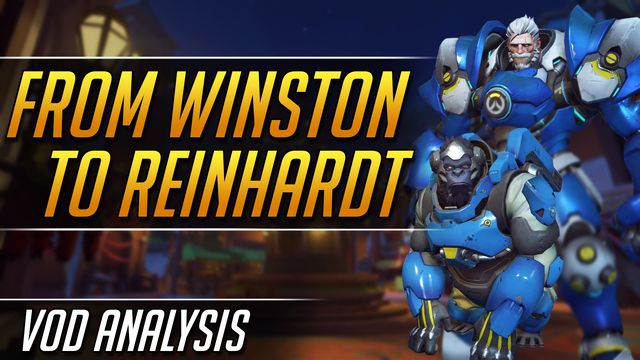 11

When to Swap from Winston to Rein
By TwiztReleased 2 years ago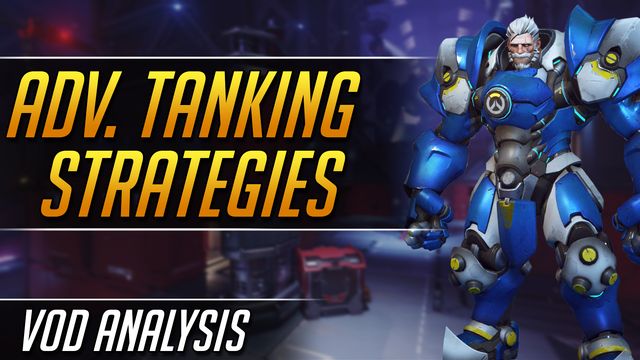 12

Advanced Tanking Strategies
By TwiztReleased 2 years ago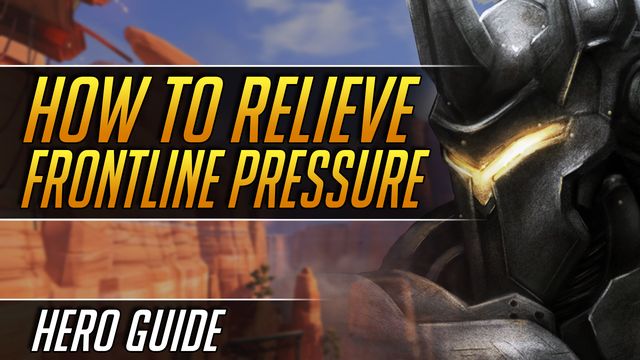 13

How to Relieve Frontline Pressure
By TwiztReleased 1 year ago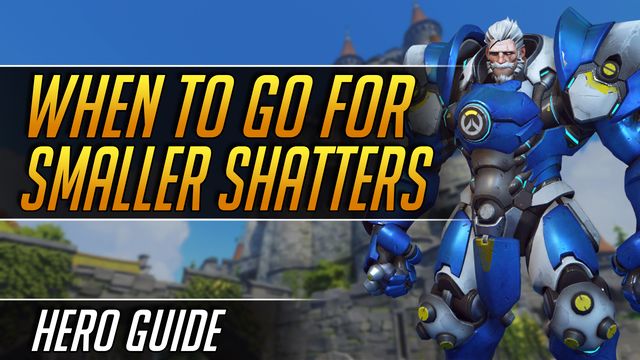 14

When to go for Smaller Shatters
By TwiztReleased 1 year ago
NEXT GUIDE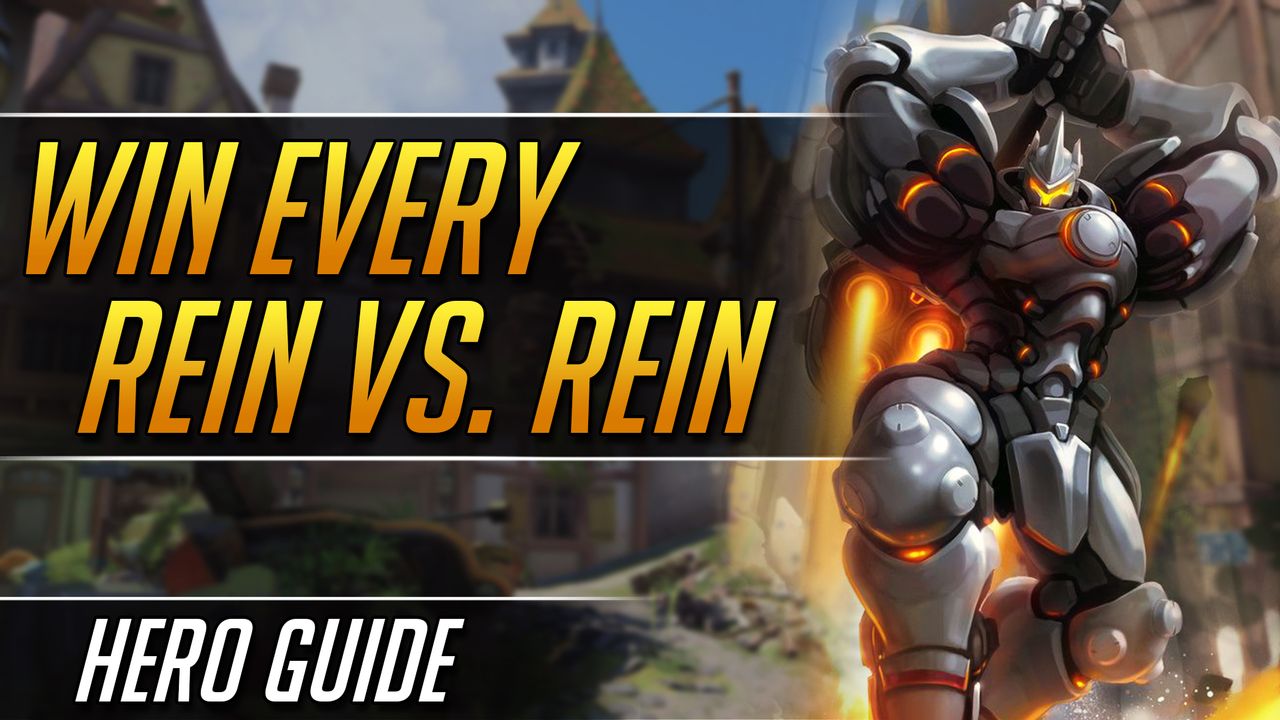 Course Overview
A course for would-be crusaders. In these guides you'll learn how to be the backbone of your team by mastering Reinhardt's kit. Lead the charge and bring the hammer down!
Skills You Will Learn
Learn to become the backbone of your spineless team and march your allies to victory!
Start getting more from your potentially game-winning Earthshatter ultimates.
How to manage your Barrier resource and use it to carry your team through the roughest chokes.
Your Coaches