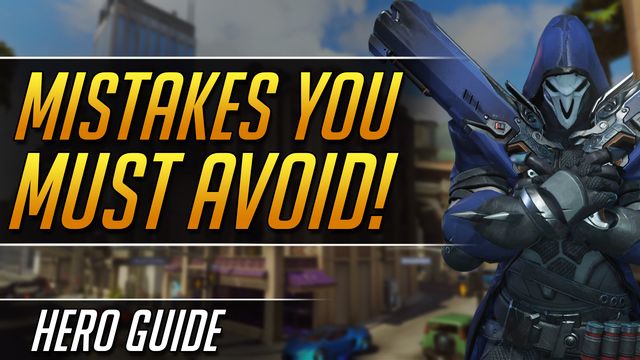 1

Top Mistakes You Must Avoid
By MilfsReleased 3 years ago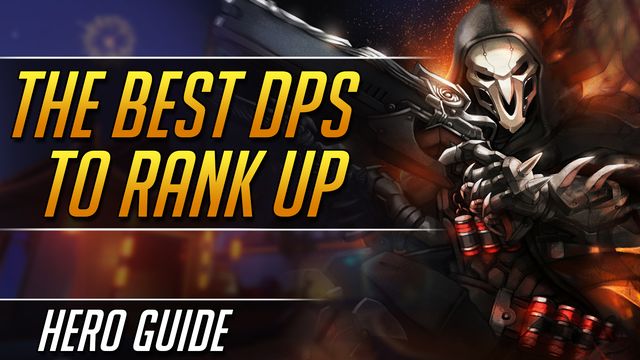 1

Reaper: The Best DPS Hero to Rank Up
By MilfsReleased 2 years ago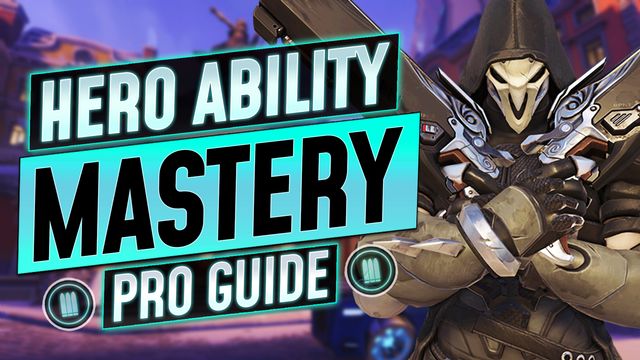 2

Ability Mastery as Reaper
By MilfsReleased 2 years ago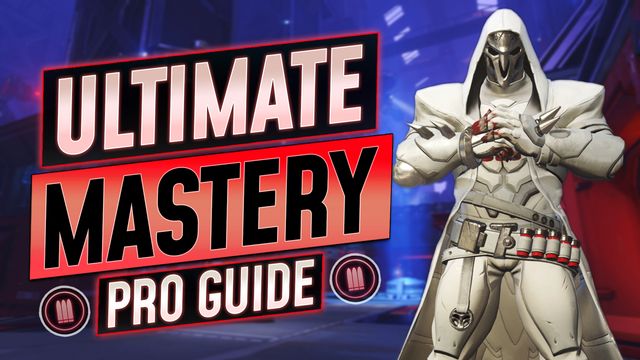 3

Maximizing Your Deathblossom Value
By TwiztReleased 2 years ago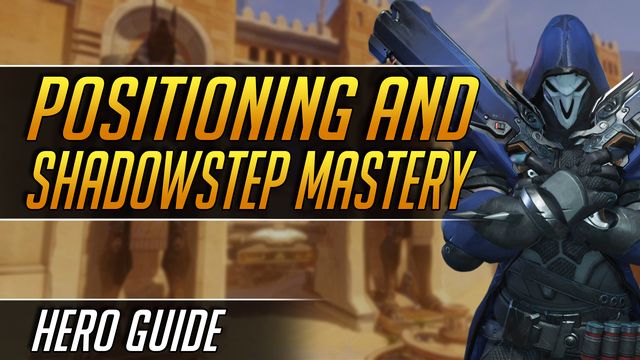 1

Positioning and Shadowstep Mastery
By TwiztReleased 1 year ago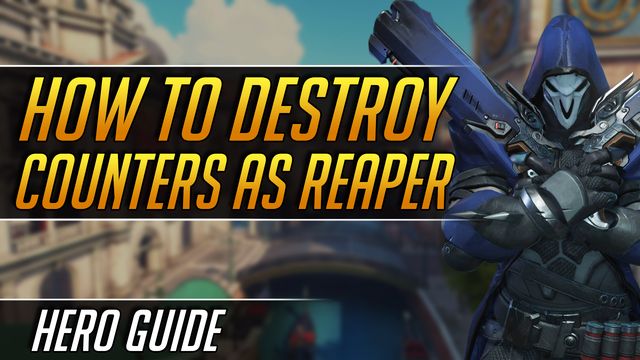 2

How to Destroy Your Counters as Reaper
By TwiztReleased 2 years ago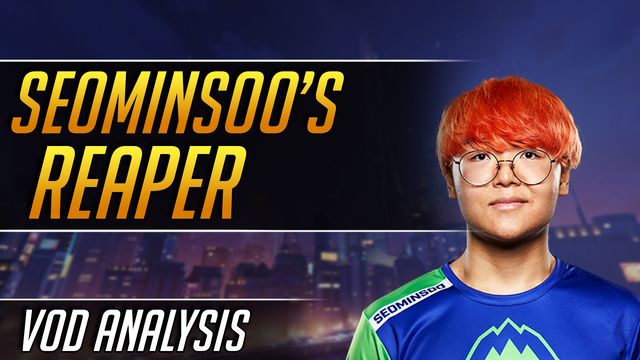 3

SeoMinSoo's Reaper: Perfect Fundamentals
By MilfsReleased 2 years ago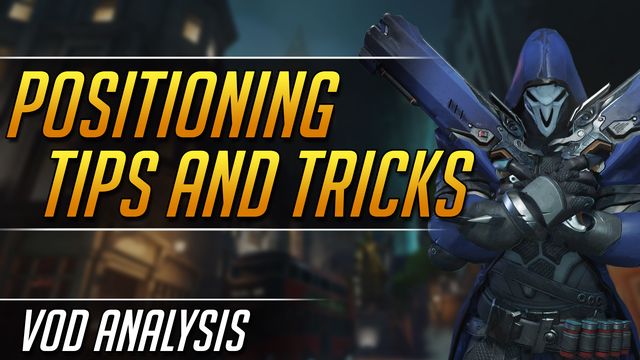 4

Positioning Tips and Tricks
By TwiztReleased 2 years ago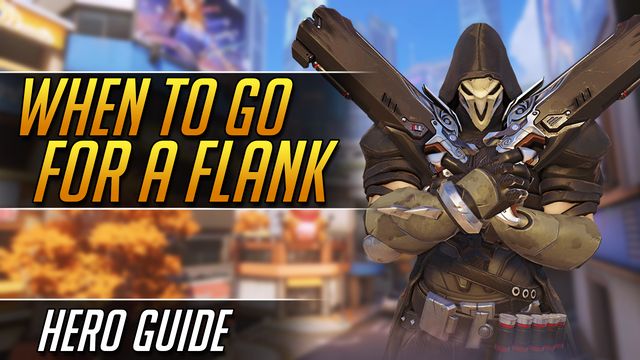 5

When to Flank and When to Teamplay
By TwiztReleased 2 years ago
NEXT GUIDE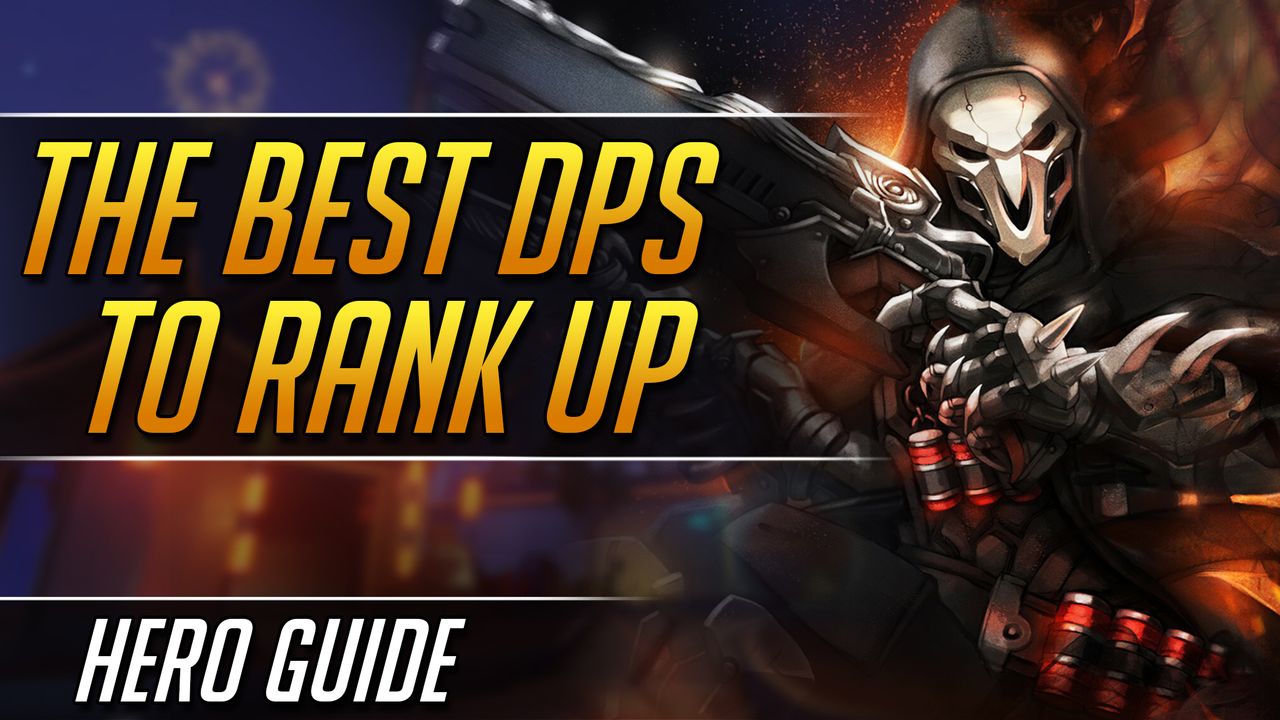 Course Overview
From the shadows comes our course for Reaper! Learn to use Reaper's abilities and Death Blossom to their fullest potential. Death comes for all!
Skills You Will Learn
How to get more value from your kit and devastating ultimate, Death Blossom.
The basics of Reaper and your role within a team comp.
Your Coaches