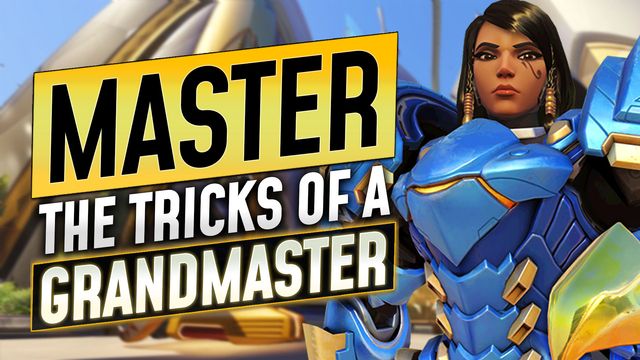 1

Essential Tips for Every Pharah Main
By TwiztReleased 1 year ago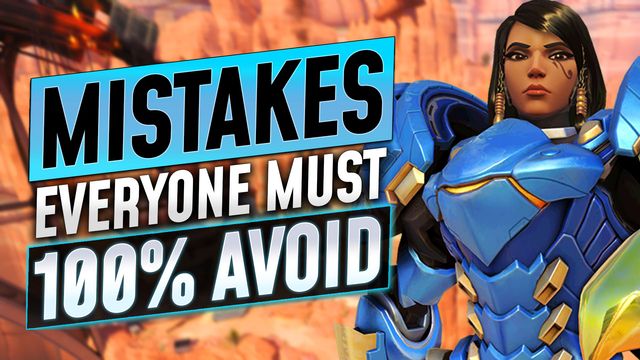 2

Analyzing Our Own Mistakes
By TwiztReleased 1 year ago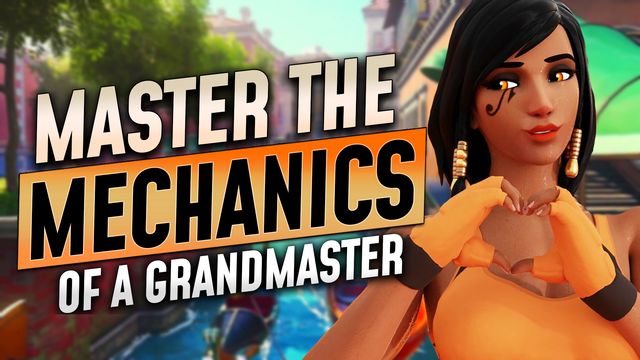 3

Pharah Fundamental Mechanics: Sightlines and Positioning
By TwiztReleased 1 year ago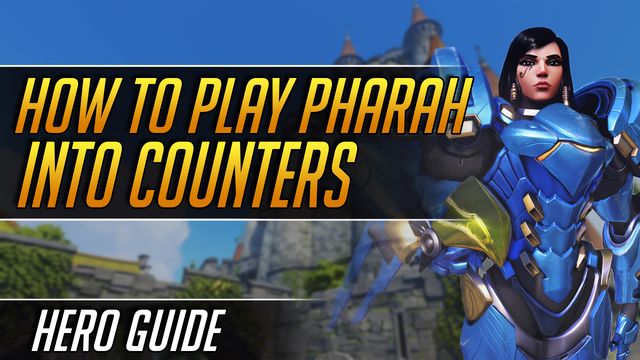 4

How to Play Pharah into Counters
By TwiztReleased 1 year ago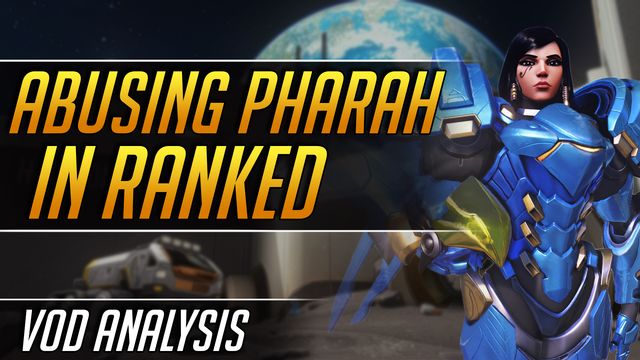 5

How to Abuse Pharah in Ranked
By TwiztReleased 2 years ago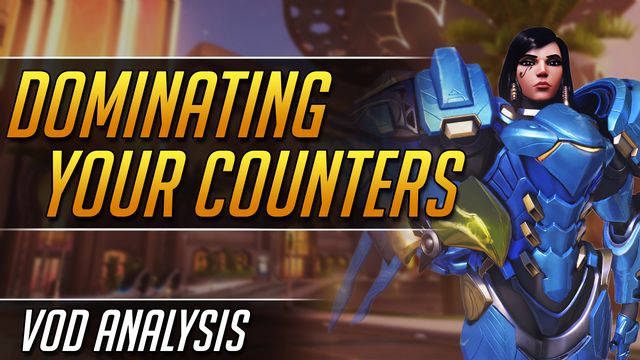 6

Dominating Your Counters: Pharah vs. Hitscans
By TwiztReleased 2 years ago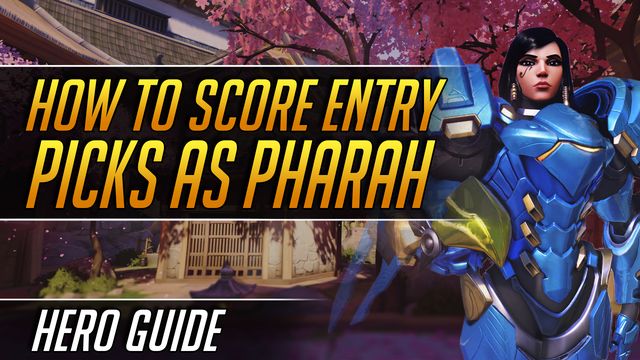 7

How to Score Entry Picks as Pharah
By TwiztReleased 1 year ago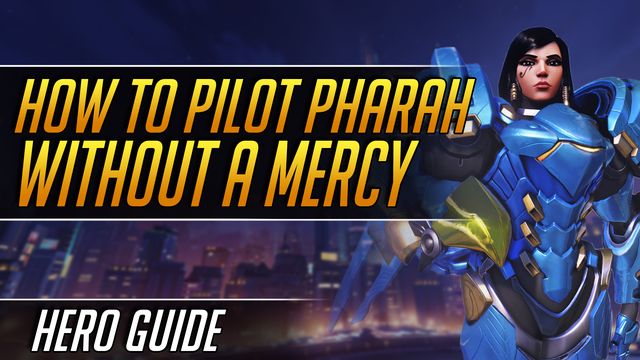 8

How to Pilot Pharah Without a Mercy
By TwiztReleased 1 year ago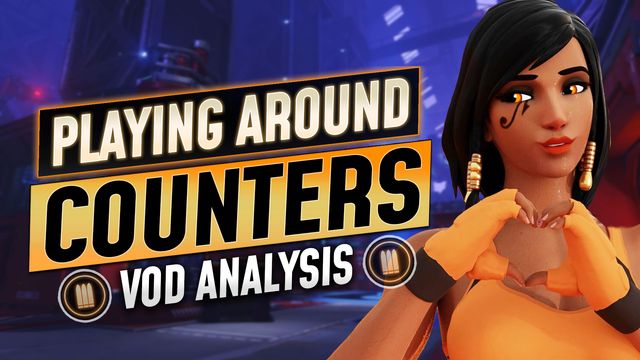 9

Playing Around Your Counters as Pharah
By TwiztReleased 1 year ago
NEXT GUIDE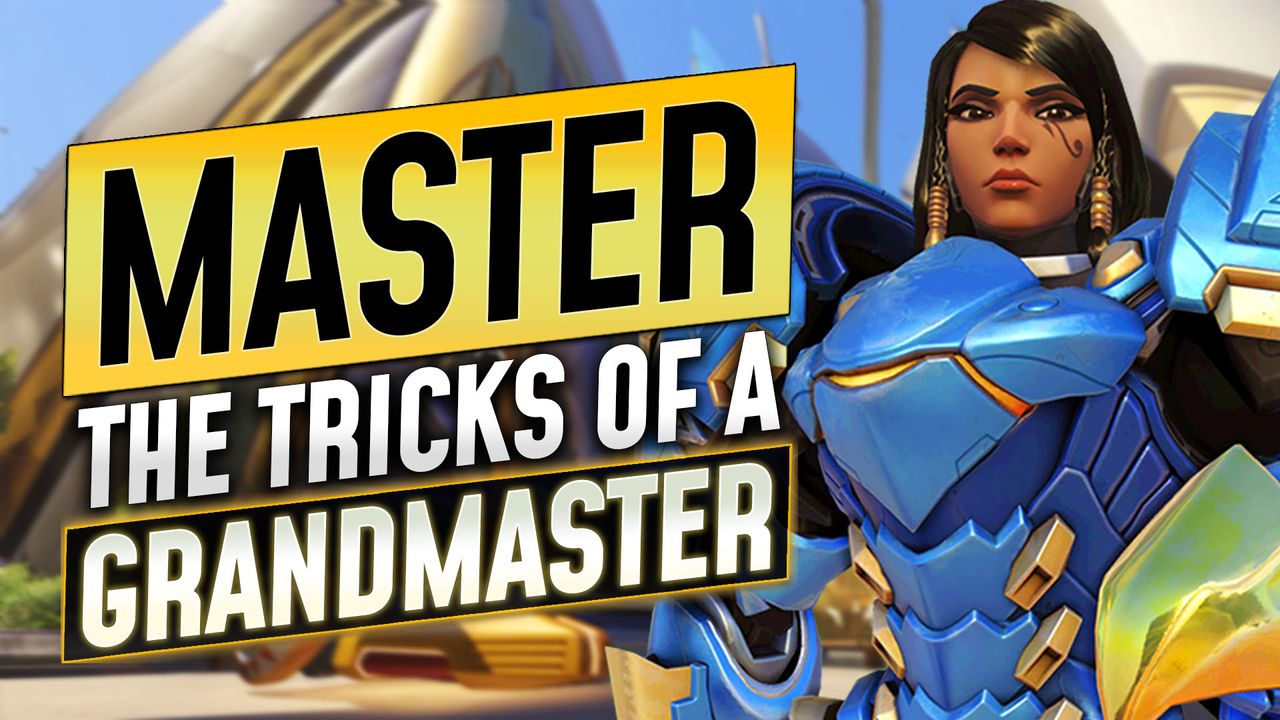 Course Overview
This is our course to Pharah, guiding you through the basics of her kit. Learn how to exploit your mobility, combo your ultimate and carry your team. Remember your training and rule the skies!
Skills You Will Learn
How to best fill your role within a team comp as Pharah.
How to mop up enemies in droves via proper ability and Barrage usage!
Your Coaches