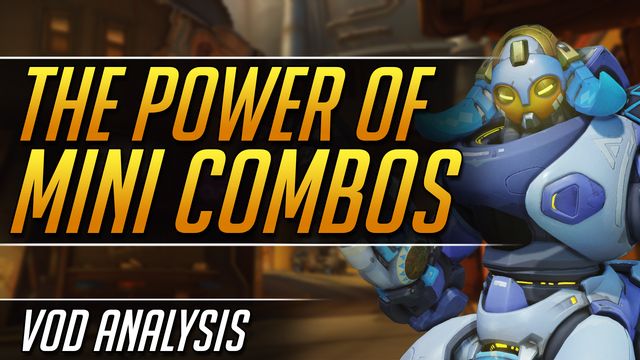 1

Gaining Value with Combos
By TwiztReleased 3 years ago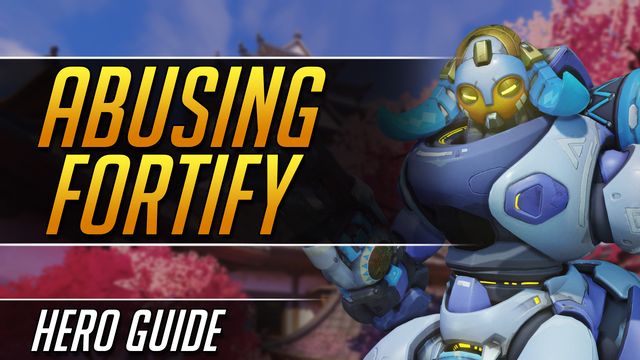 2

Flexible Uses of Fortify
By TwiztReleased 3 years ago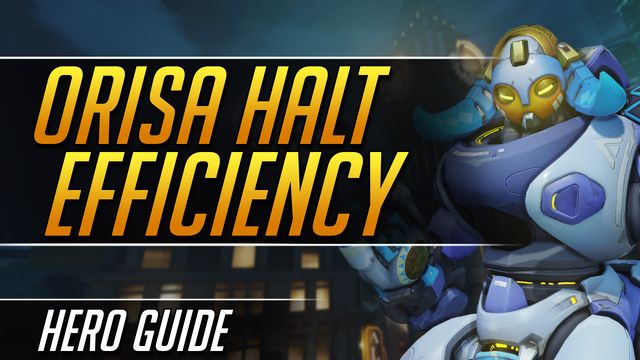 3

Using Halt Efficiently
By TwiztReleased 3 years ago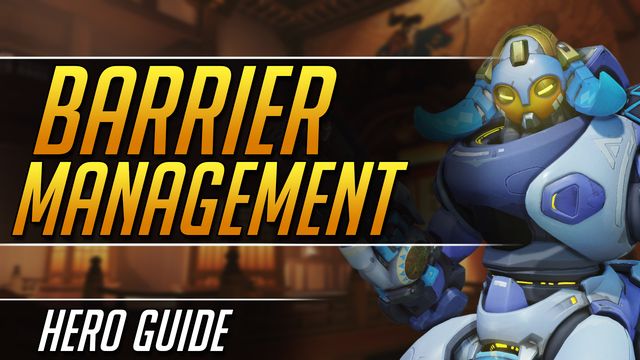 4

Shield Management on 2CP
By TwiztReleased 3 years ago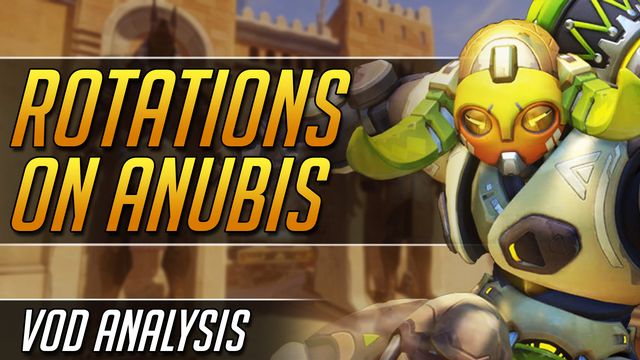 5

Making Rotations on Anubis
By TwiztReleased 3 years ago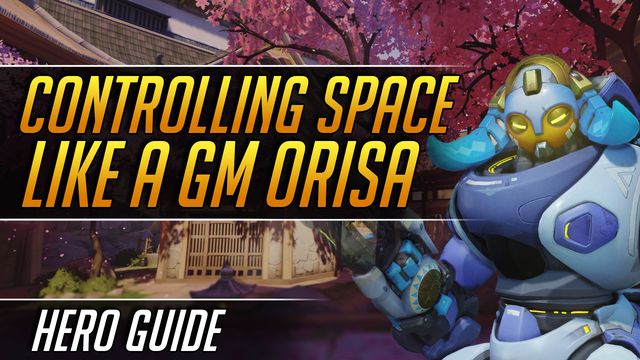 6

How to Control Space like a GM Orisa
By TwiztReleased 2 years ago
NEXT GUIDE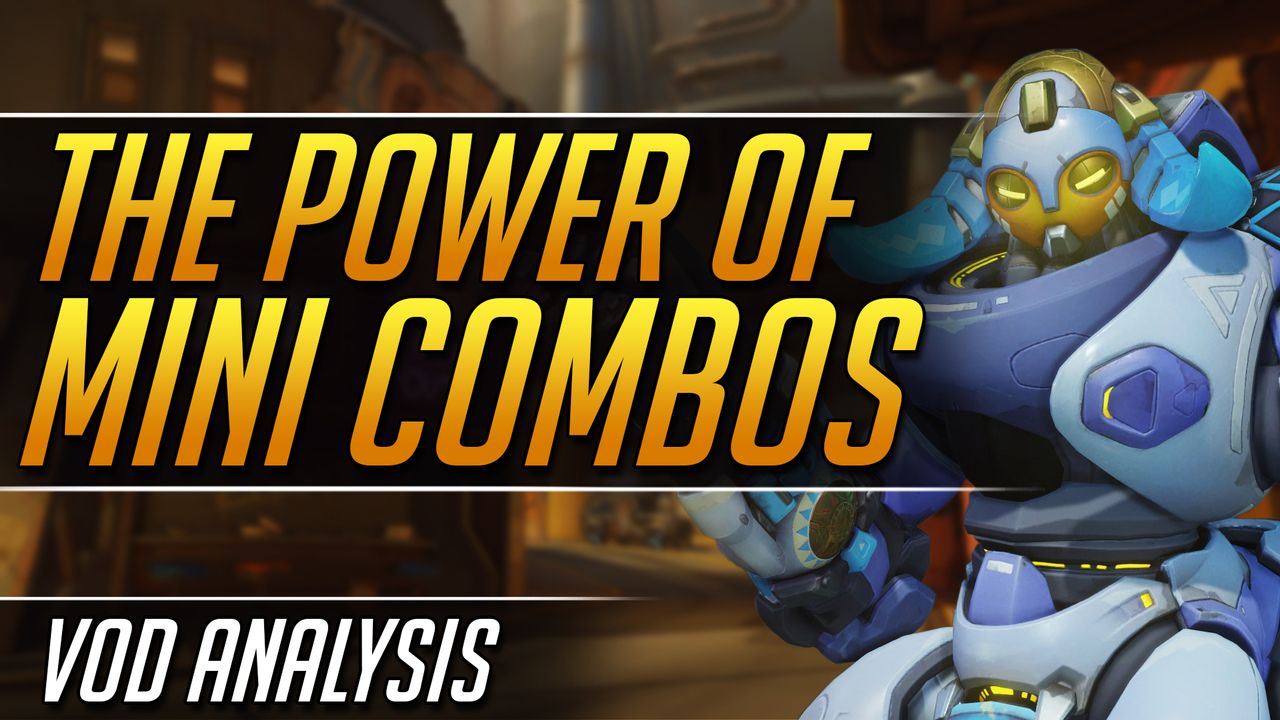 Course Overview
Restore your systems with our course to Orisa! Archive data regarding Orisa's basic kit, her ultimate and her role within a team. Put down enemy resistance no matter from where it might appear. And please, for your own safety, stay behind the barrier!
Skills You Will Learn
The basics as well as advanced uses of every tool in Orisa's kit, from Barrier to Supercharger.
How to position yourself for maximum impact as the anchor tank omnic!
Which heroes counter Orisa and which she is powerful against.
Your Coaches