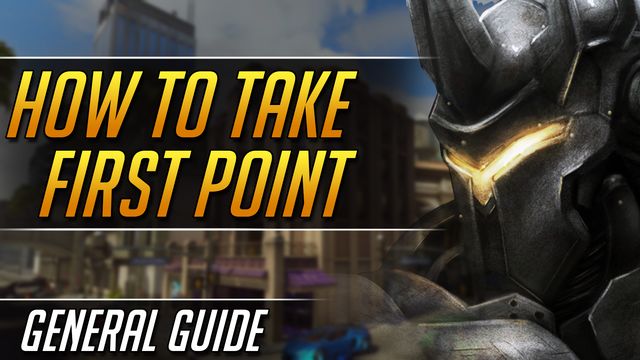 1

How to Always Take First Point: Assault Maps
By MilfsReleased 2 years ago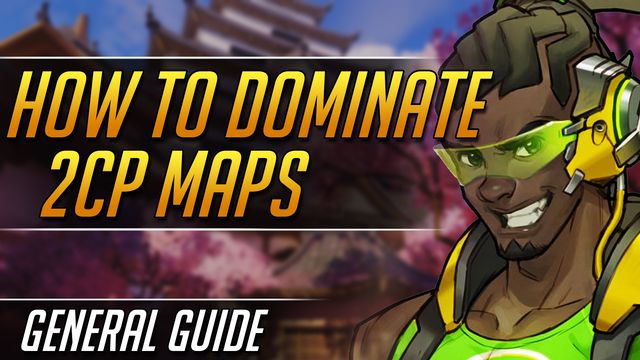 2

How to Dominate 2CP: A Masterclass
By MilfsReleased 3 years ago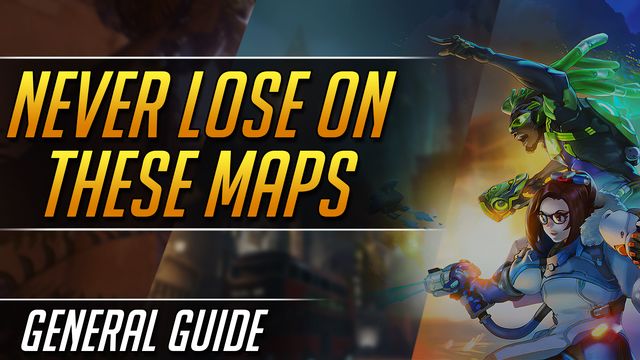 3

Never Lose on these 3 Maps Again
By MilfsReleased 2 years ago
3. Map Positioning Guides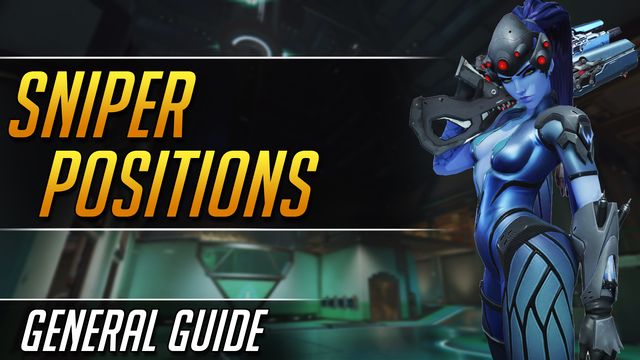 1

Sniper Positions and Flanks - Escort Maps
By PrayReleased 4 years ago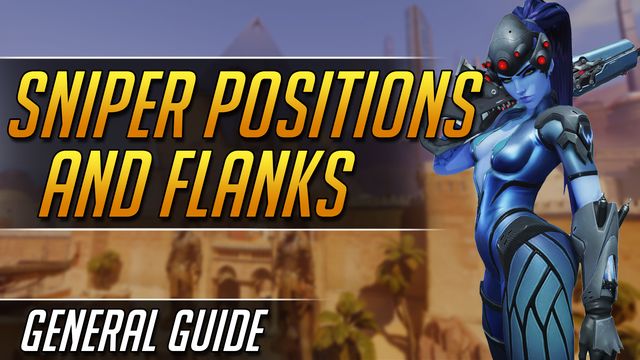 2

Sniper Positions and Flanks - Assault Maps
By ManiacReleased 4 years ago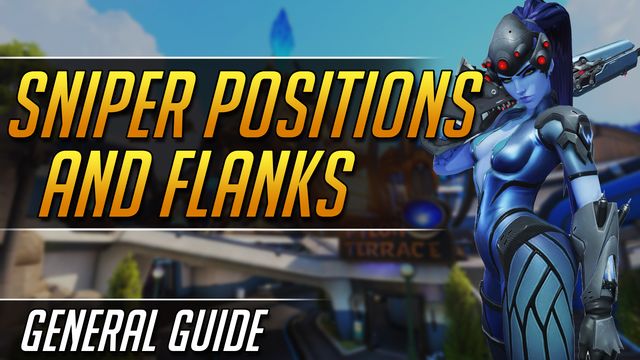 3

Sniper Positions and Flanks - Hybrid Maps
By ManiacReleased 4 years ago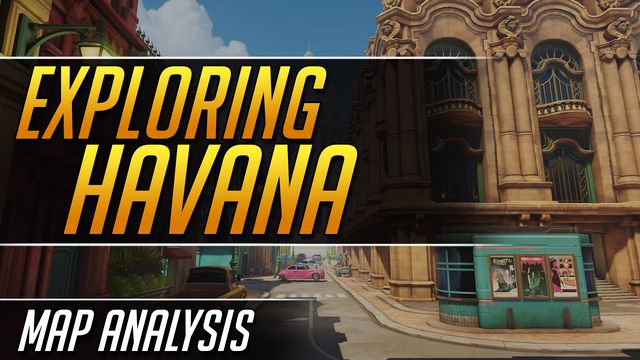 4

Havana - Map Tour and Advantageous Positions
By TwiztReleased 3 years ago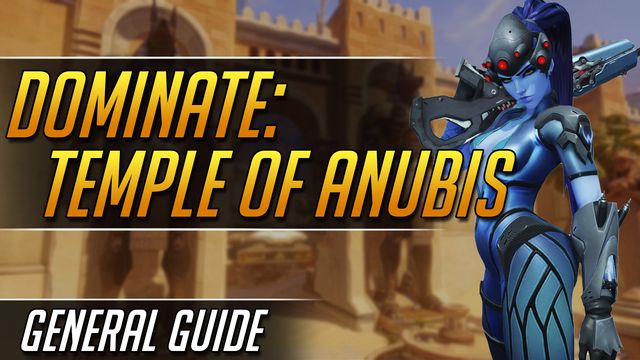 5

How to Dominate Temple of Anubis
By MilfsReleased 2 years ago
NEXT GUIDE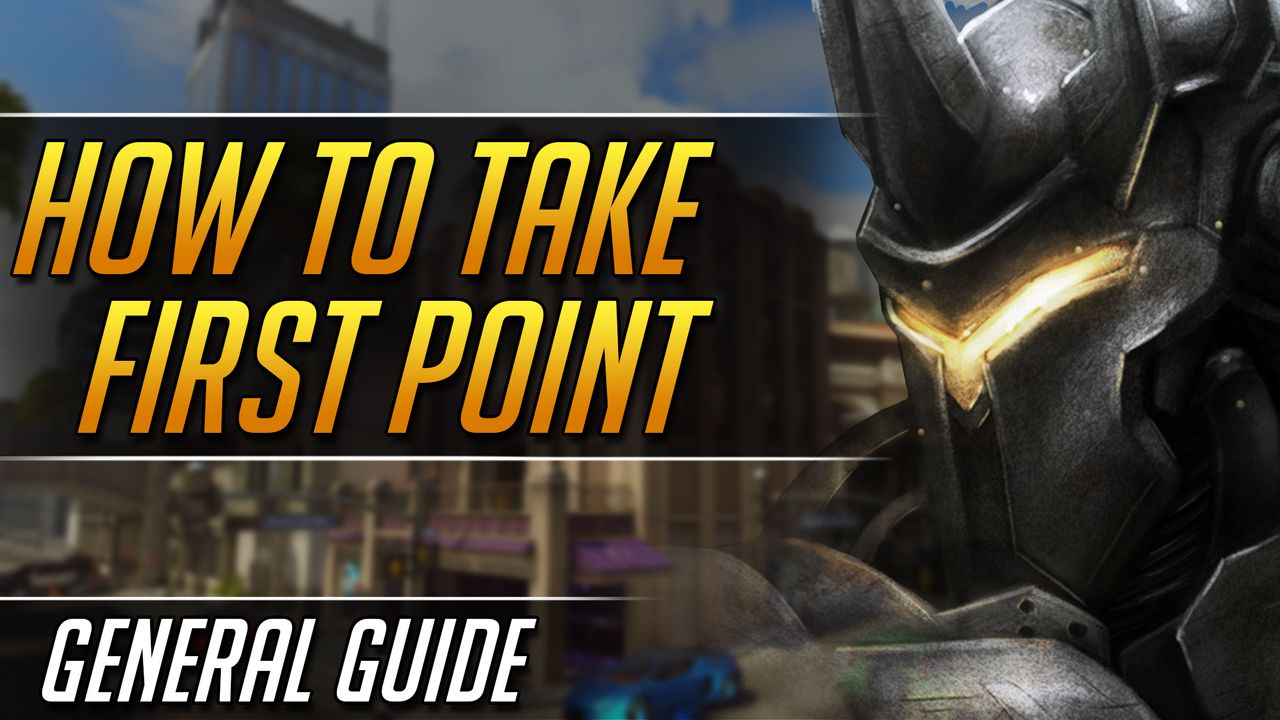 Course Overview
This course covers the map of Overwatch and how to best tackle their objectives. Tired of getting stuck at a particular chokepoint? These guides could be just what you need!
Skills You Will Learn
How to attack and conquer the most savage chokepoints on Overwatch.
The best positions on every map to defend the objective from attacking teams.
Which heroes excel on specific maps on attack or defense.
Your Coaches