SECTION 3: Replay Analysis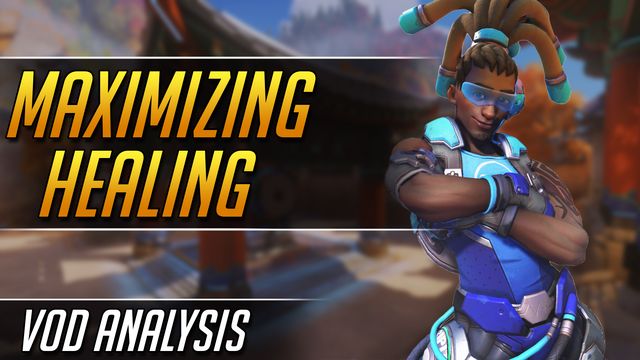 1

Maximizing Healing as Lucio
By TwiztTop-500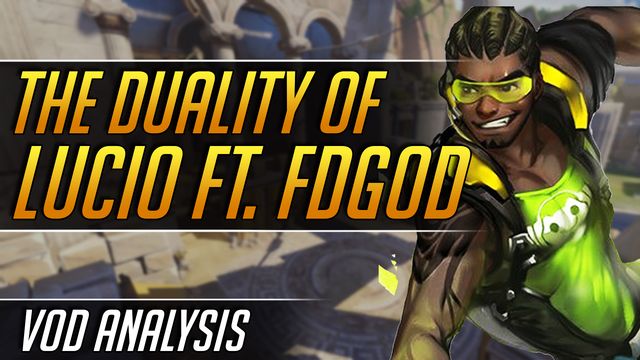 2

The Duality of Lucio ft. FdGod
By MilfsGrandmasterFREE GUIDE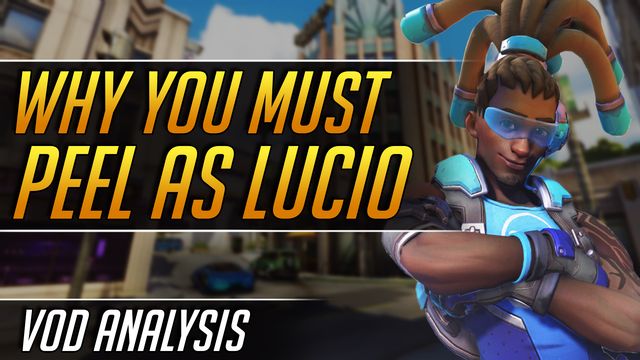 3

Why You Must Peel as Lucio
By TwiztTop-500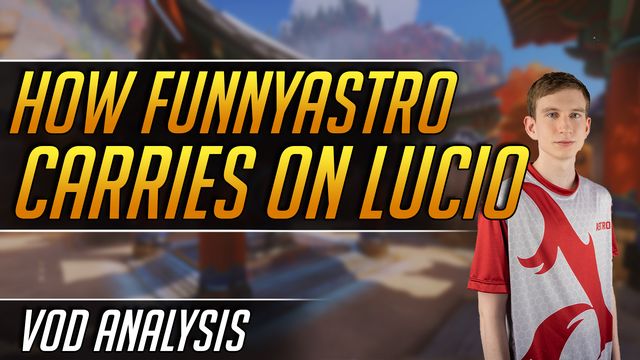 4

How Pros Carry on Lucio ft. FunnyAstro
By MilfsGrandmaster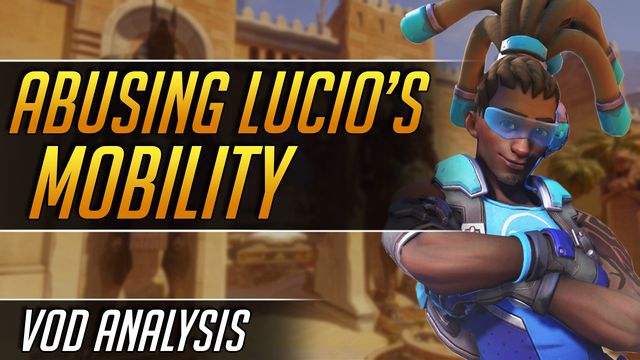 5

Abusing Lucio's Mobility
By TwiztTop-500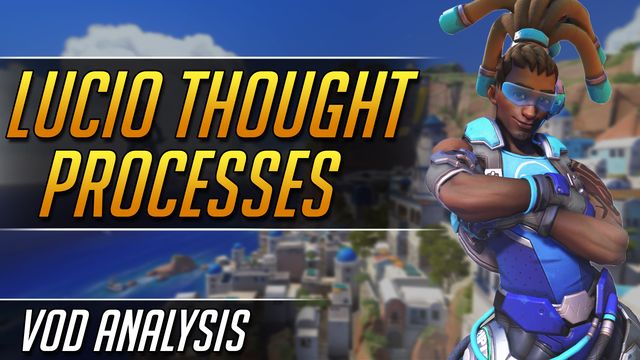 6

Thought Processes of a Pro Lucio
By TwiztTop-500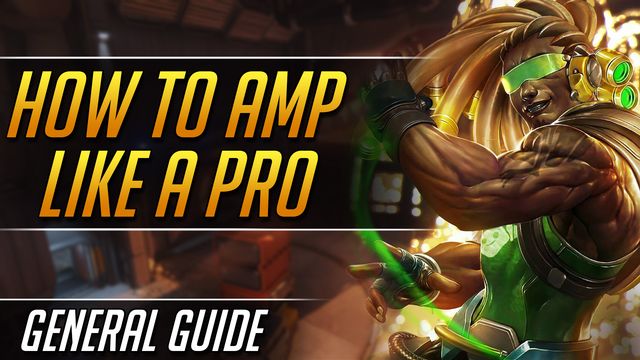 7

How to Amp like a Pro on Lucio
By TwiztTop-500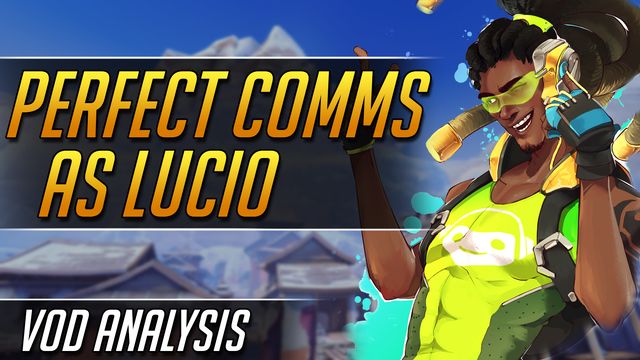 8

How to Have Perfect Comms as Lucio
By TwiztTop-500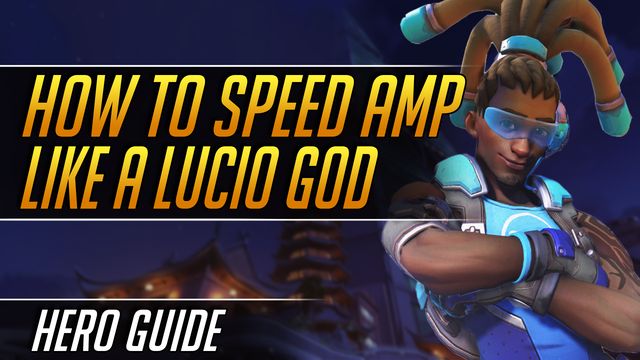 9

How to Speed Amp like a Lucio God
By TwiztTop-500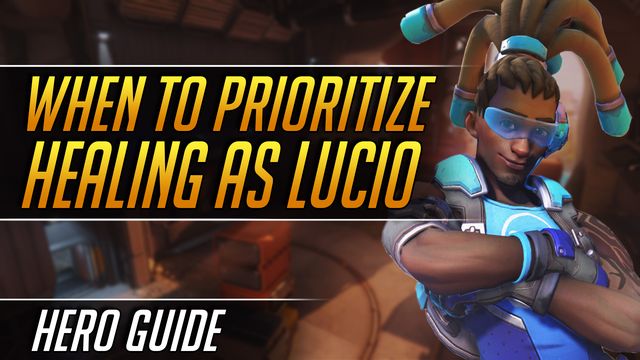 10

When to Prioritize Healing as Lucio
By TwiztTop-500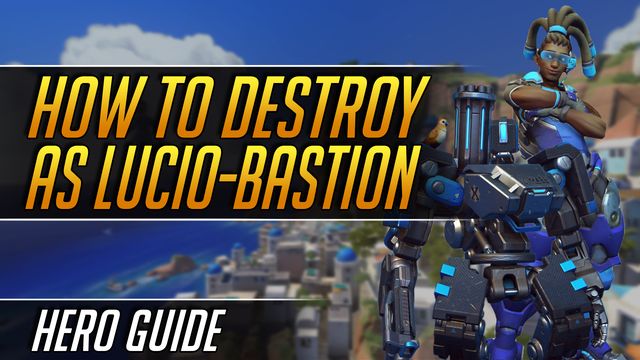 11

How to Destroy as Lucio-Bastion
By TwiztTop-500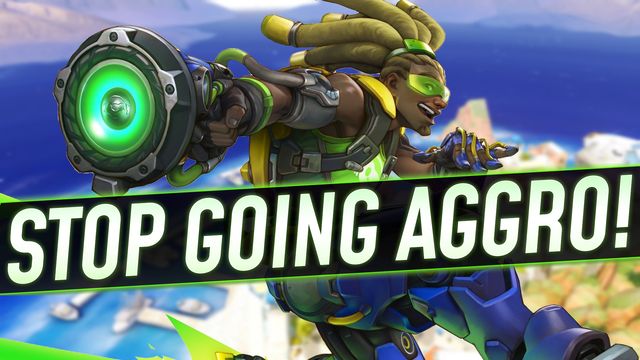 12

Why You Must Resist Going Full DPS Lucio!
By TwiztTop-500
NEXT GUIDE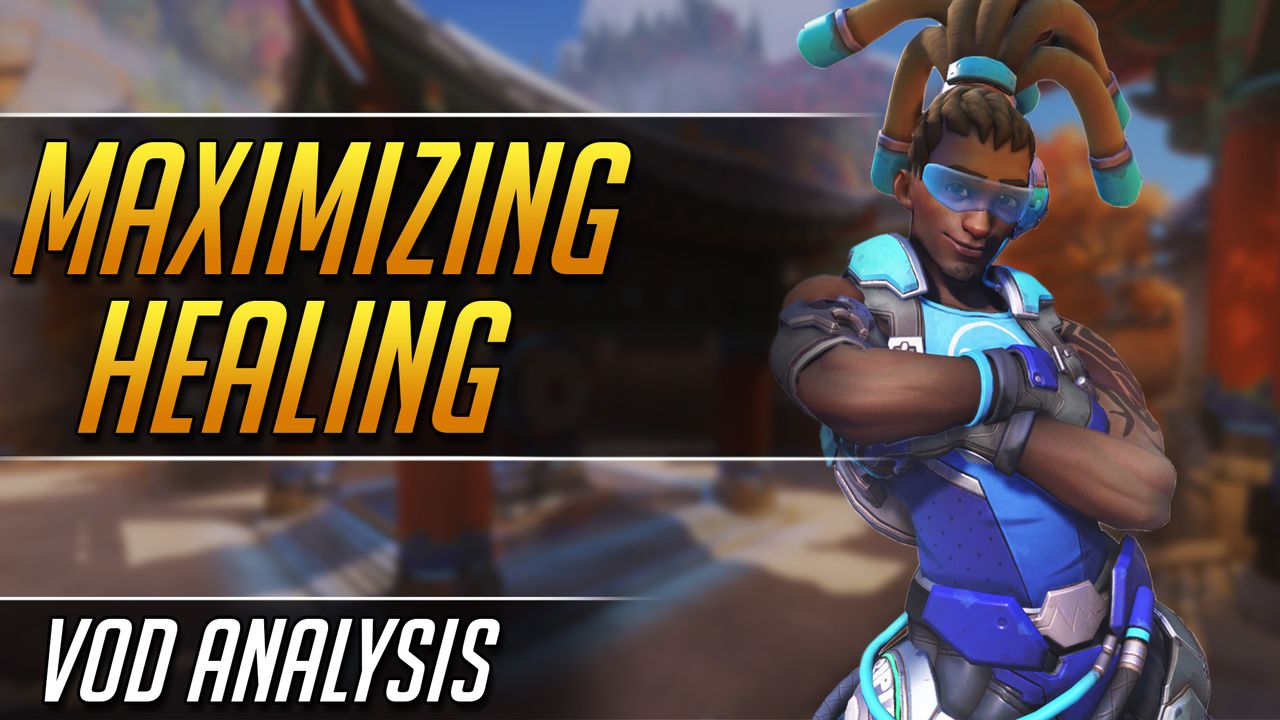 HOW YOU BENEFIT
The basics of Lucio's abilities and how to squeeze the most impact from his auras.
How to position yourself as Lucio.
How Top 500 players pilot the audio medic in the upper echelons of support play!
YOUR COACHES