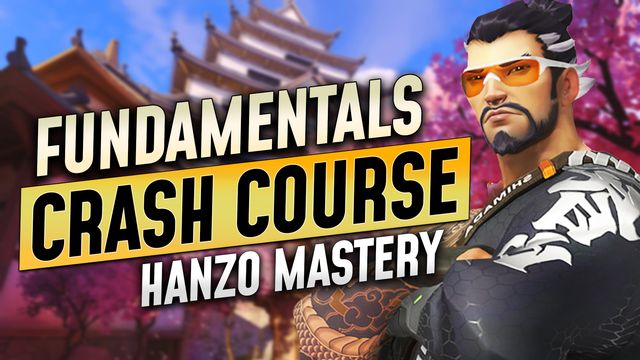 1

A Crash Course
By MilfsReleased 3 years ago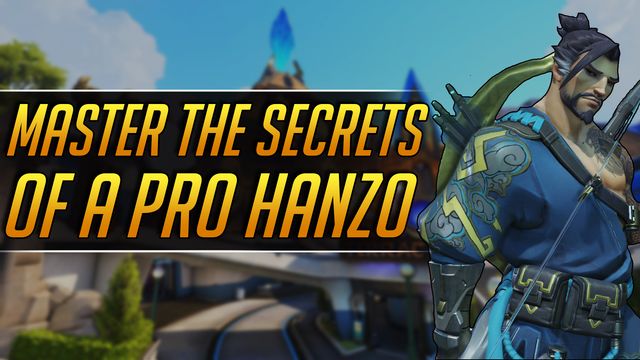 2

Master the Secrets of a Pro Hanzo
By MilfsReleased 1 year ago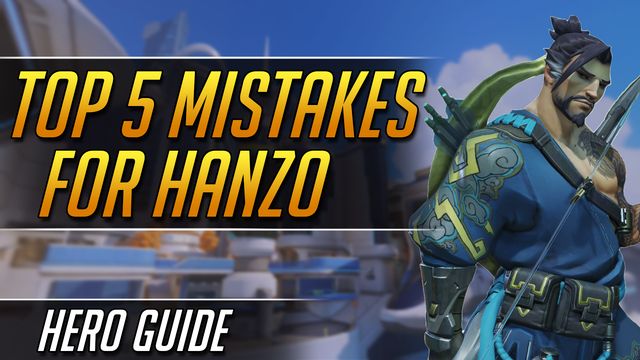 1

Top 5 Mistakes Hanzo Players Make
By MilfsReleased 2 years ago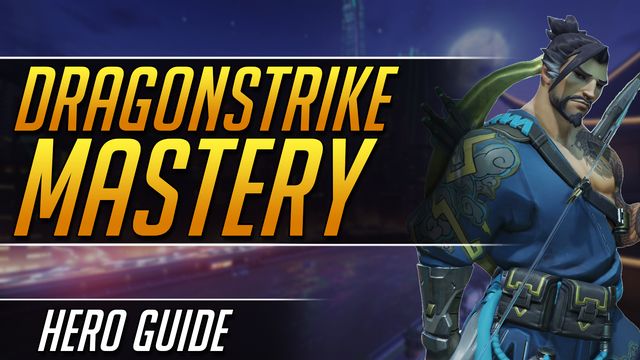 2

The 5 Uses of Dragonstrike
By MilfsReleased 3 years ago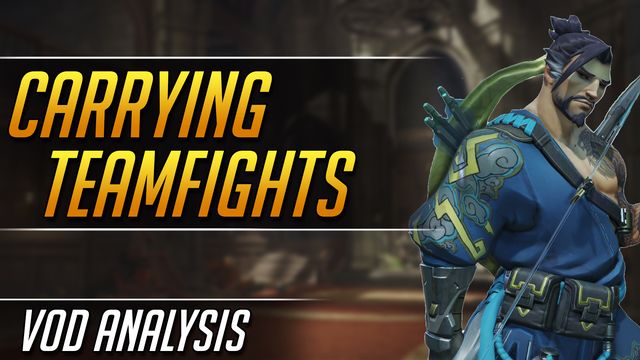 1

Carrying Teamfights as Hanzo
By TwiztReleased 2 years ago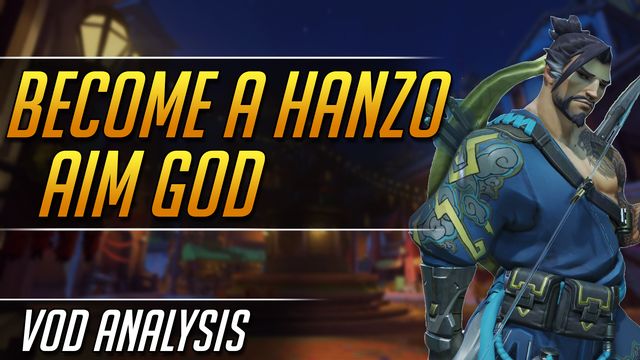 2

Become a Hanzo Aim God
By TwiztReleased 2 years ago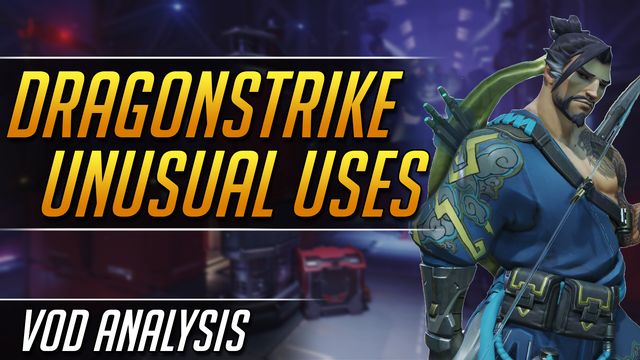 3

3 Unusual Uses of Dragonstrike
By TwiztReleased 2 years ago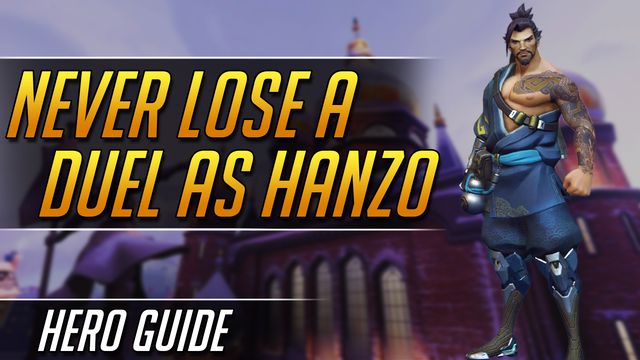 4

How to Carry as Hanzo: Never Lose a Duel
By MilfsReleased 3 years ago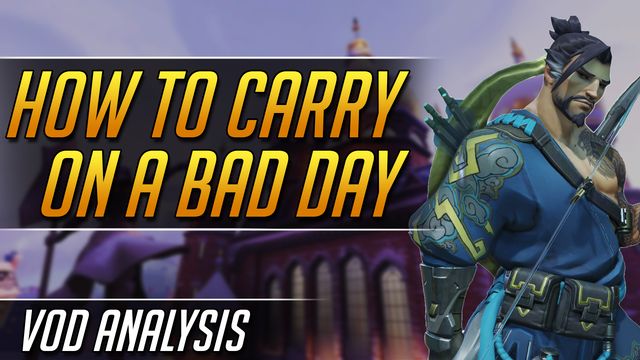 5

How to Carry on a Bad Day (Poor Aim!)
By MilfsReleased 2 years ago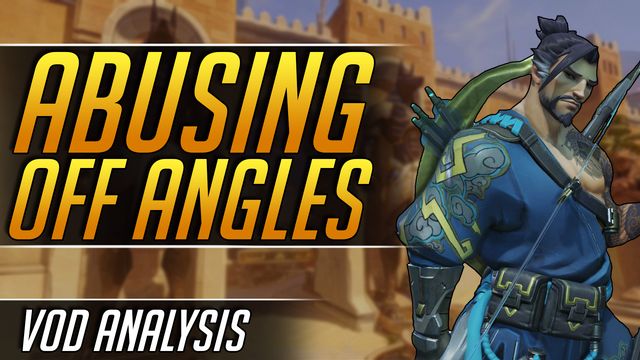 6

Abusing Off Angles on Hanzo
By TwiztReleased 3 years ago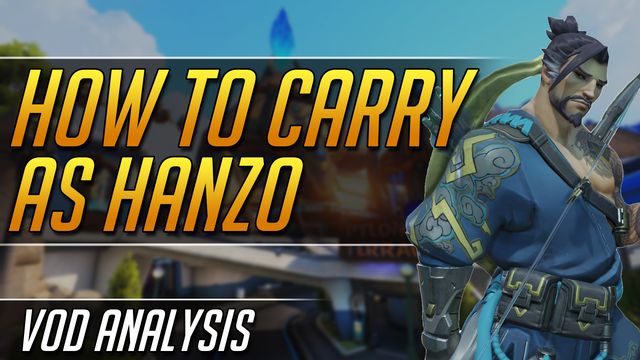 7

How to Carry on Blizzard World
By TwiztReleased 3 years ago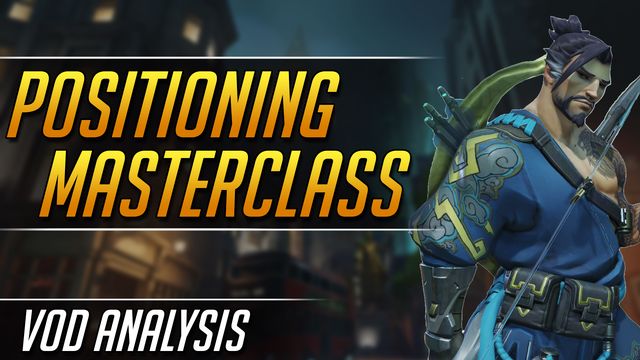 8

Positioning Masterclass
By TwiztReleased 2 years ago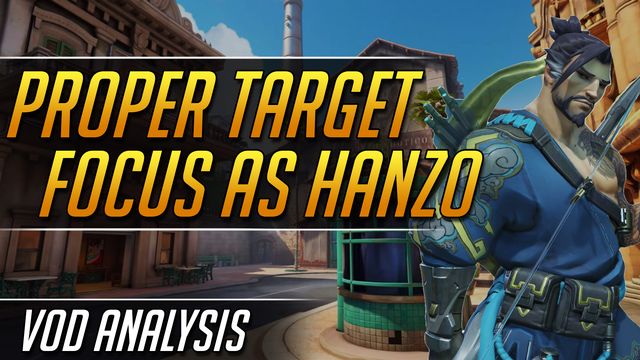 9

Proper Target Focus as Hanzo
By TwiztReleased 2 years ago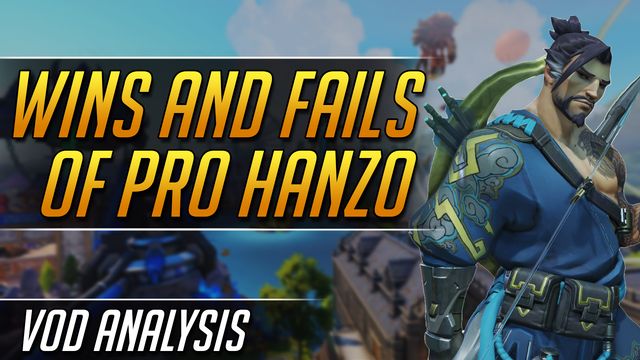 10

Wins and Fails of a Pro Hanzo
By TwiztReleased 2 years ago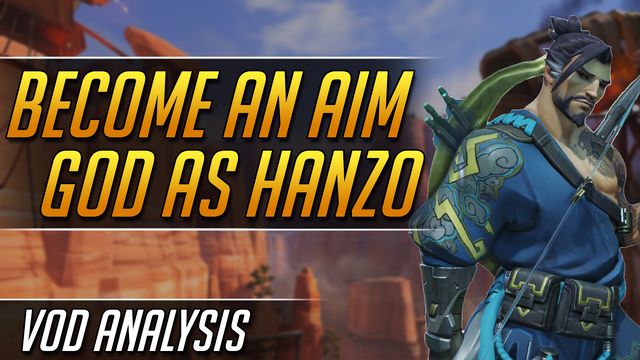 11

How to Become a Hanzo Aim God
By TwiztReleased 2 years ago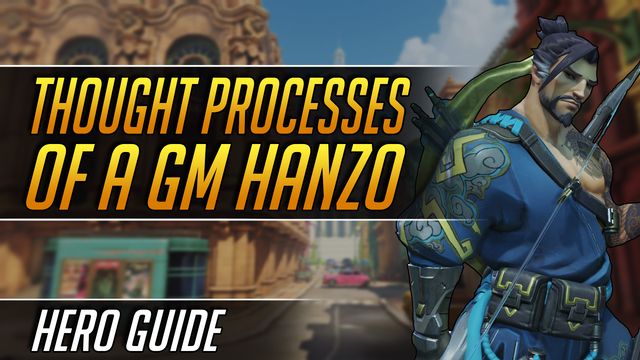 12

Thought Processes of a GM Hanzo
By TwiztReleased 1 year ago
NEXT GUIDE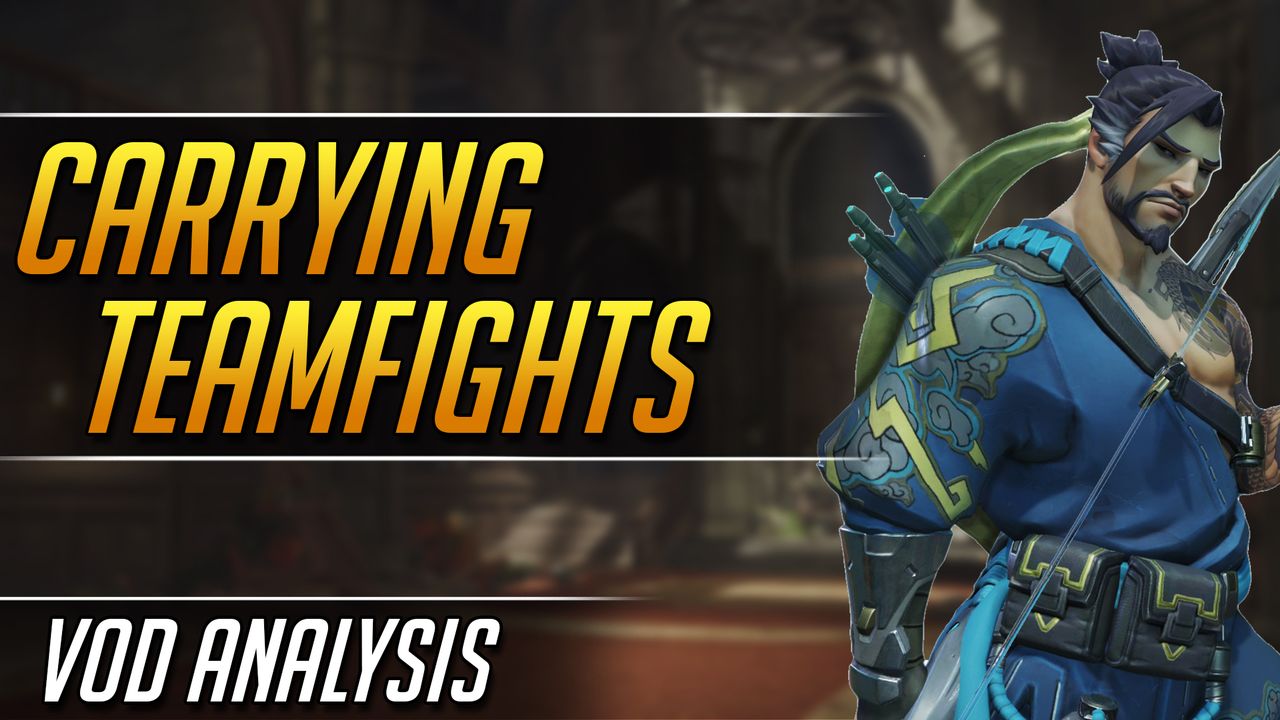 Course Overview
Hanzo main? Begin the journey toward reclaiming your honor with our course to Hanzo. Step into the dojo and master his basic abilities, learn his counters and find your redemption!
Skills You Will Learn
Learn the basics of Hanzo's abilities and how to use them!
Which heroes Hanzo counters or is countered by.
Your Coaches