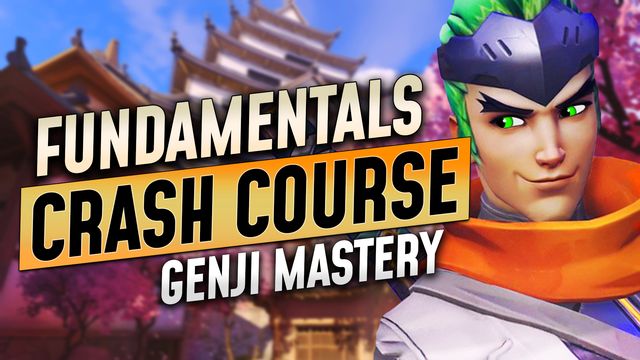 1

A Crash Course
By MilfsReleased 3 years ago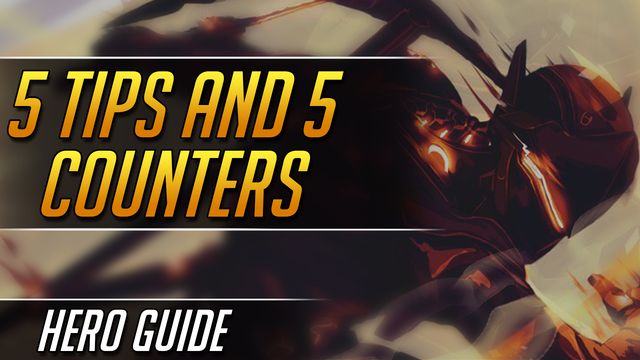 1

5 Tips and 5 Counters for Genji
By MilfsReleased 1 year ago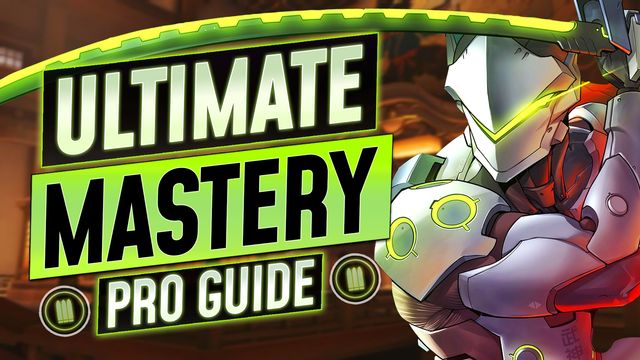 2

How to Dragonblade like a Grandmaster
By MilfsReleased 2 years ago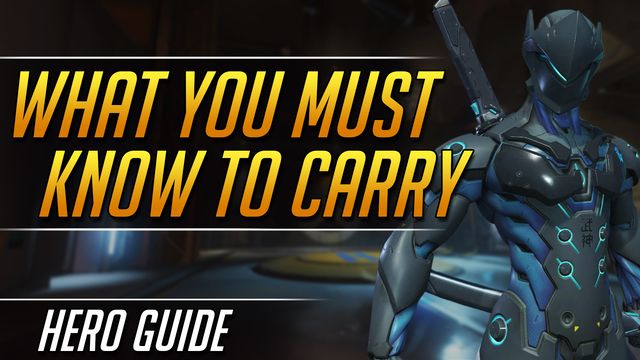 3

What You Must Know to Carry as Genji
By MilfsReleased 2 years ago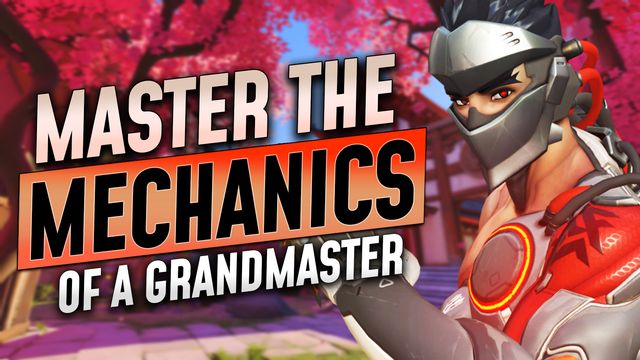 4

Mastering Genji's Mechanics
By MilfsReleased 2 years ago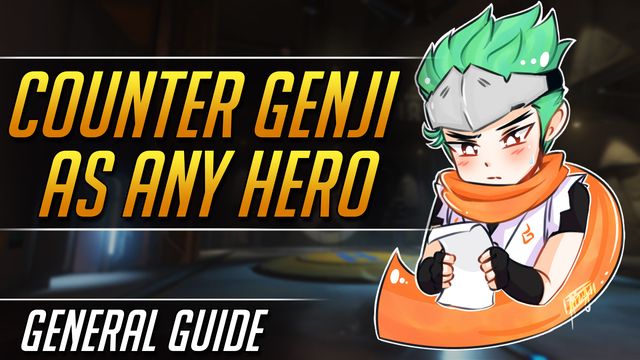 5

1 Tip to Counter Genji for Every Hero
By MilfsReleased 2 years ago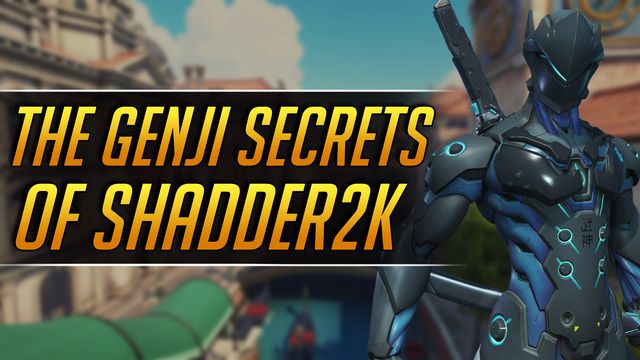 1

The Genji Secrets of Shadder2k
By MilfsReleased 2 years ago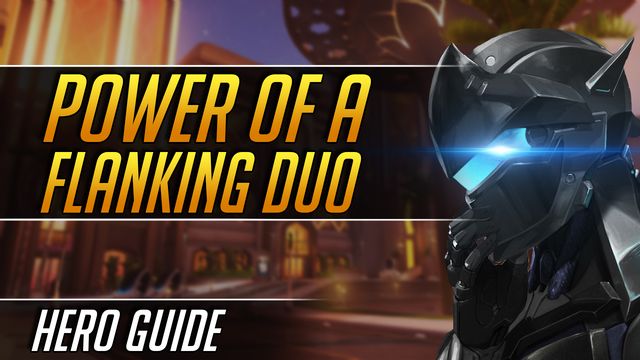 2

The Insane Power of a Flanking Duo
By TwiztReleased 2 years ago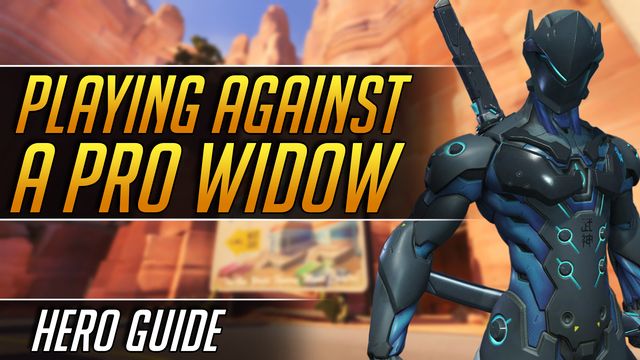 3

How to Play Against a Pro Widow
By TwiztReleased 2 years ago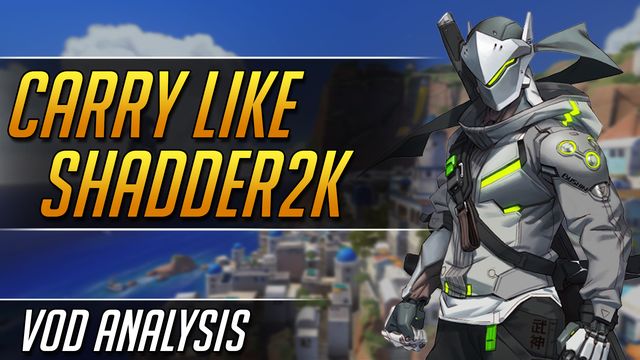 4

How to Carry like Shadder2k
By MilfsReleased 2 years ago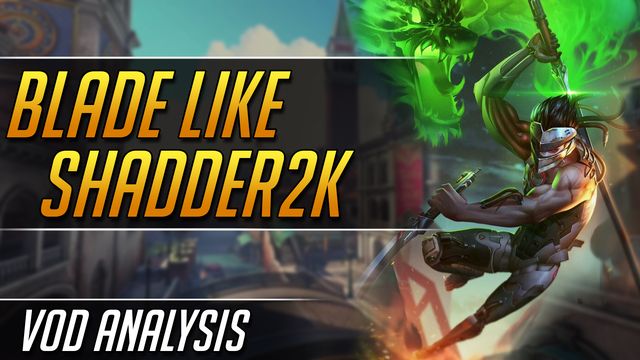 5

How to Blade like Shadder2k
By MilfsReleased 2 years ago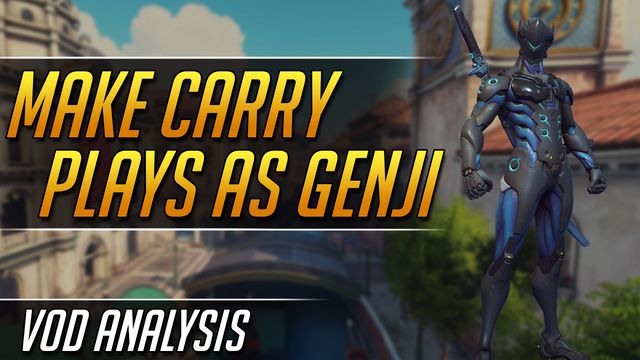 6

How to Make Carry Plays as Genji
By TwiztReleased 2 years ago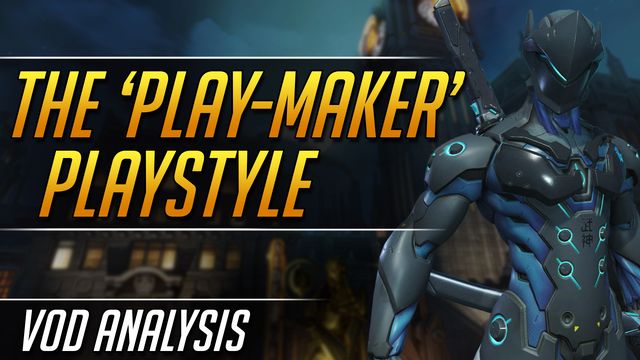 7

The 'Play-maker' Playstyle as Genji
By MilfsReleased 3 years ago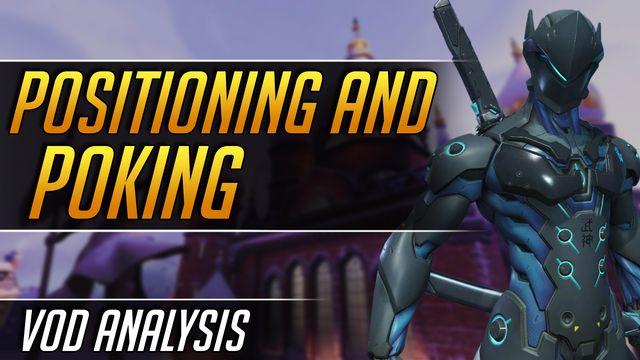 8

Positioning and the Poke Playstyle
By TwiztReleased 2 years ago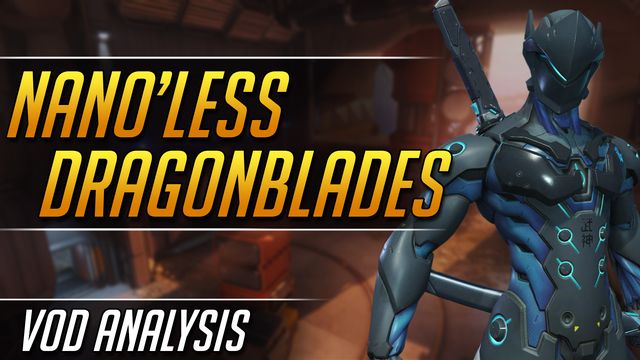 9

Get More Value from Nano'less Blades
By TwiztReleased 2 years ago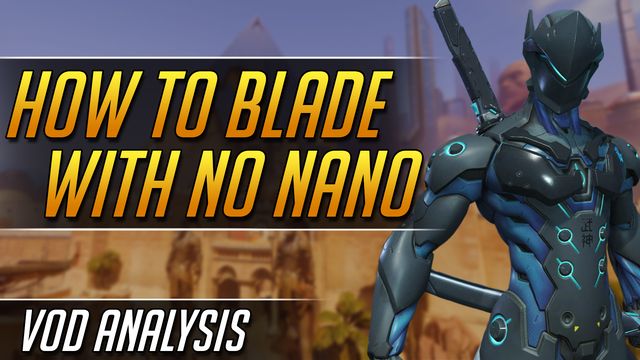 10

How to be a Blade God with No Nano
By TwiztReleased 2 years ago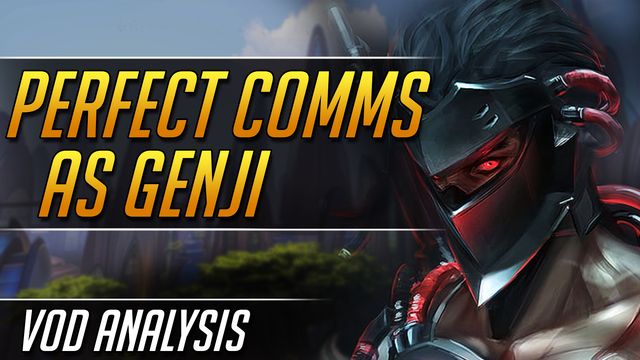 11

How to Have Perfect Comms as Genji
By TwiztReleased 2 years ago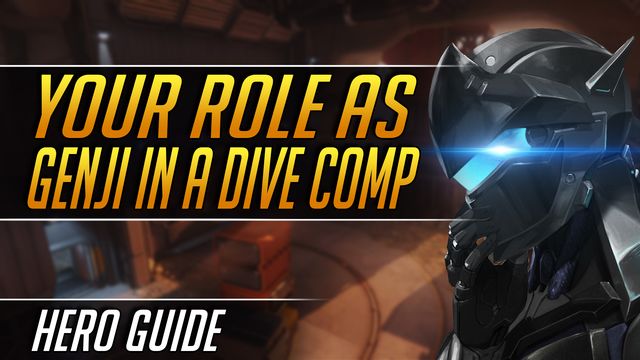 12

Your Role as Genji in a Dive Comp
By TwiztReleased 1 year ago
NEXT GUIDE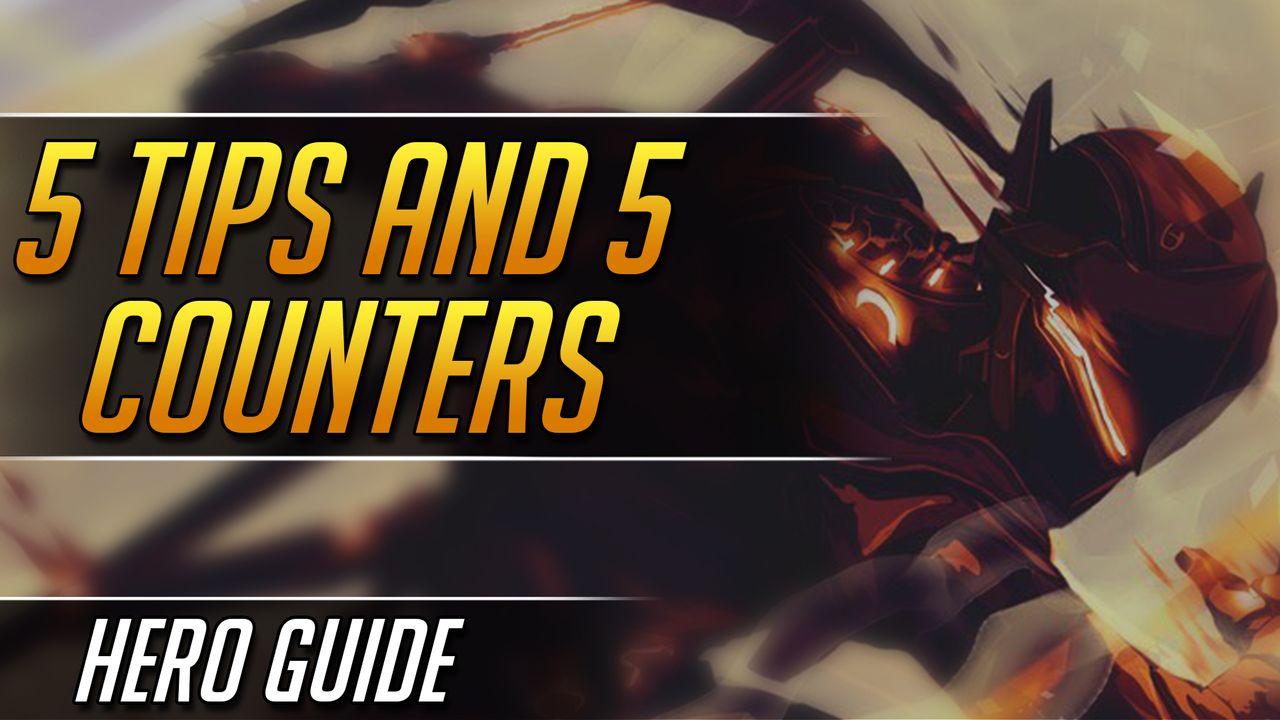 Course Overview
Genji is with you... bringing with him his very own hero course! Master his kit, from sword to shuriken, then learn how to dominate enemies across the many maps of Overwatch! Measure twice, cut once.
Skills You Will Learn
The basic mechanics of every tool in Genji's arsenal of abilities and how best to use them.
How to carry games and mop up enemies with your Dragonblade ultimates!
Your role within the team as Genji and how to fill it.
Your Coaches