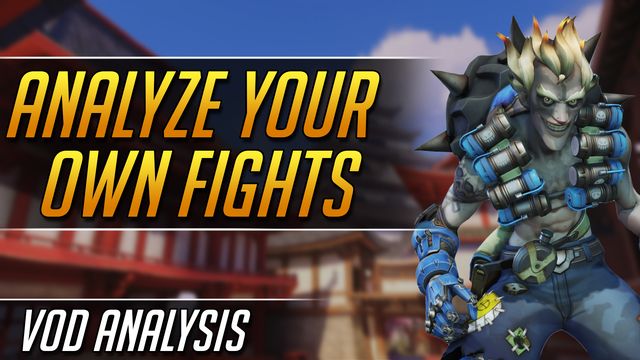 1

How to Analyze Your Own Fights
By TwiztReleased 2 years ago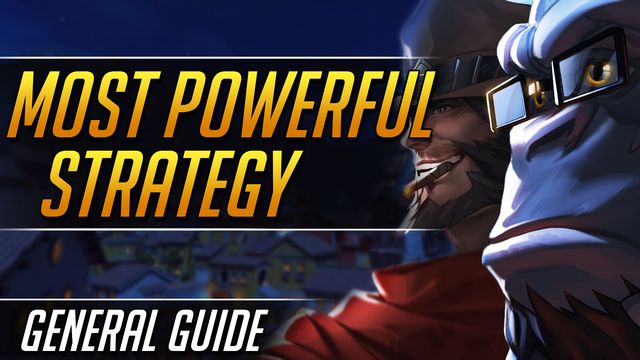 1

The Most Powerful Strategy to Rank Up
By MilfsReleased 2 years ago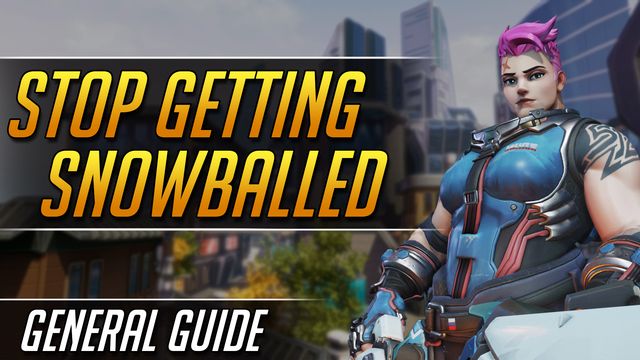 2

Stop Getting Snowballed in Ranked
By MilfsReleased 2 years ago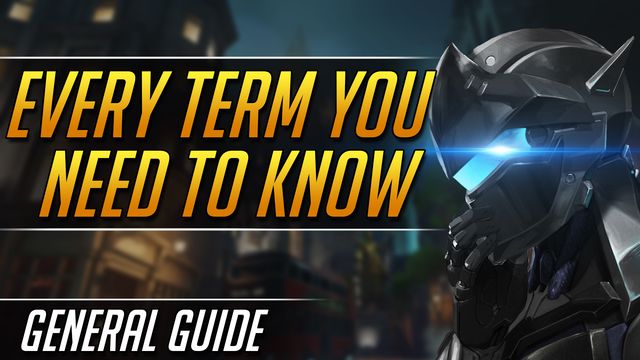 3

Every Overwatch Term You Must Know
By MilfsReleased 2 years ago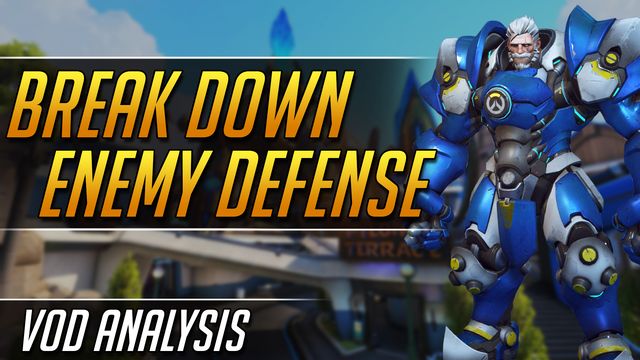 4

How to Break Down an Enemy Defense
By TwiztReleased 2 years ago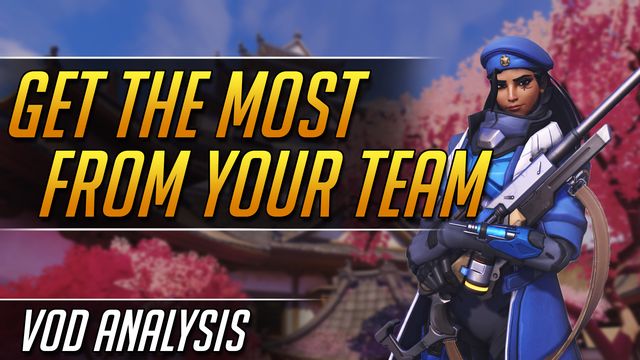 5

How to Get the Most from Your Team
By TwiztReleased 2 years ago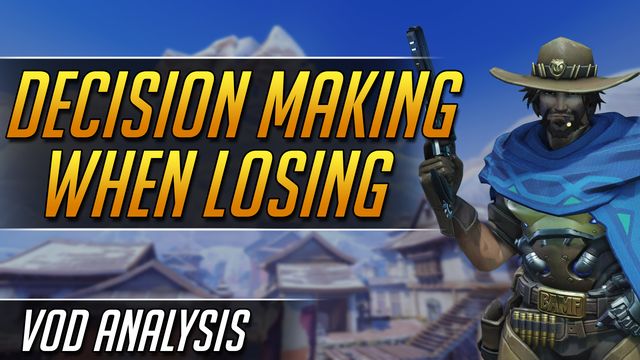 6

Decision Making When Losing
By TwiztReleased 2 years ago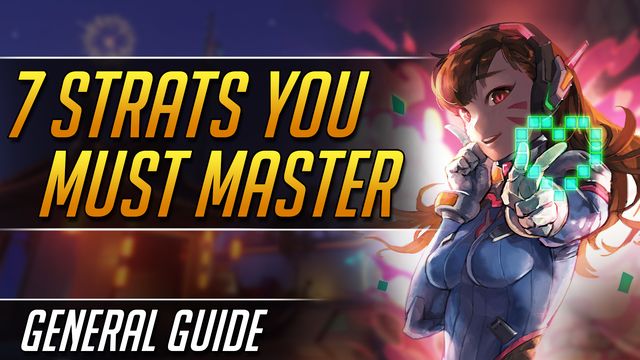 7

7 Powerful Strats You Must Master
By MilfsReleased 1 year ago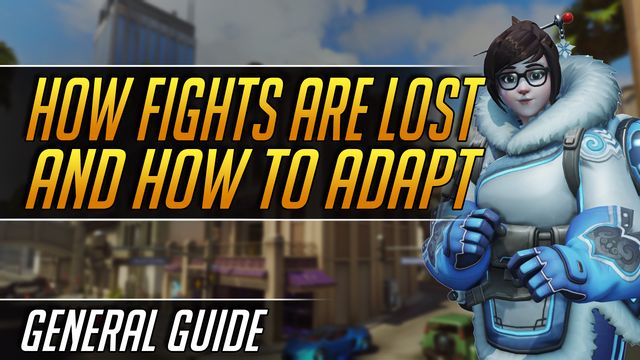 8

How Fights are Lost and How to Adapt
By TwiztReleased 1 year ago
NEXT GUIDE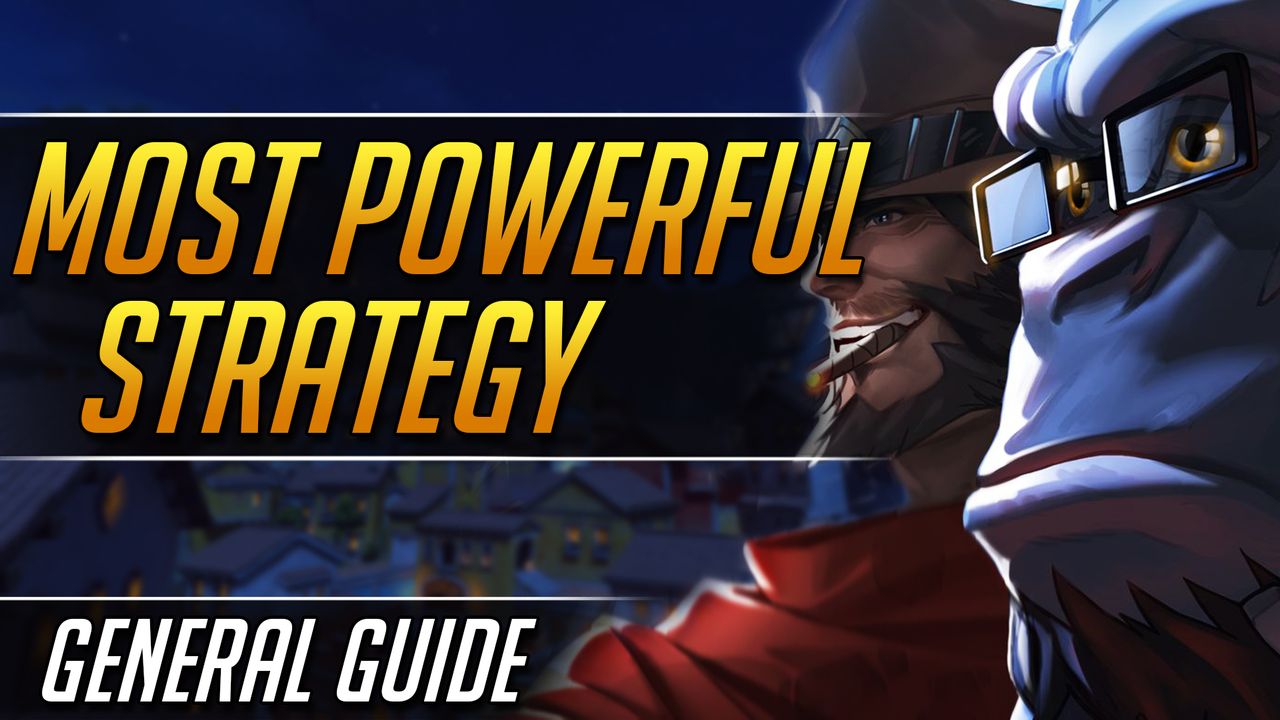 Course Overview
This course will teach you how to function optimally within a team, how to lead your allies to victory and how to quietly carry your games from the back lines.
Skills You Will Learn
Learn how to function effectively as a team player.
Learn the importance of leadership and shot-calling skills.
Your Coaches