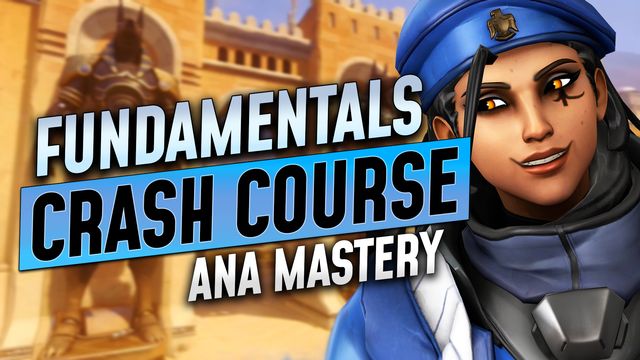 1

Master the Secrets of Ana: Pro Tips and Tricks
By MilfsReleased 1 year ago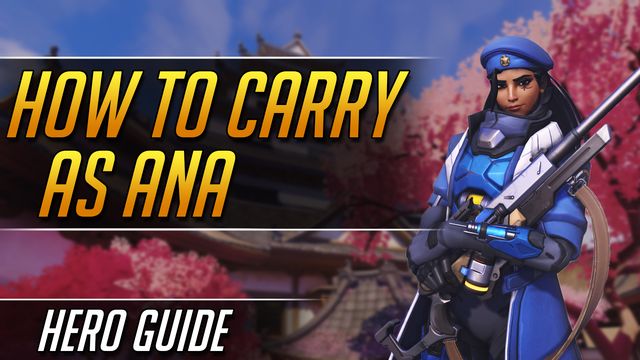 1

How to DPS and Carry as Ana
By MilfsReleased 3 years ago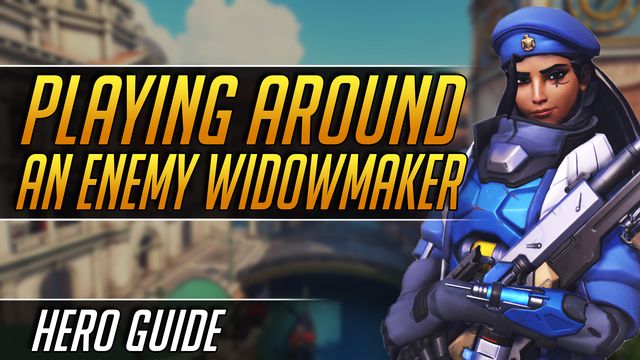 1

Playing Around an Enemy Widowmaker
By TwiztReleased 1 year ago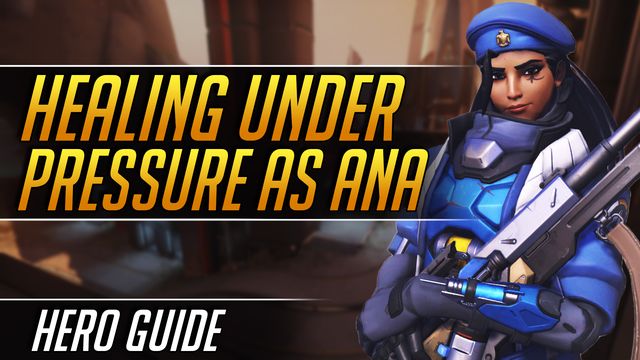 2

Healing Under Pressure as Ana
By TwiztReleased 2 years ago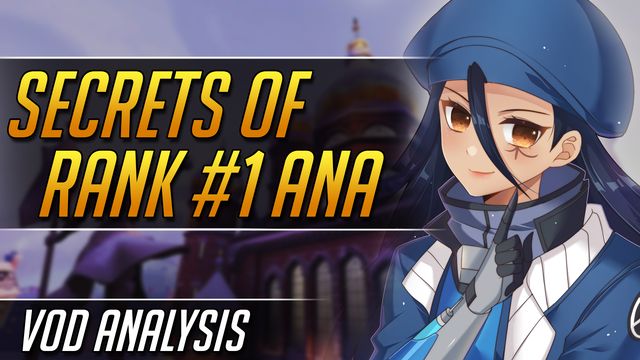 3

Secrets of the Rank #1 Ana in the World
By MilfsReleased 2 years ago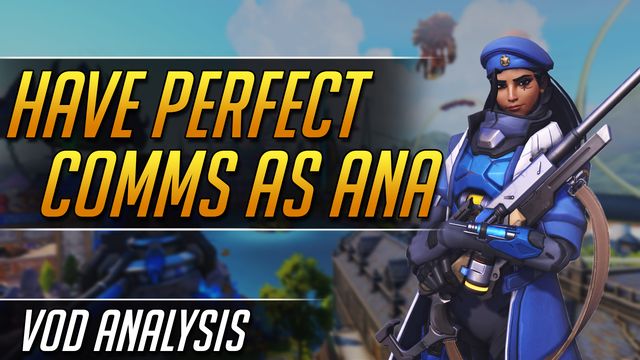 4

How to Have Perfect Comms as Ana
By TwiztReleased 2 years ago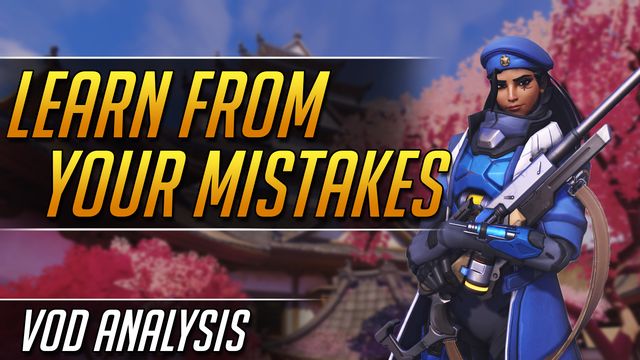 5

How to Learn from Your Mistakes
By TwiztReleased 2 years ago
6

How to Combo with Your Hog
By TwiztReleased 2 years ago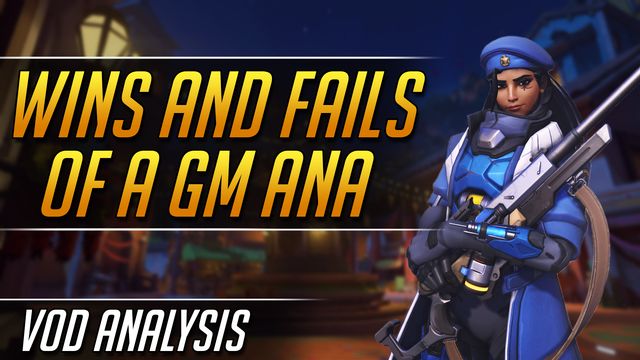 7

Wins and Fails of a Grandmaster Ana
By TwiztReleased 2 years ago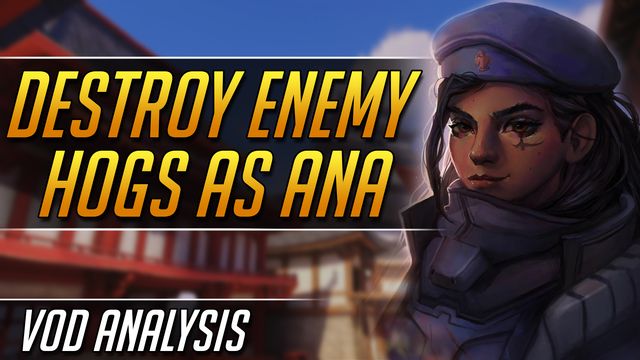 8

How to Destroy Enemy Hogs as Ana
By TwiztReleased 2 years ago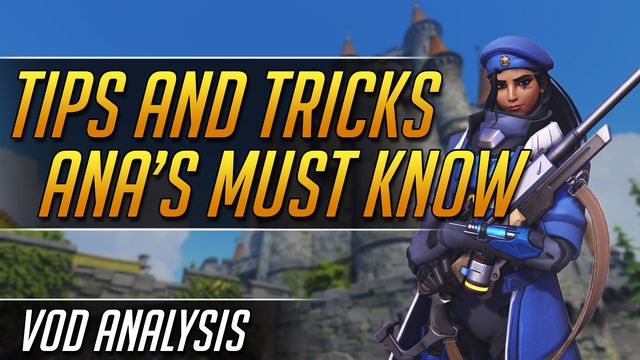 9

Tips and Tricks Every Ana Must Know
By TwiztReleased 2 years ago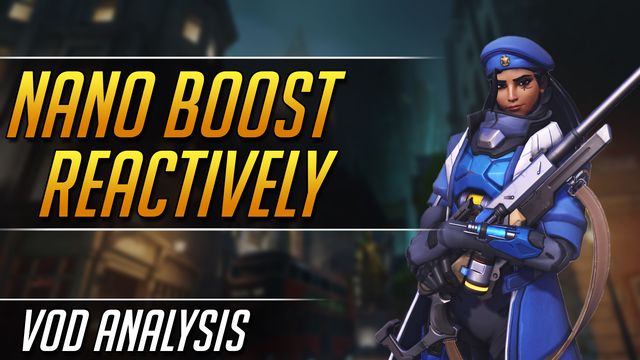 10

When to Reactively Nano
By TwiztReleased 2 years ago
11

How to Never Miss a Nanoblade
By TwiztReleased 2 years ago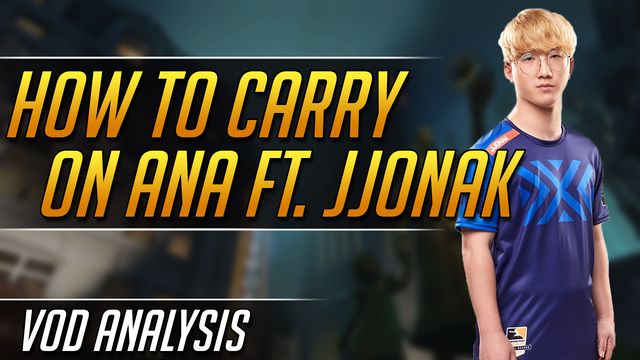 12

How to Carry on Ana ft. Jjonak
By MilfsReleased 2 years ago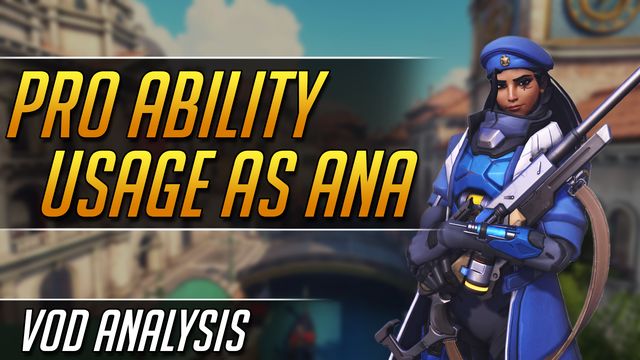 13

Positioning and Nano Usage
By TwiztReleased 2 years ago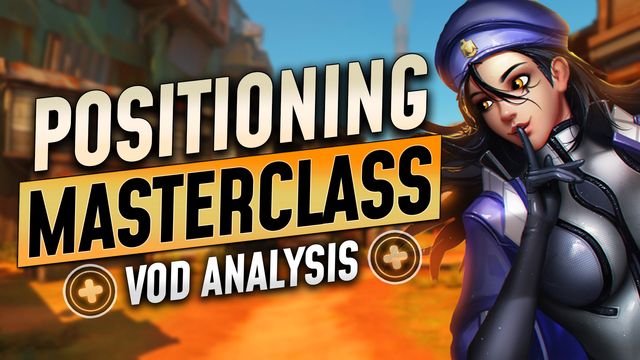 14

An Advanced Positioning Analysis
By TwiztReleased 1 year ago
NEXT GUIDE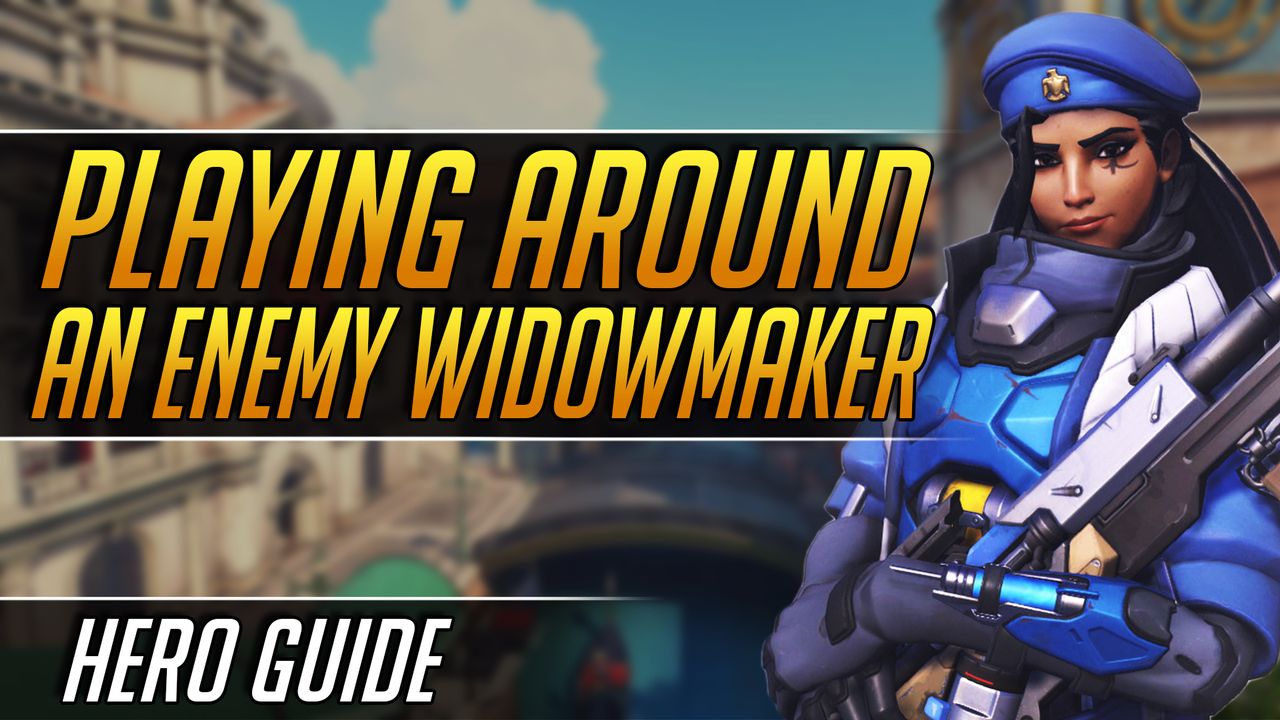 Course Overview
Struggling with Ana? Walk it off with our top-to-bottom Ana hero course, covering everything from ability usage to positioning guides. We'll have you feeling young again in no time!
Skills You Will Learn
How to position yourself as Ana.
General knowledge of Ana's kit, abilities, strengths and weaknesses.
How to support as Ana at Grandmaster levels of play!
Your Coaches