Starfield: How to Find and Equip Weapon Skins
While you might expect Starfield to be teeming with weapon skins to acquire, the reality is quite different. Obtaining extra skins is a rather limited endeavor, and equipping these skins to your weapons can be somewhat obscure if you're unfamiliar with the process.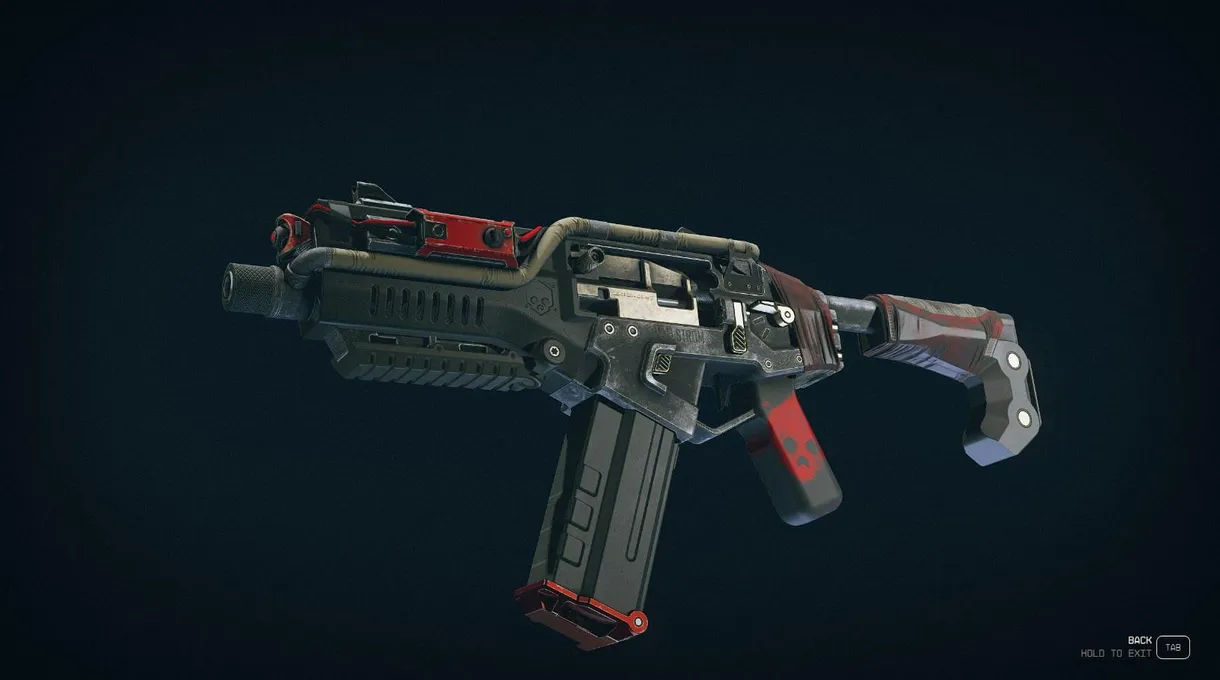 Surprisingly, there are very few skins available in the game at this time. As for weapons, you can obtain a skin for the Cutter by pre-ordering the game. Additionally, a skin for the Equinox Laser Rifle is possible to acquire in the Premium Edition of the game. This edition also includes a Constellation skin that you can apply to your Helmet, Spacesuit, and Jump Pack.
If you've chosen to purchase either of these options, you'll have skins that you can apply exclusively to those specific weapons or items. If not, you'll have to wait for modders to create some high-quality mods for everyone's enjoyment.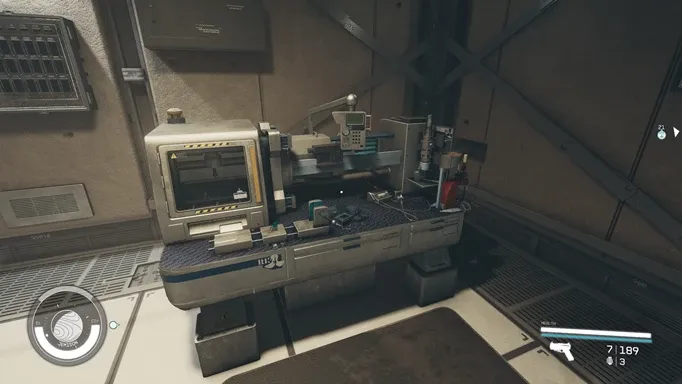 How to Equip Weapon Skins
To equip weapon skins, you'll need to visit a Weapon Workbench. Similarly, for any items you wish to add to your spacesuit, you'll need to use the appropriate bench. Although you can find these workbenches scattered throughout the game, the most accessible one is located in the basement of the Lodge at New Atlantis on Jemison in the Alpha Centauri system. Some ship models come with these workbenches pre-installed, which is convenient.
Upon arriving at the Lodge, enter the building and head down the small corridor to your right. There, you'll discover a staircase leading downward to an area containing one of each type of workbench and a research lab.
Ensure that the weapon you wish to apply the skin to is in your Inventory. Then, interact with the Weapon Workbench. Locate the weapon in the list, and beneath the list of mods, you'll see a skin option. Click it, select your desired skin, and you're good to go.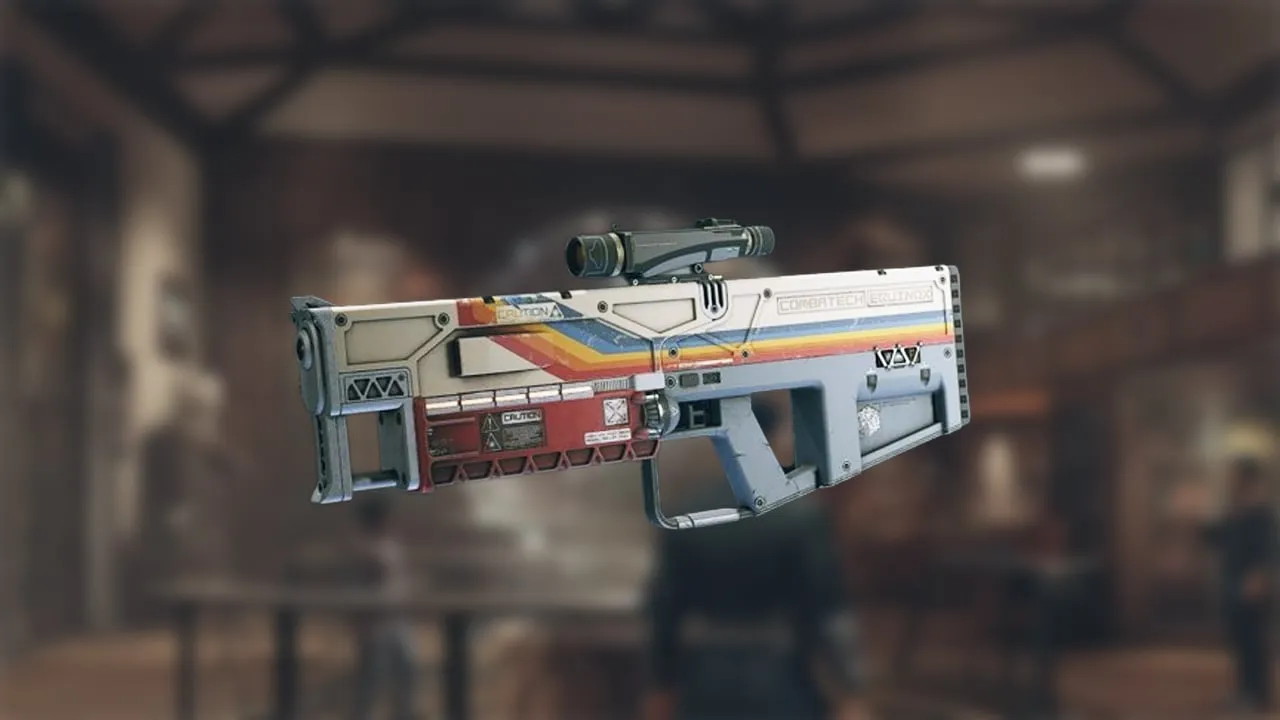 Will More Weapon Skins Be Added to Starfield?
It's challenging to determine whether weapon skins in Starfield were part of the developer team's plans that they didn't have time to implement properly or if they aimed to make things as straightforward as possible for modders. There's also the possibility that they plan to introduce skins as paid content in the future. Currently, it remains uncertain. While modders have yet to significantly start creating weapon skins, it's highly likely to happen at some point.
Check out some of our other Starfield guides below:
Vasco Location In Starfield - How To Get Your First Spaceship In Starfield - Starfield: 5 Skills Every New Player Should Get - How To Bind Your Weapons In Starfield - Starfield Lockpicking Guide - How Many Main Quest Missions Are There?