Persona 5 Tactica - How Long To Beat? Main Story & Completionist
How long does it take to beat Persona 5 Tactica? We've got the answers!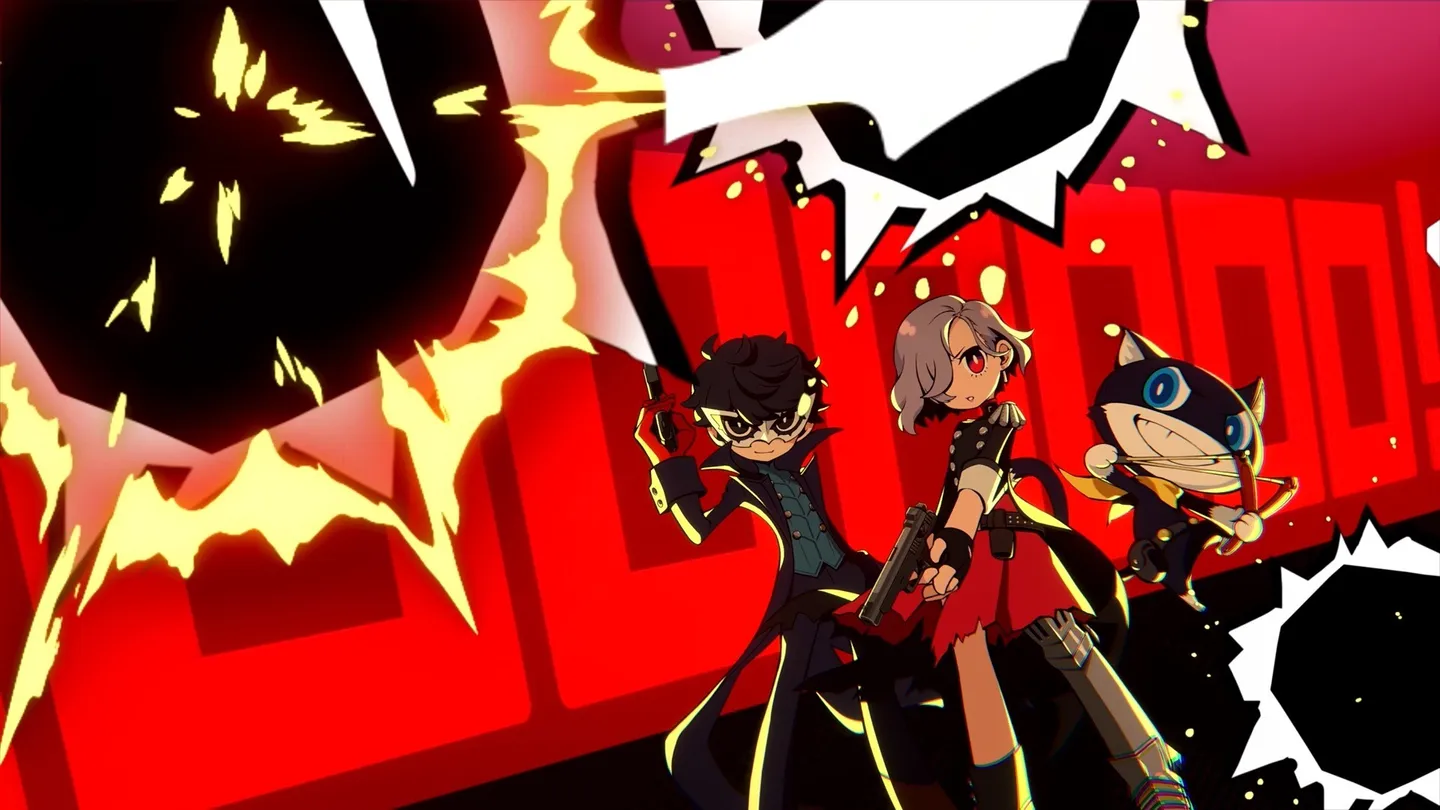 Persona 5 Tactica is finally out and it aims to deliver all of the strategic nuances within the RPG genre. In this new entry in the Persona series you can navigate the game world through a grid-based system, engaging in turn-based combat against formidable foes. The gameplay introduces familiar elements from the series, such as Persona summoning and fusion, alongside the critical decision-making inherent in the weapon affinity system.
The Persona games tend to be on the longer side in terms of how long it takes to complete them. So how much time can you expect to get out of the game?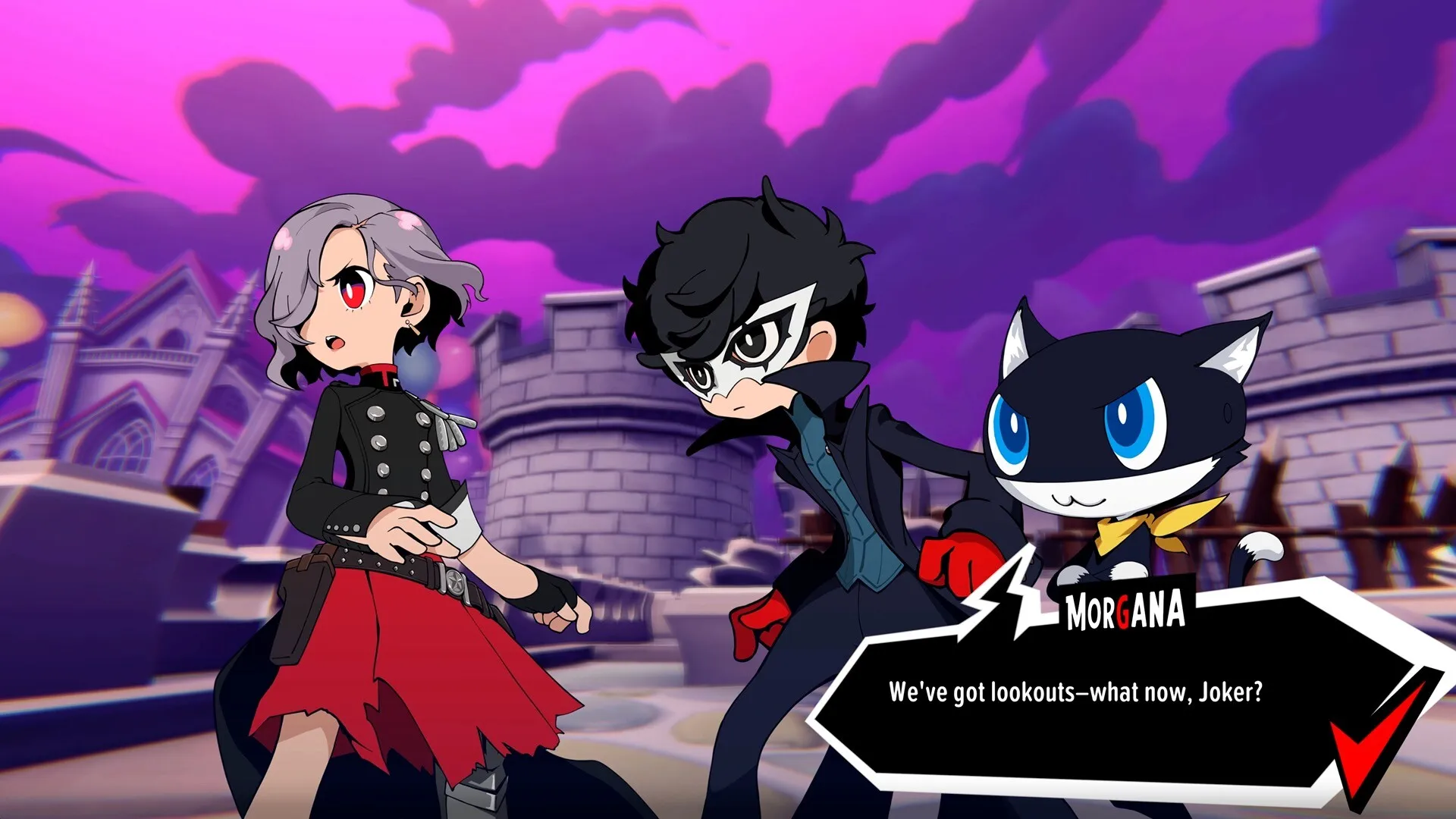 How Long To Beat Persona 5 Tactica?
For players that want to know how much of a time commitment the game is, we have a rough number for you. Whether you're a casual explorer or a completionist aiming see everything in the game, here is a breakdown on how long it will take you:
Main Story Exploration: On average, completing the main storyline takes approximately 35 to 40 hours.

Thorough Exploration and Achievements: For those seeking the full Persona 5 Tactica experience, including every secret and side quest, the journey extends to 45 to 50 hours. This includes the main story and every achievement in the game.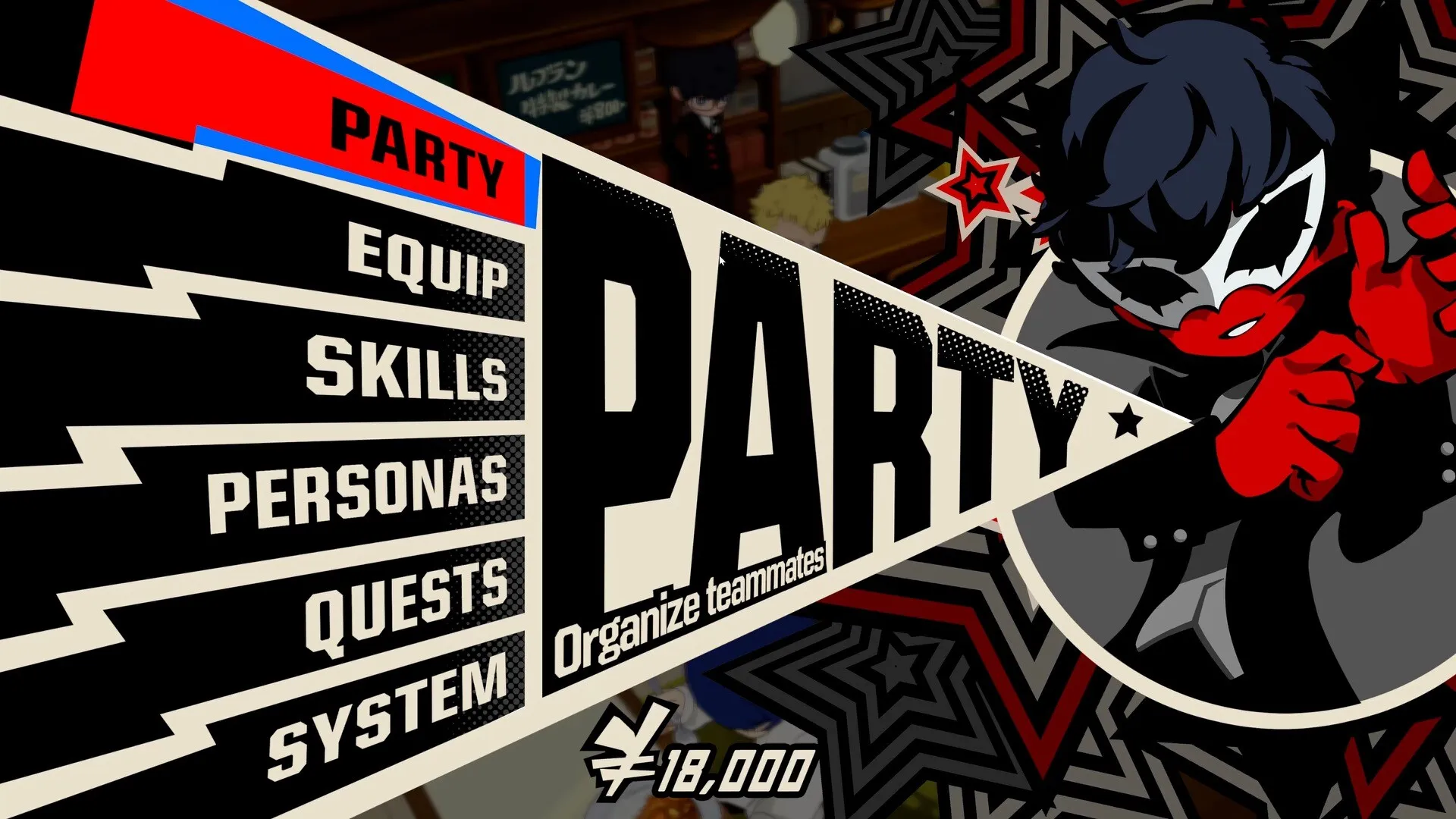 Keep in mind that these are only estimates. Veterans of the genre could have an easier time with the mechanics, while new players might take a longer time to complete the game.
That is everything you need to know about the length of Persona 5 Tactica. Hopefully this article will help you make an informed decision on whether or not you want to dive into the latest entry of the Persona series. For more news and guides, check out the rest of our website!