Modern Warfare 3: Season 1 Release Date & Roadmap
Season 1 of Modern Warfare 3 (MW3) is set to begin soon. Here are all of the details.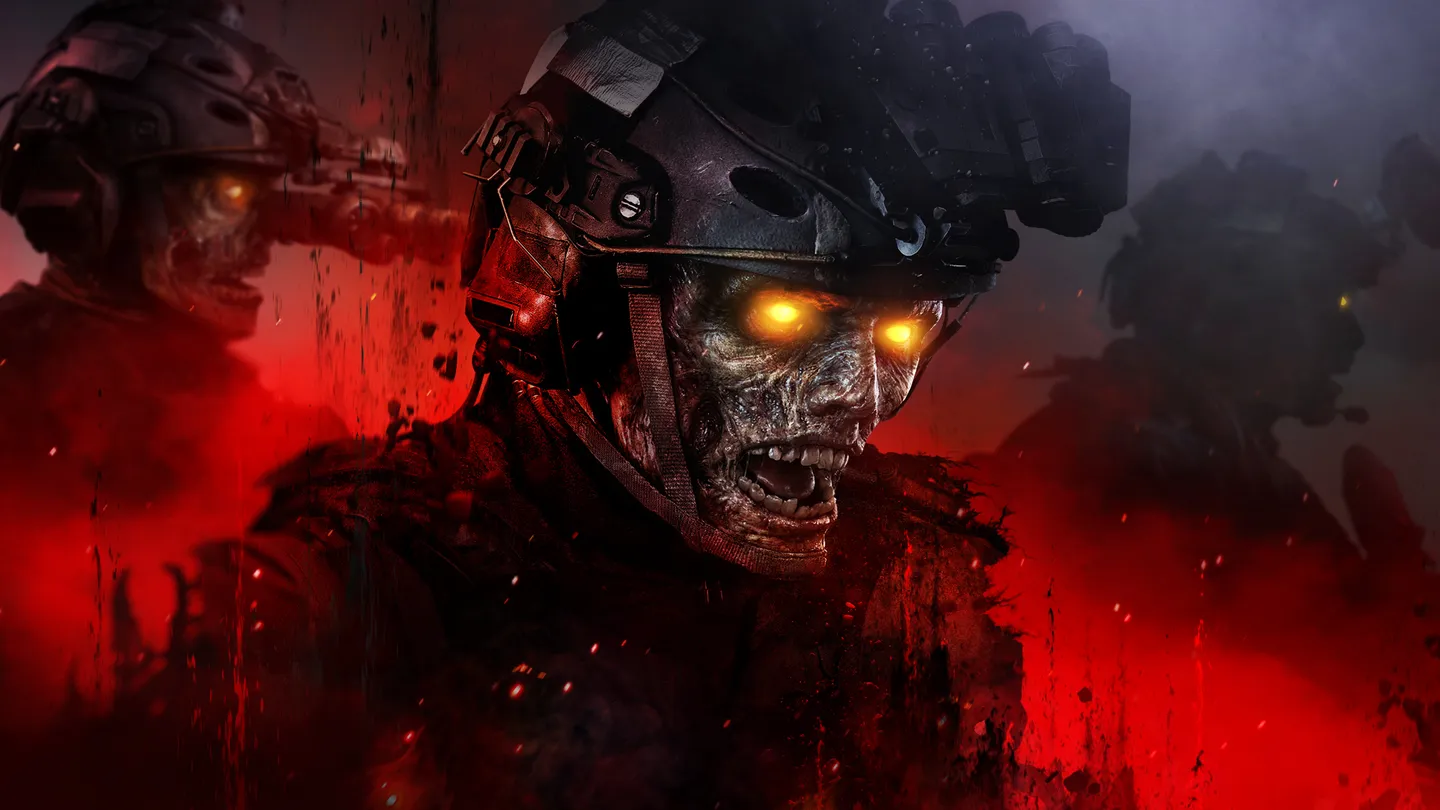 Call of Duty: Modern Warfare 3 is currently in its pre-season period. The game launched with a wide array of new weapons, game modes and a brand new campaign. Even with all of this new content, players are already looking at what the debut season of the game is willing to offer. In a recent post, Activision revealed a sneak peek into what the future holds for Season 1. Here are all of the details: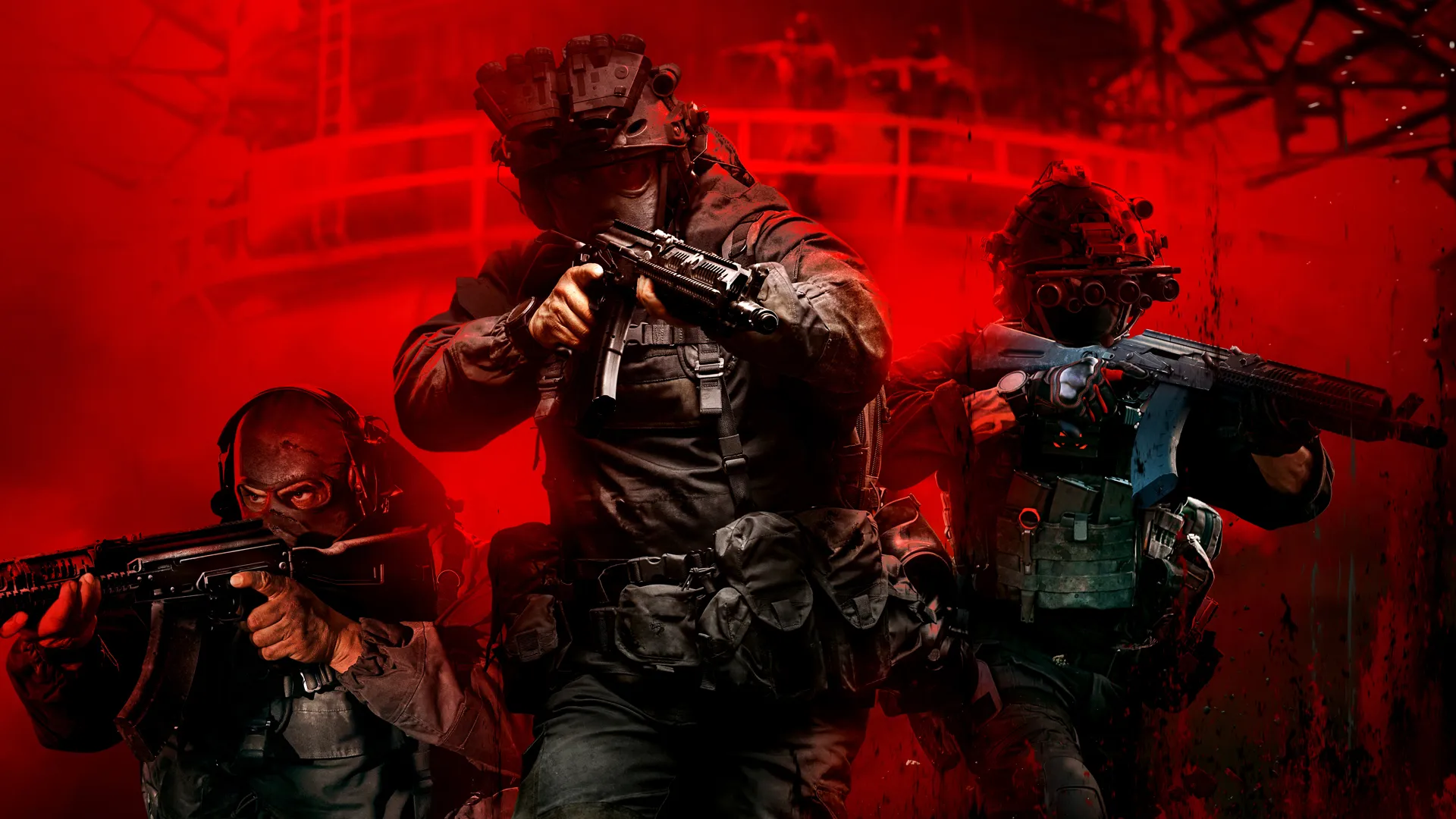 New 6v6 Maps:
Season 1 is going to launch with three new maps, all of which are going to serve as the backdrop for the new 6v6 game mode. The first two, Meat and Greece, are going to be available on launch day, with Rio having an unkown release date as of now. Here are some pictures and descriptions provided by Activision for these new maps:
Meat: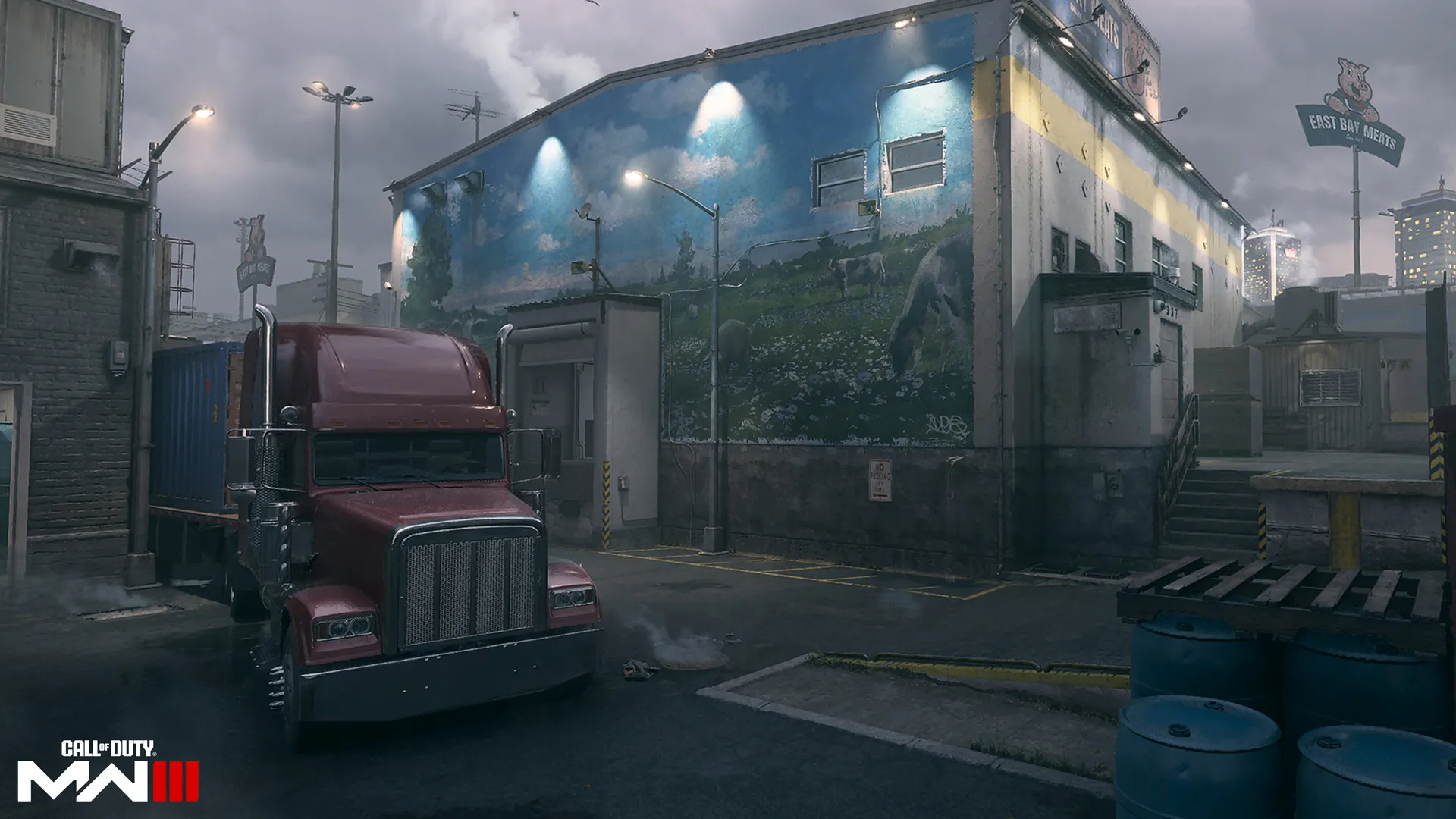 Become the best butcher on the block in this compact map centered around the East Bay Meats slaughterhouse.

Greece: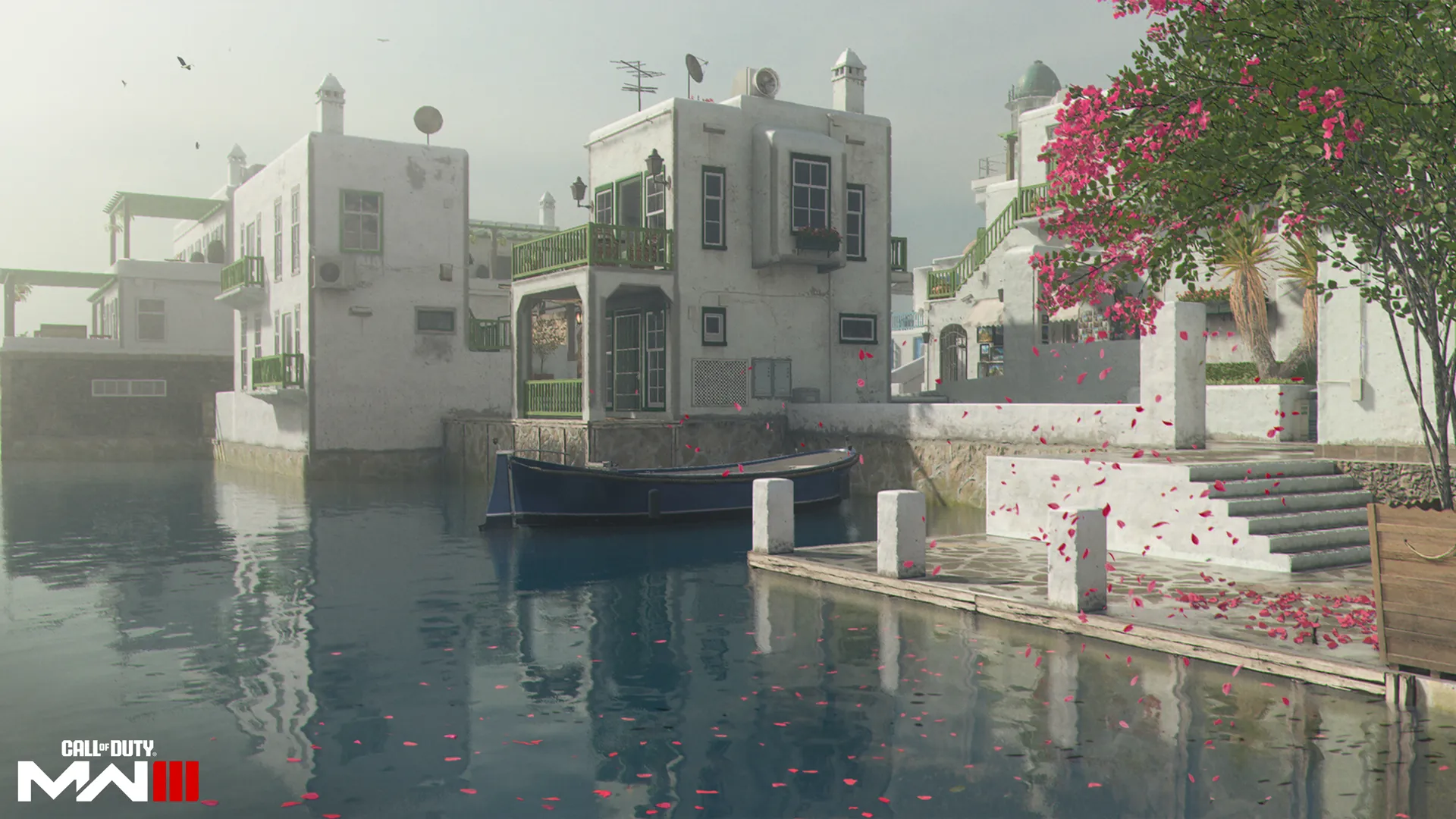 Prove you're no mere mortal in this medium-sized Mediterranean-inspired Map based on a coastal town.
Rio: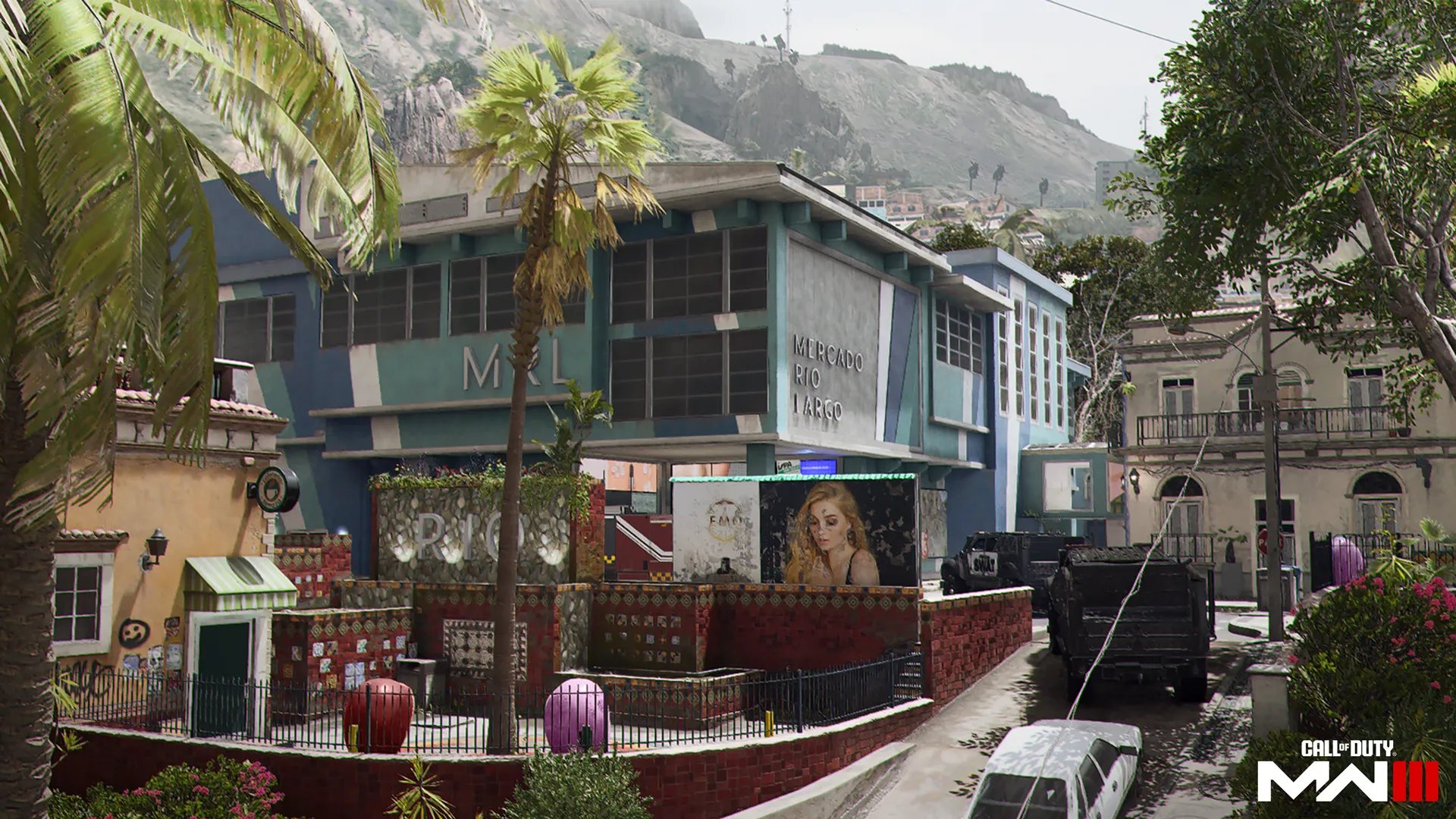 Take in the bright colors, tight quarters, and elegant streets in a fight through an upscale shopping center.
Activision has also announced the return of the Gunfight game mode. This mode is based around 2v2 gunfights on a small map. Here is a sneak peek of one of these new maps:
Training Facility: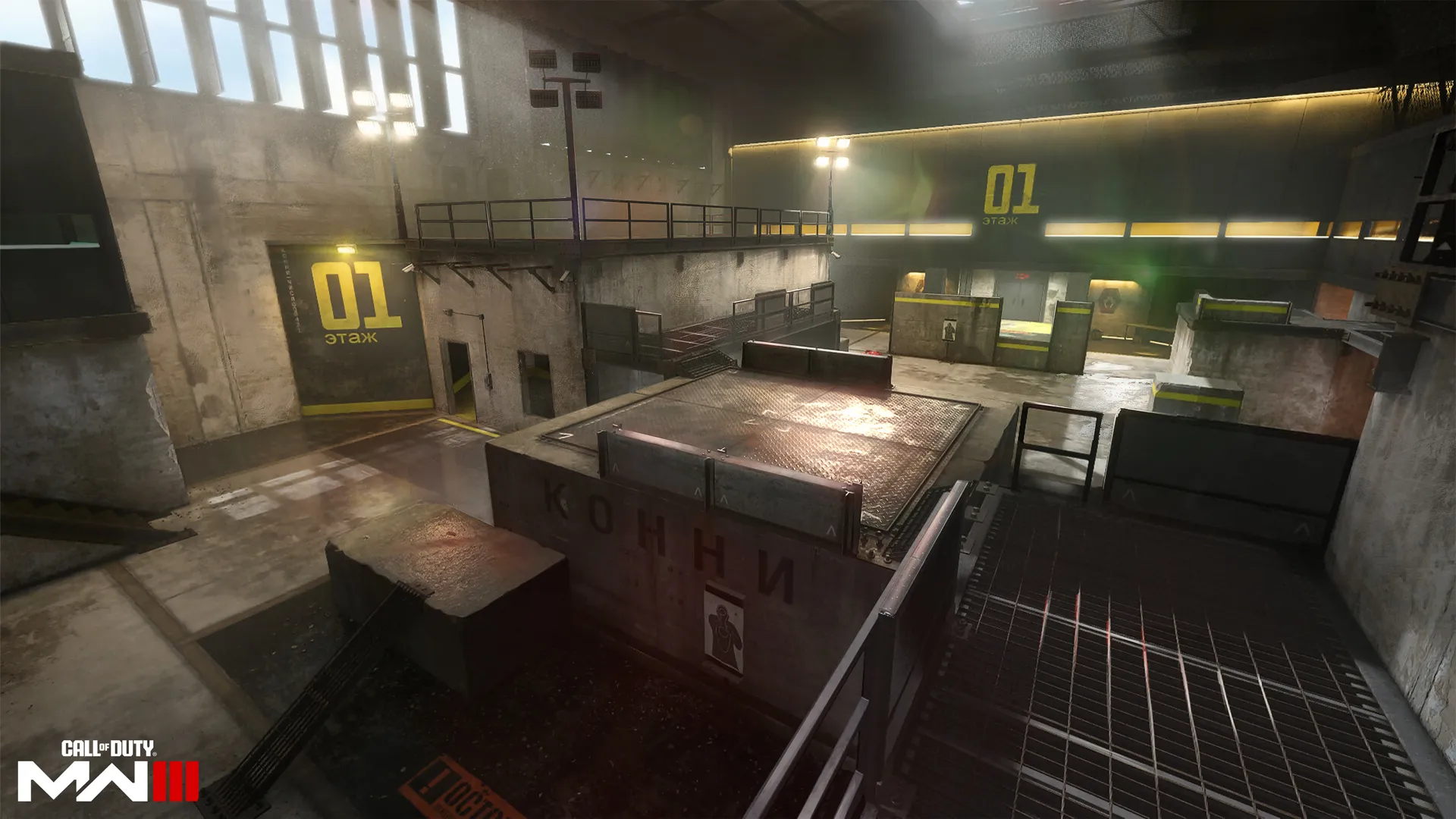 Face off in a training course complete with a central shoot house and plentiful climbing opportunities.
MW3 Zombies Update:
One of the big hits of Modern Warfare 3 is the new take on the Zombies game mode. Season 1 will continue to add content to this mode, including new schematics, a new weapon and brand new endgame content in the form of Dark Aether Rifts.
Enter the Rift: Inside Dark Aether Rifts, Operators will encounter a sinister and chaotic challenge, with limited time on the clock to complete objectives and escape with their lives (and sanity).Dark Aether Rifts are a new end-game experience to master once players have completed the seasonal mission.

Friend Zone: A modified V-R11 Wonder Weapon packs a punch, transforming enemies, Zombie or Human, into loyal allies.

Gear-up: A new category of unique acquisition schematics that will test the player's skill to unlock.
Here is the look of the new V-R11 Wonder Weapon: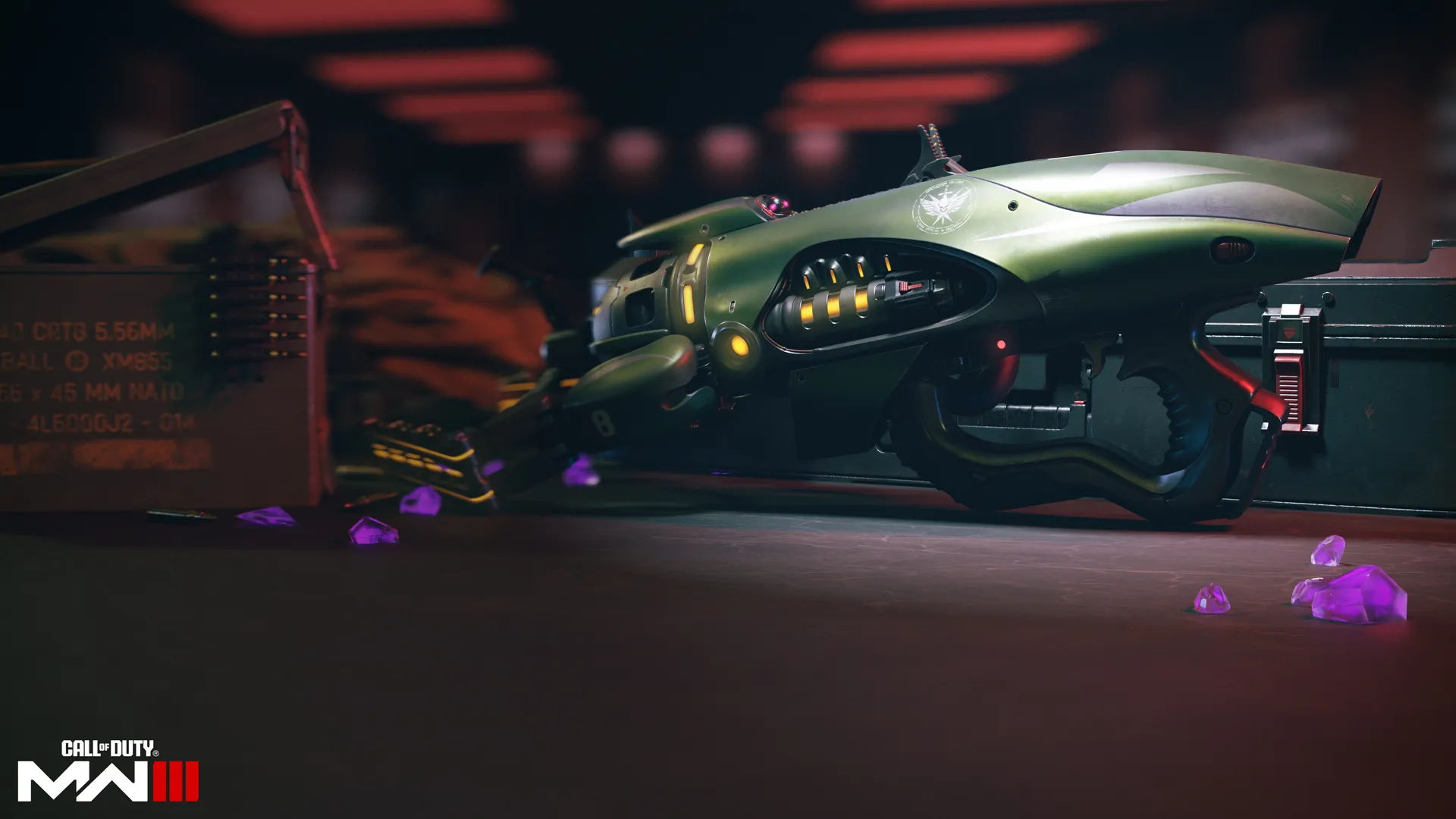 New Warzone Map - Urzikstan:
One of the most anticipated additions from Season 1 is the new Warzone map - Urzikstan. This urban landscape introduces 11 major points-of-interest, ranging from the iconic Popov Power Plant in the north to the Zaravan Suburbs in the south, providing players with a plethora of exciting hot-drop options.
In terms of gameplay, Call of Duty: Warzone is set to receive a substantial update that incorporates new movement mechanics from both Call of Duty: Warzone and Modern Warfare III. Anticipate enhancements like Slide cancelling, Tac-Stance, and more, promising a refined and dynamic gaming experience. Detailed information on these additions is expected to be revealed soon.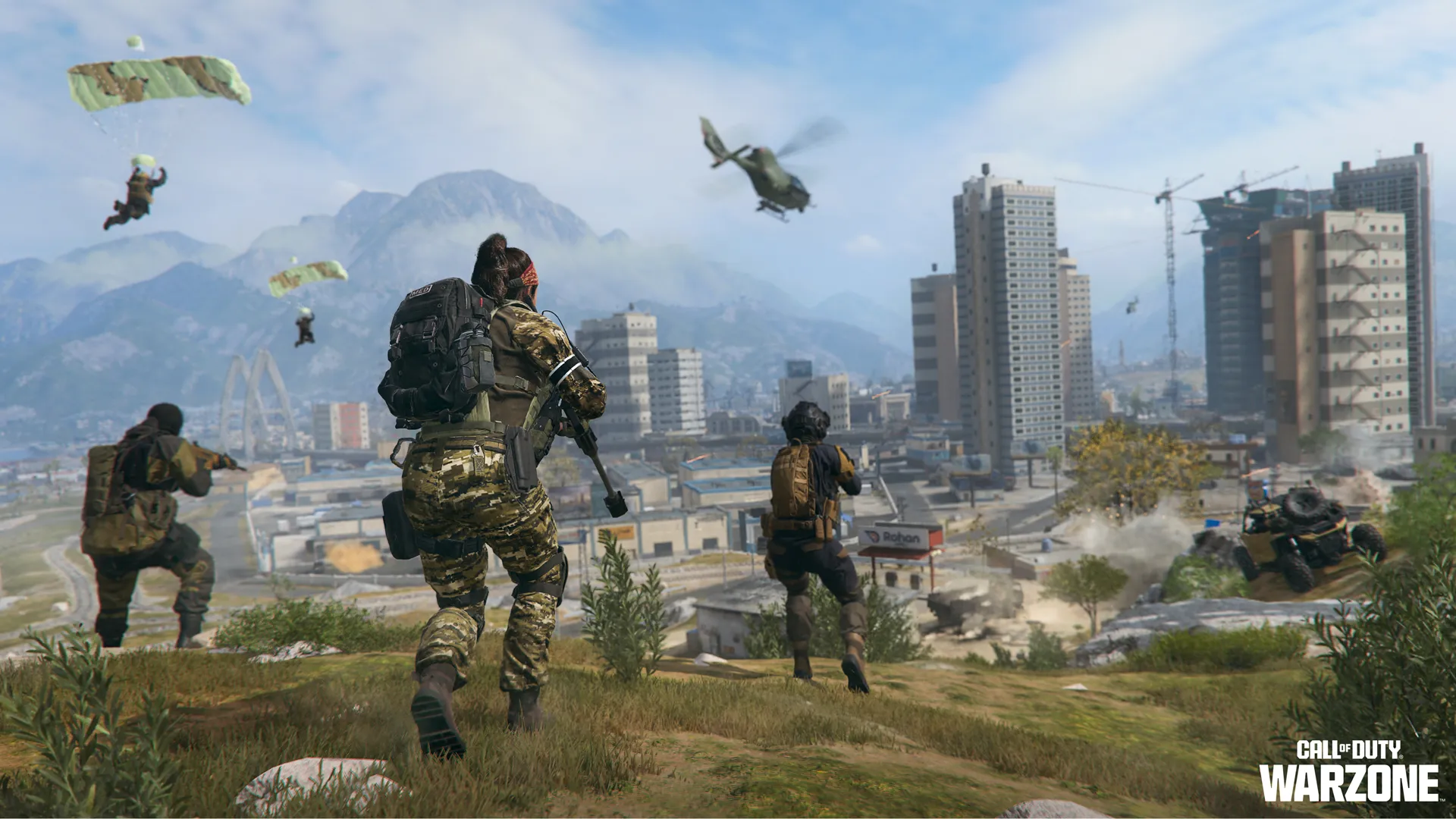 Traversing the Urzikstan map takes on a new dimension with the introduction of Horizontal Ziplines and a Drivable Train. Stay tuned for a deeper dive into the myriad ways players can explore and navigate this fresh terrain.
Expected Release Date:
Activision has yet to reveal the official release date of Modern Warfare's Season 1, but they have stated that it will be in 'Early December'. As we learn more information about the debut season of the game, we will be sure to update you.