Major Dragon Updates Coming to League of Legends Season 2024
In this article, we will be looking at the major dragon updates coming to League of Legends Season 2024.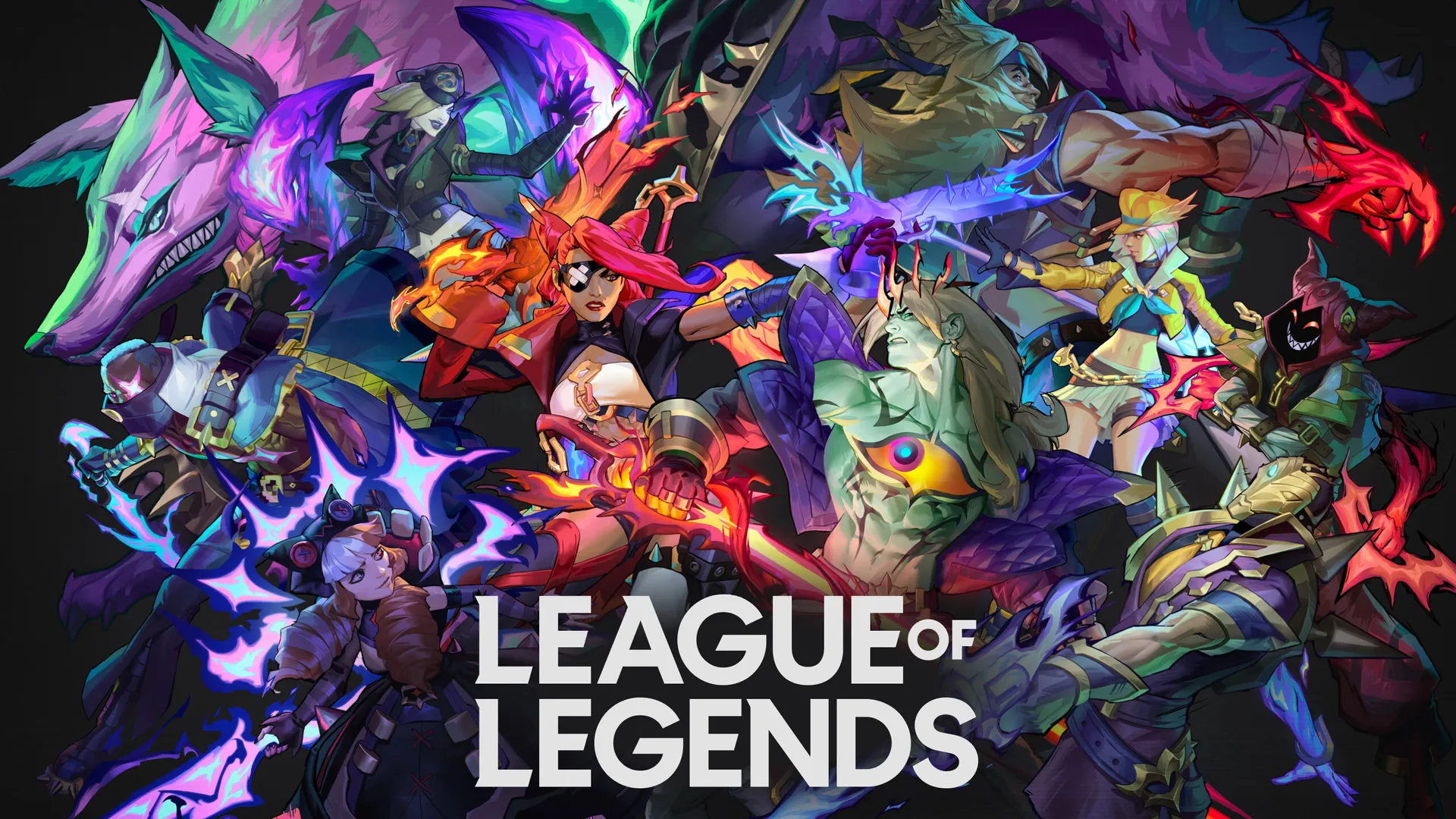 League of Legends dragon souls and buffs have always been an integral part of the game's strategy and pacing. In League of Legends season 2024, Riot Games is implementing some significant changes to the elemental drakes that could shake up how the game is played. The most impactful alterations are coming to the Infernal Dragon and its corresponding Infernal Rift. In this article, we will be looking at the major dragon updates coming to LoL Season 2024.
Infernal Dragon Rework in LoL Season 2024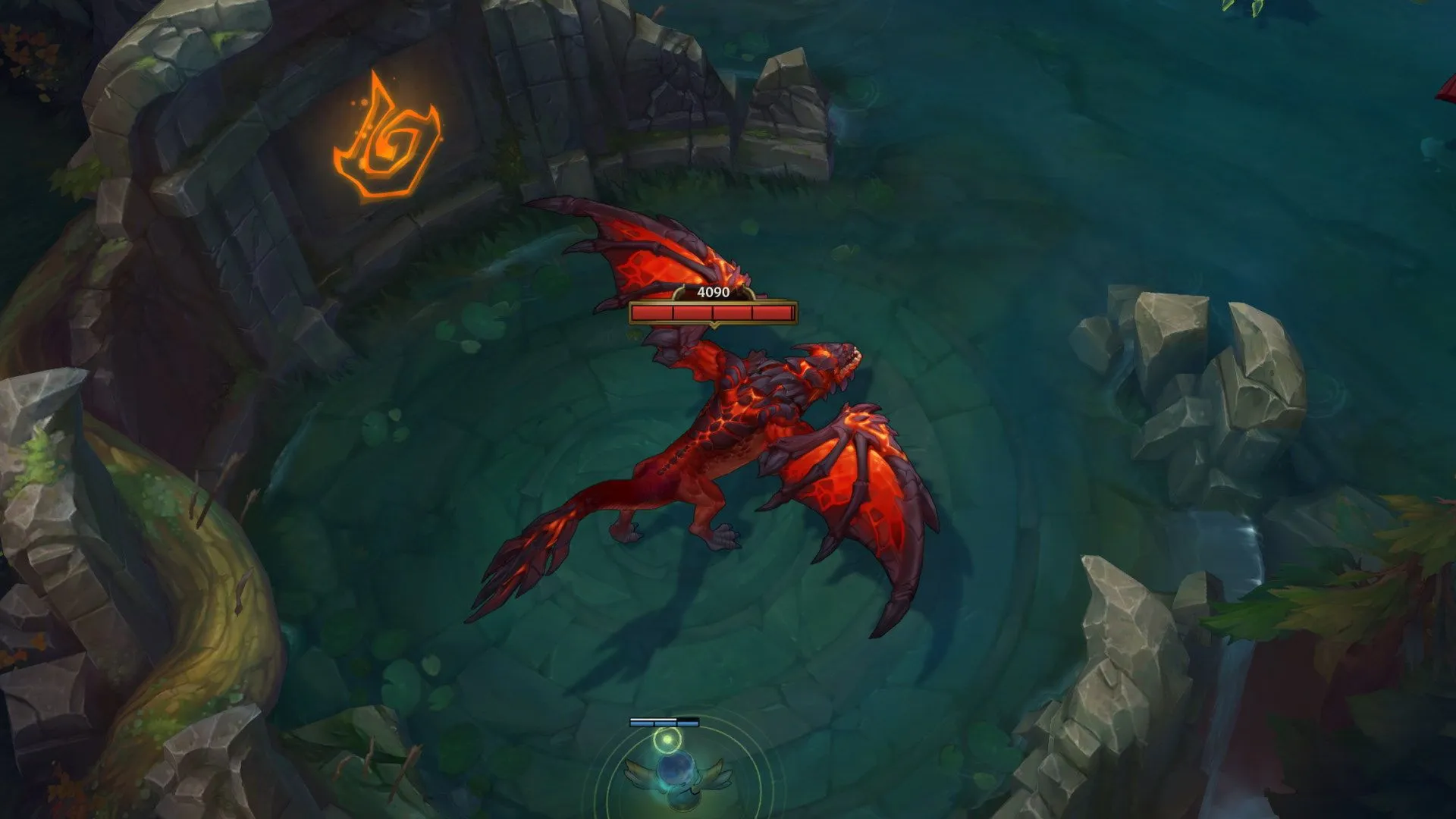 The Infernal Dragon has always provided players with boosts to attack damage, ability power, and attack speed through its buff and soul. In League of Legends season 14, the Infernal Rift will now spawn Infernal Cinders when the Infernal Dragon is unlocked. Picking up an Infernal Cinder will grant adaptive stats and a burst of movement speed.
Additionally, slain champions will drop half of their held Infernal Cinders, allowing allies to pick them up. This new Infernal Cinder mechanic seems geared toward further emphasizing the offensive nature of the Infernal buffs. The extra adaptive stats and mobility from the Cinders will help teams playing ahead snowball their leads.
Other Dragon Changes in LoL Season 2024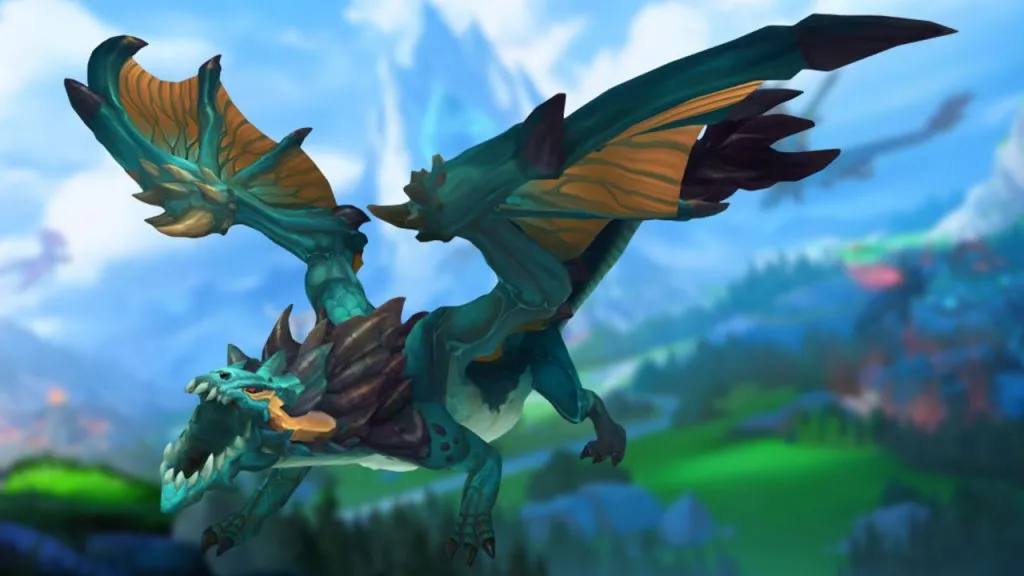 While the Infernal Dragon is receiving the most attention, Riot has tweaked the other elemental drakes as well. The Ocean and Mountain Rifts will see some minor layout changes like adjusted walls and brushes. However, these changes are relatively small compared to the Infernal revisions.
It remains to be seen how impactful these dragon changes end up being. The Infernal Dragon was already a highly coveted objective. The new Infernal Cinder buffs provide further incentives for controlling the bottom side of the map. Teams unable to contest early dragons may find themselves at an even larger statistical disadvantage. With season 2024 still months away, there is plenty of time for additional tweaks and balance changes.
Summary of Dragon Changes in League of Legends 2024
Infernal Dragon will drop Infernal Cinders that provide adaptive stats and movement speed
Infernal Cinders further push the offensive strength of the Infernal buffs and soul
Ocean and Mountain Rifts receiving minor layout adjustments
Early dragon control could become even more vital with the Infernal changes
Further adjustments to dragon strength are likely before the season League of Legends 2024 launch