LoL Crystalis Motus Ashe Revealed: Skin, Splash Art & Price
Here's everything we know about the brand new Crystalis Motus Ashe skin for League of Legends.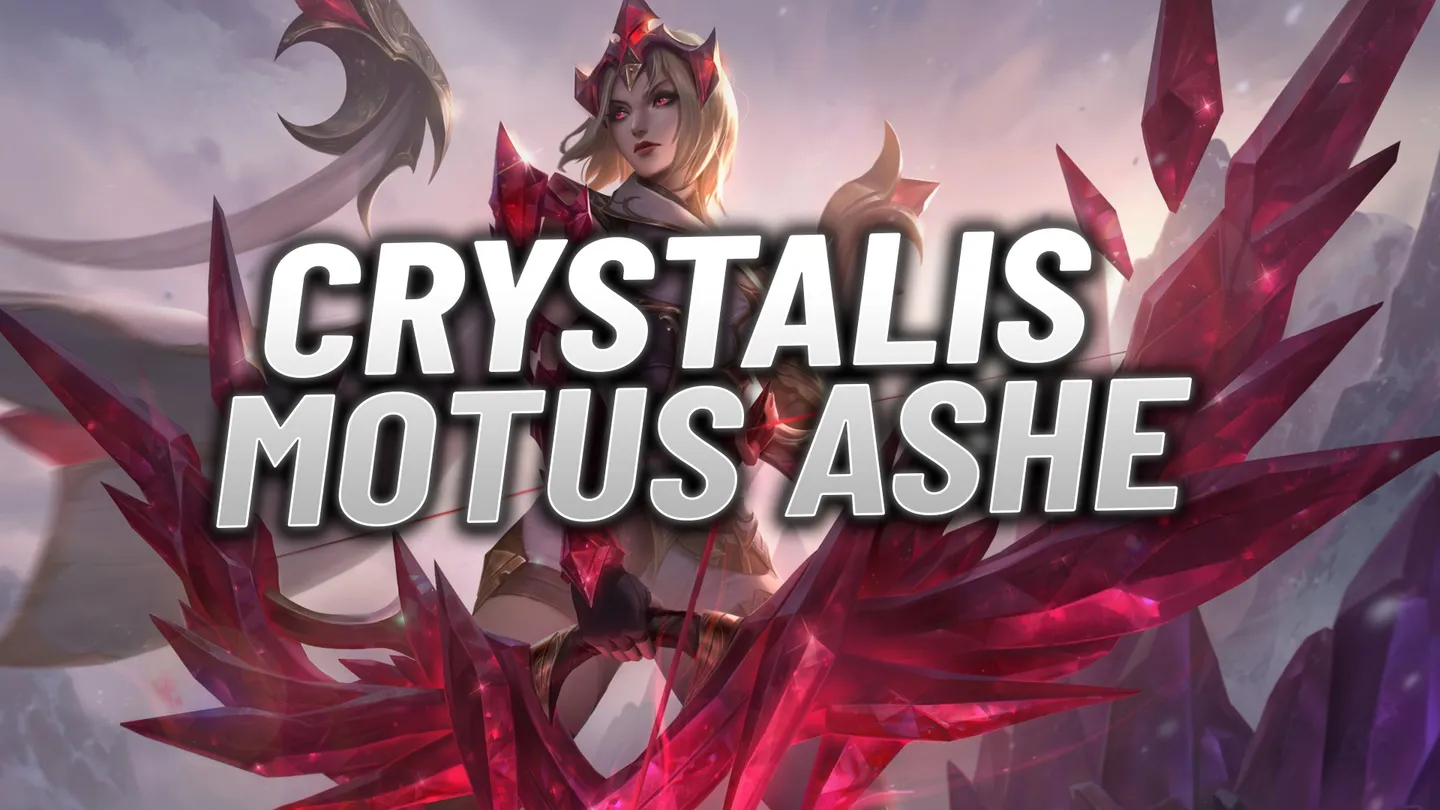 Earlier this year, Riot Games confirmed Taliah and Ashe as the next two Crystalis Motus Skins. Following Taliah's release in August, fans eagerly await Ashe's debut in the Mythic Shop in patch 13.24. Recently revealed splash art showcases the ADC in a phenomenal look, featuring a stunning combination of white and bright red accents. The visuals are further enhanced by shining ruby and gold light effects whenever Ashe's arrows make an impact.
Here's what we know so far: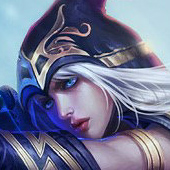 Ashe
Crystalis Motus Ashe: Mythic skin
Price: 1350 RP
Splash Art: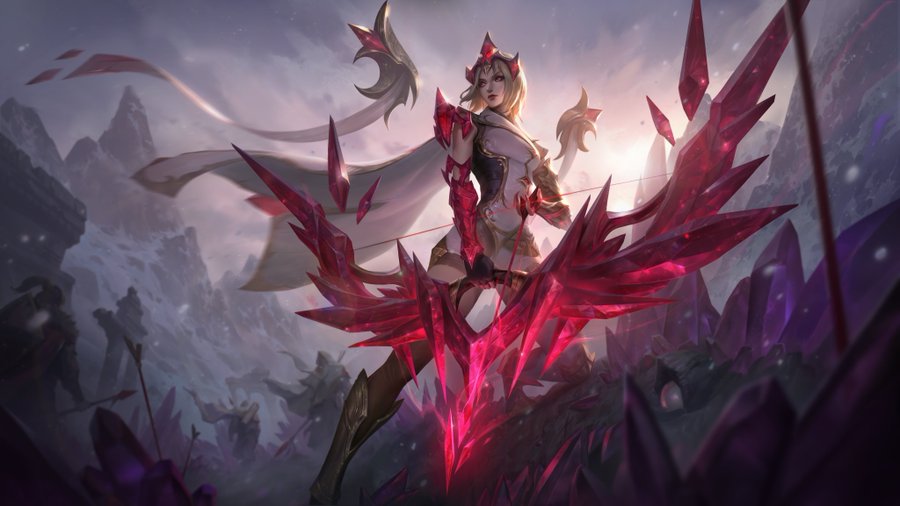 Community Reactions
While the concept of Crystalis Motus Ashe was already familiar, the community is thrilled by its stunning visuals. Notably, the similarities with Heartseeker Ashe have sparked playful jokes among players. Fans of League of Legends express their delight with the impressive new skin, yet some think it's time for a refreshed Ashe model.