How to Get Free Overwatch 2 Skins: Overwatch League YouTube Drops
The 2023 Overwatch League playoffs and finals happening this weekend are not only a great chance to witness top-notch Overwatch gameplay but also come with some of the most exciting viewer rewards the league has ever offered.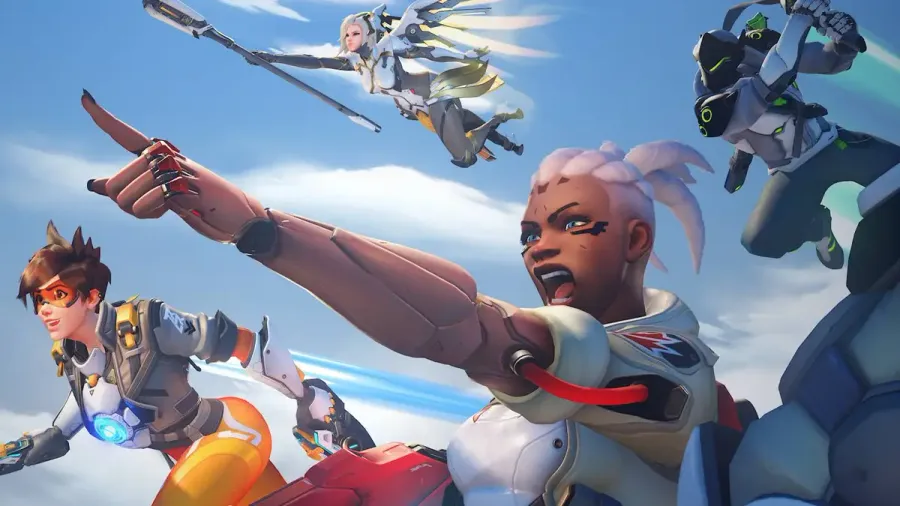 By watching the league's live competition this weekend on their official YouTube channel, fans can earn various rewards including skins, OWL Tokens, and other cosmetics. To make sure you can collect these rewards while enjoying the action, it's a good idea to link your YouTube and Battle.net accounts. Here's what you need to know for the weekend.
Overwatch League Viewership Rewards on YouTube
The 2023 Overwatch League playoffs and grand finals will be broadcasted throughout the weekend on the league's official YouTube channel. Games on Saturday, September 30, and Sunday, October 1 will start at 12pm CT.
Here's a list of all the rewards viewers can earn:
12 OWL-themed skins (Ashe, Zenyatta, Sigma, Hanzo, Reinhardt, Ana, Mercy, Doomfist, Sombra, Lifeweaver, Reaper, and Illari).
Three sprays.
Four player icons.
One name card.
Five battle pass tier skips.
To make it easy for fans, the league has created a chart that outlines what rewards you'll get and when you'll receive them. The rewards begin after one hour of watching, and there are cosmetic rewards available for up to 15 hours of viewership. Beyond 15 hours, viewers can still earn five OWL Tokens for each additional hour.

How to Link YouTube to Battle.net
To claim your drops this weekend, it's essential to link your YouTube and Battle.net accounts, but don't worry, it's a quick and straightforward process.
First, go to your YouTube settings and find the "Connected apps" tab. You can save time by using this link.

Once there, you'll see various account options you can connect to YouTube. Look for Battle.net, which should be the second option. Click the "Connect" button next to it and follow the provided instructions.

After successfully connecting your accounts, all you need to do is watch live Overwatch League matches to start earning in-game rewards this weekend.
Don't miss out on these fantastic rewards while enjoying the Overwatch League action!