Cyberpunk 2077 Phantom Liberty Review Embargo Date
As the highly anticipated DLC, Phantom Liberty, approaches its release date for Cyberpunk 2077, eager fans are keen to know when they can expect reviews to provide insights into what to anticipate from this expansion.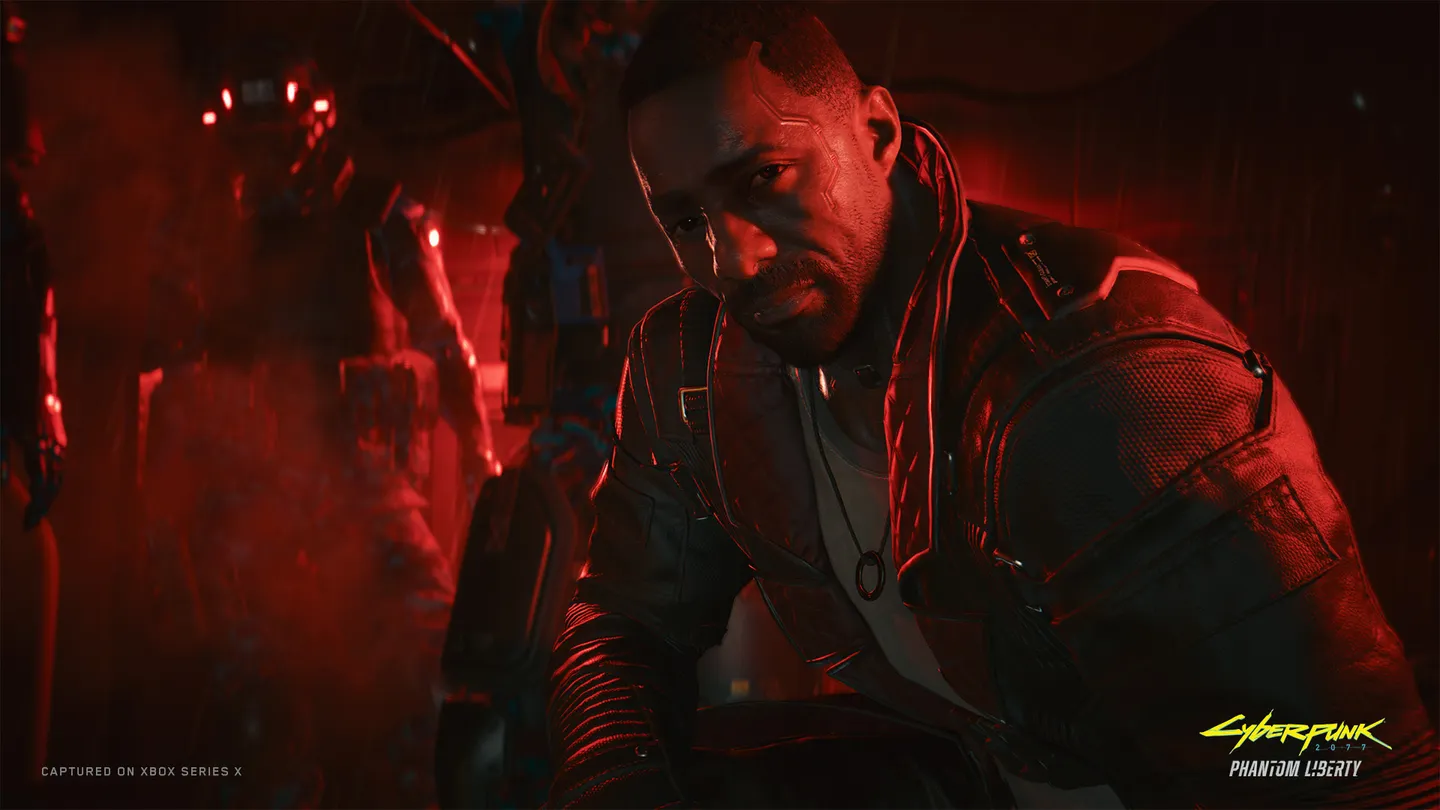 Cyberpunk 2077, despite being almost three years old, has garnered renewed attention due to the impending release of Phantom Liberty. Given the tumultuous initial launch of Cyberpunk 2077, it's only natural for players to seek reviews and opinions before diving into the new content.
The Phantom Liberty review embargo for Cyberpunk 2077 is set to conclude earlier than expected, allowing players to access information about the DLC well in advance.
Cyberpunk 2077 Phantom Liberty Review Embargo Date and Time:
The review embargo for Cyberpunk 2077 Phantom Liberty will lift on September 20 at the following times:
8:00 AM PDT
10:00 AM CT
11:00 AM EDT
4:00 PM BST
5:00 PM CEST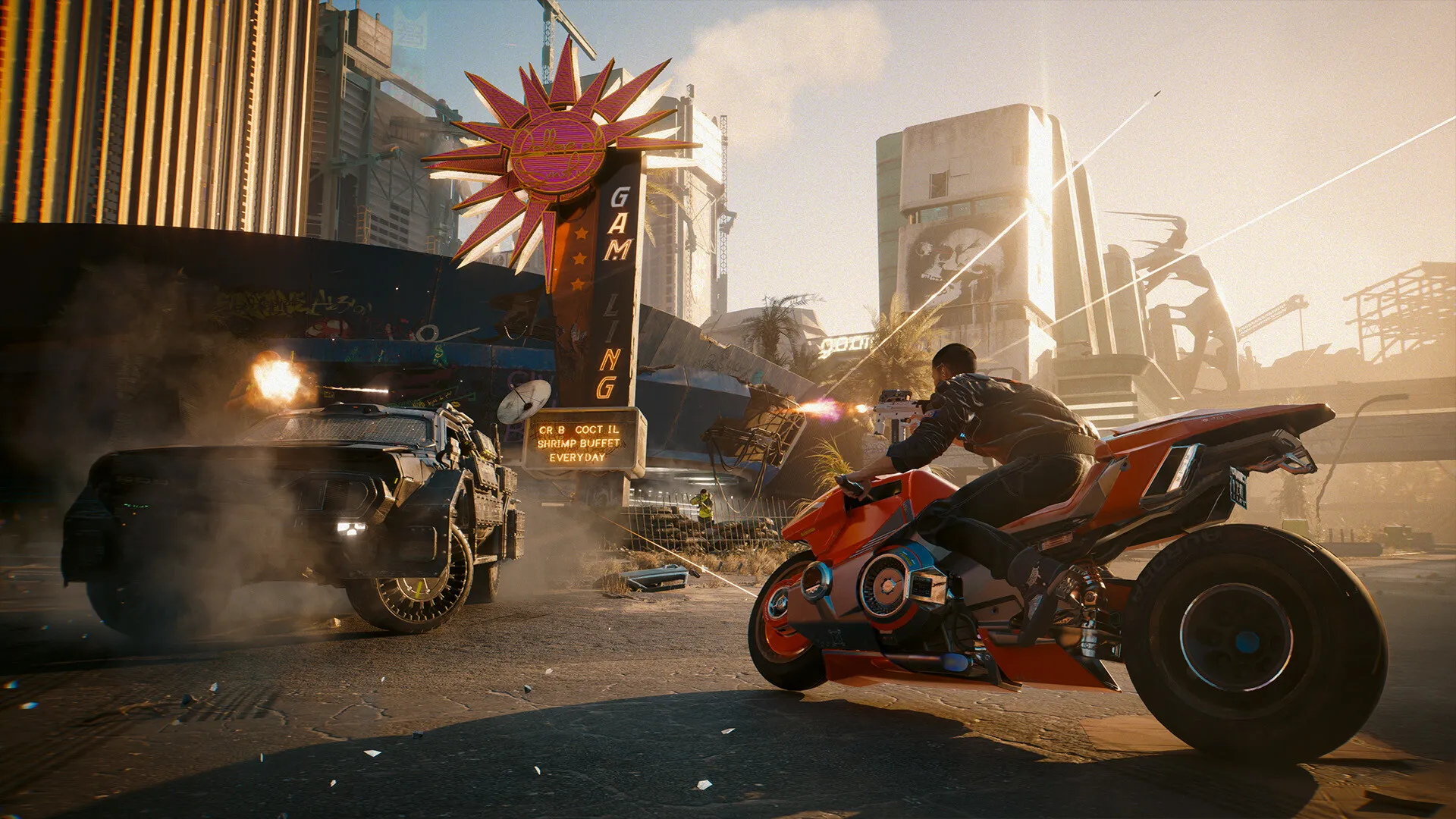 Players located in North America will have the opportunity to access a multitude of Phantom Liberty reviews as they wake up on September 20. Those in Europe and further east may experience a slight delay before gaining access to reviews.
The early review embargo for Cyberpunk 2077 Phantom Liberty offers several advantages to gamers. Firstly, it provides an opportunity for those who have pre-ordered the DLC to gain insights into what they can expect, ensuring their investment aligns with their expectations. Additionally, players who are considering the purchase can gather more information and informed opinions before making a decision.
Moreover, CD Projekt Red's decision to set an early review embargo signifies their confidence in this release. Building confidence is particularly crucial following the critical backlash that accompanied the initial launch of Cyberpunk 2077. While confidence doesn't guarantee success, it suggests that the developers are optimistic about the reception Phantom Liberty will receive from reviewers and critics. Early impressions are expected to further enhance the DLC's reputation among fans.
As the release date for Phantom Liberty approaches, we eagerly await reviews and insights, and we will be here to provide comprehensive coverage of Cyberpunk 2077 Phantom Liberty. Stay tuned for all the details!