Shinobi Life 2 Bloodline Tier List: Best Bloodlines November 2023
Here is an updated tier list on the best and worst Bloodlines you can pick in Shindo Life (Shinobi Life 2).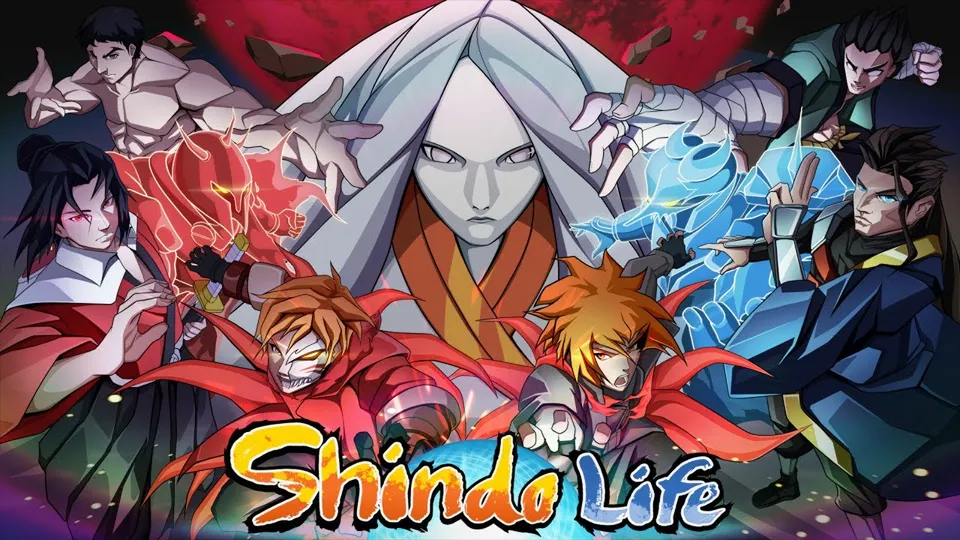 In Shinobi Life 2, bloodlines are the key to unlocking a wide array of powerful abilities and modes. Each bloodline brings unique strengths to the table, but with the vast array of options, it can be challenging to decide which ones are worth pursuing. That's where our tier list comes in handy.
Obtaining a high-tier bloodline is a game-changer in Shinobi Life 2, as it grants you access to some of the strongest abilities and modes, significantly boosting your overall strength. But the question remains – which bloodlines should you roll for?
To make this decision easier, we've created a tier list ranking all bloodlines. This guide helps you identify the best bloodlines to aim for in the game: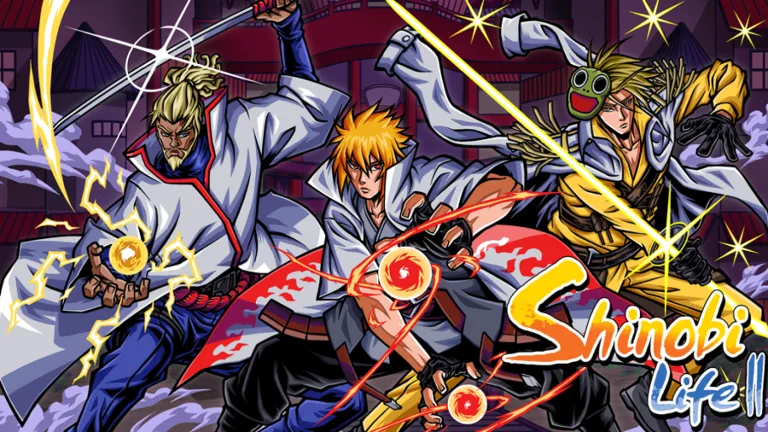 S-Tier Bloodlines:
These are the highest value bloodlines in Shinobi Life 2. Using any of these is sure to set you up for success in any of the game modes.
Shindai-Akuma
Narumaki-Ruby
Arahaki-Jokei
Vine
Ryuji-Kenichi
Shiro-Glacier
Kamaki-Amethyst
Dio-Azure
Minakaze-Azure
Dio-Senko
Shindai-Rengoku
Sarachia-Gold
Dark-Jokei
Alphirama-Shizen
Satori-Gold
Eastwood-Korashi
Jayramaki-Azure
Minakaze
Bankai-Akuma
Shindai-Rengoku-Yang
Yang-Narumaki
Gold-Jokei
Narumaki
Bankai-Inferno
Jayramaki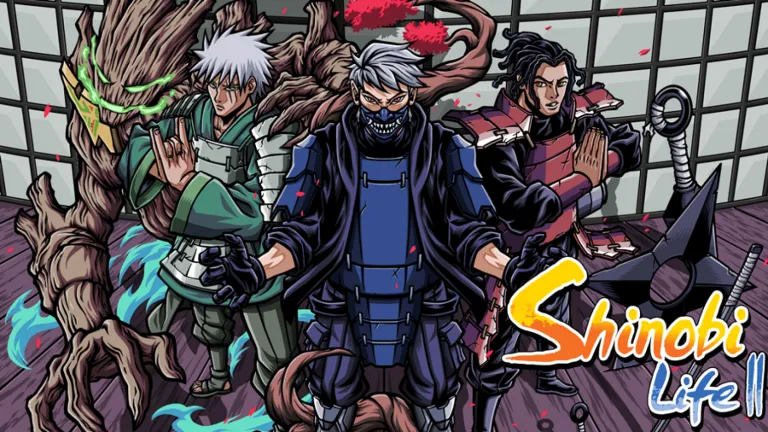 A-Tier Bloodlines:
These bloodlines, while not the best, are very strong and will be competitive in most of the game modes of Shinobi Life 2. Don't be afraid to use any of these, while searching for some of the higher value ones:
Renshiki
Deva-Rengoku
Shindai-Rengoku
Borumaki-Gold
Deva-Sengoku
Sarachia-Akuma
Renshiki-Gold
Kamaki
Doku-Scorpion
Rykan-Shizen
Akuma
Ashen-Storm
Hair
Blood
Odin-Saberu
Tengoku
Riser-Akuma
Sengoku
Satori-Akuma
Shiver Akuma
Raion-Akuma
Rengoku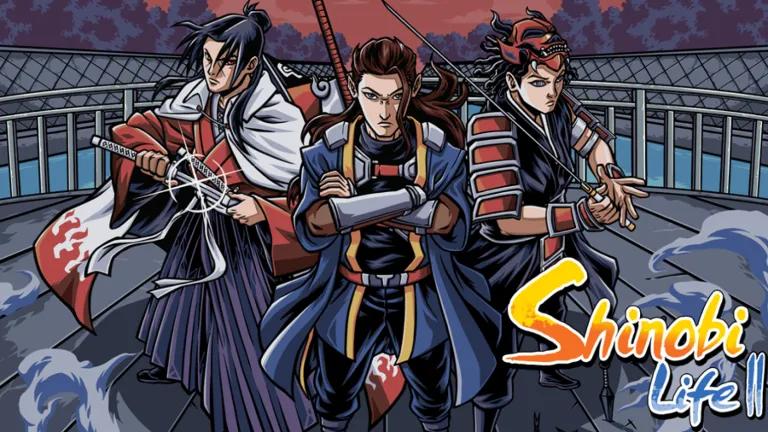 B-Tier Bloodlines:
These bloodlines are decent, but you should not aim to use them for very long. They will not perform the best and you should aim to switch to any of the ones above:
Mecha-Spirit
Azim-Senko
Okami
Koncho
Smoke
Pika-Senko
Kabu-Cobra
Cobra
Riser-Inferno
Eternal
Shizen
Bubble
Kenichi
Jokei
Azarashi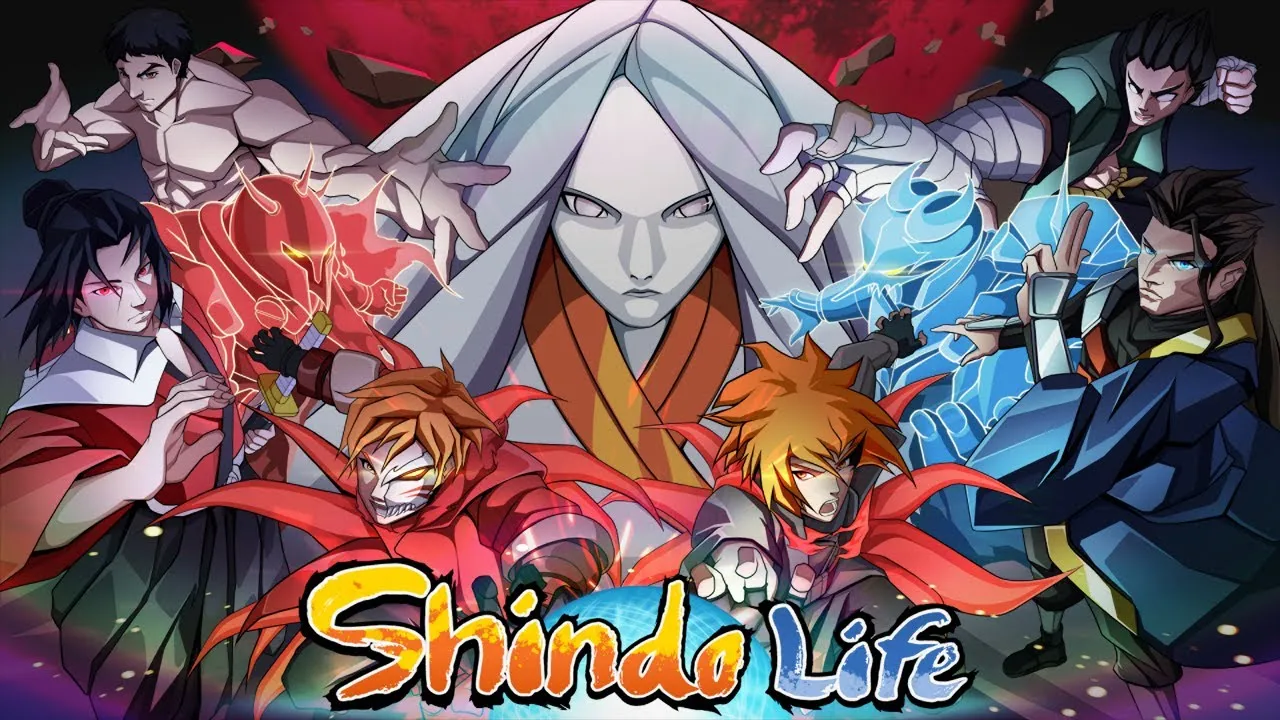 C-Tier Bloodlines:
These bloodlines are blow average and should generally be avoided. They are can be a good starting point for new players to learn how the bloodline mechanics work:
Variety-Mud
Nectar
Tsunami
Bolt
Jotaro-Shizen
Apollo-Sand
Kerada
Glacier
Paper
Doku-Tengoku
Inferno
Black Shock
Seishin
Wanziame
Saberu
Senko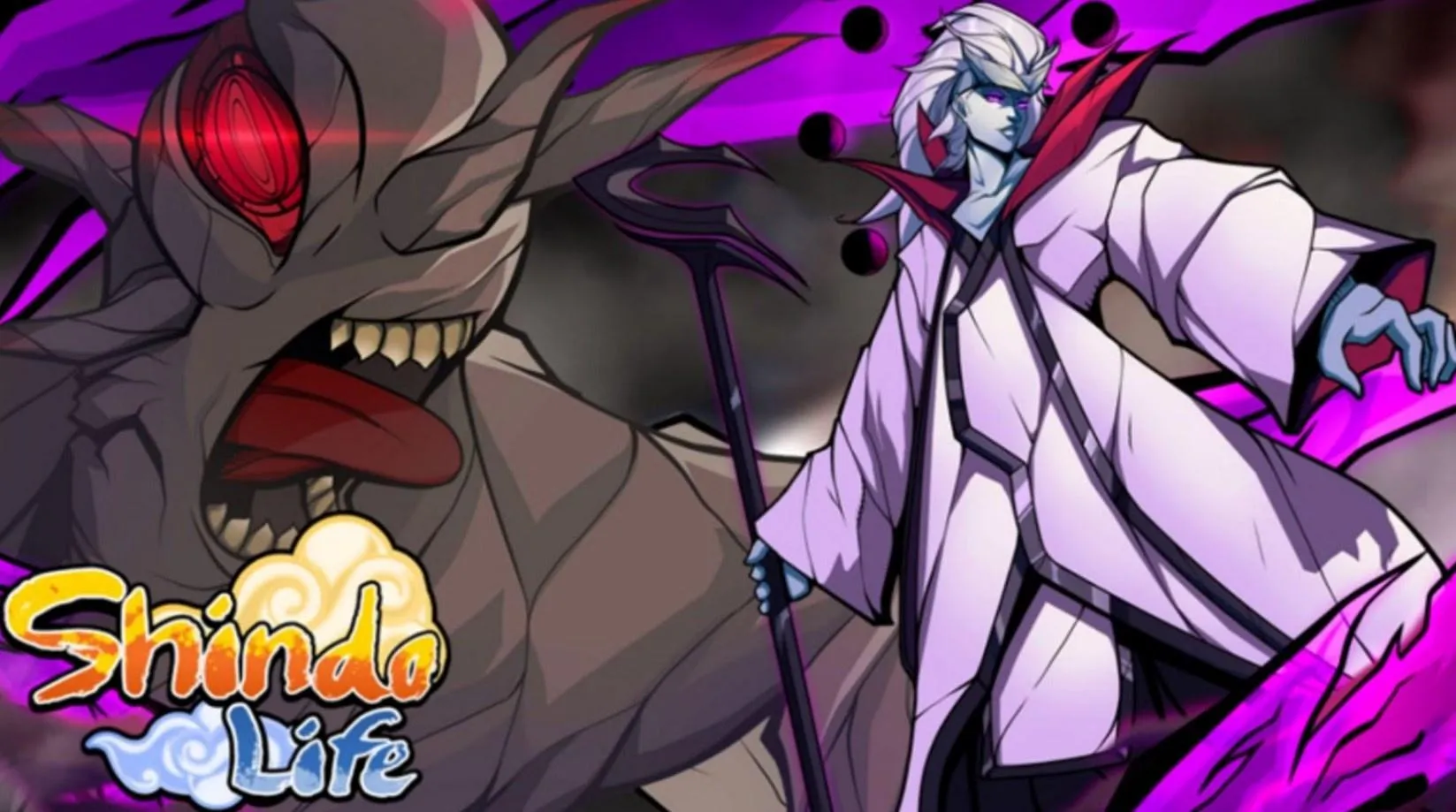 D-Tier Bloodlines:
We don't recommend using these bloodliens in Shinobi Life 2. The only reason these are above the F-tier, is because some of them might see some niche play, but even that is generous:
Dangan
Dokei
Ink
Mud
Explosion
Ice
Lava
Nature
Sand
Sound
Emerald
Kaijin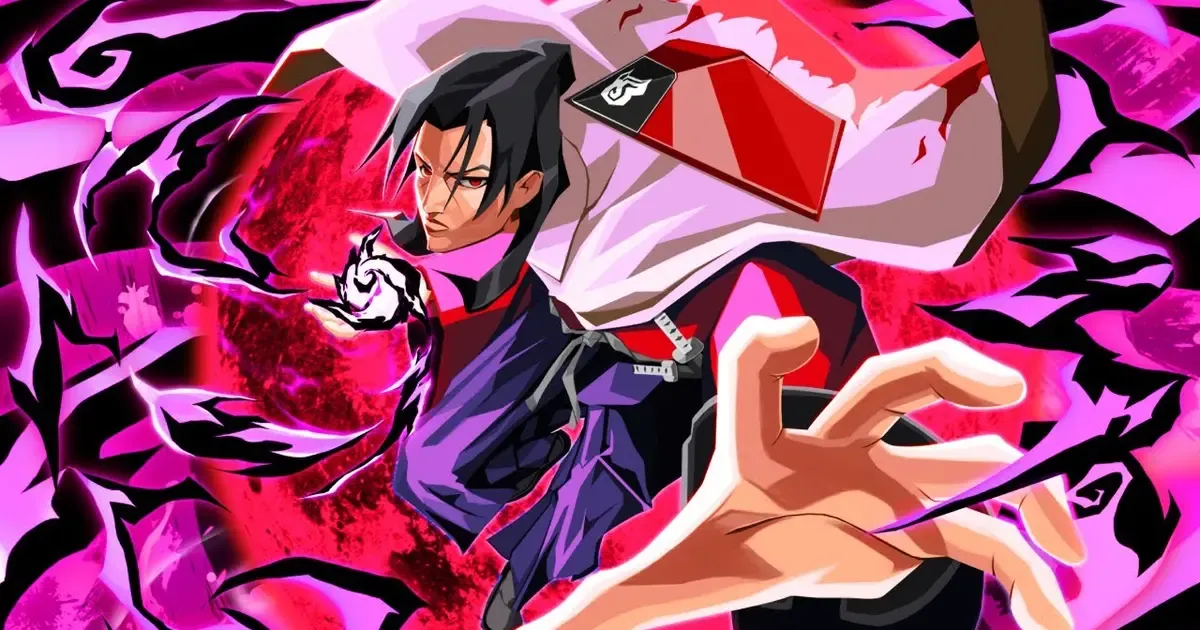 F-Tier Bloodlines:
These are the worst bloodlines in the game. We do not recommend using any of them:
Shado
Steam
Frost
Atomic
Gold-Sand
Clay
Minakami
Crystal
Storm
Kokotso
Scorch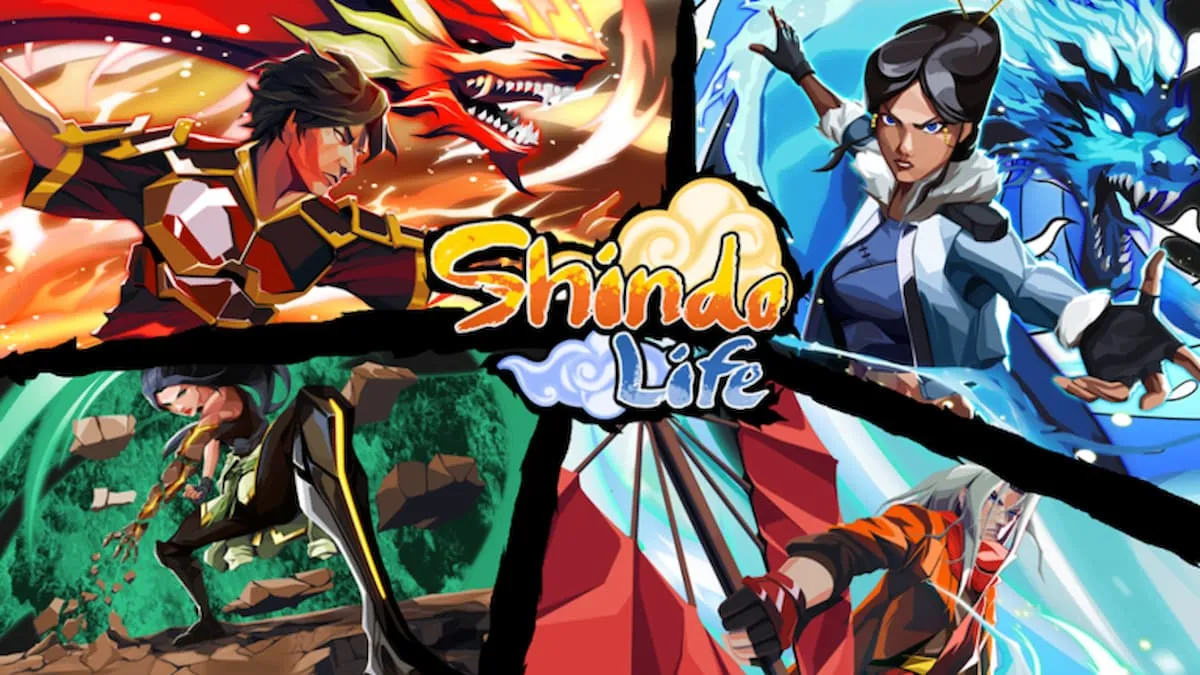 Hopefully this Shinobi Life 2 tier list helps you pick the best bloodlines. The higher tier ones will generally be the best in any type of content in the game, both in PvP and PvE. For more updates, news and guides, check out the rest of our website!