OSRS Error Connecting To Server - How To Fix November 2023
Here is how you can fix this error for OldSchool Runescape.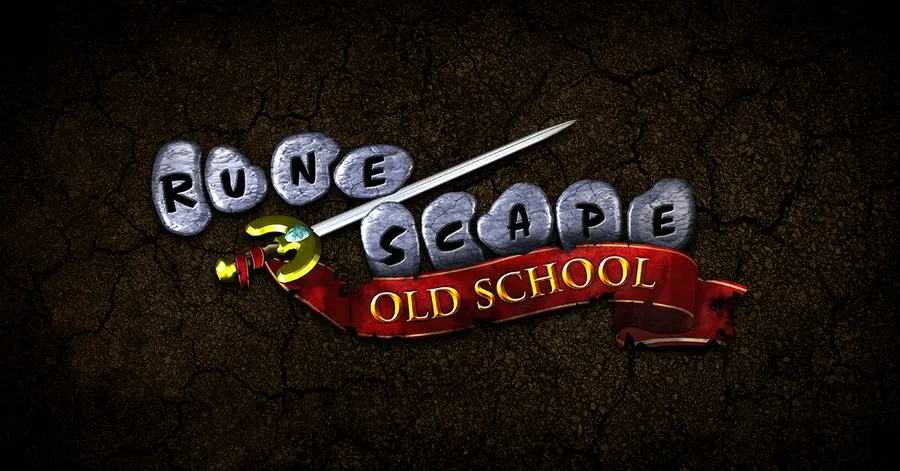 With the newest league launch of OSRS, the game has peaked at over 200k players recently. With that amount of players joining at the same time, the game can experience some server issues. Here is how you can try and fix the 'Error connecting to server please try using a different world osrs' error:
The official twitter account for Old School RuneScape is showing that there are currently server issues, which are soon to be resolved. You are also advised to avoid hopping worlds during this time.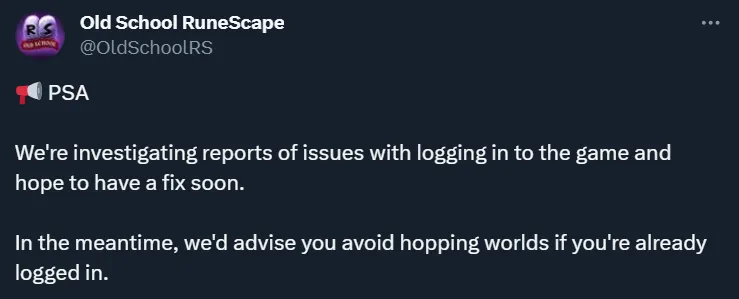 If you are still having this issue, even after the servers have stabilized, check out any of these methods: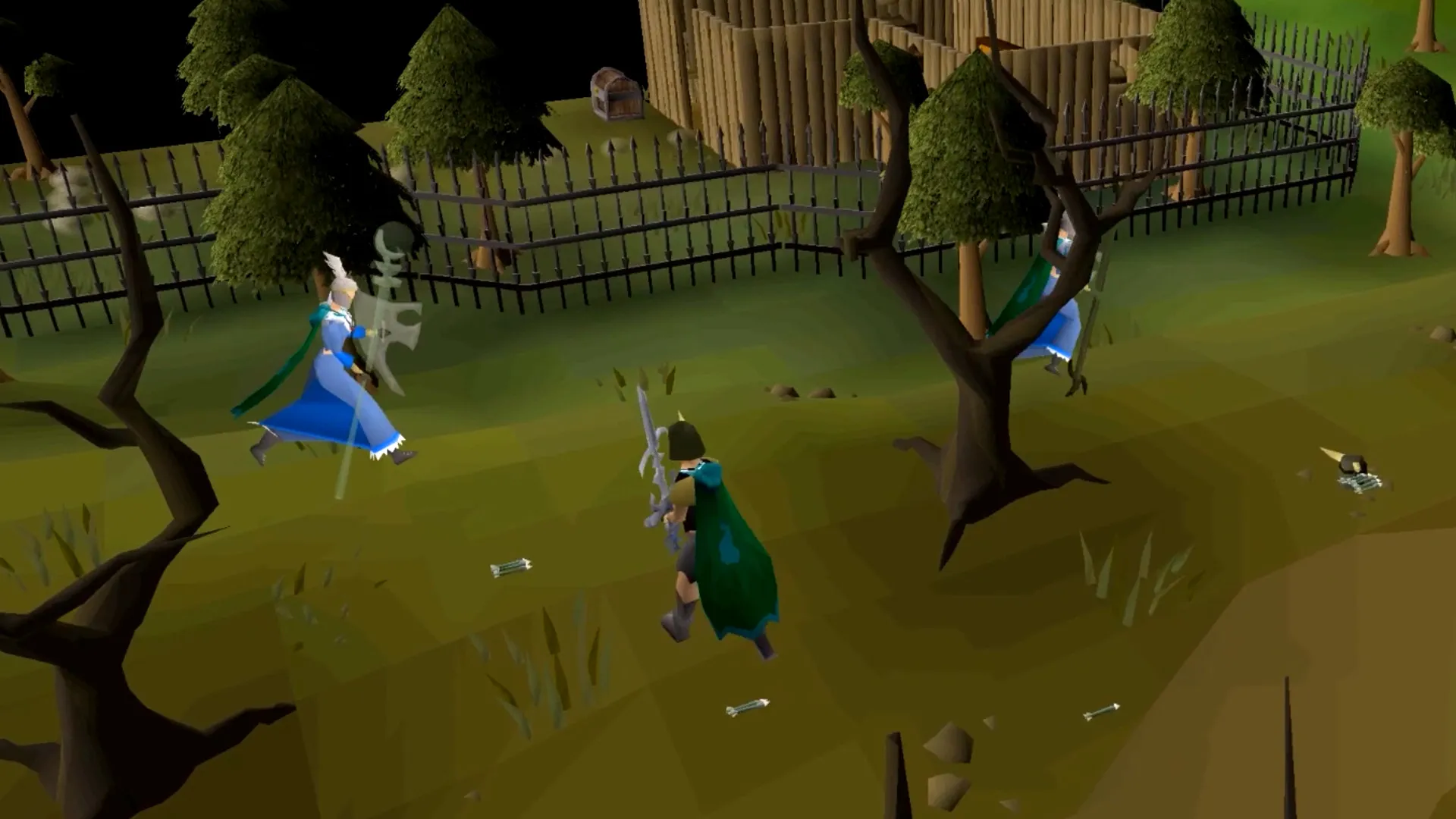 How to Fix OSRS Error Connecting To Server:
Here are some practical tips and tricks to try and resolve the 'Error Connecting To Server' issue:
Check Your Internet Connection:

Switch between WiFi and mobile networks.
Toggle flight mode on and off.
Restart your modem for a stable connection.

Verify Server Status:

Visit OSRS's official Twitter handle for server status updates.
If there's downtime, patience is key - wait until the servers are up.
Update Your Mobile App:

Check for OSRS updates on Google Play Store or App Store.
Ensure you're using the latest version; update if necessary.

Clear Cache:

Navigate to your mobile settings, find OSRS, and access Storage.
Clear cache and data to refresh the app.
That's everything we have on resolving this error. Hopefully this guide helped solve your issue, so you can go back to enjoying the nostalgia-filled experience of OSRS. For more information, guides and news, check out the rest of our website!