Modern Warfare 3 - Walkthrough to Unlock Bioluminescent Camo
Here's a quick guide that will help you unlock Bioluminescent Camo in Call of Duty: Modern Warfare 3.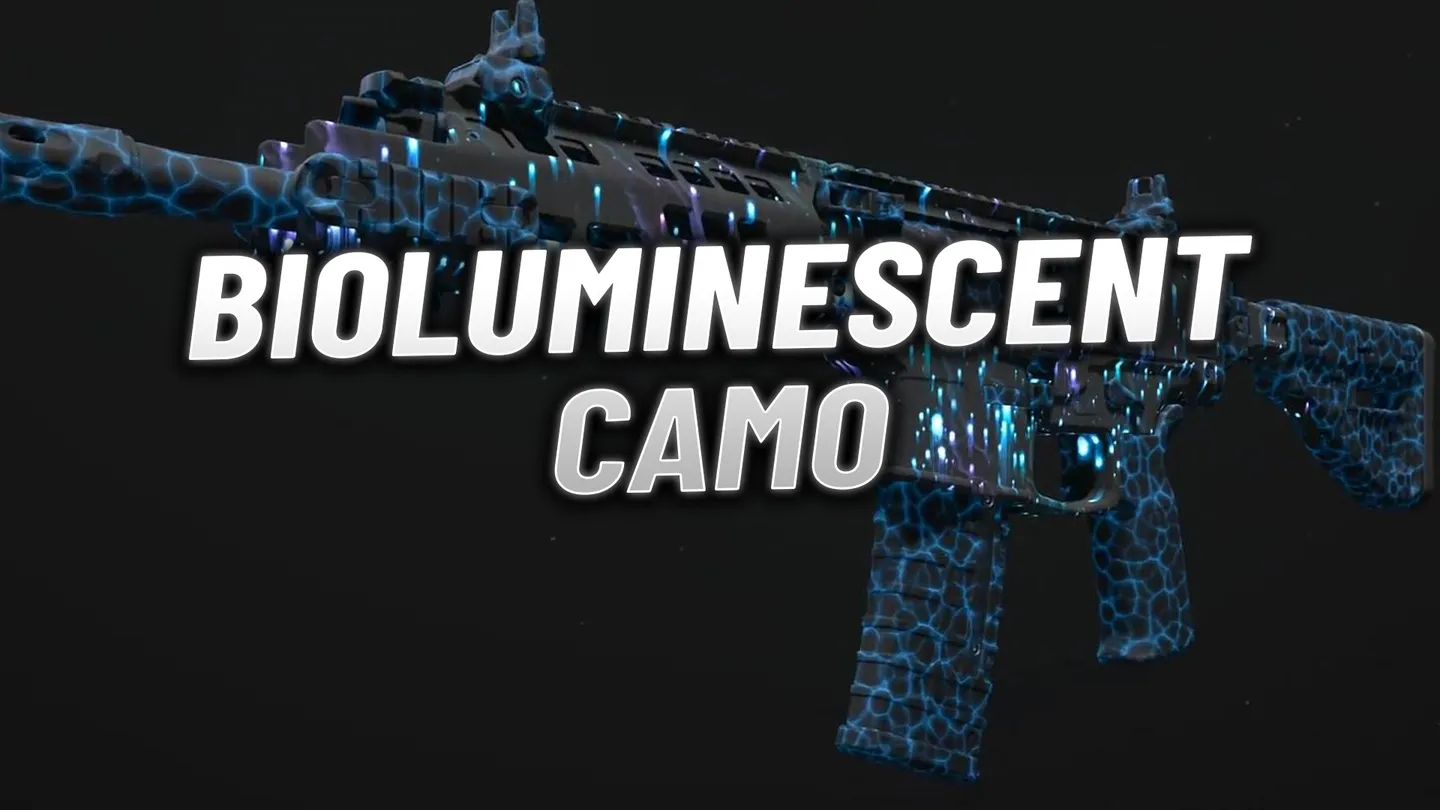 In Modern Warfare 3, all the weapons from Modern Warfare 2 are back, and they bring new challenges. One of these is unlocking the Bioluminescent Camo, a special Zombies Mastery Camo.
Steps to Unlock Bioluminescent Camo
Start with Base Camos: First, unlock Base Camos for 51 guns from MW2 by completing Zombie challenges in MW3.
Golden Ivory Camo Challenges: After that, finish 51 Golden Ivory Camo Challenges for these guns.

Spinel Husk Camos: Unlock Golden Ivory Camos in one weapon category to start Spinel Husk challenges. Then, get Spinel Husk Camos 51 times by using Pack-A-Punch weapons.

Arachnida Camo: Kill a specific number of Special or Elite zombies with weapons that have Spinel Husk to earn the Arachnida Camo. You need to complete all 51 Arachnida Camo Challenges to move forward.

Bioluminescent Camo: Finally, after finishing all these steps for 51 weapons carried from MW2 to MW3, you'll unlock the Bioluminescent Camo.

Additional Tips
Choose Wisely: With over 70 MW2 weapons available, pick the 51 you prefer.
Category Completion: Ensure enough weapons in a category to meet minimum requirements for Golden Ivory and Spinel Husk camos.
Specific Kills: Focus on getting the required kills with each weapon, including the Pack-A-Punch version, and targeting Special and Elite Zombies.
Elite Zombie Challenge: For Arachnida Camo, you'll need 10 Special or Elite Zombie kills per weapon, which you can get from Eliminate the Bounty contracts.
Unlocking the Bioluminescent Camo in MW3 is a long and challenging process, but it's very rewarding. It requires patience and strategic gameplay. Good luck, and enjoy your time grinding for this unique camo in Modern Warfare 3!
Check out our guide on How to Unlock Every Mastery Camo here.