Modern Warfare 3: Best FR 5.56 Build & Loadout
Here is the best build for the FR 5.56 in Modern Warfare 3 (MW3).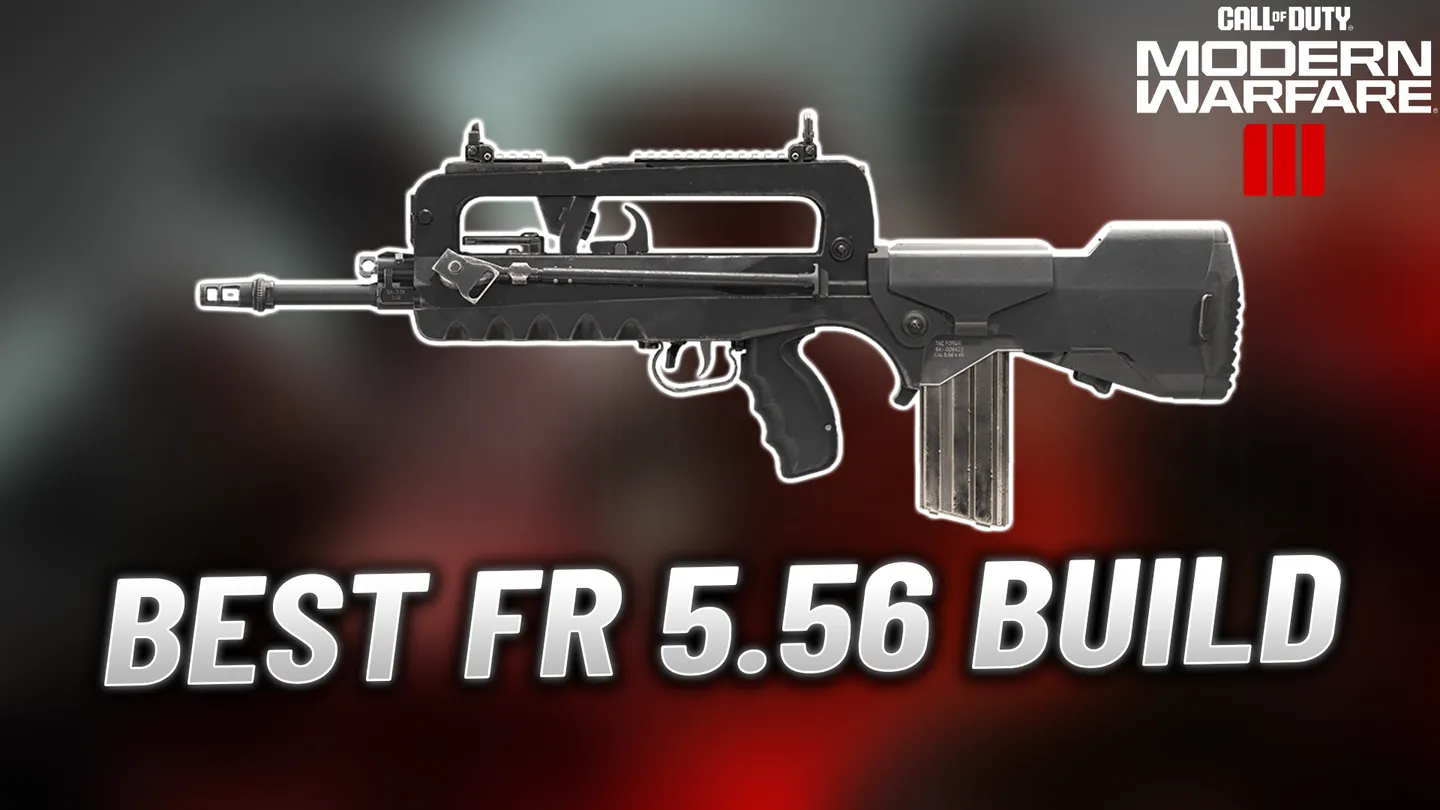 While Call of Duty: Modern Warfare 3 has a considerable list of Assault Rifles, not many of them are based around burst-fire. One of these options is the FR 5.56, which can be unlocked via the Armory after reaching level 25. This weapon is currently making waves in the new metagame surrounding Modern Warfare 3, being one of the strongest options for any player. In this guide, we are going to help you create the best FR 5.56 build so you can dominate the battlefield.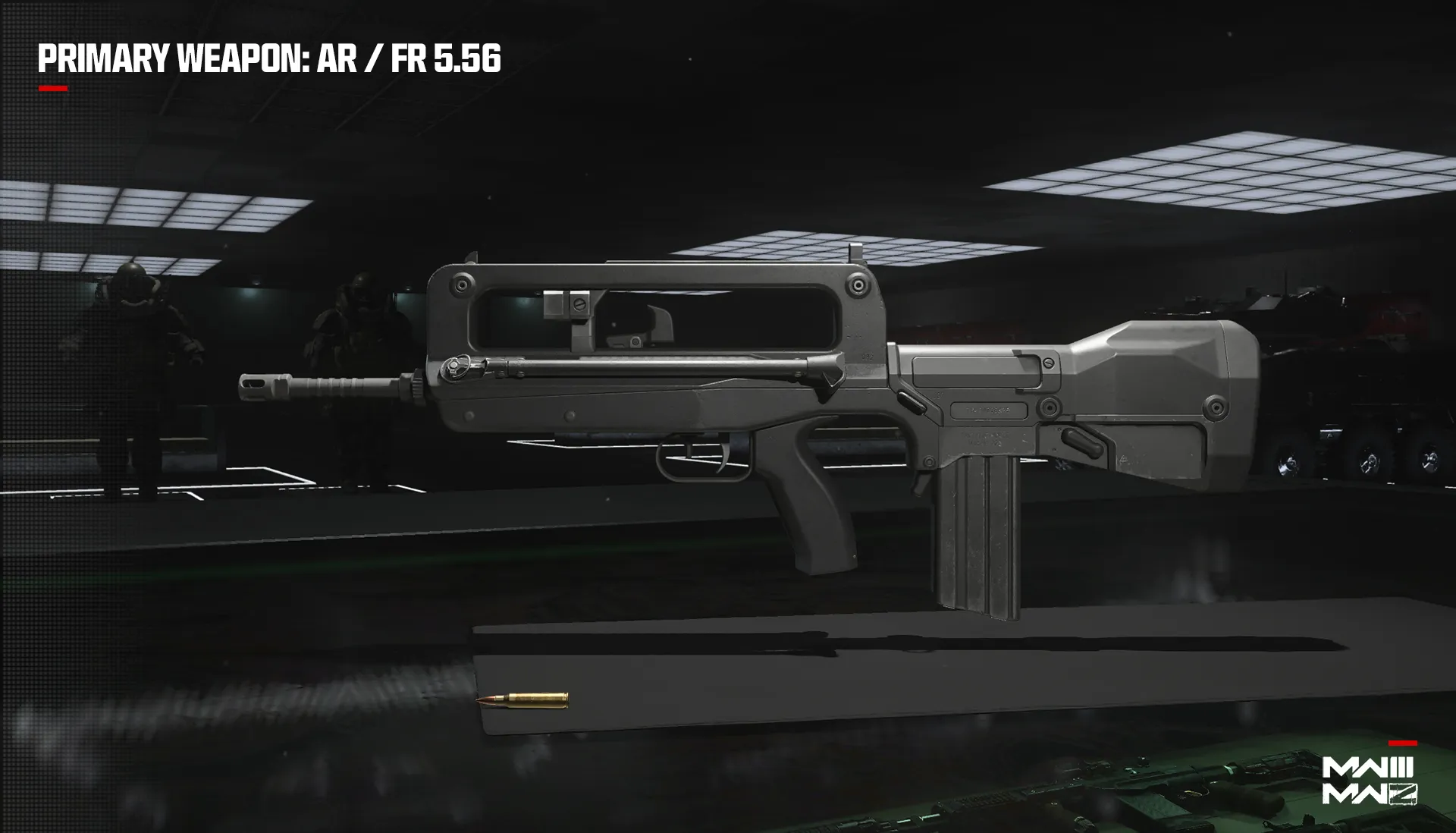 FR 5.56 - Best Attachments:
With the attachments we are going to be primarily focusing on increasing the accuracy, recoil control and handling of the FR 5.56:
Muzzle: Shadowstrike Suppresor
Barrel: 435MM FR435
Underbarrel: Xten Phantom-5 Handstop
Magazine: 45 Round Mag
Optic: MK.3 Reflector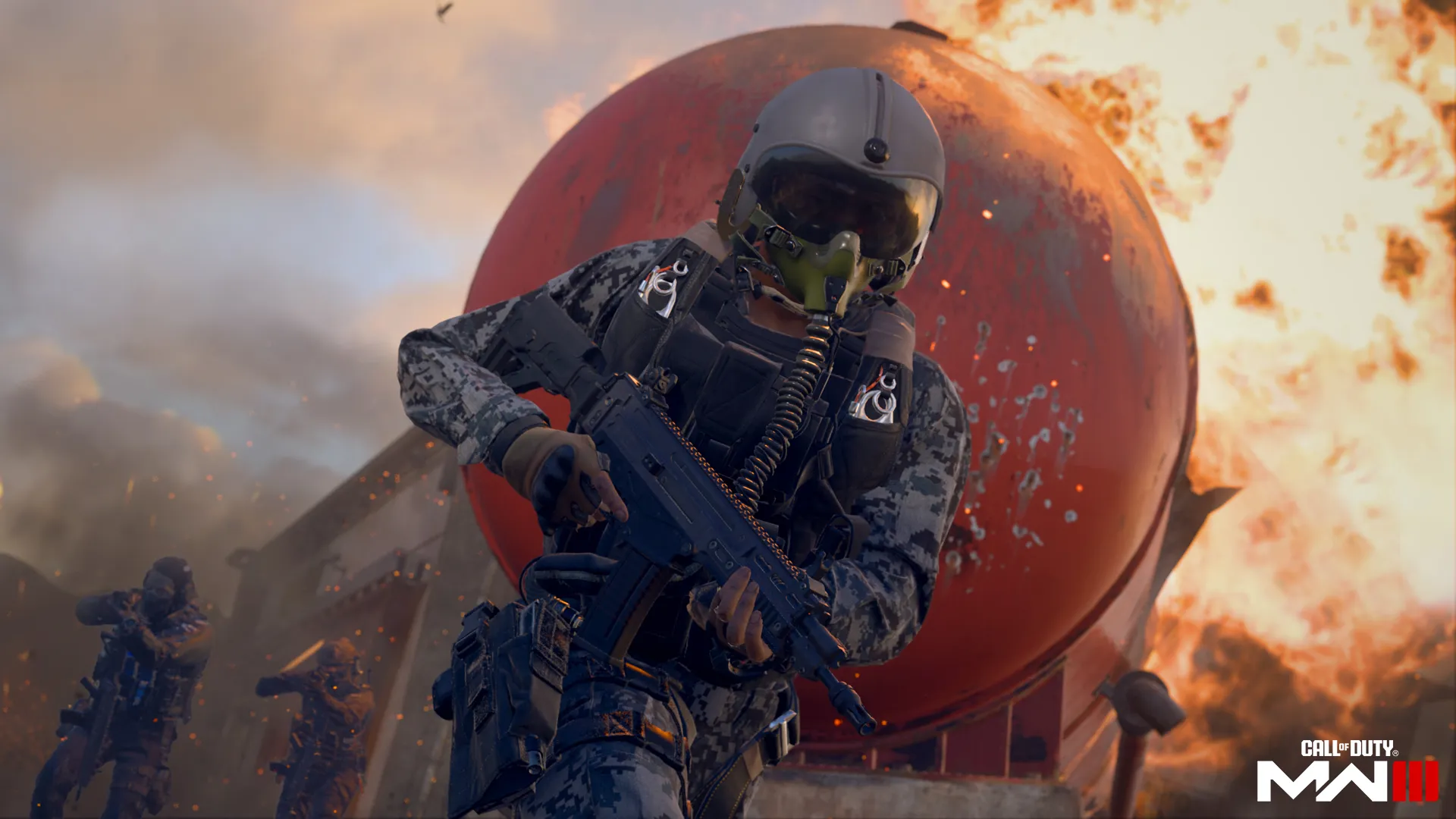 FR 5.56 - Best Perks:
Here are our recommended perks for the FR 5.56:
Boots:
Covert Sneakers: Eliminates footstep sounds.
Lightweight Boots: Increases movement and swim speed, and reduces noise while swimming.
Gear:
Bone Conduction Headset: Reduces combat noise, allowing improved identification of enemy footsteps and gunshots.
Mag Holster: Improved reload speed. While Aim Down Sights (ADS), automatically pings enemy locations in crosshairs.
Gloves:
Commando Gloves: Reload while sprinting.
Quick-Grip Gloves: Increased weapon swap speed.
Vests:
Infantry Vest: Increased Tac Sprint duration and reduced refresh time.
Overkill Vest: Increased weapon swap speed, reload while sprinting.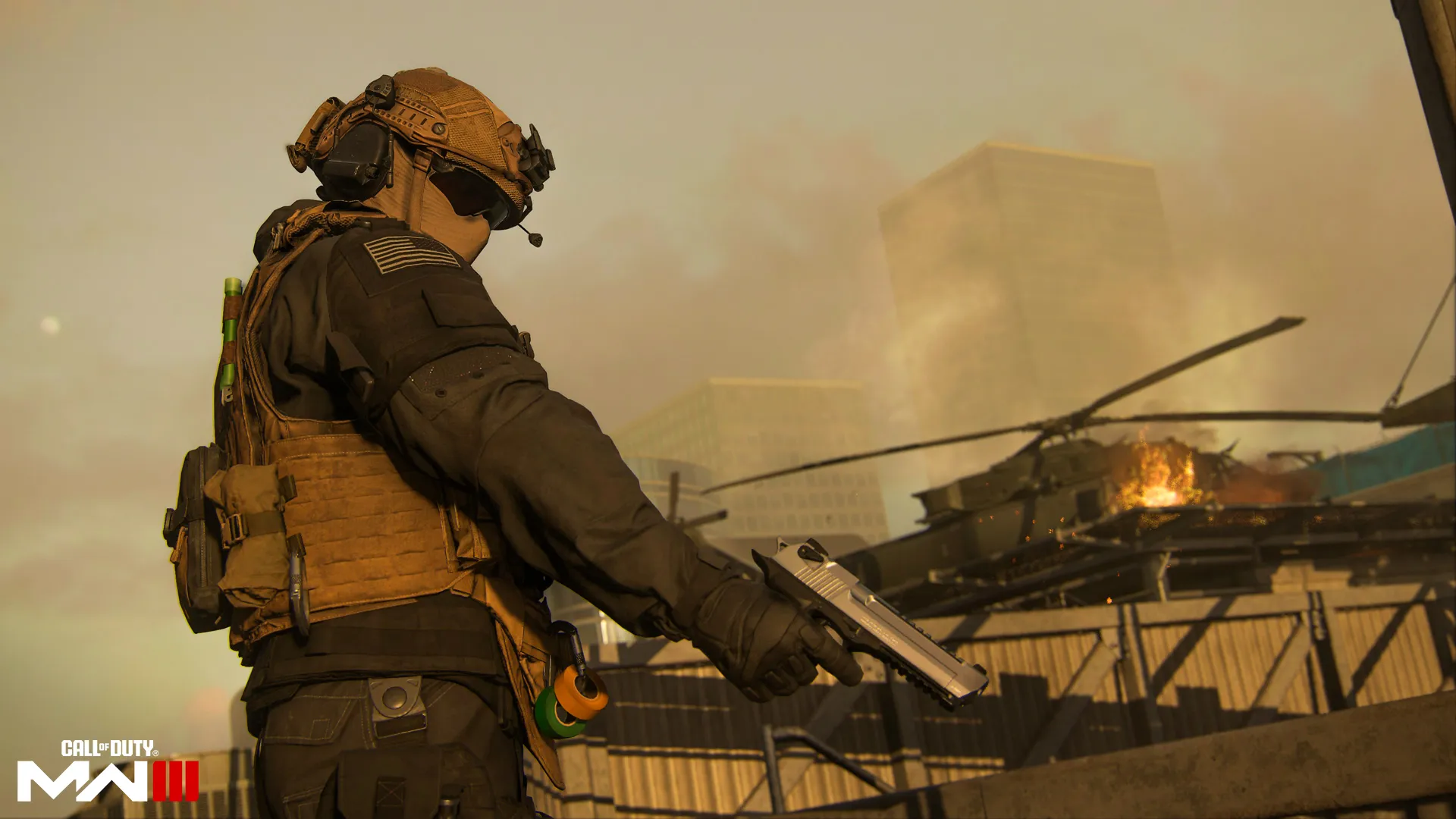 FR 5.56 - Best Secondary:
For your secondary option, we recommend the COR-45 handgun. This pistol will help you finish off kills when you are running low on ammo, and is a great choice in close-range situations.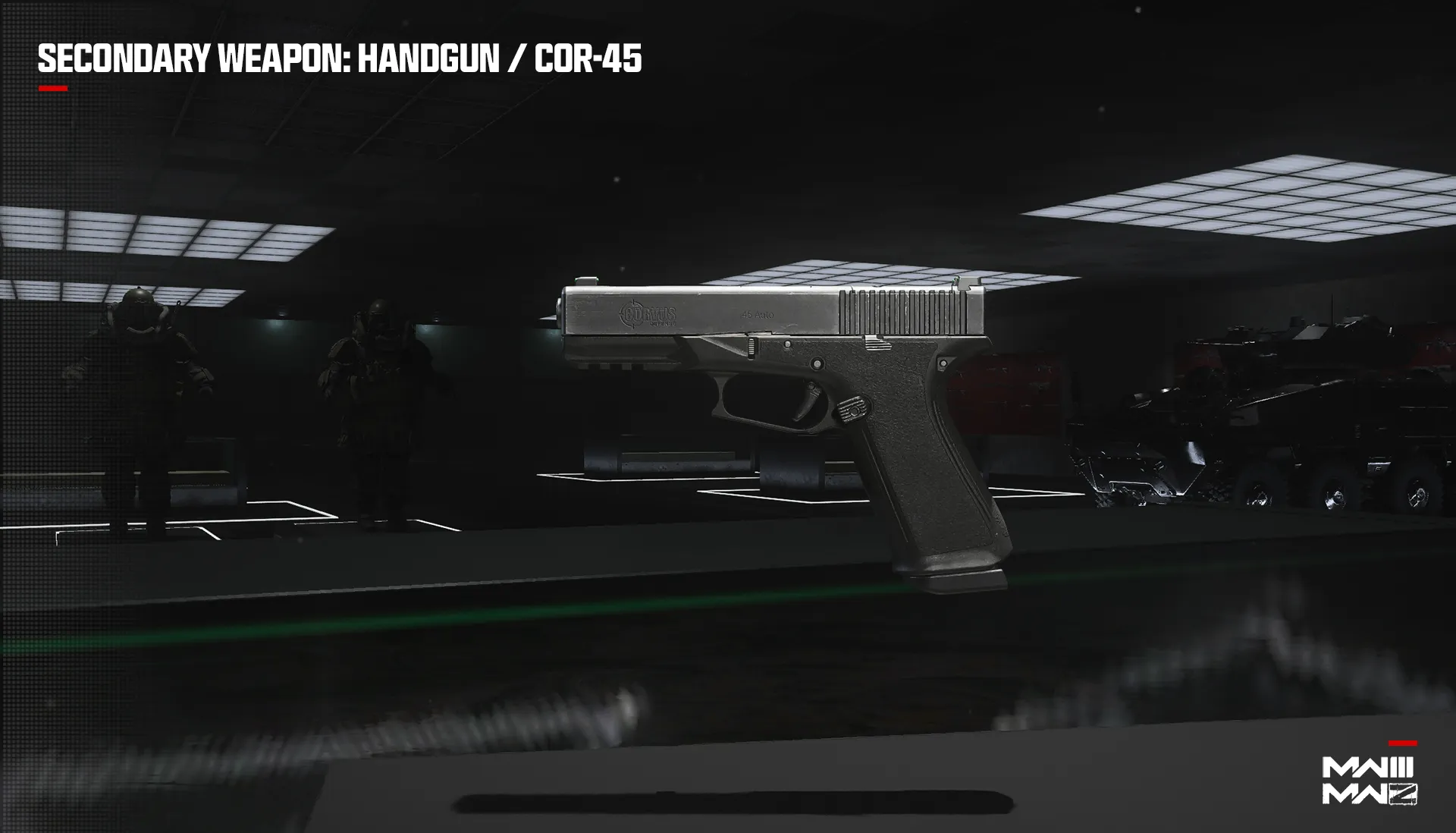 That was our recommended build for the FR 5.56 assault rifle. With this loadout you will be able to be effective in mid and close-range situations throughout the battlefield. Hopefully this guide has helped you fine-tune your weapon of choice. If you are looking for more guides and news content for Modern Warfare 3, check out the rest of our website.