How To Get Sparkfire Shotgun in Remnant 2 - The Awakened King
Here's a step by step guide to help you get Sparkfire Shotgun in Remnant 2 - The Awakened King.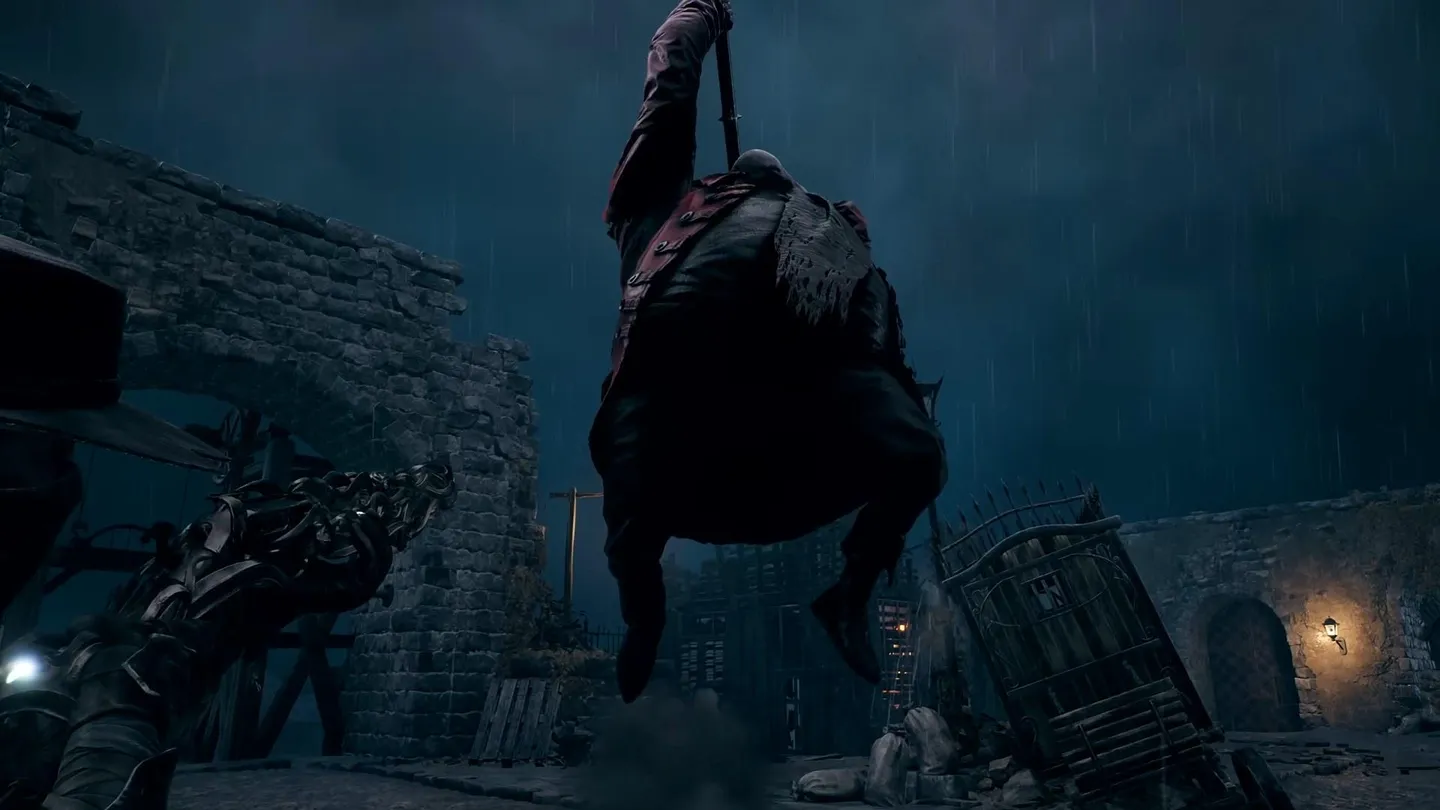 Are you ready for an exciting journey in Remnant 2 - The Awakened King DLC? This adventure takes you back to the mysterious world of Losomn, where you'll face the formidable One True King and uncover a trove of new weapons. Among these treasures is the Sparkfire Shotgun, a formidable Gun that shoots fiery shells, setting enemies ablaze. This guide will navigate you through the steps to acquire this blazing weapon, Whether you're starting fresh or diving back into the game.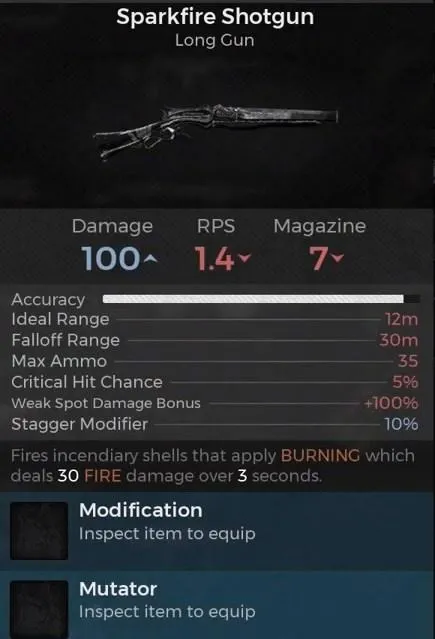 Getting the Sparkfire Shotgun
Location
Head to the Derelict Lighthouse in The Awakened King DLC, accessible as you progress through the DLC storyline.
Key Steps
Defeat two powerful mini-bosses near the lighthouse to obtain the Lighthouse Key.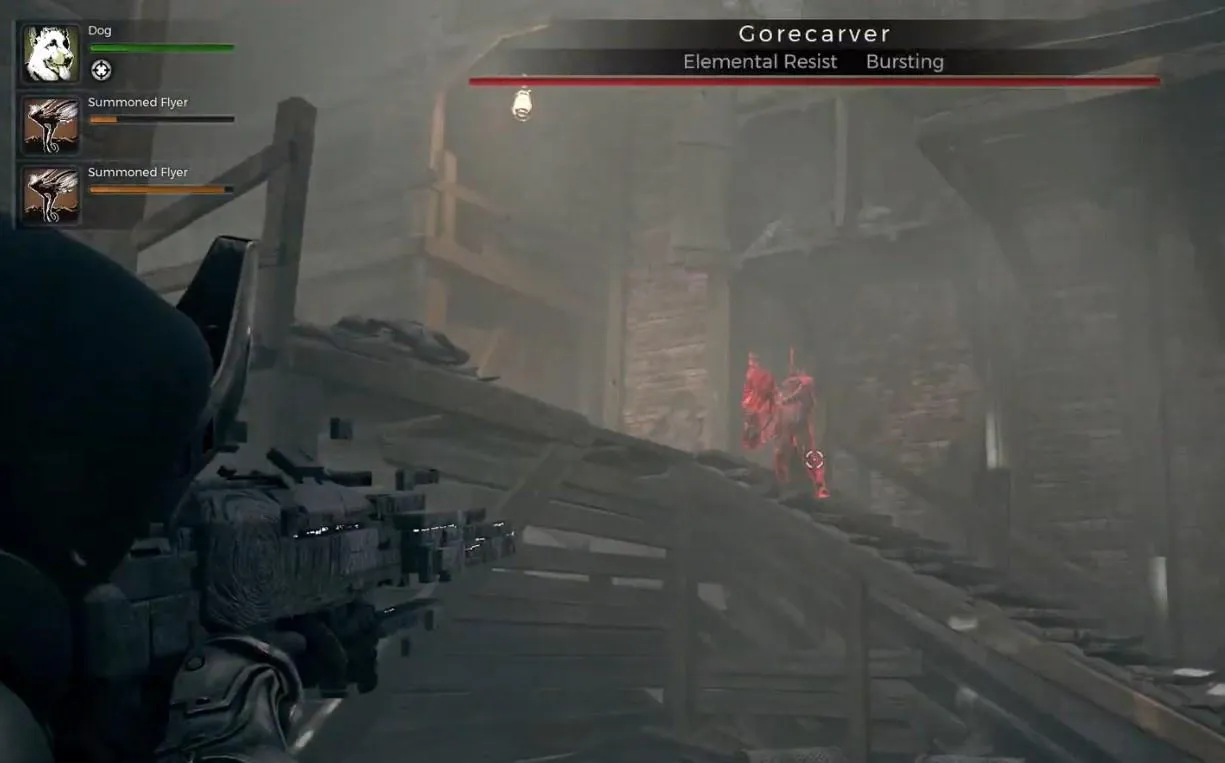 Use this key to unlock a secret room under the Lighthouse, but there's a trick: inspect and flip the key to access different doors. The basement is opened with the flipped version of the key.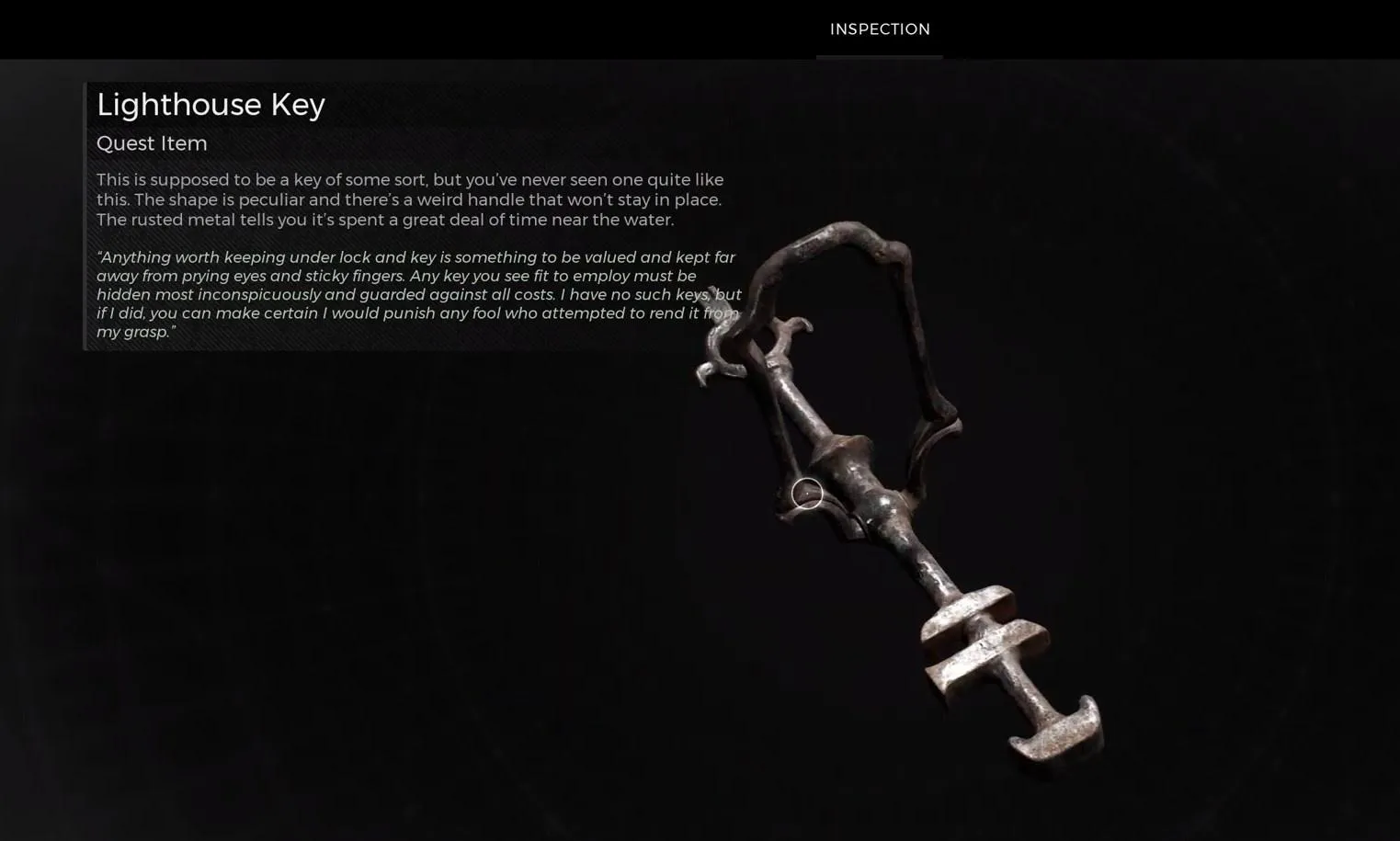 Derelict Lighthouse Area
This area is part of the Adventure Mode after unlocking the DLC. Keep an eye out for it, as the world is randomly generated.
Finding the Shotgun:
In the Derelict Lighthouse area, find and defeat two red-named enemies to the south of the lighthouse.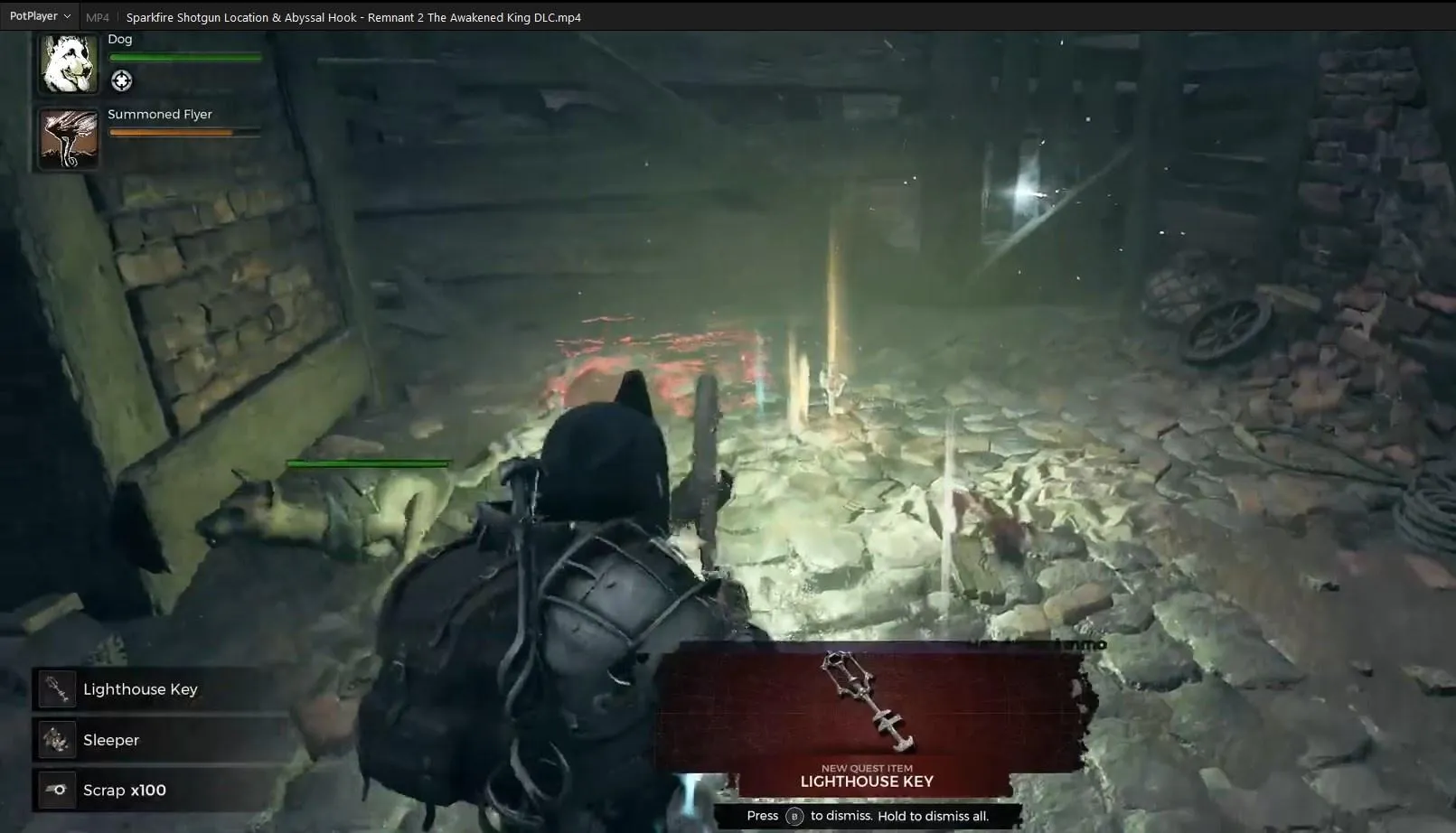 After defeating them, use the Lighthouse Key they drop. Inspect and flip the key to unlock the correct door beneath the lighthouse, where the Sparkfire Shotgun awaits.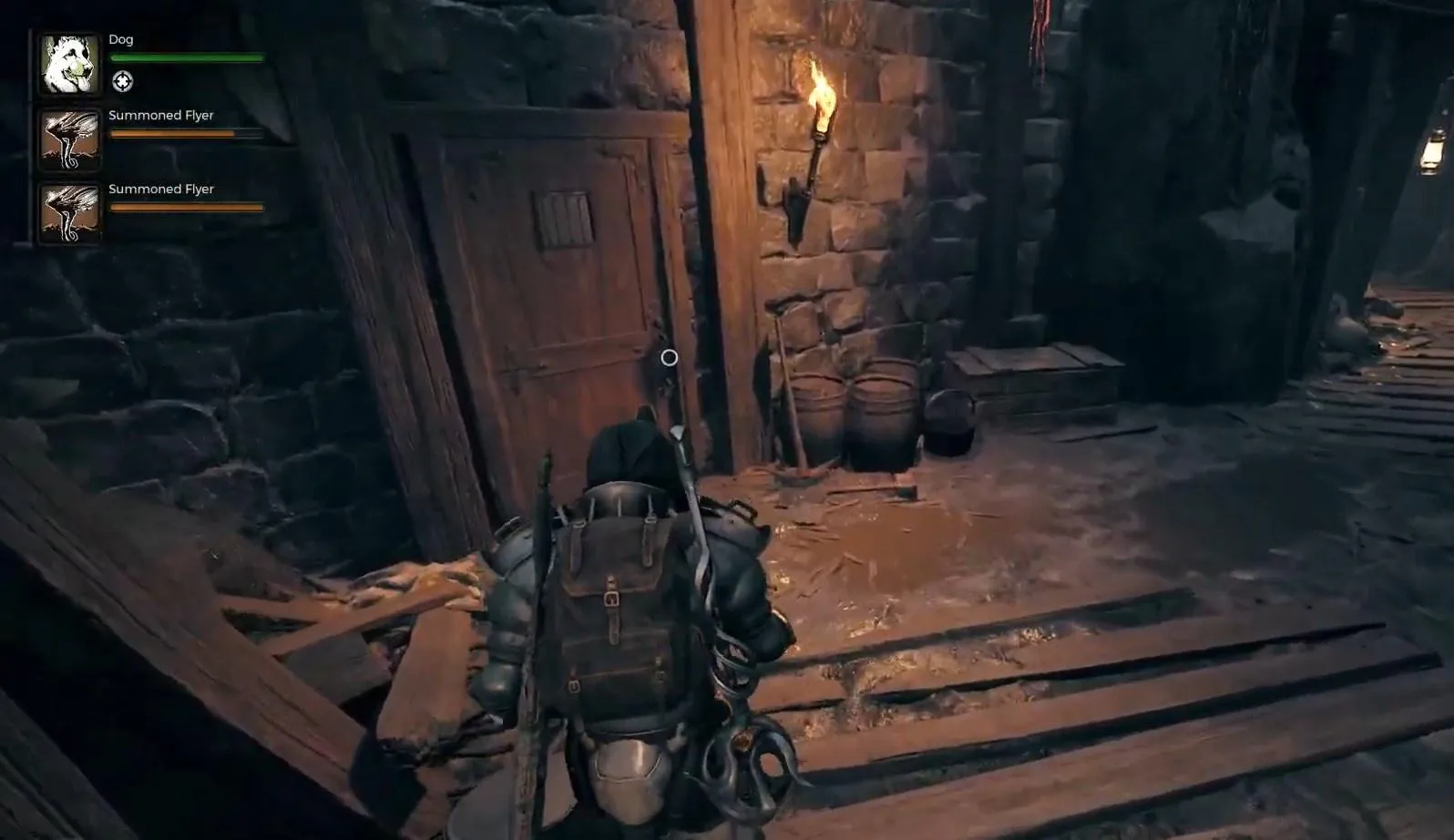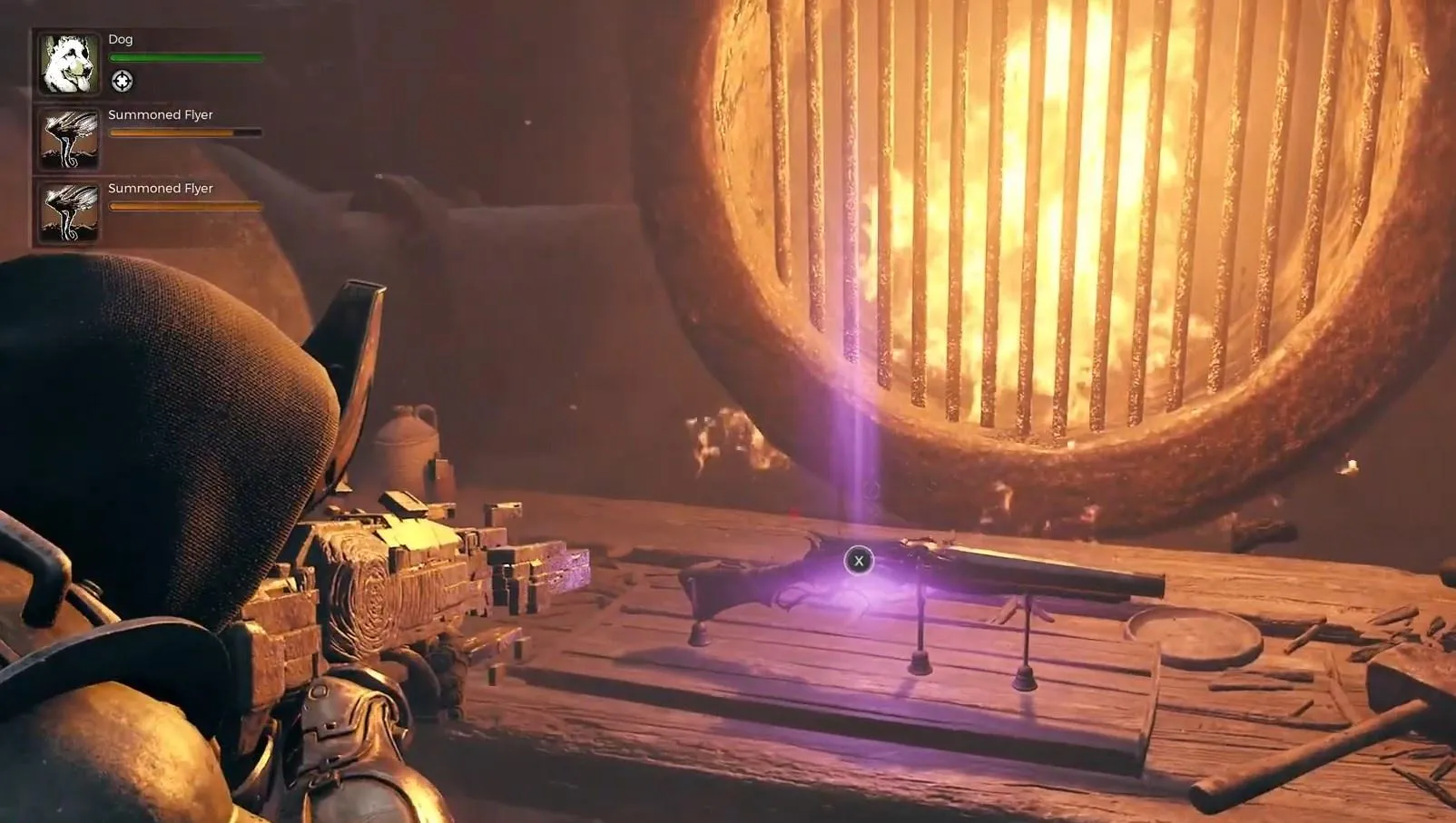 Alternative Method
Start with the Shotgun
Unlock the Ritualist Archetype, and start a new game with it to automatically receive the Sparkfire Shotgun as your primary weapon.
You can check how to unlock the Ritualist Archetype here.