Best LOCKWOOD 680 Loadout in Modern Warfare 3
Here's a quick guide that will show you the best loadout, attachments and class setups for LOCKWOOD 680 in Call of Duty: Modern Warfare 3.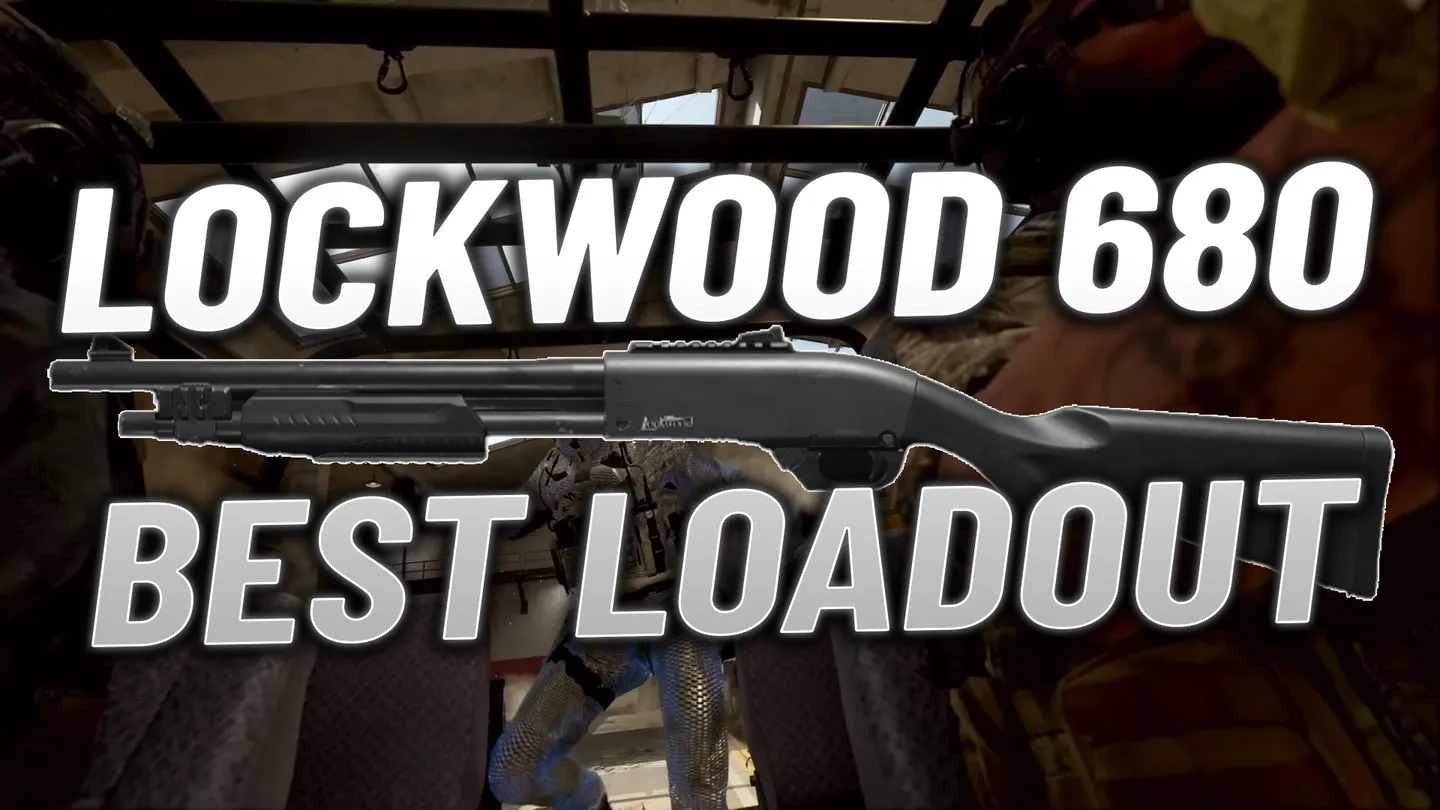 In the fast-paced world of Modern Warfare 3, the LOCKWOOD 680 shotgun stands out as a formidable choice for close-quarters combat. Here's how you can optimize this weapon for the best one-shot performance.
Best LOCKWOOD 680 Loadout:
Stock: SAWED OFF MOD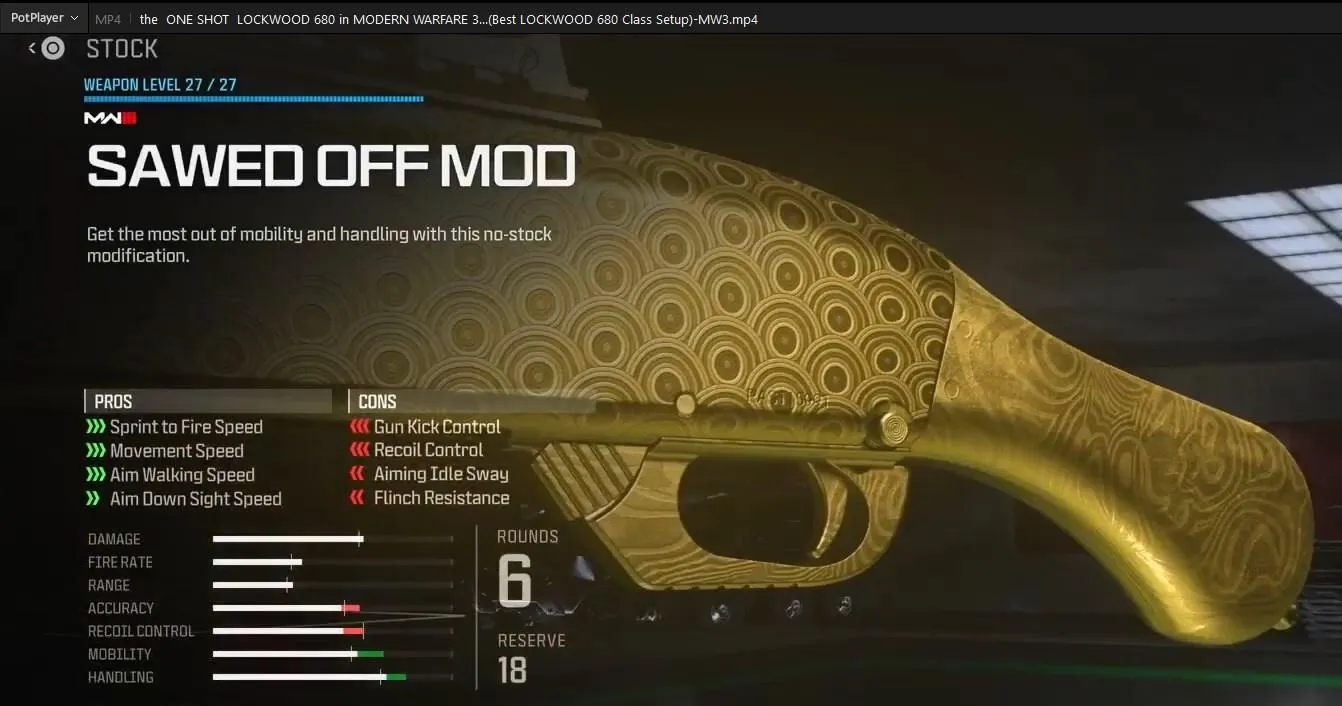 Enhance your agility with the Sawed Off Mod. This attachment boosts your sprint and movement speed, along with your aim walking speed and the speed at which you can aim down sights (ADS).
Bolt: EXPRESS LIGHT BOLT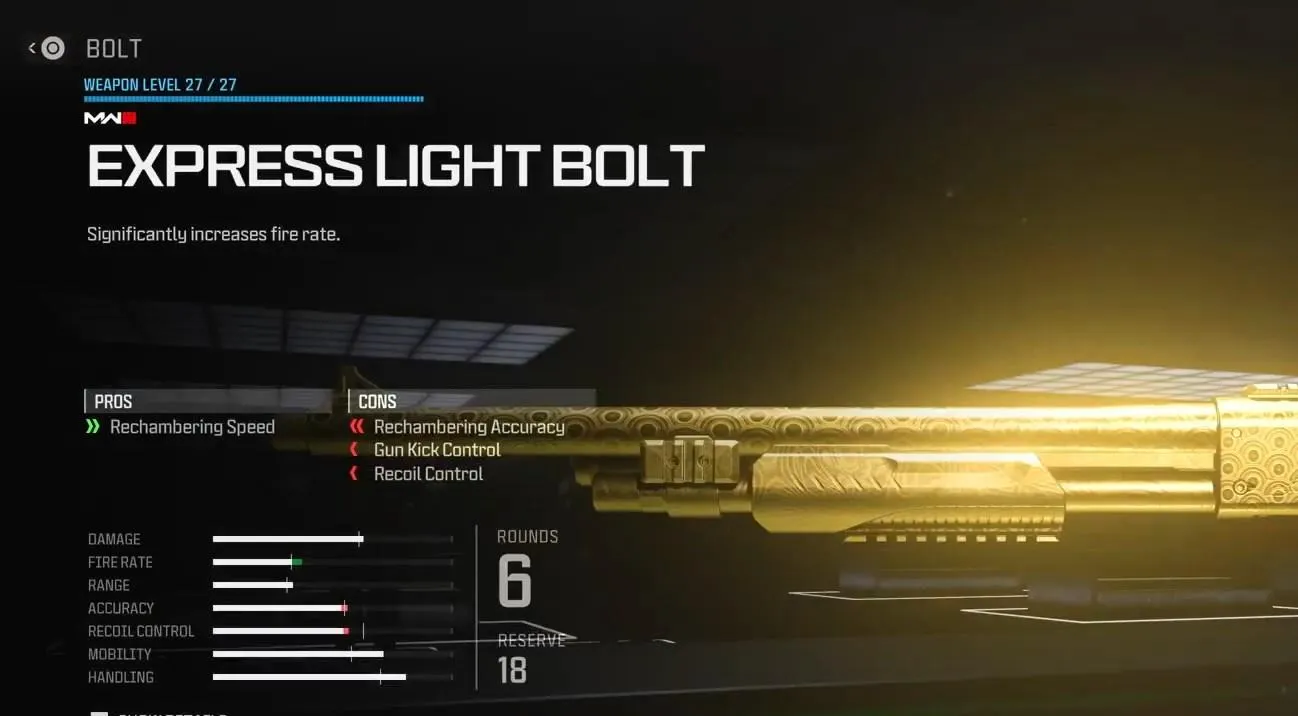 Speed is key, and the Express Light Bolt ensures faster rechambering. This means you can fire more rapidly, keeping you one step ahead of your enemies.
Muzzle: BRYSON IMPROVED CHOKE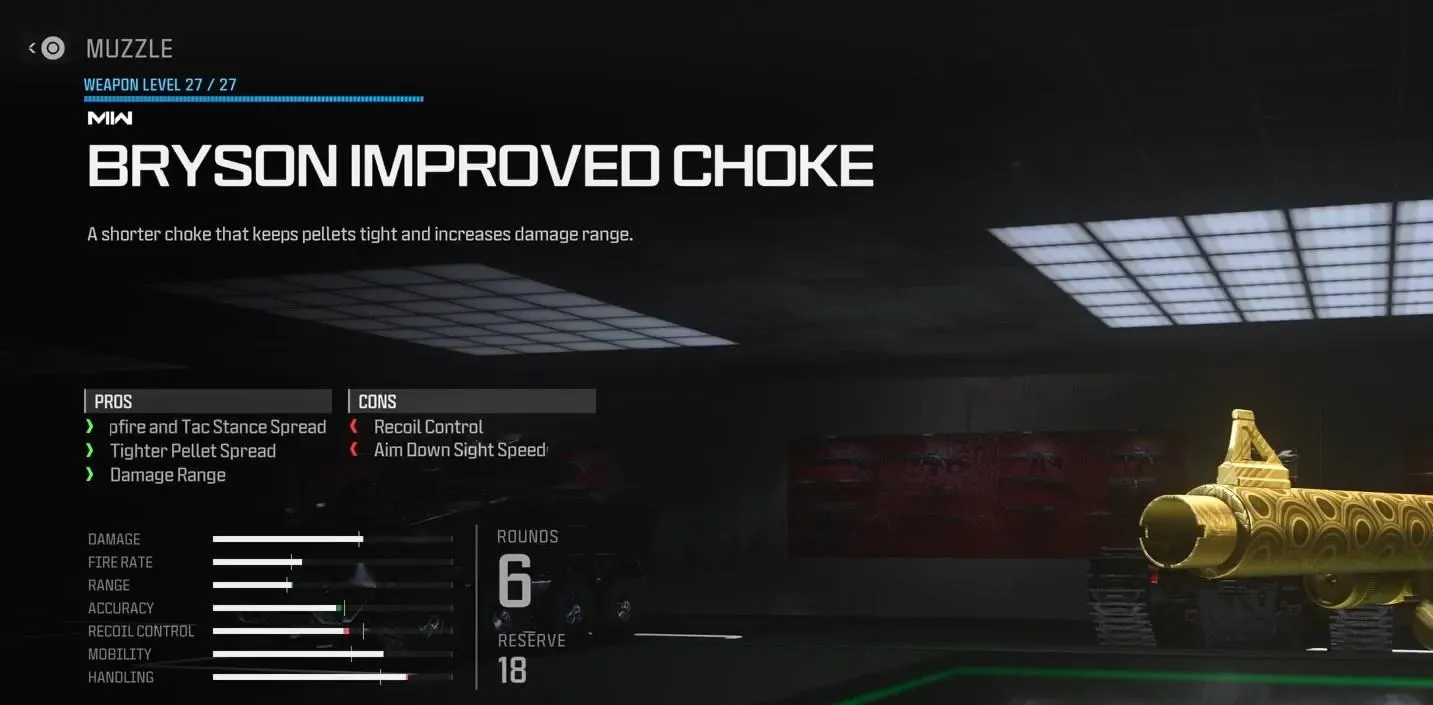 For tighter shot grouping and enhanced damage range, the Bryson Improved Choke is your go-to. It improves hip fire accuracy and pellet spread, making each shot count.
Barrel: BRYSON HAMMERFORGED LONG BARREL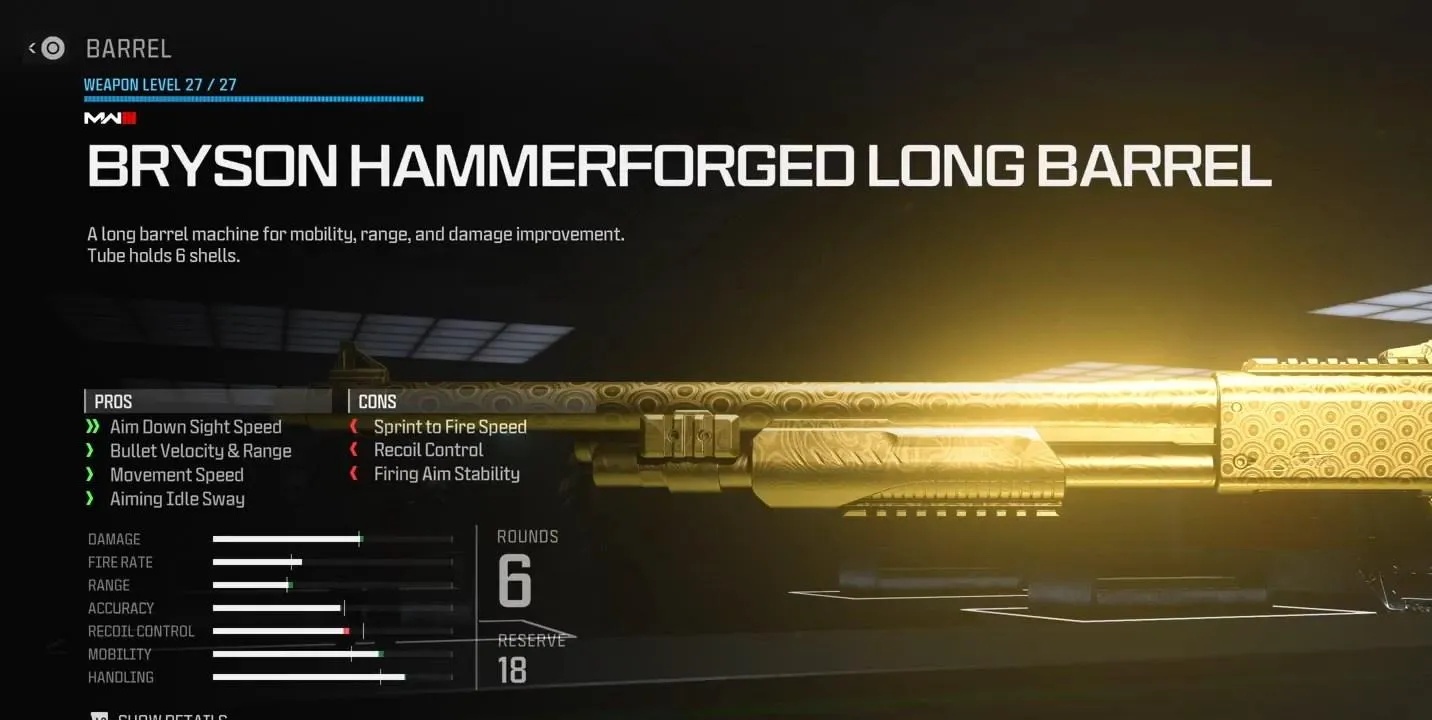 The Bryson Hammerforged Long Barrel is a game-changer. It not only improves bullet velocity and range but also aids in movement speed and reduces ADS sway, making your shots more stable and accurate.
Laser: POINT-G3P 04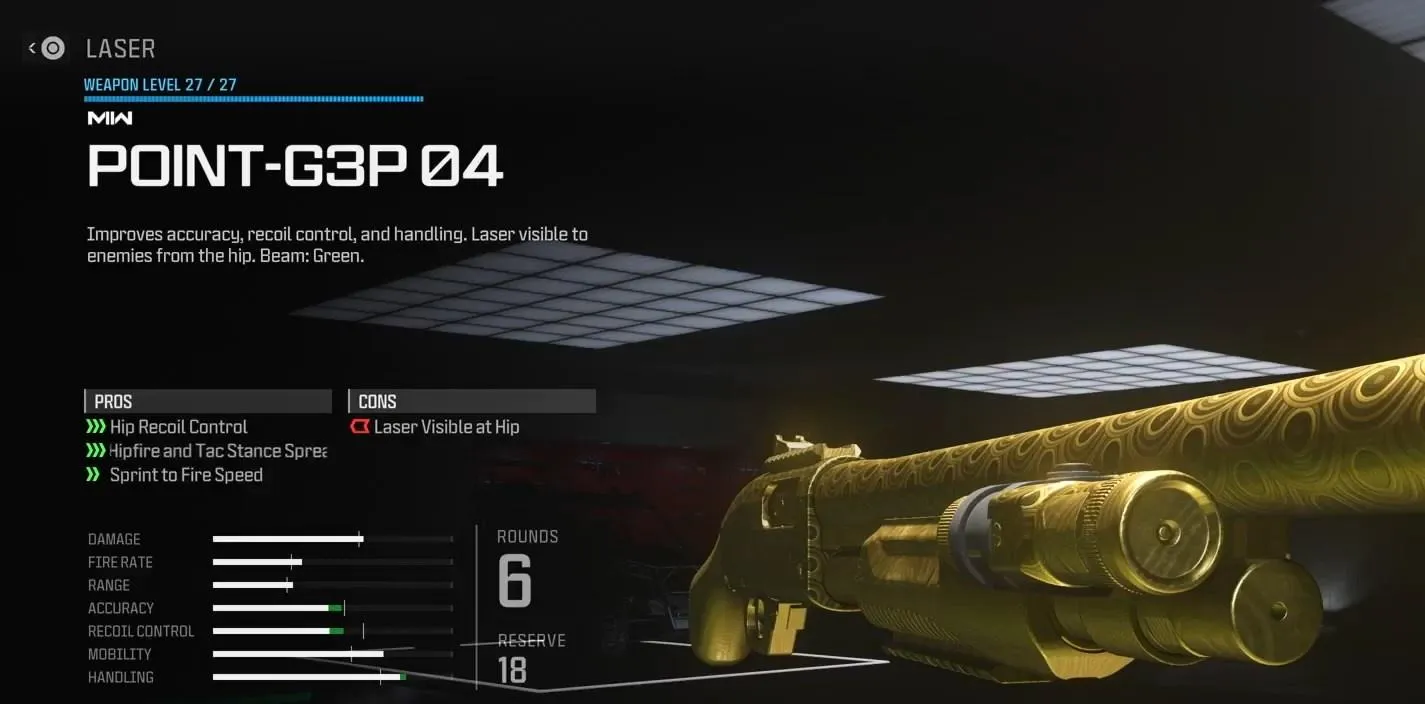 The Point-G3P 04 laser attachment is essential for hip recoil control and further improving hip fire accuracy. It also enhances the sprint-to-fire speed, allowing you to react quickly in sudden encounters.
Perks and Equipment
For your perks and equipment setup, consider these options:

Tactical: Stim Shot
Lethal: Semtex
Field Upgrade: Munitions Box
Gloves: Scavenger Gloves
Boots: Tactical Pads
Gear: EOD Padding
Vest: INFANTRY VEST
This setup is designed to maximize your effectiveness in close-range engagements, giving you the edge in the intense battles of Modern Warfare 3. Remember, while this guide offers a solid foundation, always feel free to tweak it to suit your playstyle and the demands of the battlefield.
Check out our 10 Best Loadouts guide here.