Featured Courses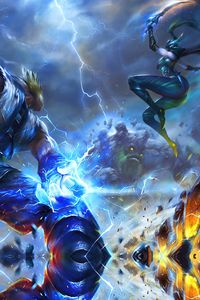 Take the first step towards getting your game to the next level, as these series of guides will get you started about th…
VIEW DETAILS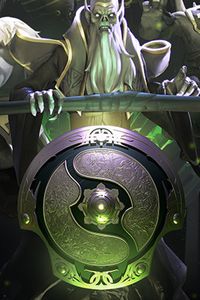 In this Dota 2 course, we'll be talking everything TI, from draft analyses, VOD breakdowns of the craziest moments and f…
VIEW DETAILS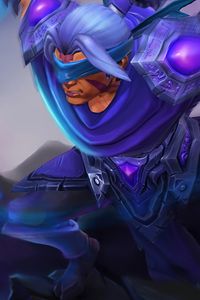 As in any other sport, attitude and self control are among the most important aspects when playing Dota. Learn what's th…
VIEW DETAILS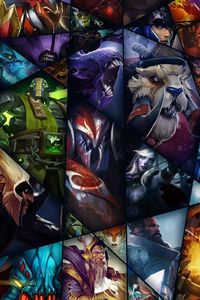 This course will serve as a masterclass to drafting in DotA 2! Learn to win the game long before the horn blows in the g…
VIEW DETAILS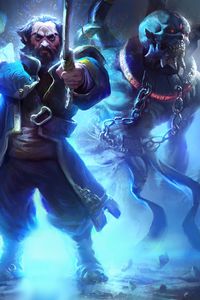 We crunch all Dota 2 meta changes and pump them out for you. Get a full understanding of what the current meta brings to…
VIEW DETAILS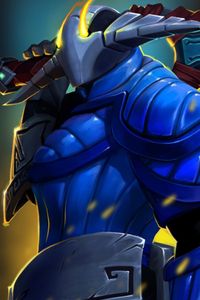 This course is your crash course to Dota! Speeed will teach you the most fundamental tips and key concepts that you must…
VIEW DETAILS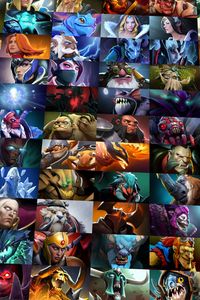 In this course, coach Speeed will provide live coverage of games in which he demonstrates how you can rank up as just ab…
VIEW DETAILS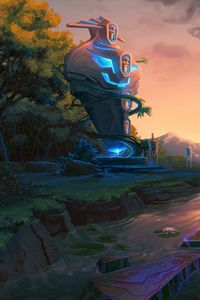 In this Dota 2 course, you will learn tips, tricks and strategies you can use to help you win lane in ranked games!
VIEW DETAILS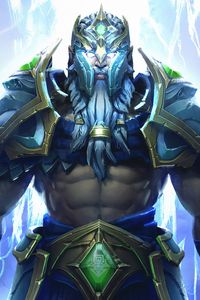 Immortality was overrated. This is much more interesting. Welcome to our pro player course to Zeus!
VIEW DETAILS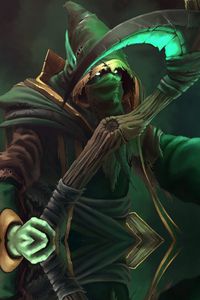 This Dota 2 course is for the hero Necrophos in both the middle and safe lane. Here you will learn everything about the …
VIEW DETAILS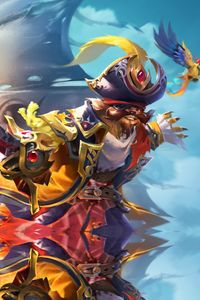 The honorable Donté Panlin, at your service! This course to Pangolier will teach you everything you need to know to get …
VIEW DETAILS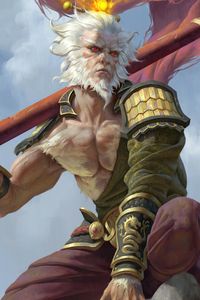 Been waiting for a challenge? A new journey is about to begin... Try to keep up.
VIEW DETAILS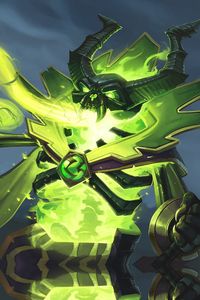 Earn yourself a bad reputation in the best way possible with this course to Pugna. Because who needs a blade when you ha…
VIEW DETAILS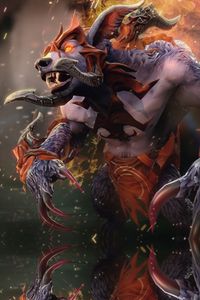 With a fierce heart, Ursa is a hero that provides a lot of value to every engagement. He is also friends with Roshan.
VIEW DETAILS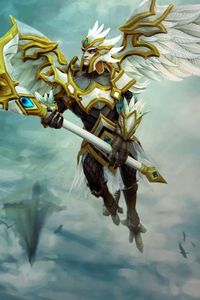 Those who tangle with the Skywrath risk a fall from starry heights.
VIEW DETAILS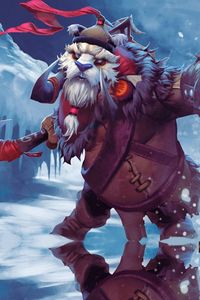 Who's ready for a fight? The first hit is free! Anyone?
VIEW DETAILS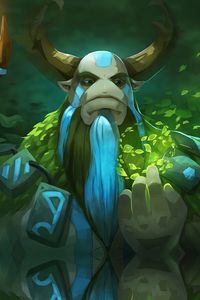 Learn how to play one of the most versatile heroes in the game - Furion. Split pushing, ganking or carrying the game - w…
VIEW DETAILS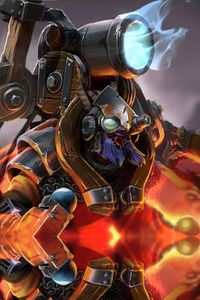 Victory is 10% inspiration, 90% decapitation! Master Tinker with the help of ZXYC in this course!
VIEW DETAILS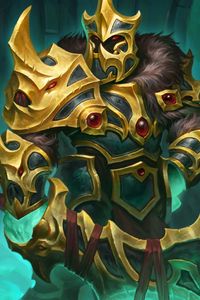 You've never known war unless you've warred with a Wraith!
VIEW DETAILS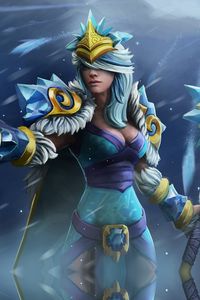 Who calls the Crystal Maiden? You do! Learn to quietly carry your team as the ice queen of Dota with this course to the …
VIEW DETAILS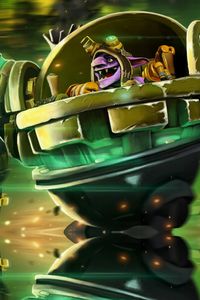 In this course for Dota 2, you will learn how to master Timbersaw and crush your games!
VIEW DETAILS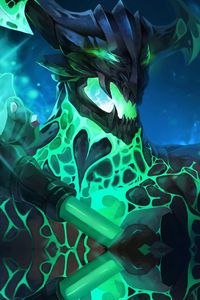 Their sanity I'll shatter; their dreams of conquest I'll destroy.
VIEW DETAILS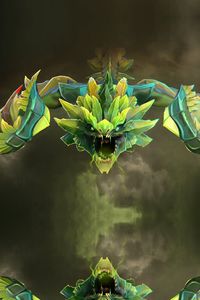 On leathern wings the Viper flies into a rage. Sweet salivation!
VIEW DETAILS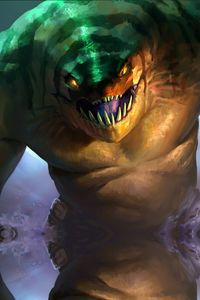 Enter uncharted waters in this complete course to Tidehunter, where you will learn Tide's item builds, skill and talent …
VIEW DETAILS