Queen of Pain - Pain is the Best Teacher!
Up next in 10
4. Coaching an Ancient QoP
CANCEL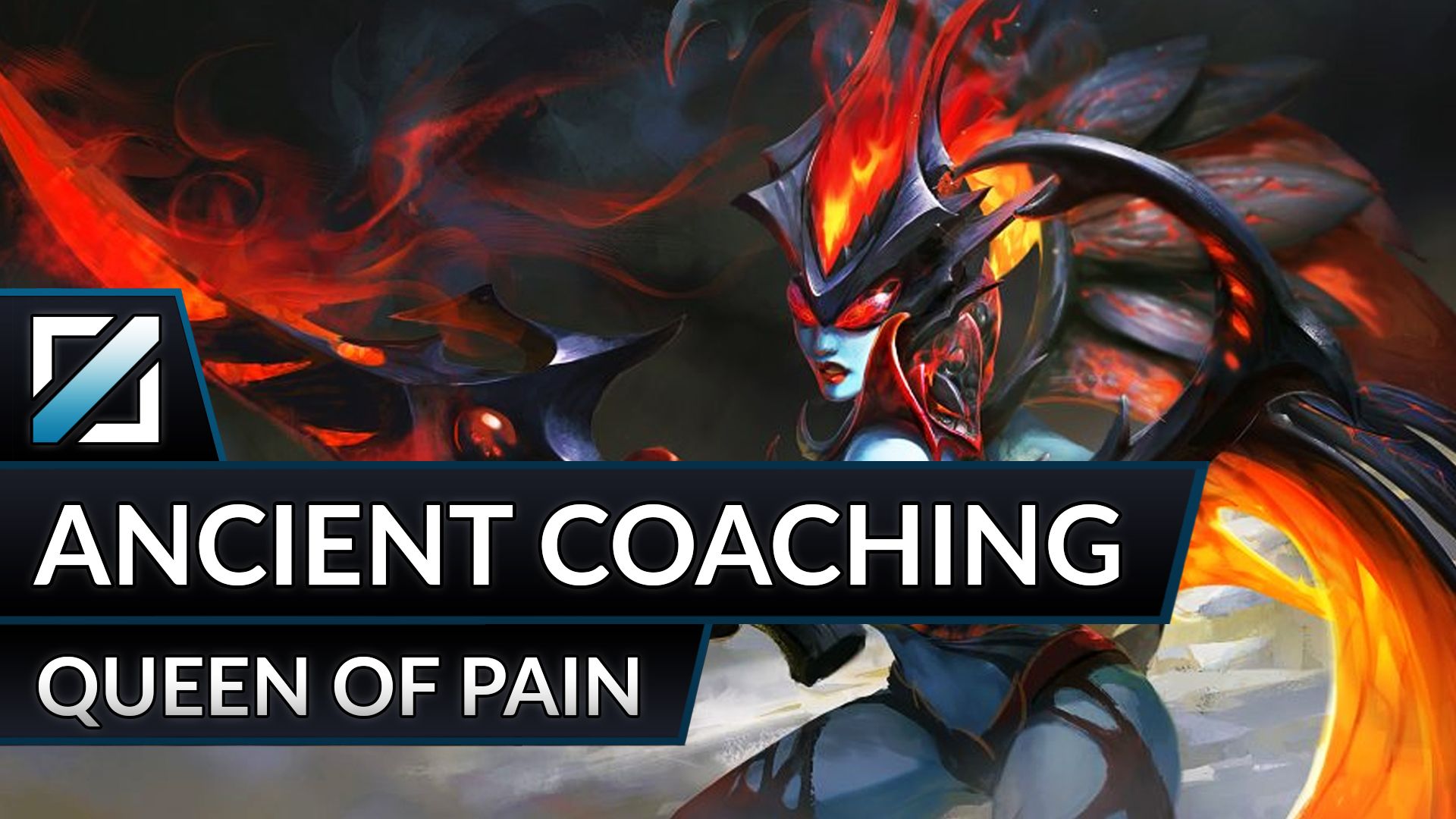 Live Queen of Pain Analysis
PATCH 7.26c
NOT UP TO DATE

In this Dota 2 live analysis, Speeed will play Queen of Pain in the middle lane and breakdown his plays in real time!