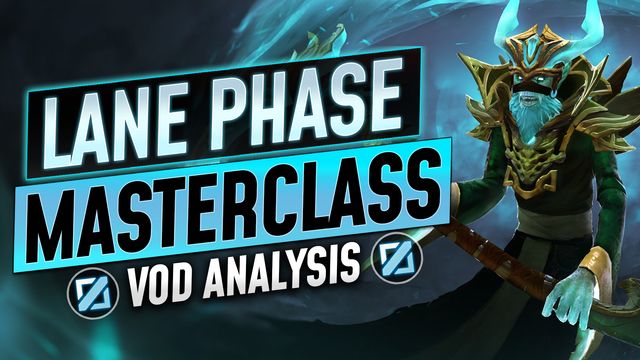 1

Early Game Mastery
By SpeeedReleased 9 months ago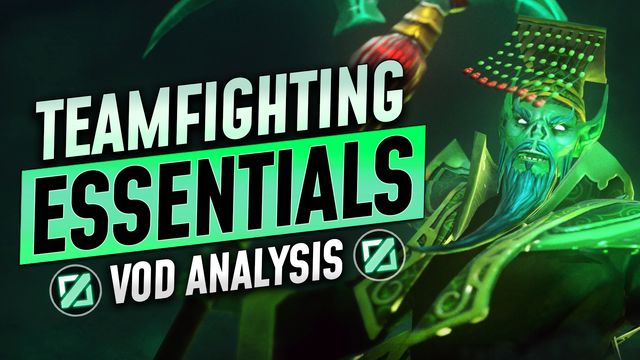 2

Mid and Late Game Mastery
By SpeeedReleased 9 months ago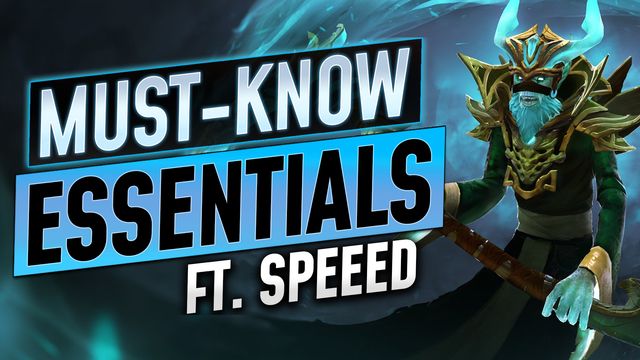 3

Why You Must Play Necro in Offlane!
By SpeeedReleased 11 months ago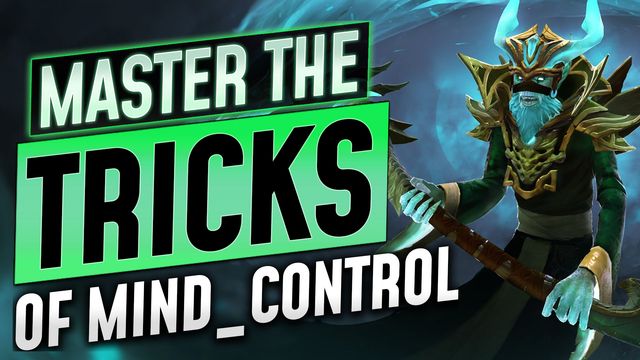 4

How to Necro like Mind_Control
By DoublAReleased 1 year ago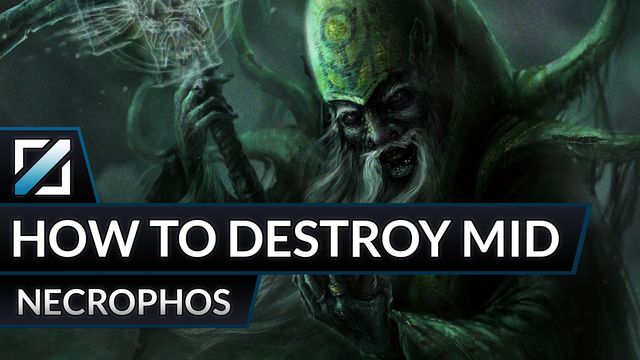 5

How to Destroy Mid as Necro ft. Nisha
By SpeeedReleased 1 year ago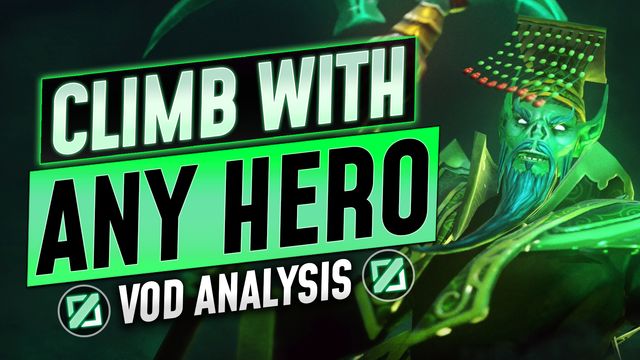 6

Lane Domination as Necrophos: Live Analysis
By SpeeedReleased 1 year ago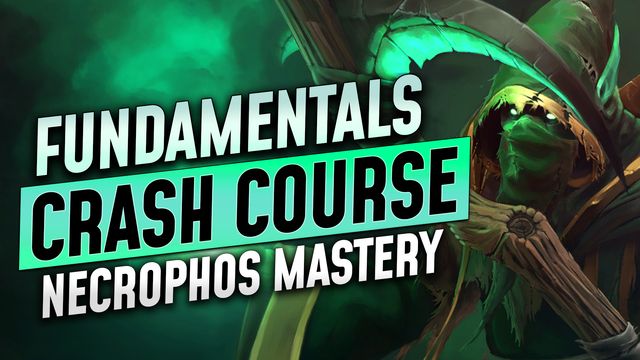 1

A Crash Course
By SpeeedReleased 9 months ago
NEXT GUIDE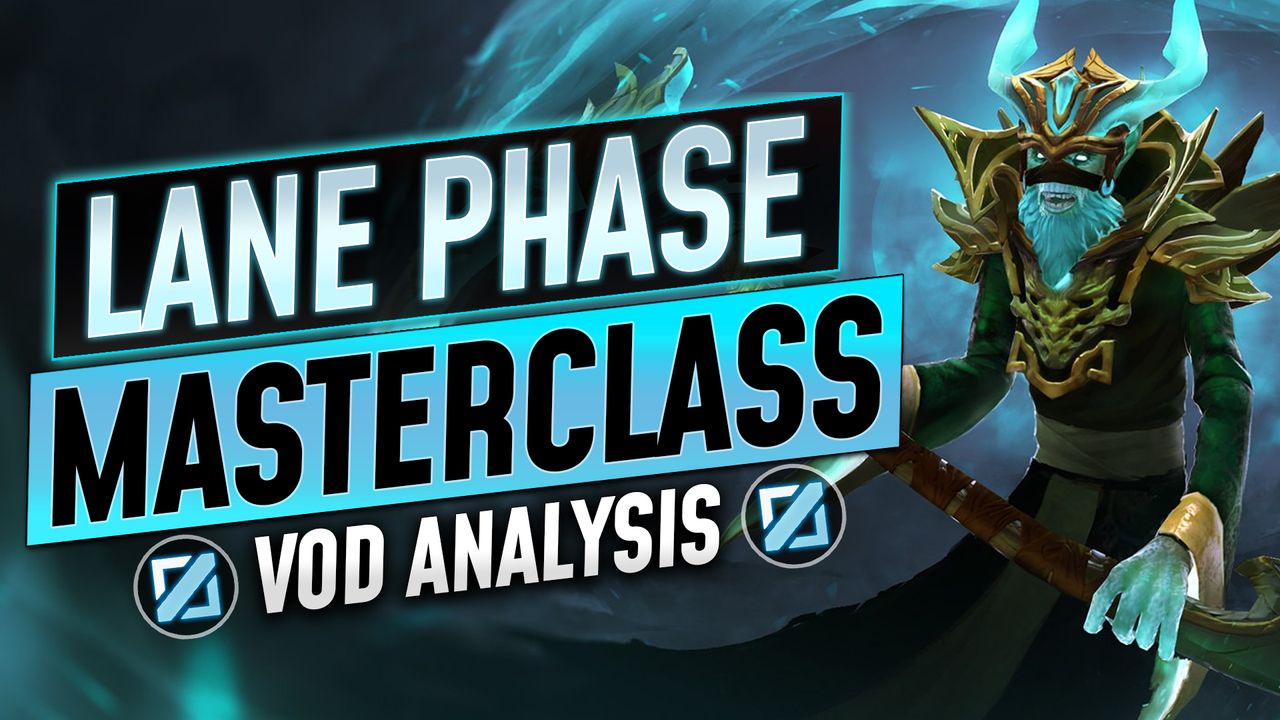 Course Overview
This Dota 2 course is for the hero Necrophos in both the middle and safe lane. Here you will learn everything about the hero, such as: Item, Skill and Talent Builds; Early, Mid and Late Game approach; When to pick him and Pro Replay Analyses.
Your Coaches